Quote:
Originally Posted by
stieger
Normally I'm the guy to post

but anyway here are pics of Kaylee with gloss black powder coated wheels.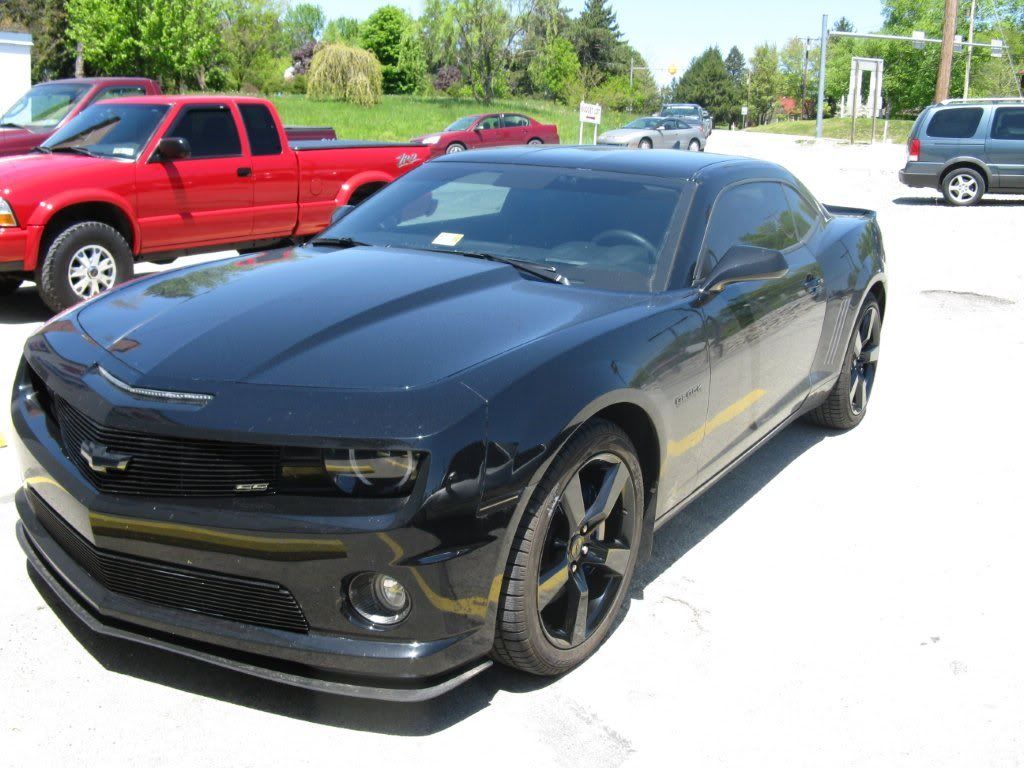 Lol i know i'm sorry, i searched all over the forum, i've seen MANY photos, but i wanted the most i can get just for reference. thanks for responding and taking the time to show me some pics.
that looks really really nice imo. is that gloss?