Quote:
Originally Posted by
AFROST
my car isnt lowered yet im tryna find wat lowering springs lower the most so if ya kno plz tell me.
my car has a very agresive offset i have 20x8.5 in front with 20x10 in rear with 20mm offset all around with stretched tires so i can be able to lower it without haveing probs with the tire hitting the fenders.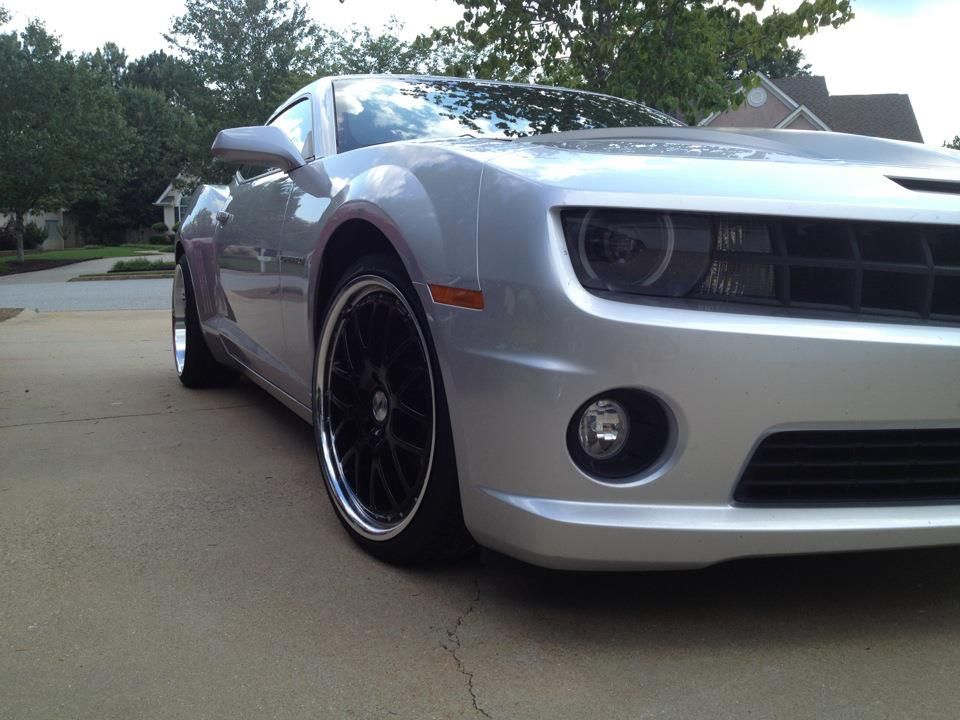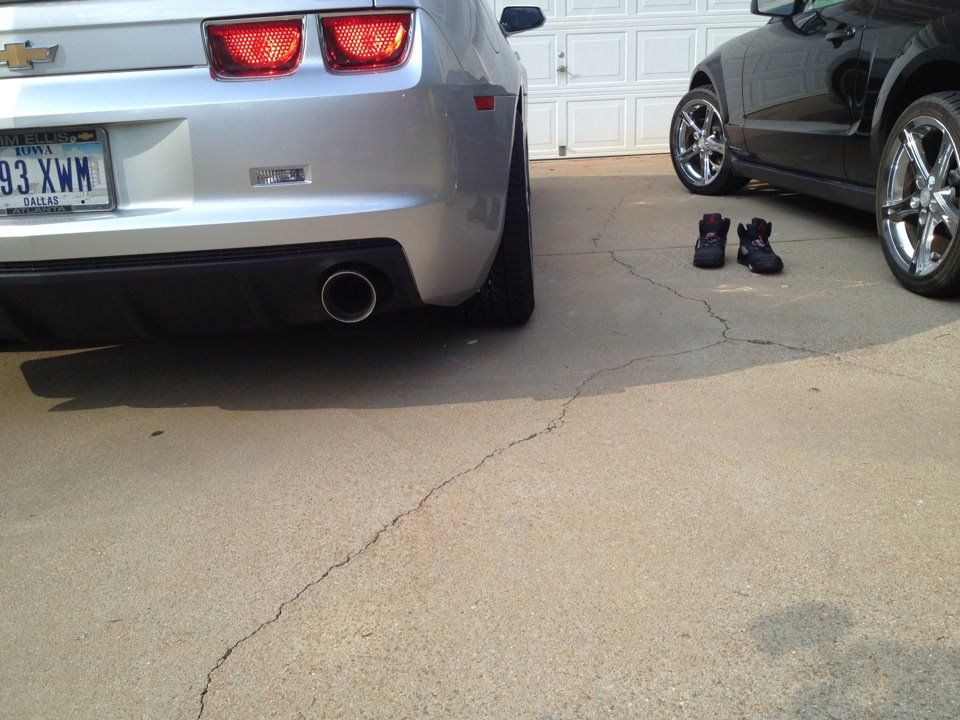 Why are you 'stretching' your tires? All you're doing is limiting tire contact area, ride quality, wheel protection and sidewall response by deforming your tire. And while it may be "aggressive", an improper offest will only foul up steering by not having the center of the contact patch centered on the rotation of the steering radius.
Didn't realize the Euro-Car-Show style had reached our Camaros...