The girlfriend got herself a new stang. For me to play with...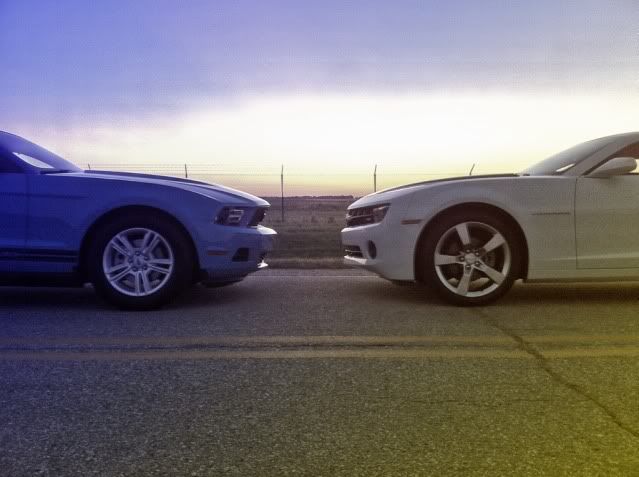 It definitely feels lighter and the steering feels better. It's pretty quick too. Did some racing and it's neck to neck me vs her stock mustang. Her smaller wheels and lighter car sure do help.
__________________
Pfadt Sway Bars - FE3 Suspension - Barton Shifter - IdealG's Clutch Master Cylinder - Trifecta - Vmax TB - Vararam Intake - MACE 25mm Insulator - Plenum Insulator - Ported/Gasket Matched Intake Manifold - Rx Catchcan - AAC DRL's - 4 Pack Aux Gauges - Steering Controls - AAC Afterburners - DIY Led Sidemarkers - ZL1 Front End

Next mod: Done!