Quote:
Originally Posted by
flyinlow89
I was never into the shiney painted looks that the RS models came with so I bought some orange vinyl to wrap the door panel inserts and the dash trim pieces. Should be easy enough to do. Just seeing if anyone else has done this and if they have pics?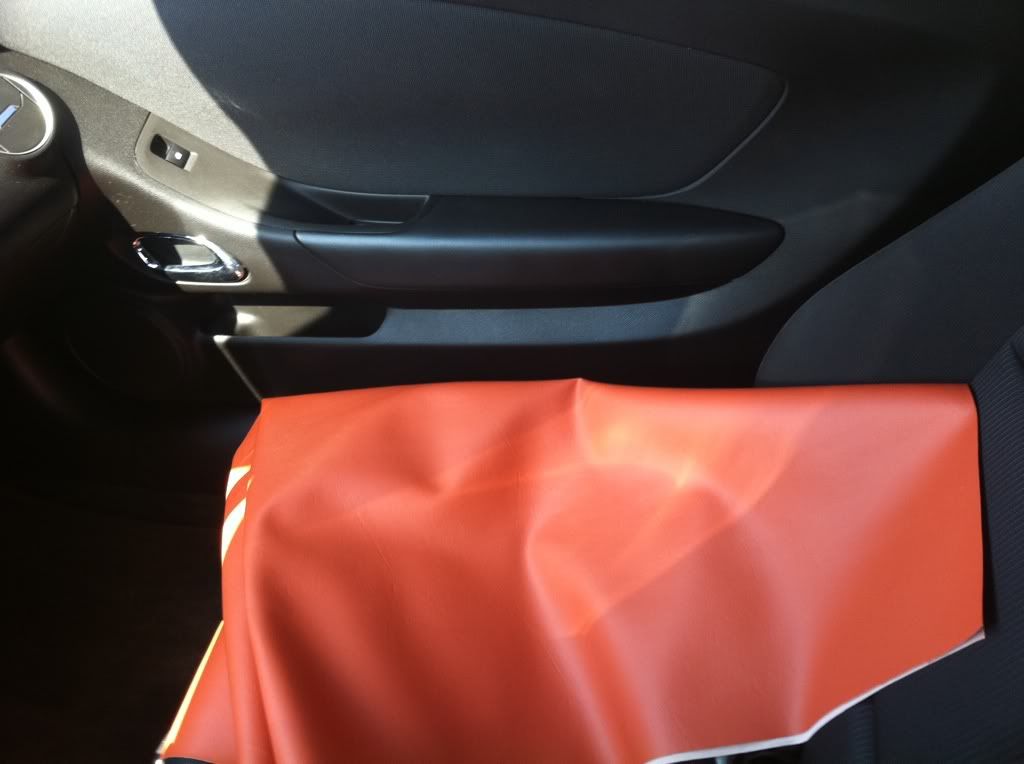 Orange to match the inferno orange paint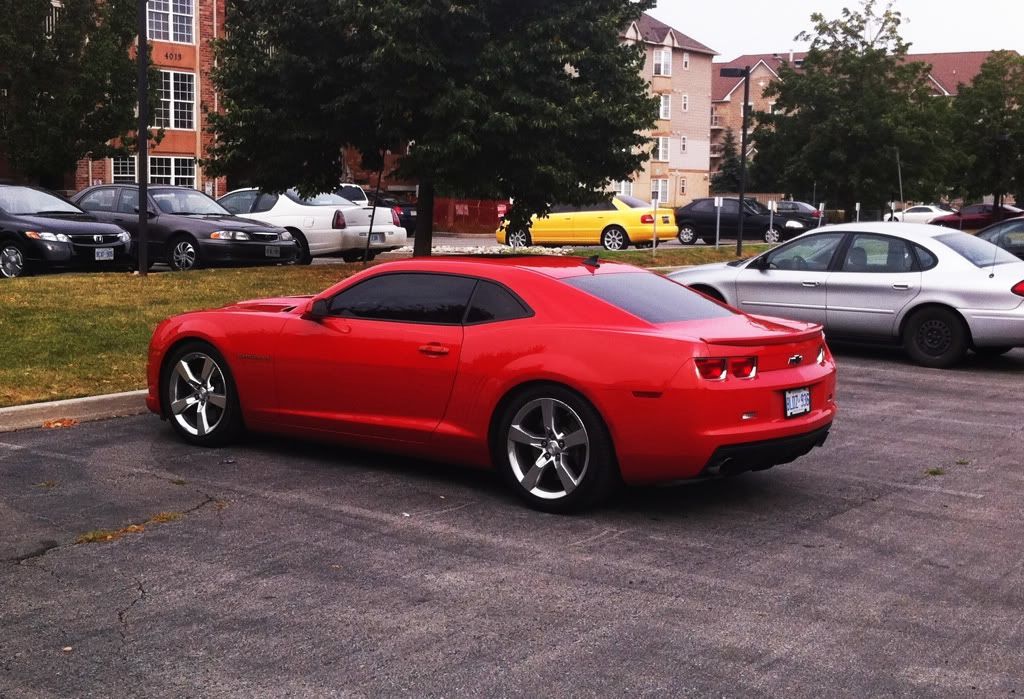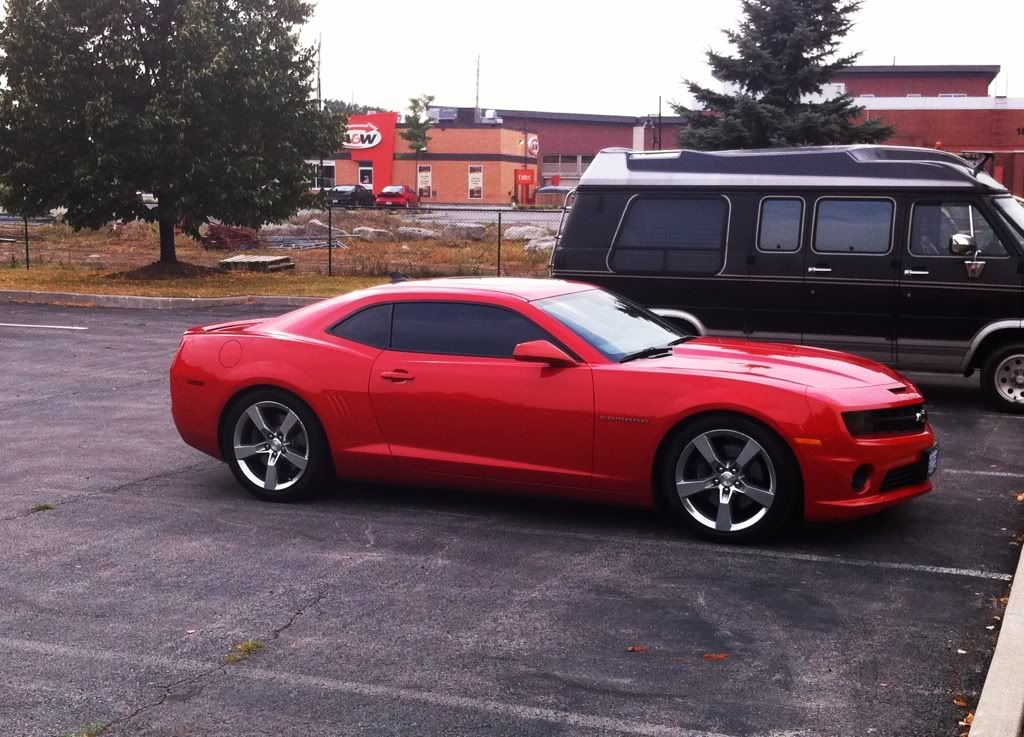 I did vinyl, but it looks SHINEY & PAINTED.
It's all about what you like flyinlow89.