Here are some pictures of my new Venaci wheels 9 spoke Concave 20" 1 piece forged wheels. These are prototype wheels made just for my camaro. But Venaci will sell these at one point. These are SUPER LIGHT! These can be made in 19,20,21,22 inch wheels, in concave or non concave and just about any color you want.
Here are the some specs of these wheels:
Made by: Venaci
One piece wheels
9 Spoke protoype
Concave
Fronts: 20x9.5 Tires: stock 245/40/20 Weight: 20.1 pounds (no tire)
Rears: 20x10.5 Tires: Stock 275/40/20 Weight: 21.0 pounds (no tire)
Color: brushed aluminum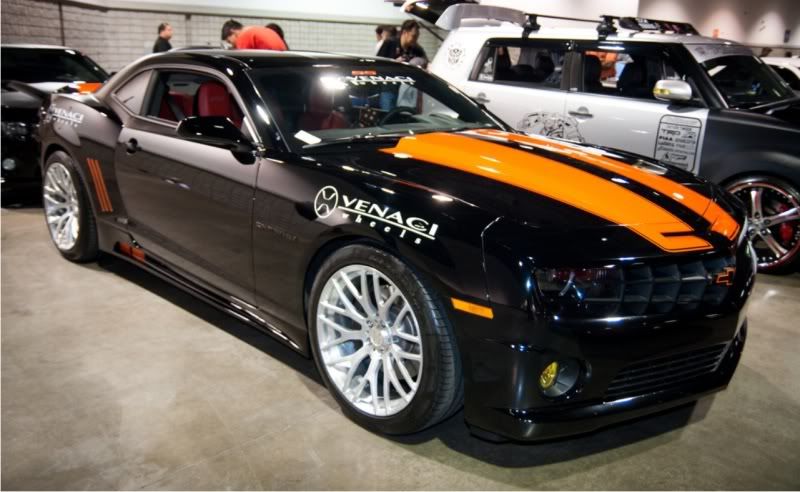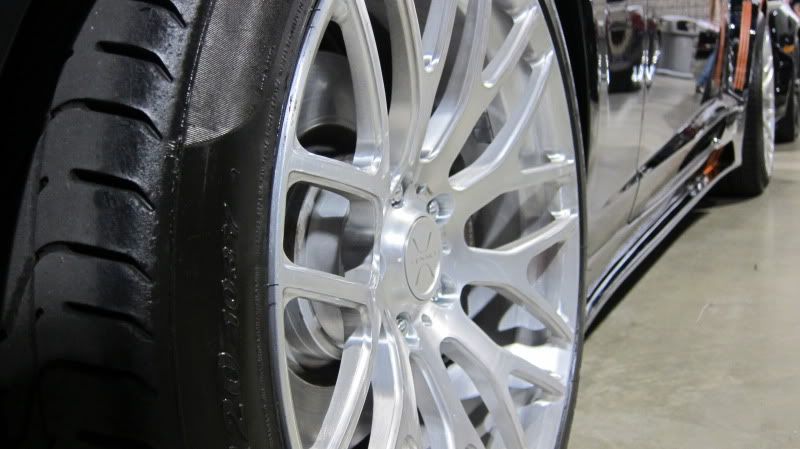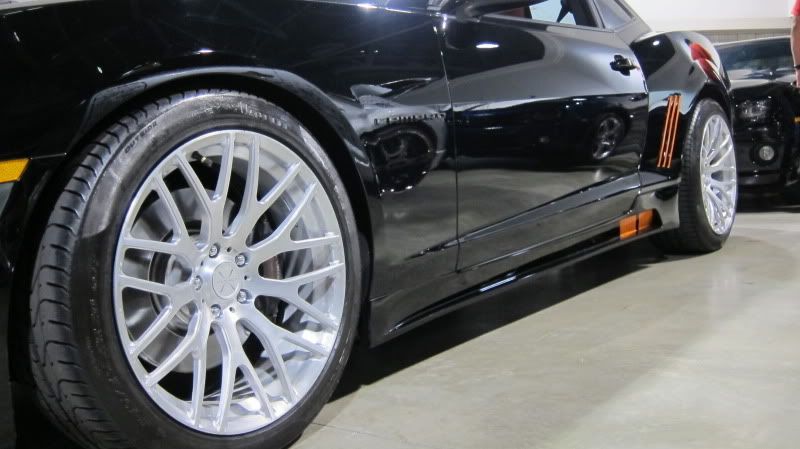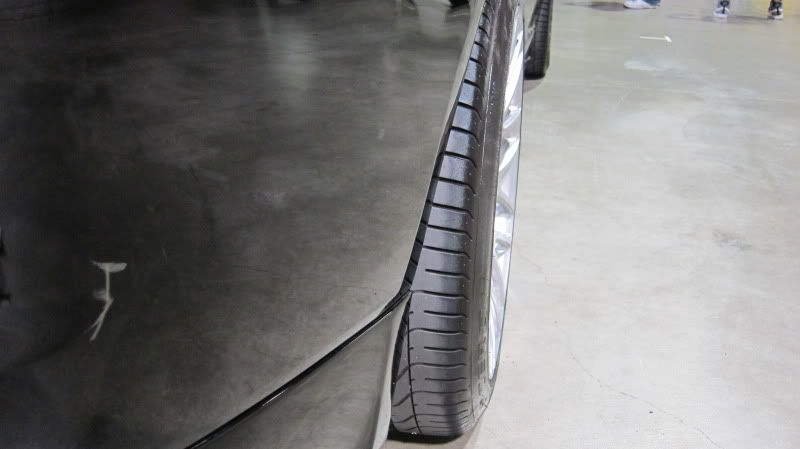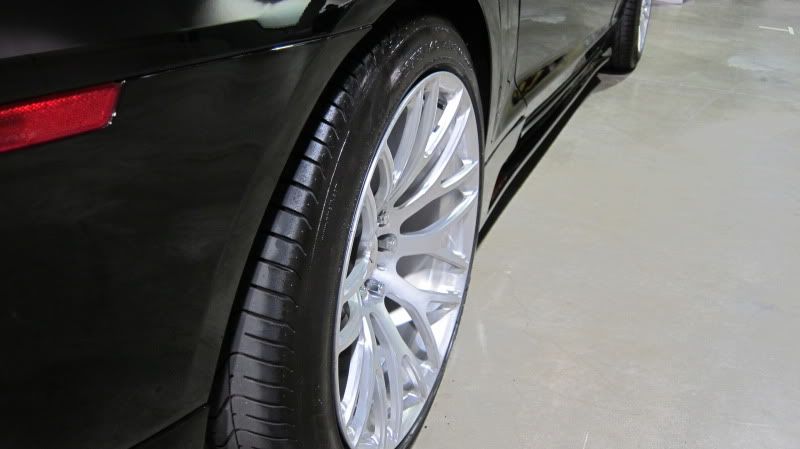 These are so light!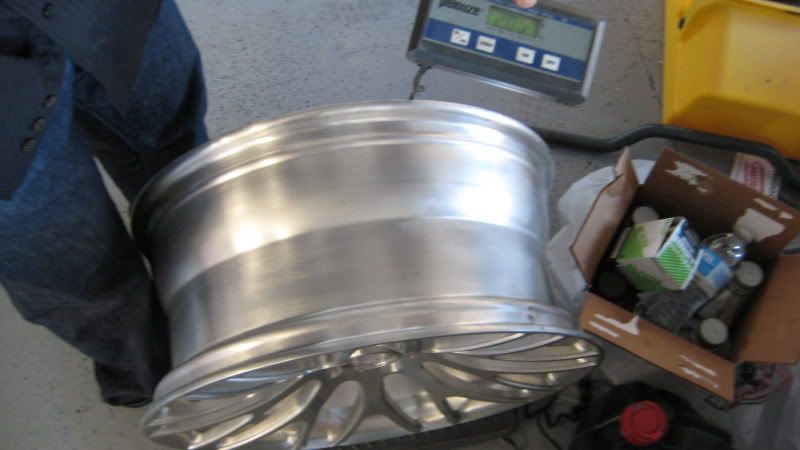 We are planning on using different tires later, but for now I used stock tires and it works ok.
These are very light and I can feel the weight difference! They are great! The offset are great as well. No rubbing what so ever.
Thanks for looking!
https://www.facebook.com/people/Vena...00001598802396