Hello all, I have had my camaro for a little over a month now. Minor changes thus far, but though I would share!
This is straight from the dealership: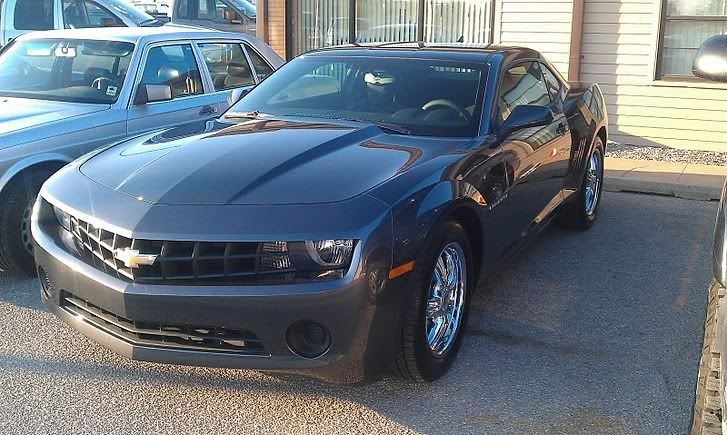 Wheels were put on by the dealership in Ft. Worth that my dealership traded with.
Very next day she got tint and took a road trip to Tulsa, OK.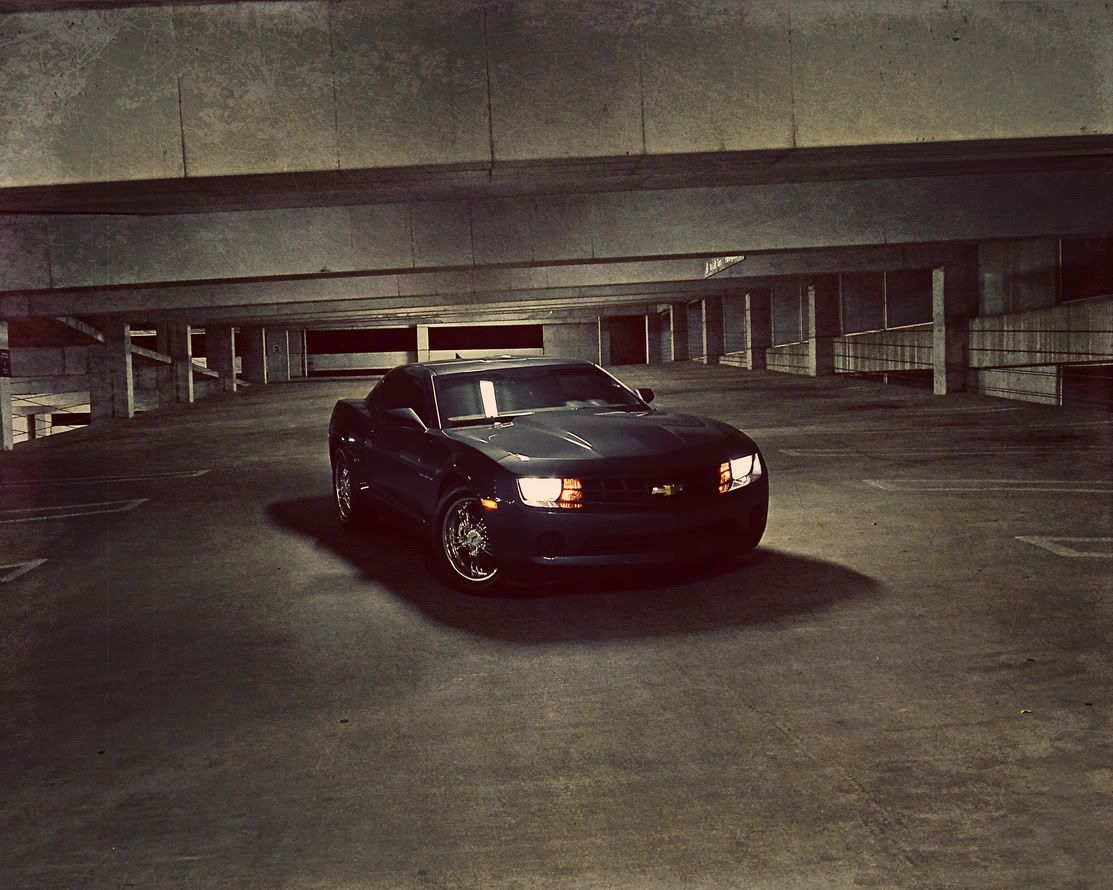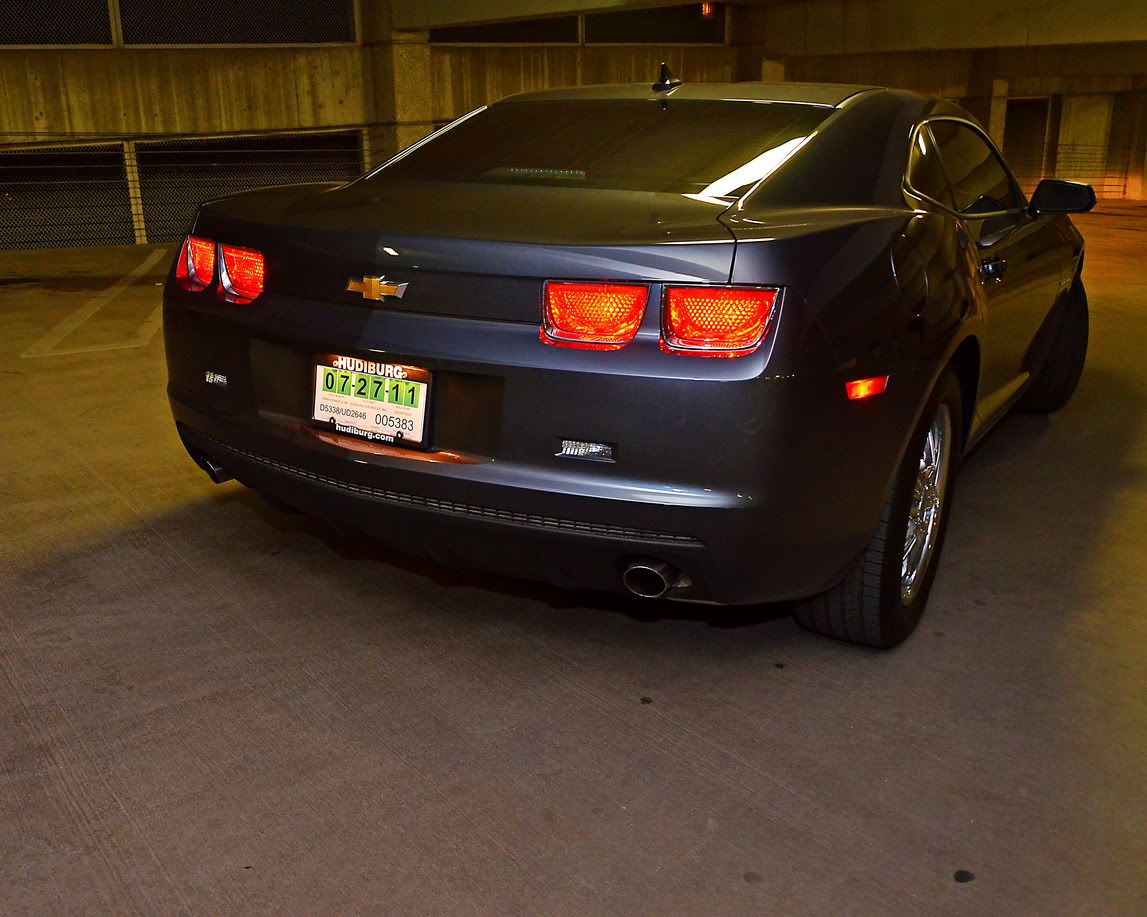 and now......
Just yesterday I finally got the wheels replaced with something a little more respectable!
So I took her out for a photo session: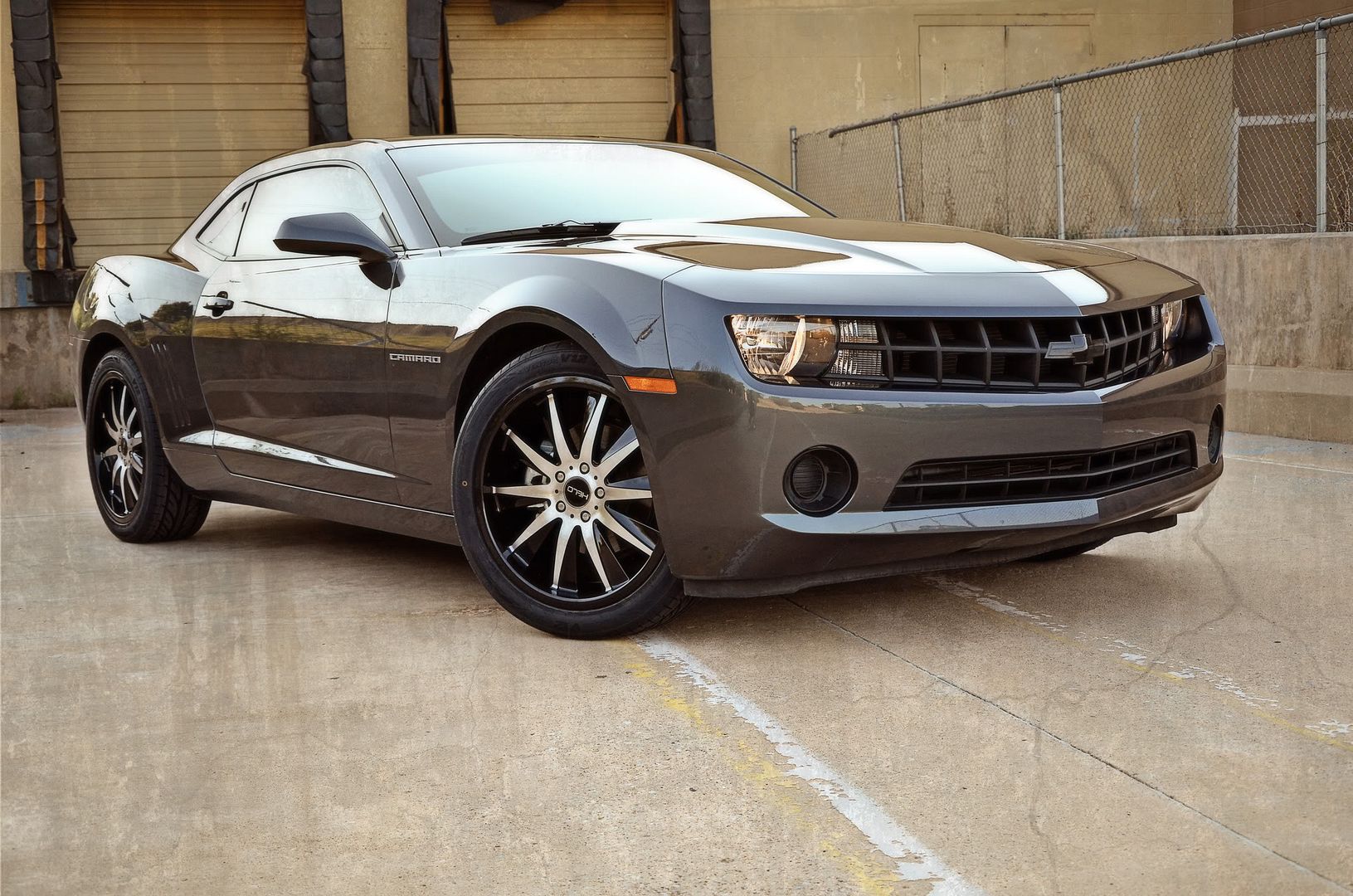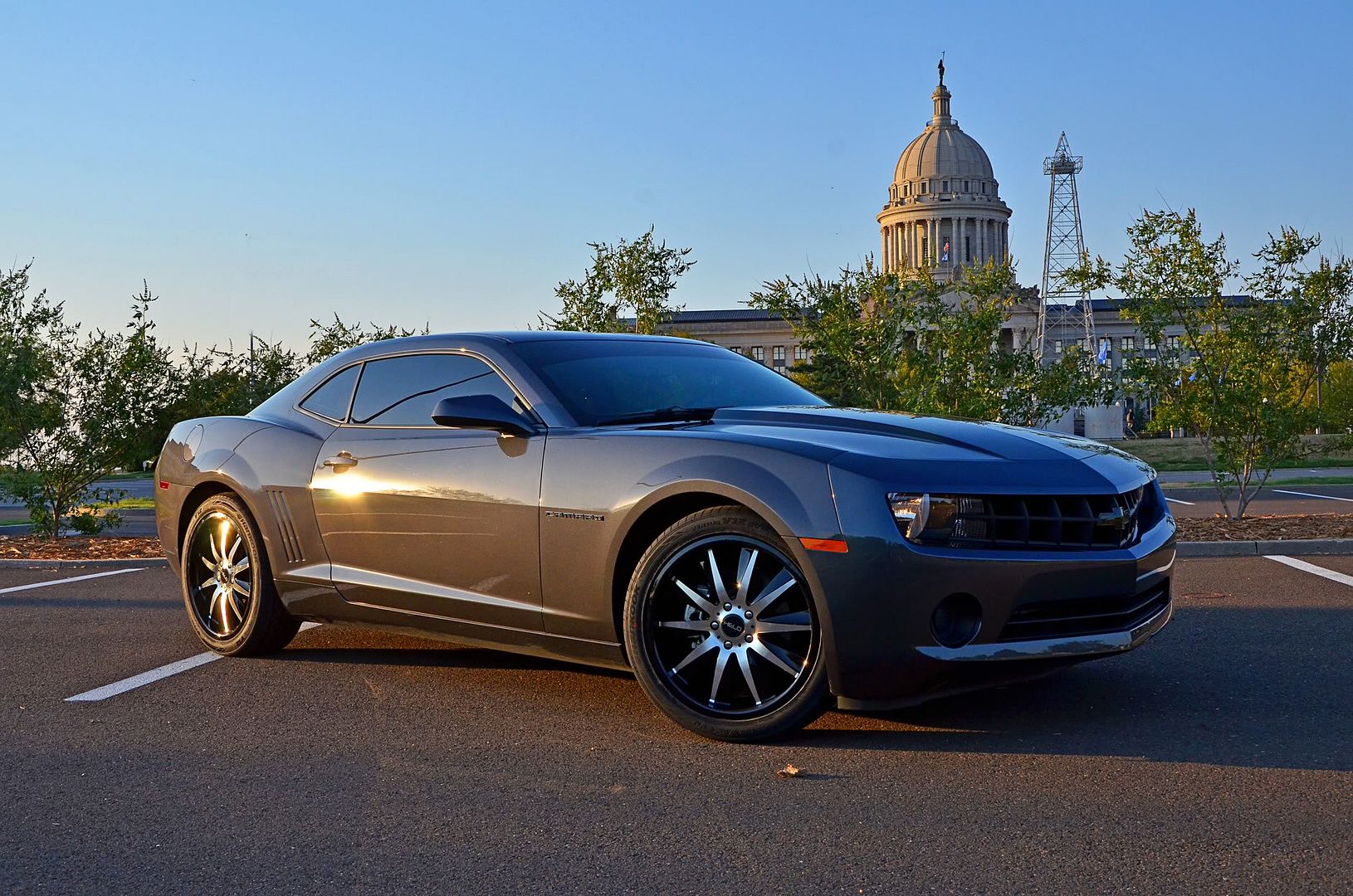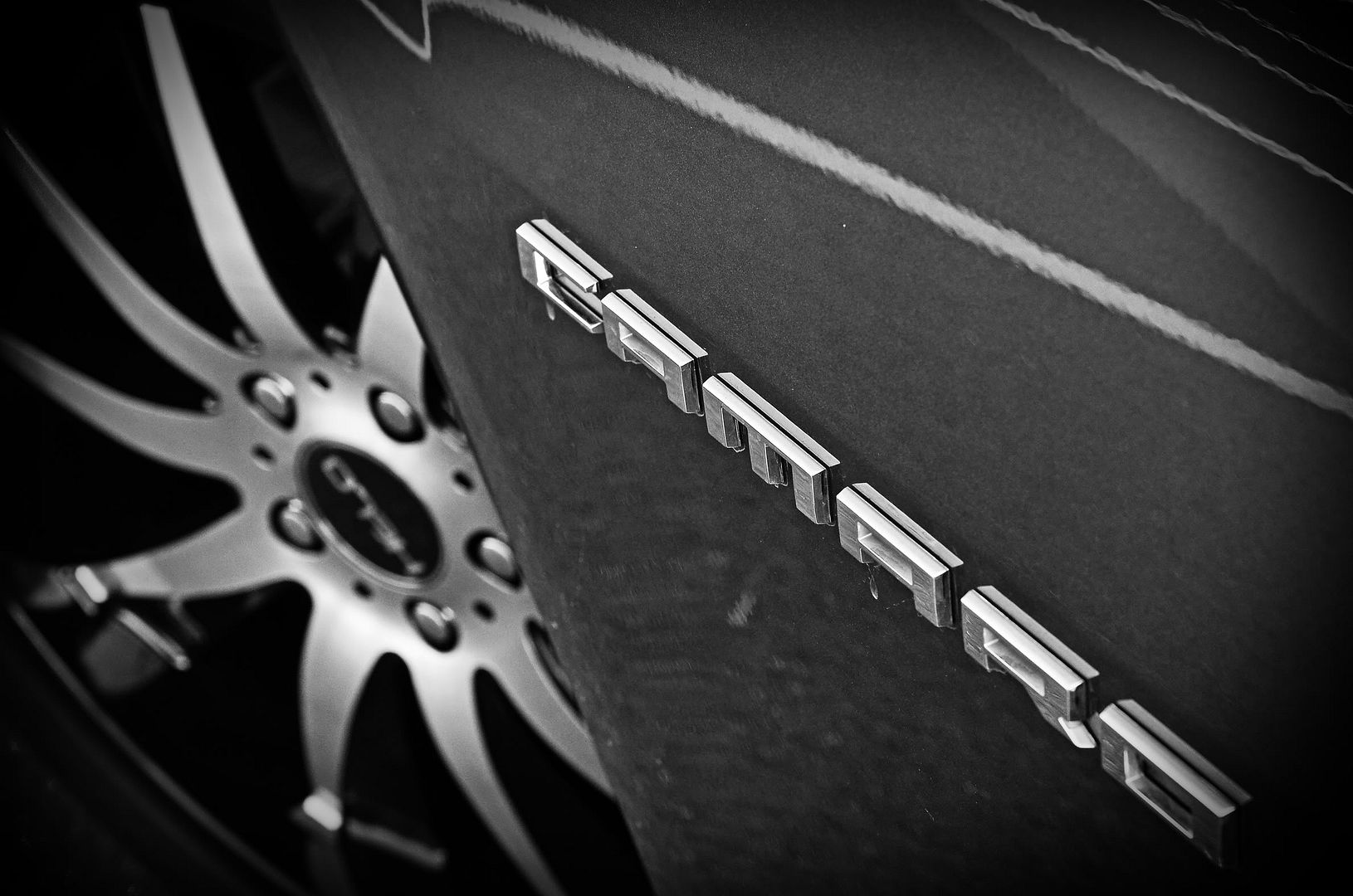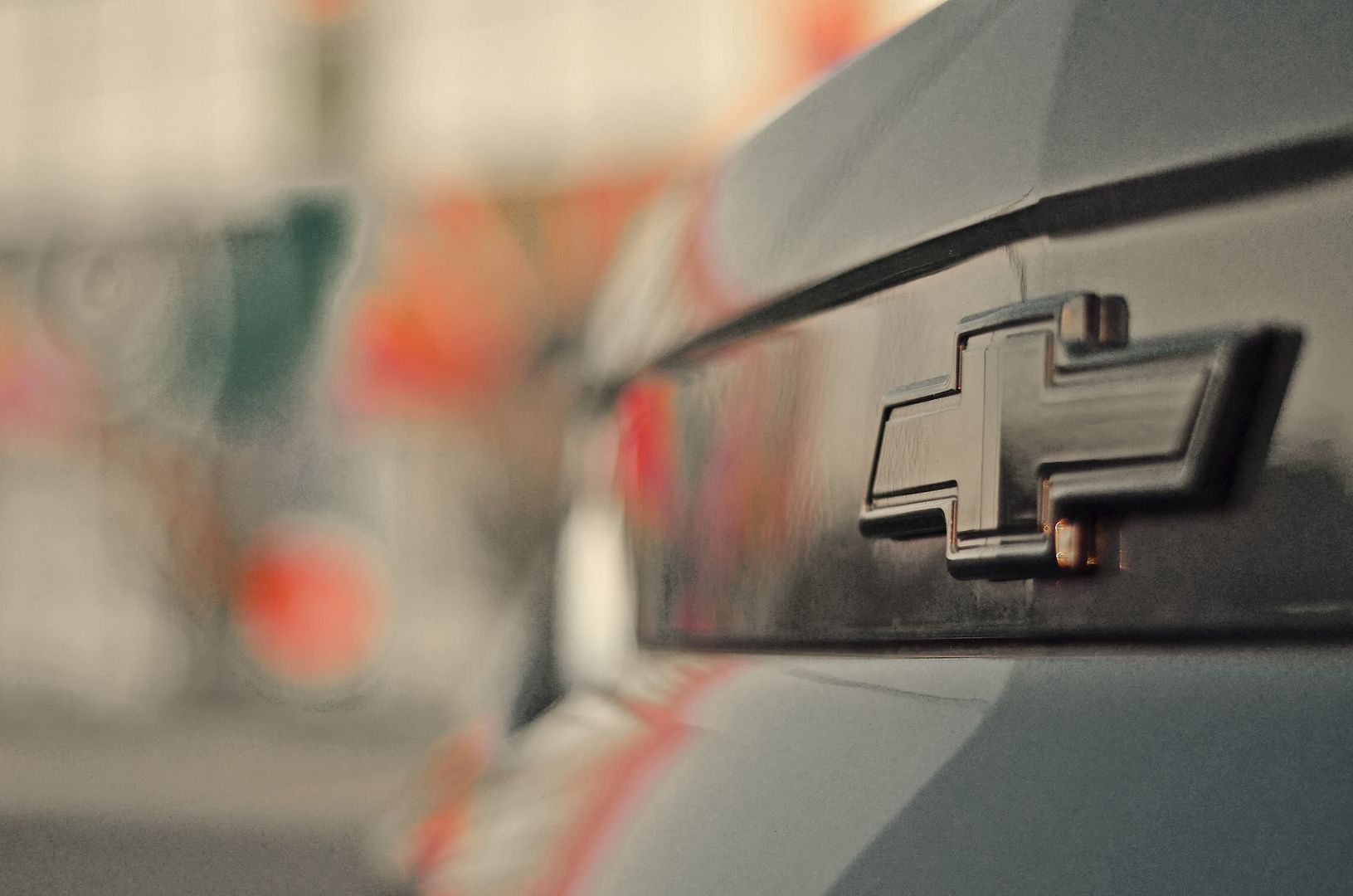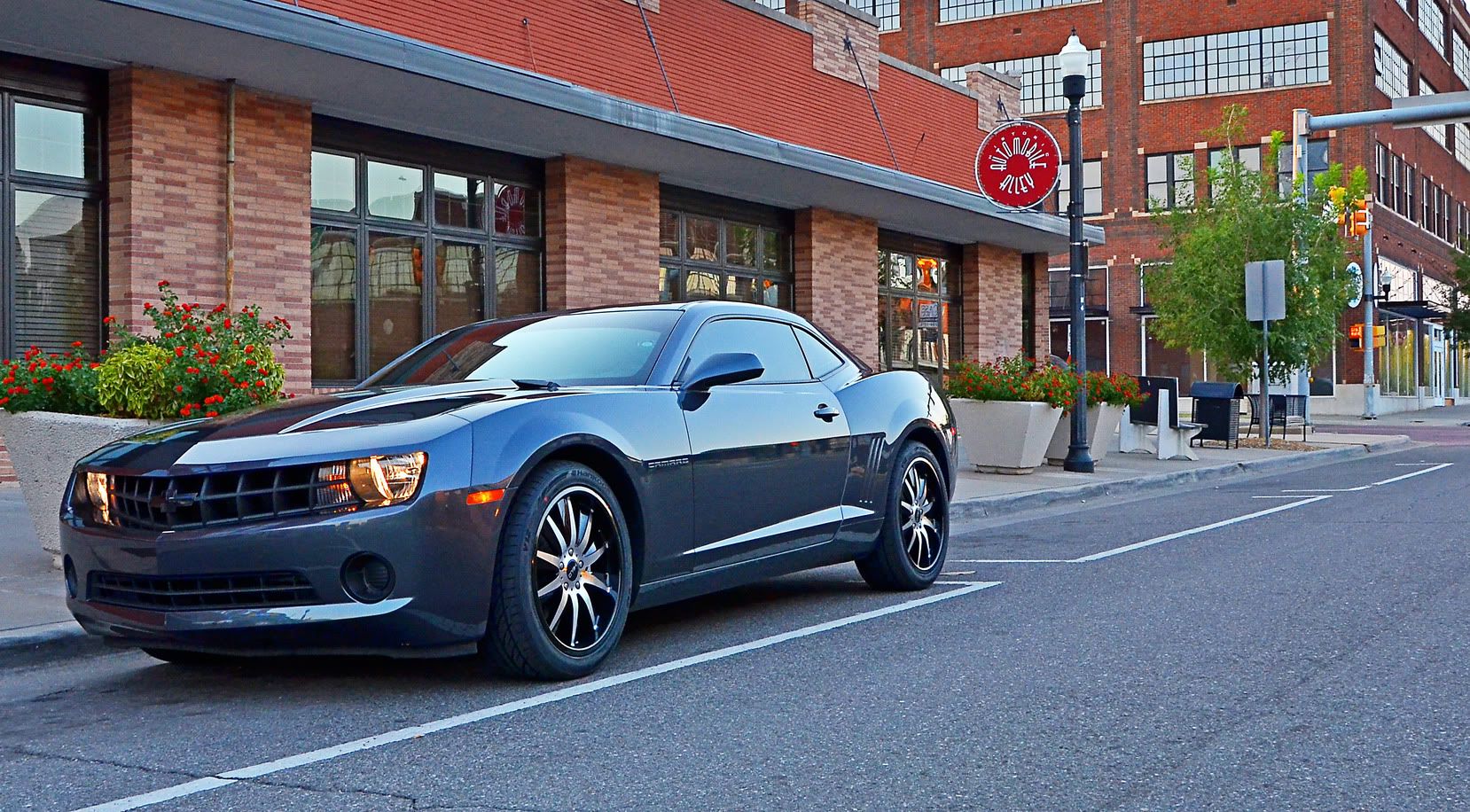 Enjoy, and have a wonderful Friday