Quote:
Originally Posted by
bud miller
sounds cool...i will be very interested in how you fair on the track...since i am running pfadt coil overs and sway bars..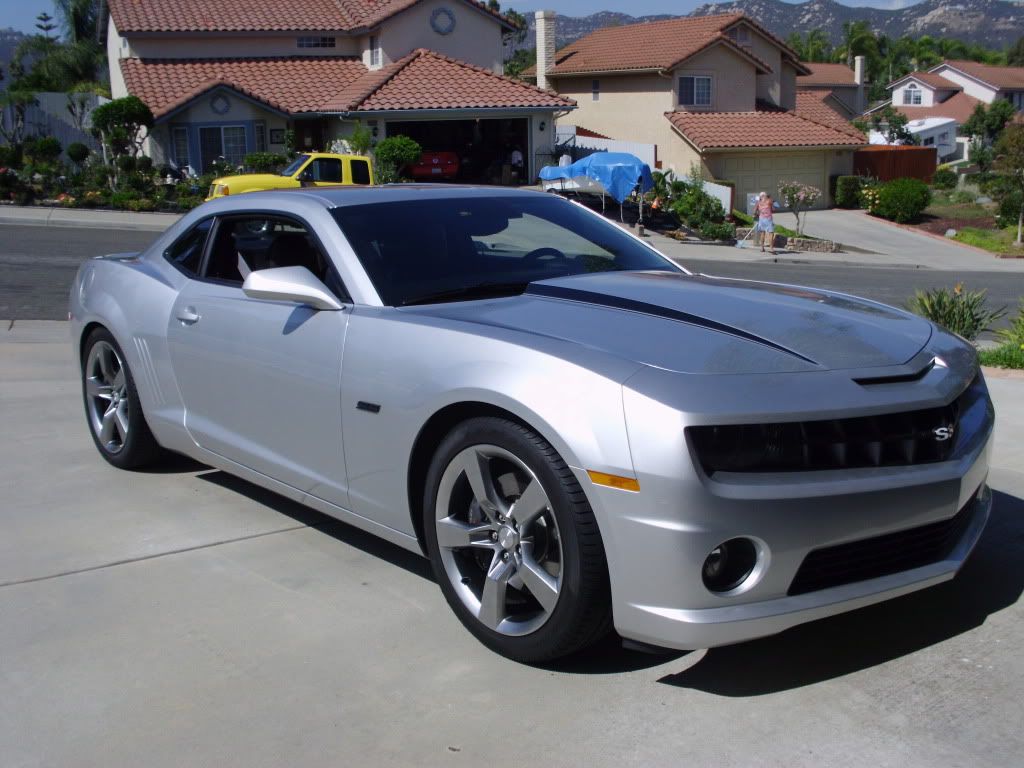 bud
Nice come on out to the Super Chevy Show at the end of Oct...And see how your Pfadt car does against the Hotchkis Camaros in the Autocross...Thats the best way to find out.
There's going to be 4 Hotchkis 5th gens.....That I know of.And One Pfadt car Spring and Bar set plus other stuff. Two Eibach car set ups along with other good stuff.We call it our So-Cal Camaro5 Race Team. You will have a blast no matter what upgrades you have done to your car.!!
__________________
WE RACE DEEP!!
BBK Intake, Flowmaster AT cat back Barton shifter,Painted stripes,,Heritage grill,LED DRLs, Smokin Tires!!