So I'm cleaning out my garage looking to sell a couple of items. Local pick up only from Mclean VA.
I have a GM Performance Axle Back Exhaust had it on the car for about 3,000 miles. (Fits V8's)
Looking for $500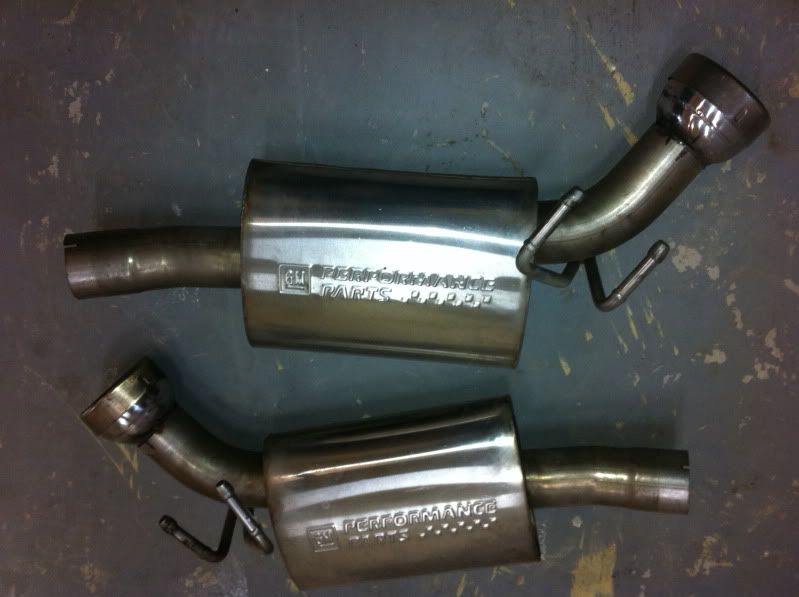 Secondly I have a Magnaflow Resonated X Pipe off of a Magnaflow Competition Catback. Was on the car for nearly 5,000 miles.
Looking for $80.
Also have some parts off a Stock LS3 Corvette First is the stock Axle back.
Looking to get $300
I also have a Stock LS3 Corvette CAI
Looking to get $75
Please let me know if you have any questions you can send me a PM and I'll be happy to answer.