Quote:
Originally Posted by
DropTHAfoos
Forgot to post some pics after I got my wheels powder coated, and bowties blacked out.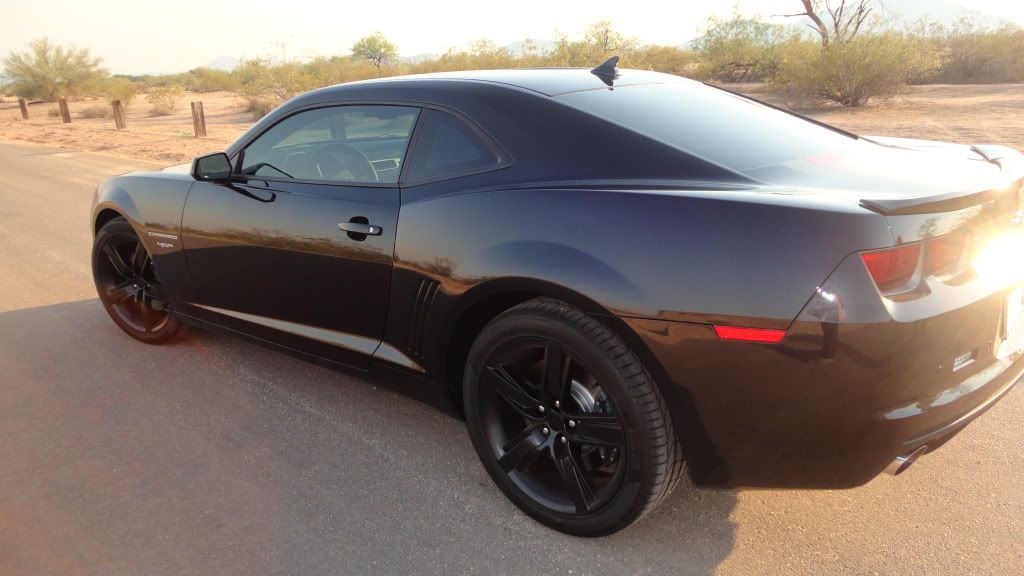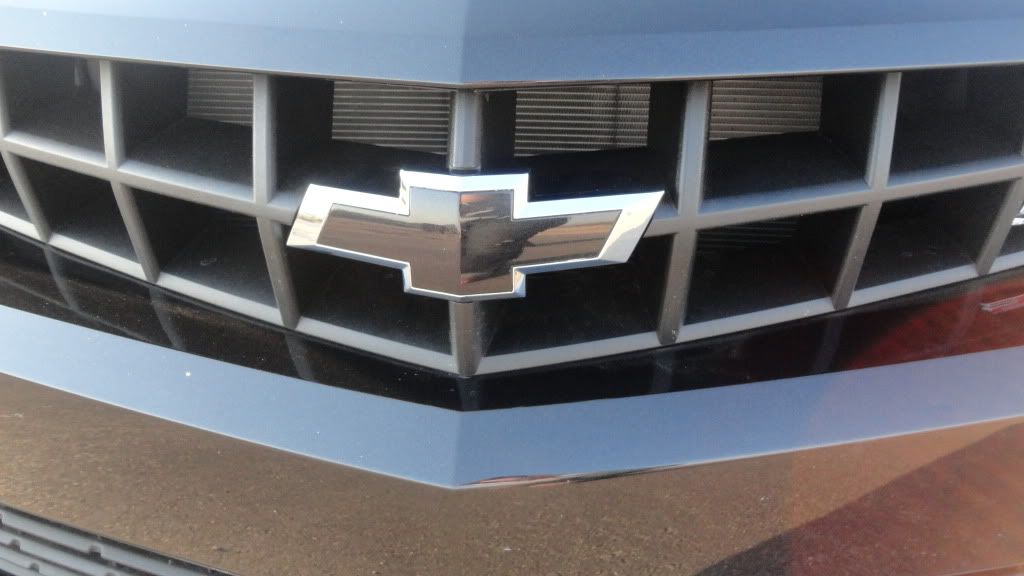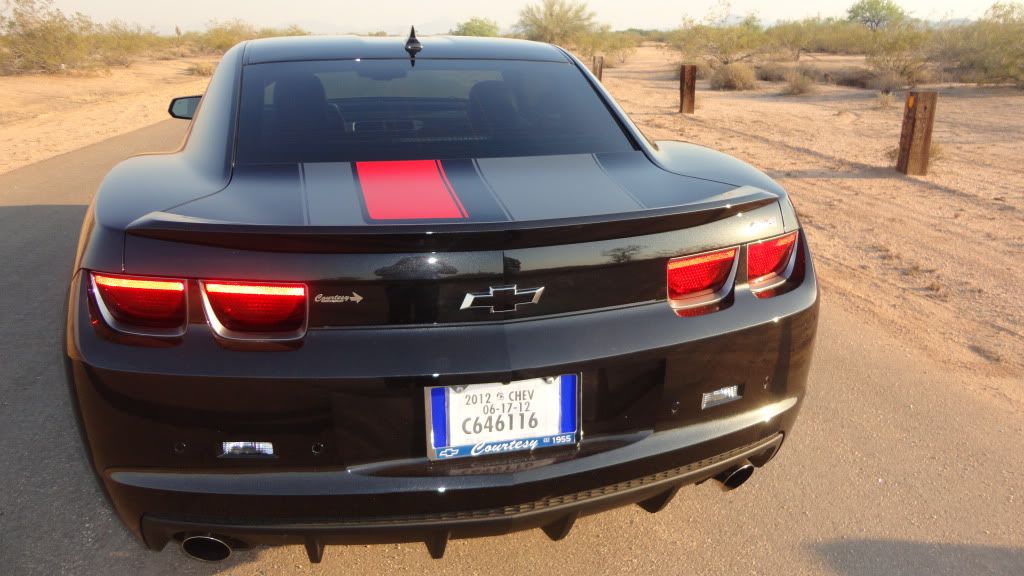 I also finally got my custom plate + Magnaflow competition exhaust! BE45T (Beast + some 45th edition flare

)
NICE! What color did you choose for the wheels? Gloss black?
Also, y'all get awesome license plates! I'm glad I have a custom plate with "2SS45TH" on it, but it's lame cause all GA plates are the same. :(