Haven't updated the thread due to some life issues....Enjoy life people, it's short!
Here's a new Billet pulley I got from RX, that I'll be installing today.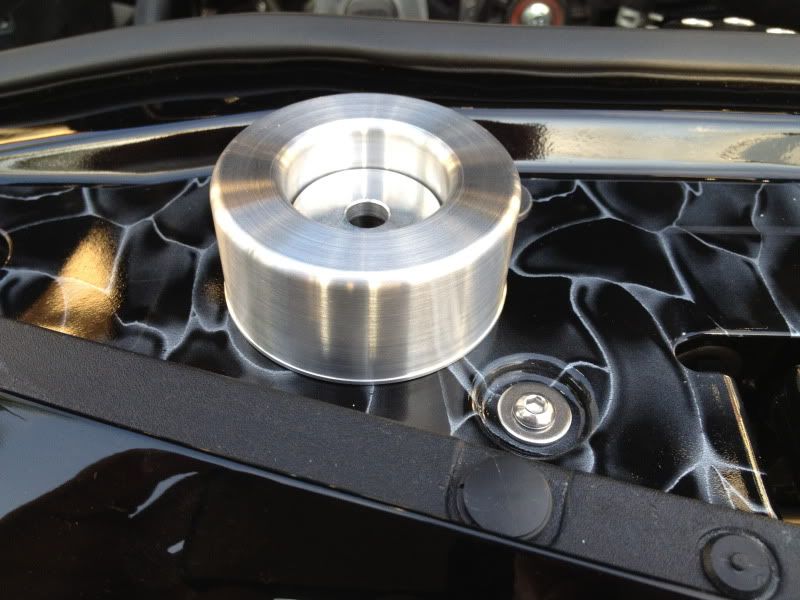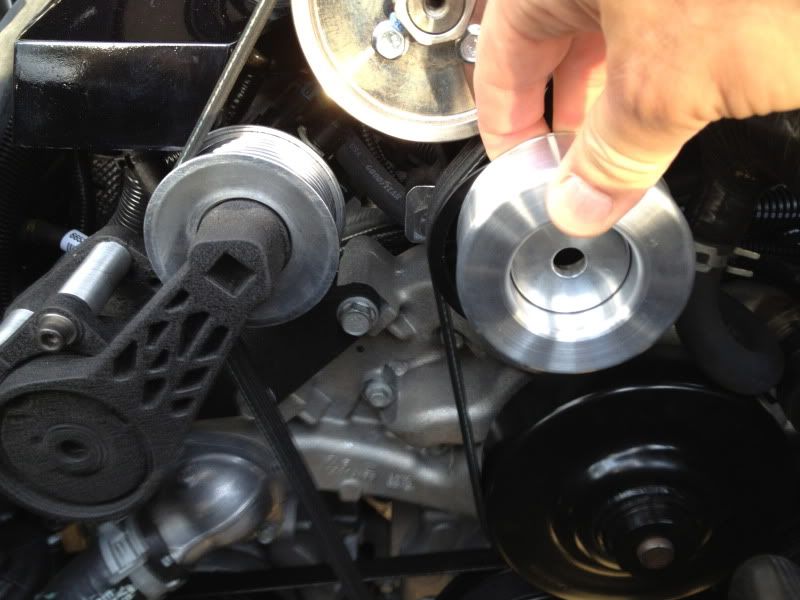 It will replace the stock black plastic pulley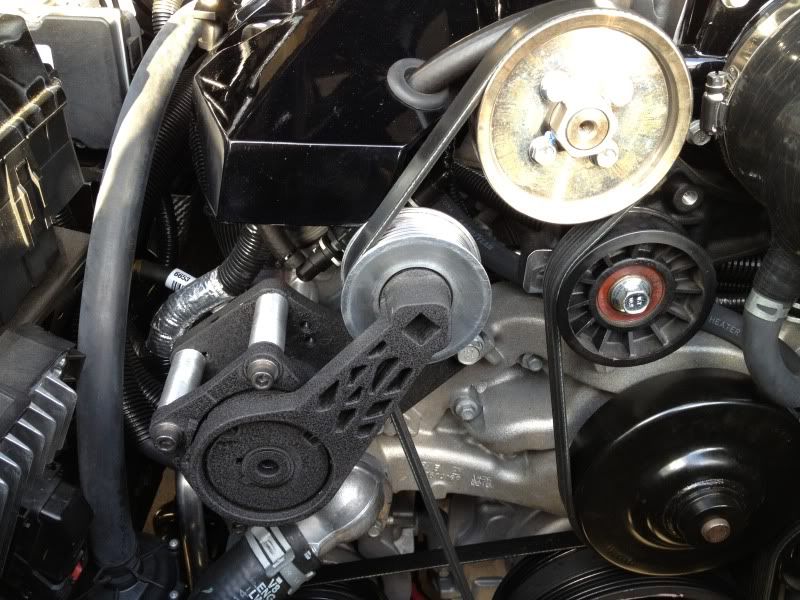 Here's more detailed pics of the ALKY Control Meth system, we mounted everything pretty stealth and even remolded the stock washer bottle with a heat gun because of clearance from the ZL1 brake ducts.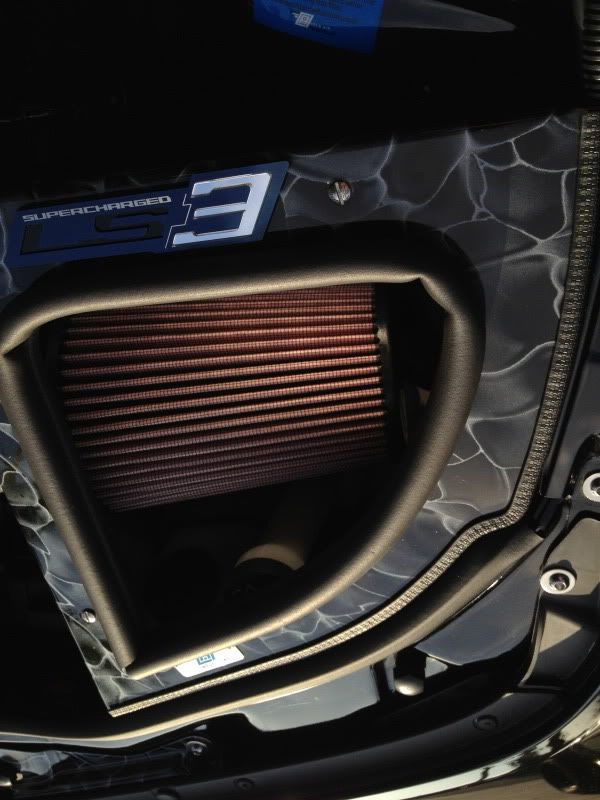 The bottle on the right is the new windshield wiper fluid bottle, Meth in the Stock bottle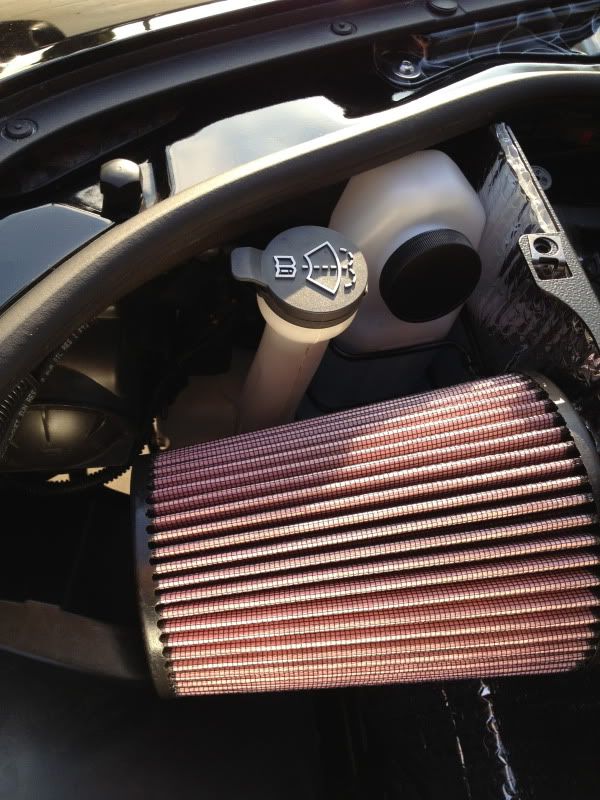 Meth injector under the intake tube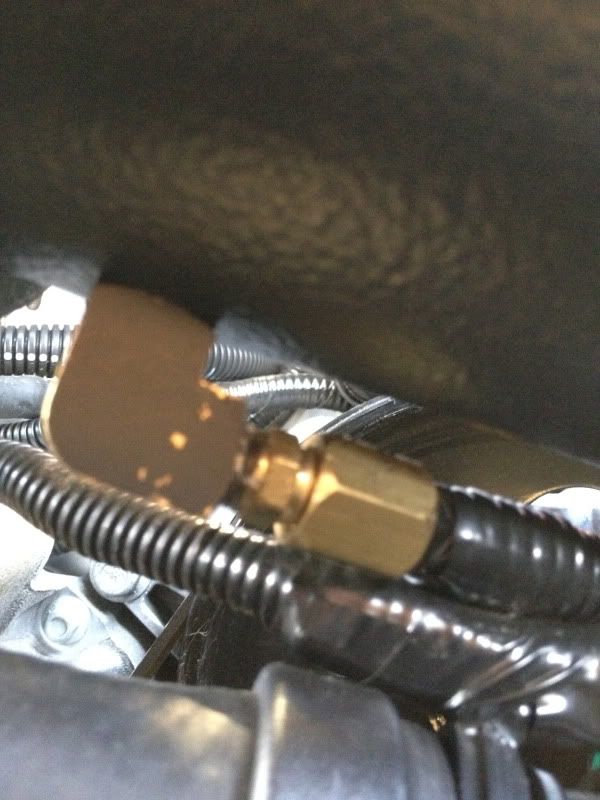 Meth tube from bottom of washer bottle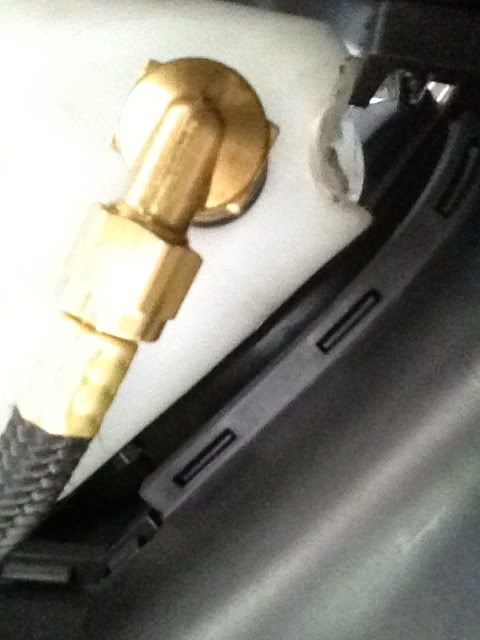 ALKY Control Pump mounted under front fender wall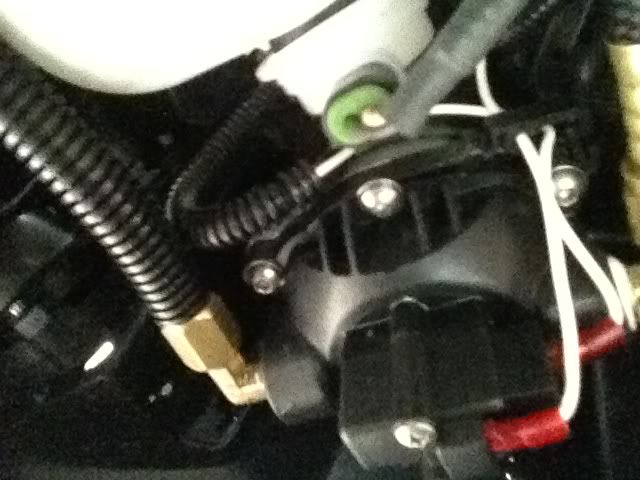 Top quality parts used on the ALKY Control Meth kit, highly recommend it for blown motors.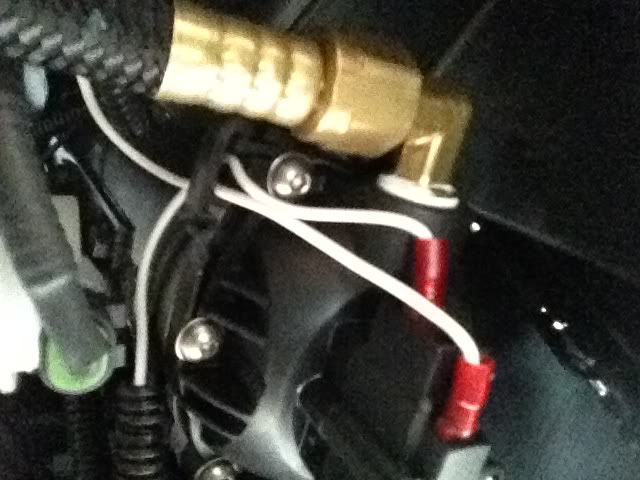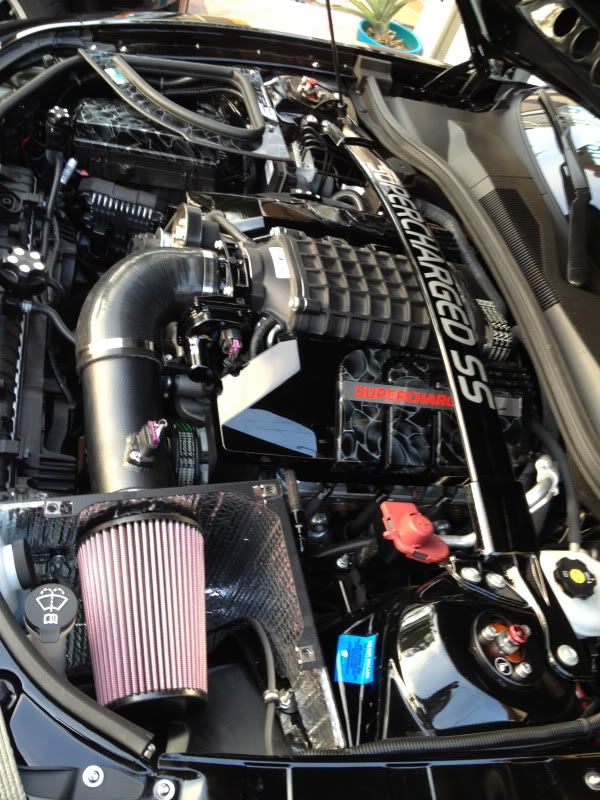 Painted long center console strips to match other parts painted by Lupe of River City Creations, he does awesome work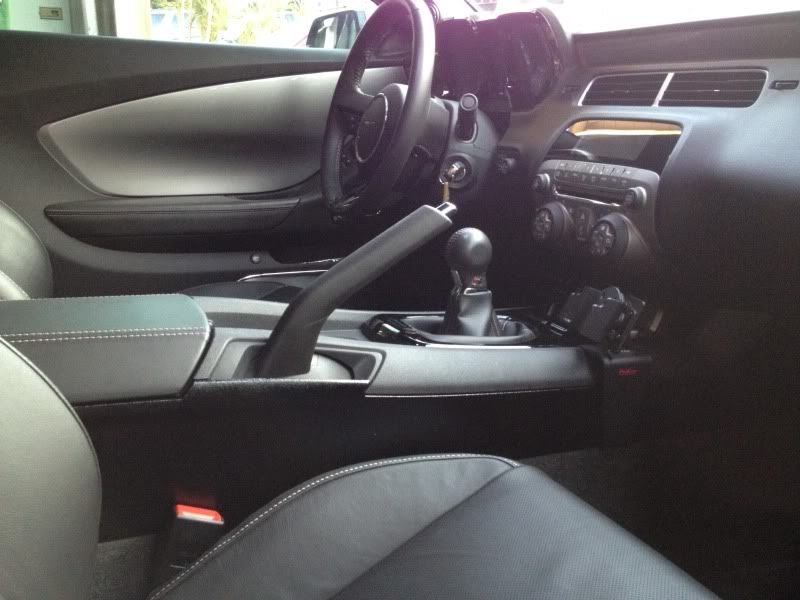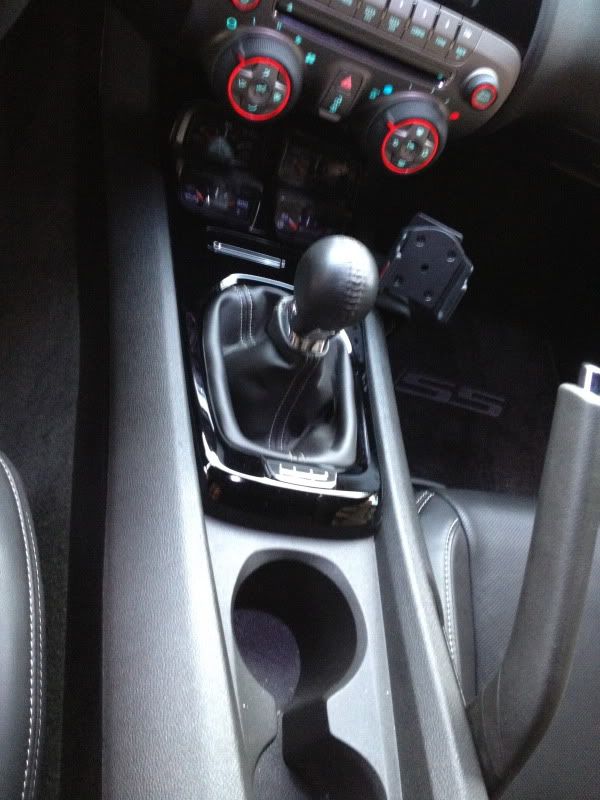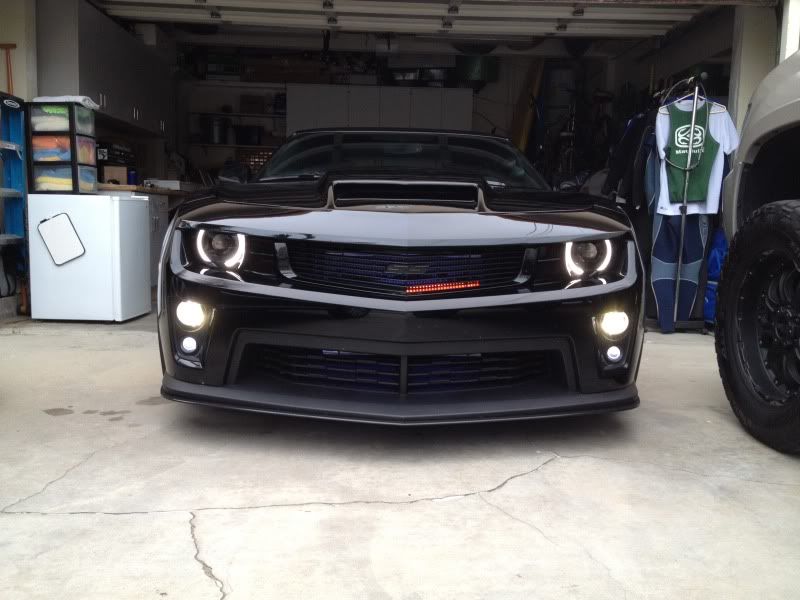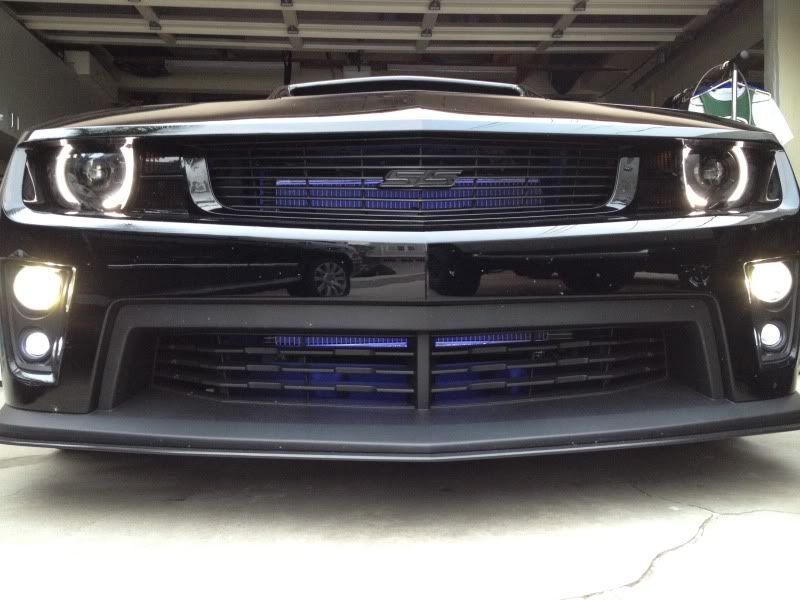 Next up is some custom engine covers & radiator shroud from Pete @ Showstoppers, hopefully will be here this week. Then later in the week, off to get Dyno Tuned!