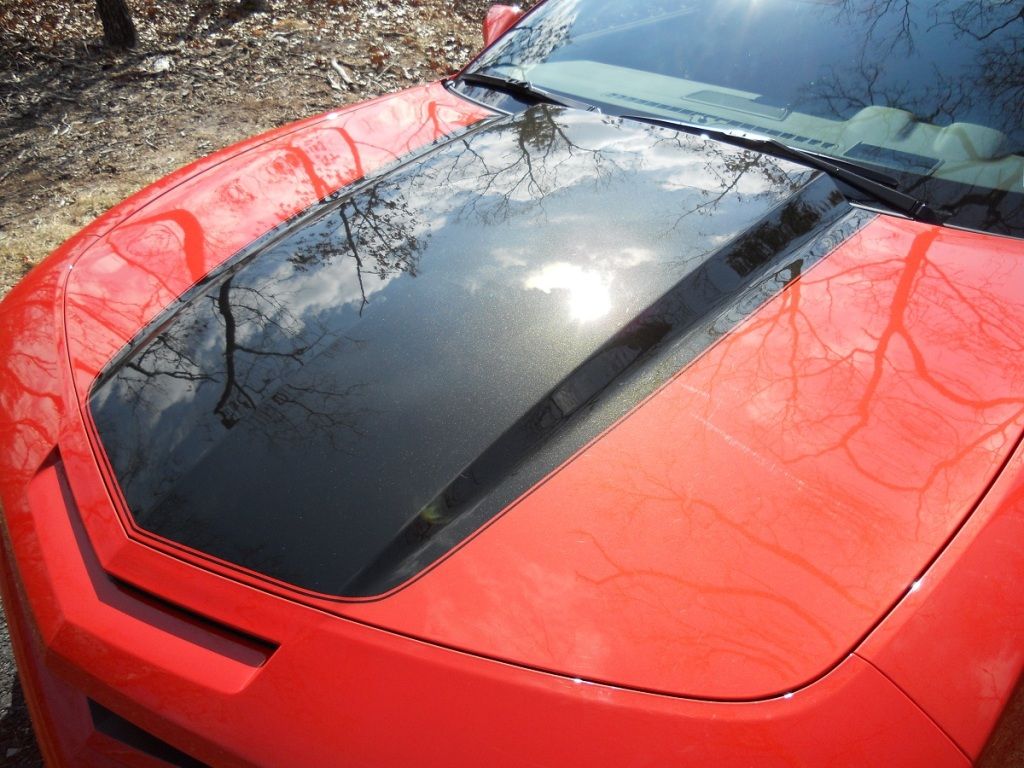 For
Sale:
Hood and rear Trunk lid off my 2011 SS/RS
Would prefer local pick up, You pay for shipping and packaging.
I have paint code for stripes.
See my profile for photos.
Make me a realistic offer........
SOPMOD...OUT!
__________________
You do not need a parachute to skydive. You only need a parachute to skydive twice.
People sleep peacefully in their beds at night only because a soldier stands ready to do
violence on their behalf.