Well, here's a little update. Got a few more parts in and I had some time, so I figure I'd do a couple of seemingly easy tasks.
This is the relocation ground cable I ordered from
http://Genuinedealz.com
The bolts are from
http://store.yoastfabrication.com/se...e-Bolts/Detail
When I relocated the EVAC solenoid from off the cylinder head over by the fuse box, I was left with an empty hole. That's were the bolts come into play.
Looks a little more finished now.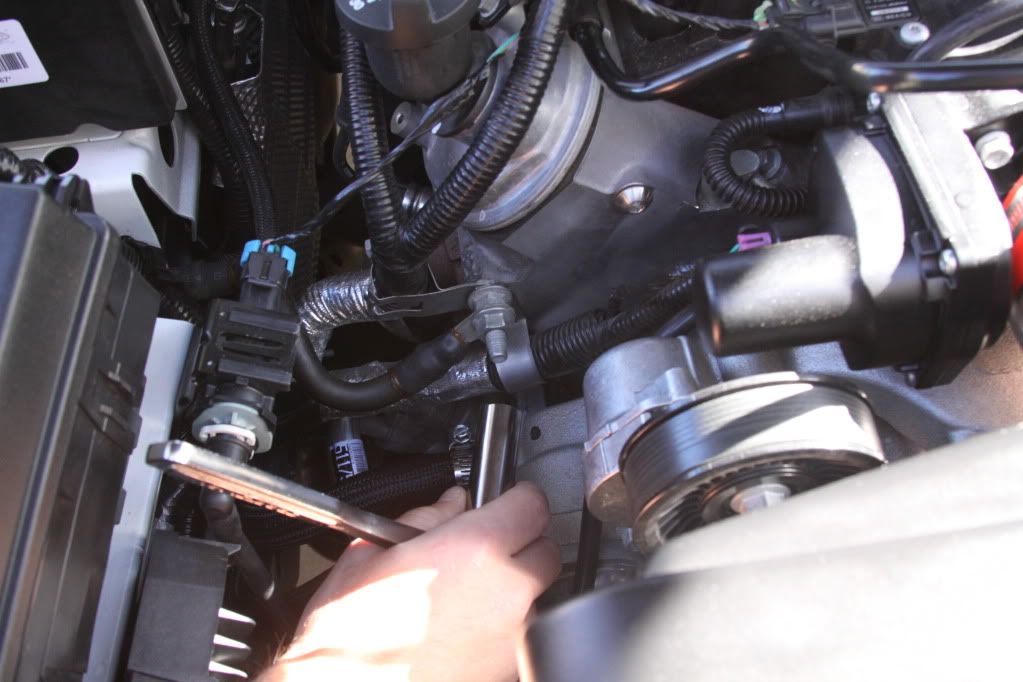 I figured while I was at it, I might as well remove the other bolt that holds the ground cable and brackets. Keep in mind that once I relocate the ground cable to the drivers side, the only thing left will be the two bolt. I'm still waiting for the ARP bolts for the cable. In the meantime, if somebody just want to clean that section up, without relocating the cable, this might be an idea. Plus there's the added benefit that the car probably lost a few ounces in weight, LOL.
Here the finish product.
Quick tip: Bolts are in tight, so don't pull on the ranch so hard that when it comes lose, you end up smashing your hand, ouch! I think it might be helpful to do a DIY on "How to remove blood from your engine bay"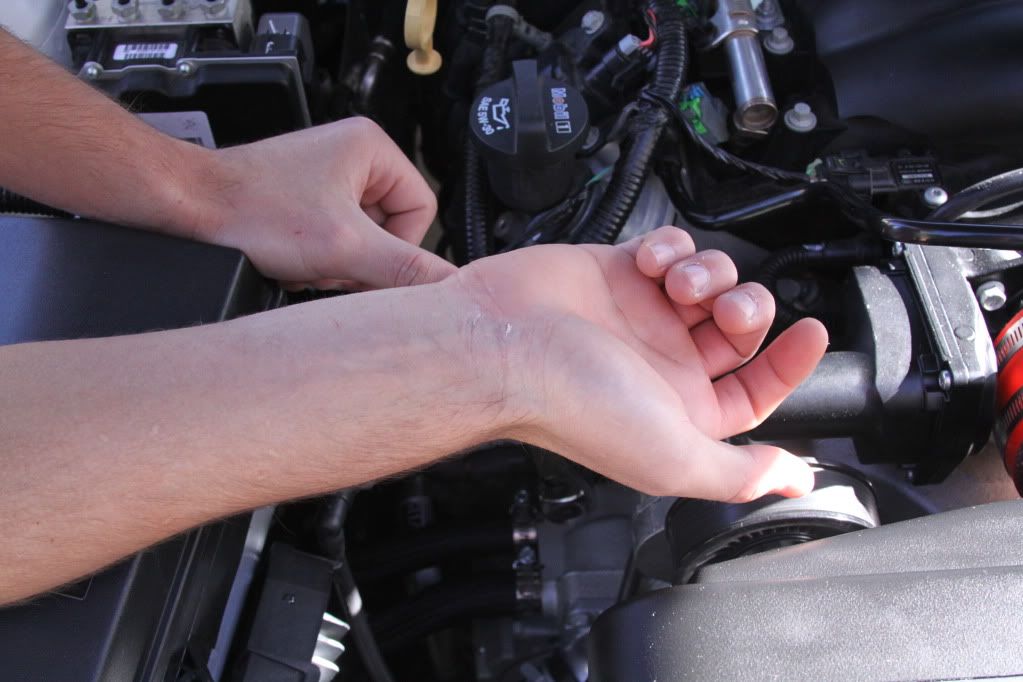 Here's the bolts I removed. For those interested getting rid of some weight, there might be a few ounces of saving there.