I just replaced my stock chrome bezels with matte black ones & the stock tail lights with smoked tail lights.
I got the bezels from forum member Overhaulengines
Bezels
Smoked Tail Lights from
http://www.smokedouttaillights.com/
Tools needed: Nylon Pry tool, Flat head screwdriver, 10mm socket/wrench, and lastly a molding/fastener pry tool.
Replacement Parts: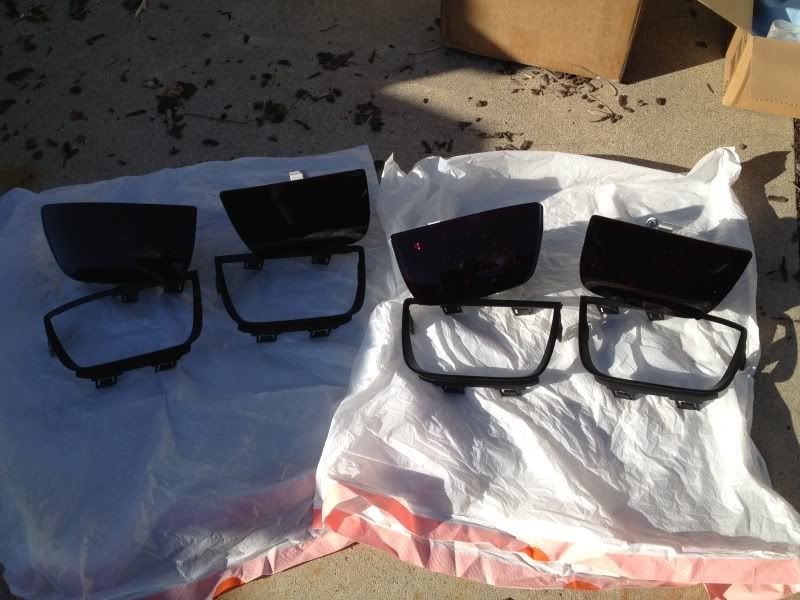 First thing is to remove the 3 plugs on each side of the plastic lid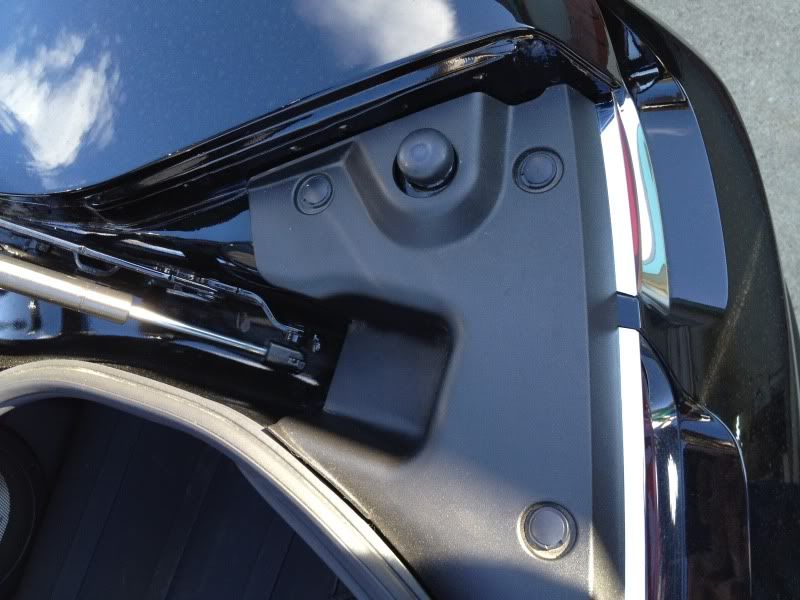 Flat head screwdriver & the pry tool work great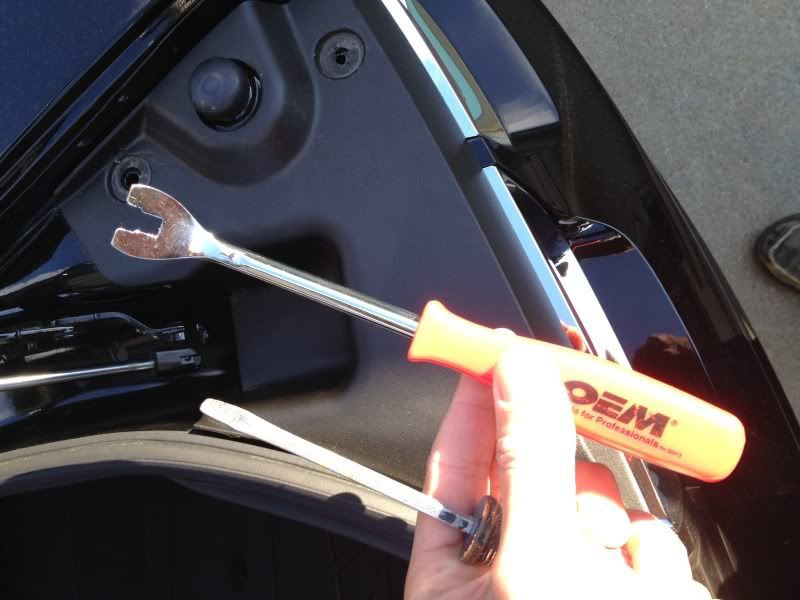 This is what it'll look like when off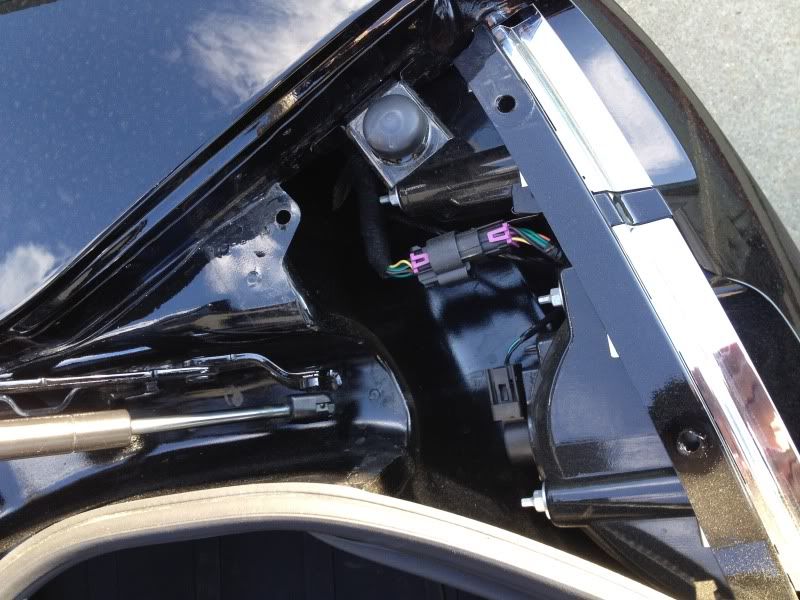 You're going to want to disconnect the harness that's between the 2 lights.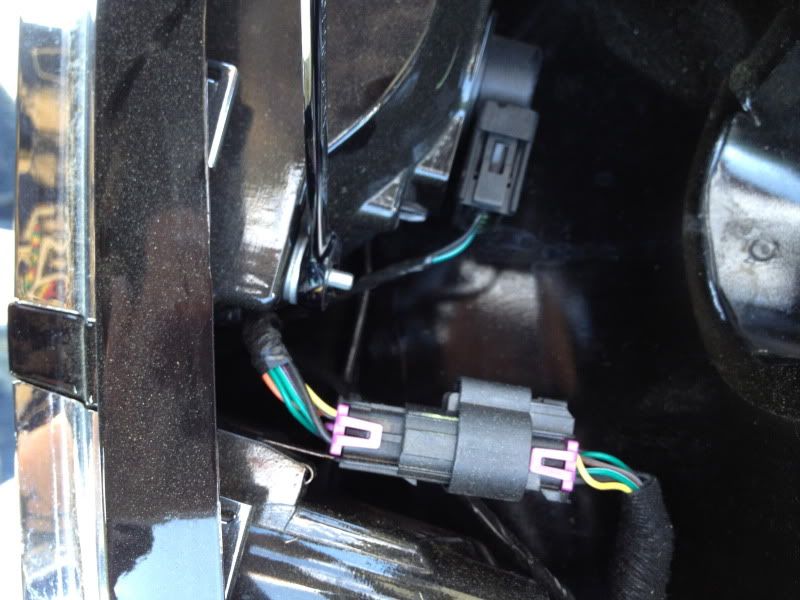 Once the lid is removed & the harness disconnected, you can go ahead and remove the bezels. I found that if you have the nylon pry tool that you don't need to push the tabs from the inside. Just wedge your pry tool between the
bezel
lip & the taillight and work it around all 4 sides and it just pops out nicely.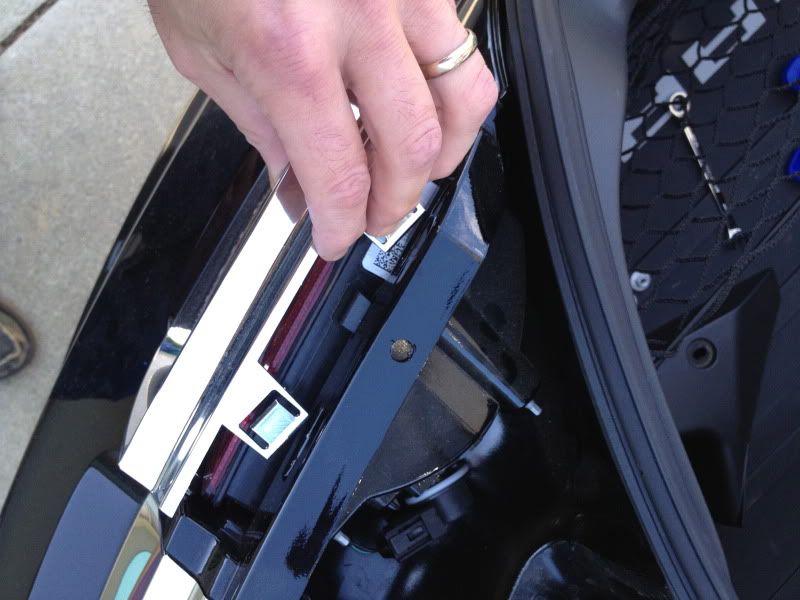 Now you can start to remove the 3 10mm nuts that hold each tail light in. Of course, the outside tail lights can be a bitch to get to the 2 far nuts, but with the right tool and a little patience you'll get them. Just be careful not too drop them as you're loosening them.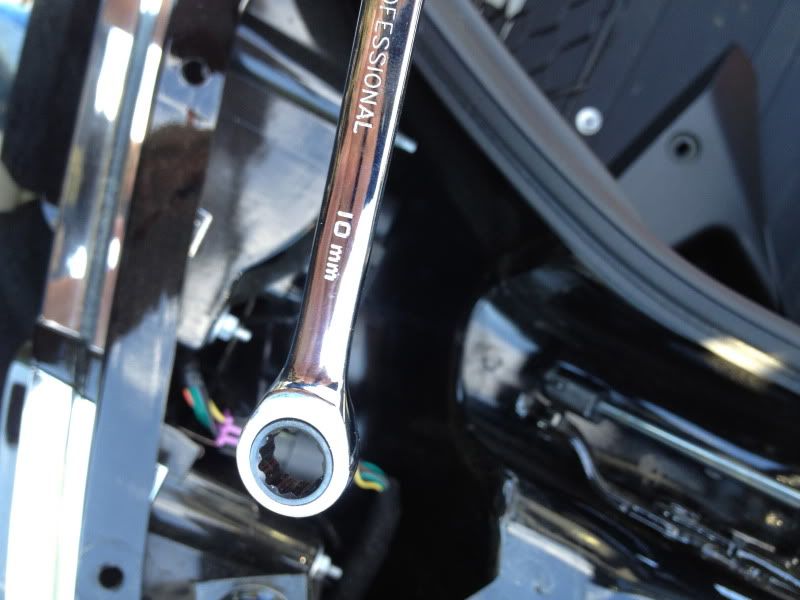 Once they're free of the nuts, you can go ahead and twist out the bulb.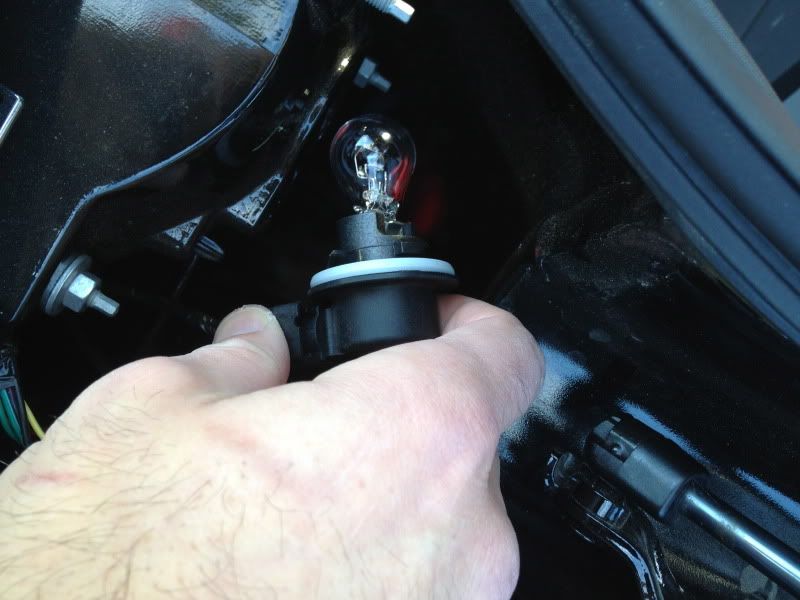 And the light just slides out.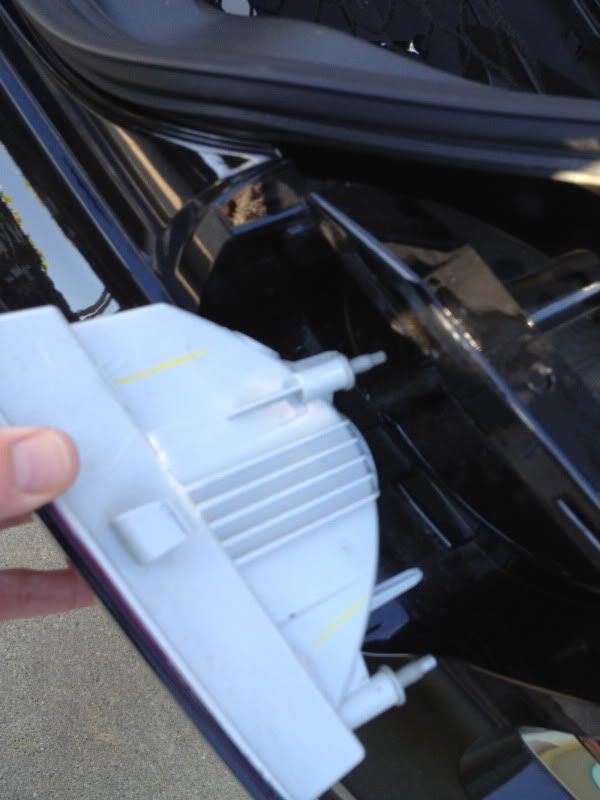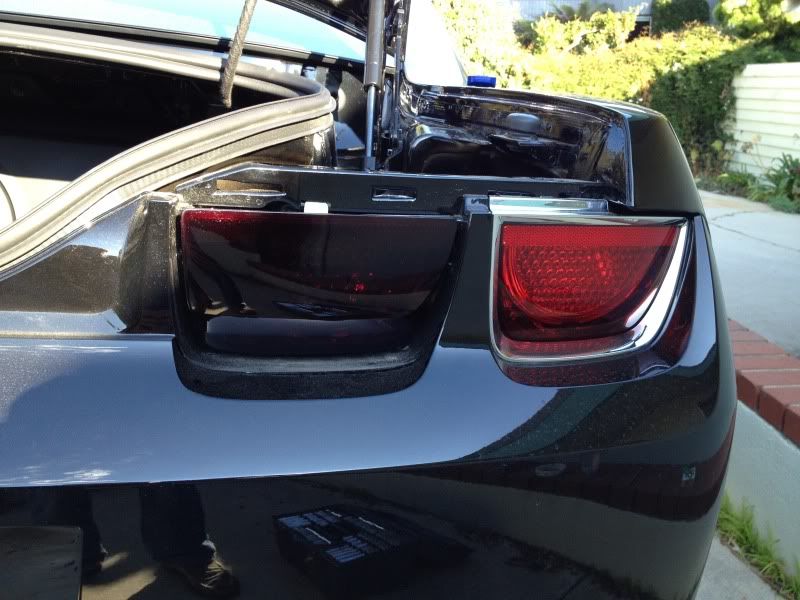 Then just install your aftermarket lights, attach the bulb & the 3 nuts, reconnect the harness, then pop your bezels in. Re-attach the plastic lid & the 3 plastic fasteners and enjoy your work!