Hey everyone, just wanted to provide my thoughts on these wheels:
Lets get all this out of the way before I get a PM every second about it-
Ruff Racing R954
Front: 20x8.5 Offset: +20
Rear: 20x10 Offset: +45 (5mm spacers on rear)
Tuck completely under the fenders front and back, no rub anywhere.
Tires are 275/40/20 front and 295/40/20 rear (yes, my rear tires are taller in the rear. I like the semi-"raked" look.)
Got them from Jon @ BestWheelDeals - Read my review in the vendor section shortly.:thumb up:
On to the wheels themselves:
I think these wheels are pretty good. They're a VERY good price, they fit great, they ARE heavy (so all you lightweight freaks, be on the lookout), but keep in mind it takes over 100 lbs to drop 1/10th in the quarter.....negligible to me. Finish is nice on these wheels as well.
Pics:
Car: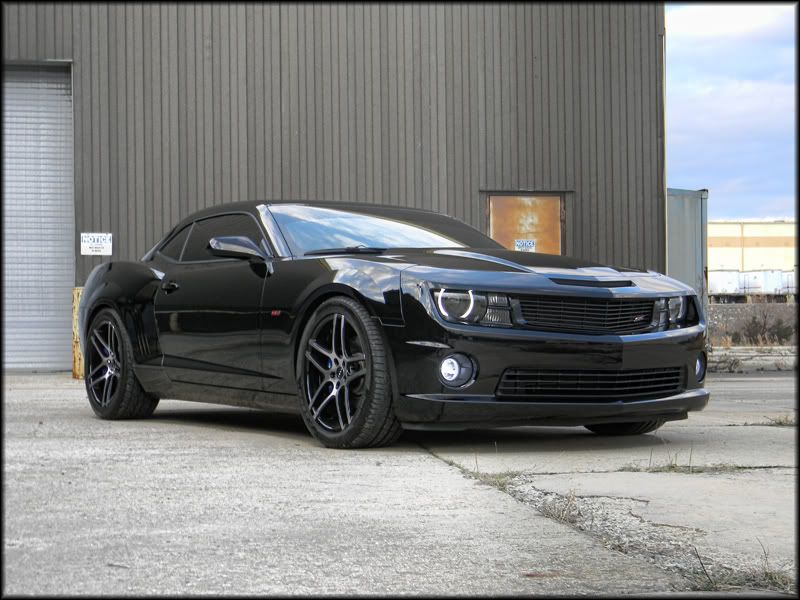 Front:
Rear: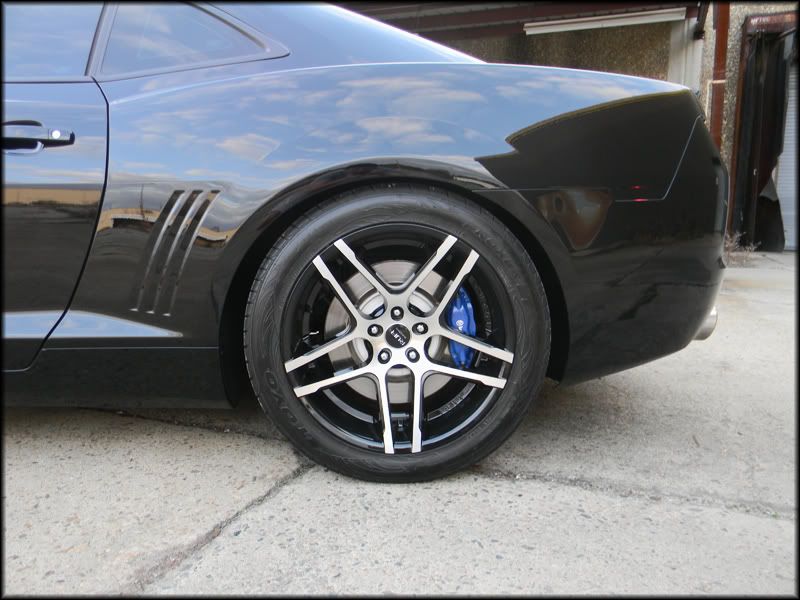 Concave Rears:
Down the fenders to show that they tuck: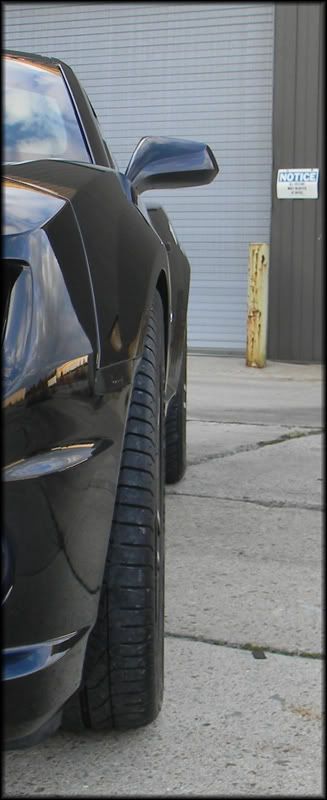 Side: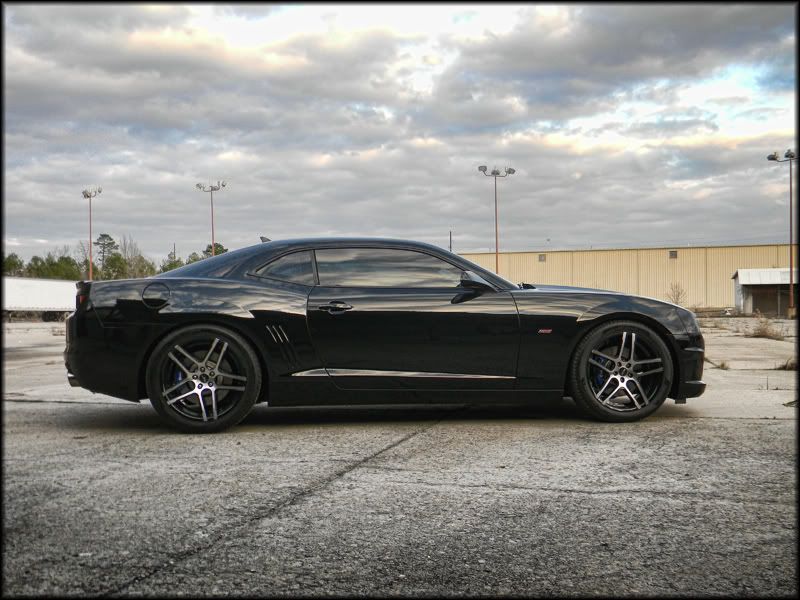 Rear angle: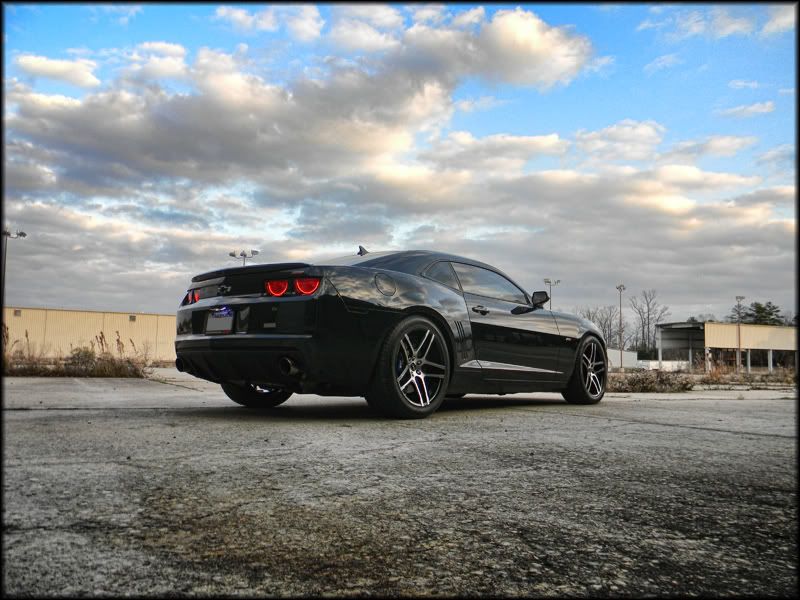 Thanks!
-Adam