going to lunch yesterday... and what i surprise i got...
Someone thought it was appropriate to park on my bumper...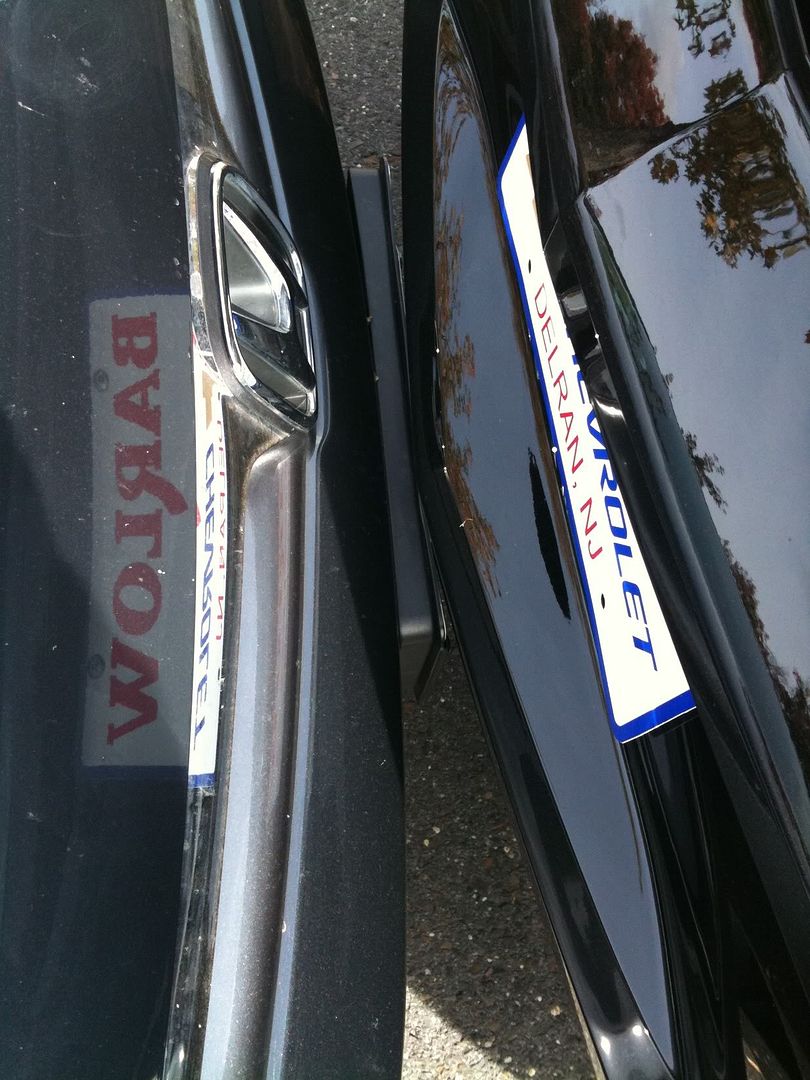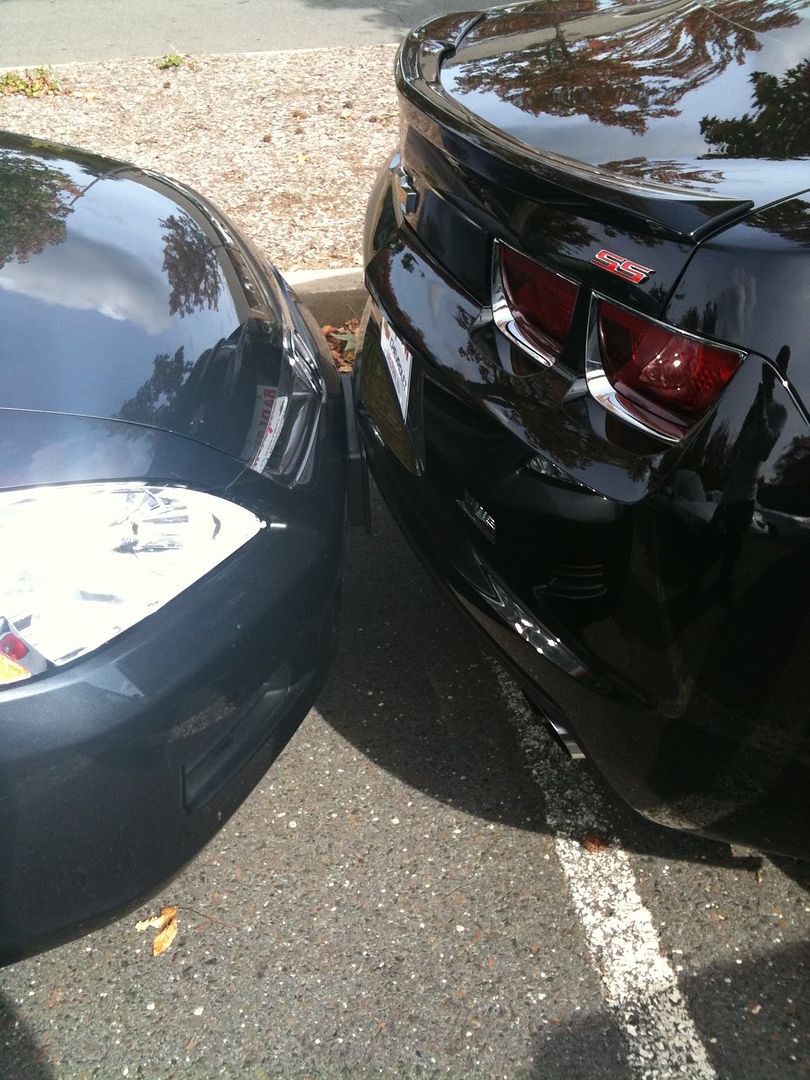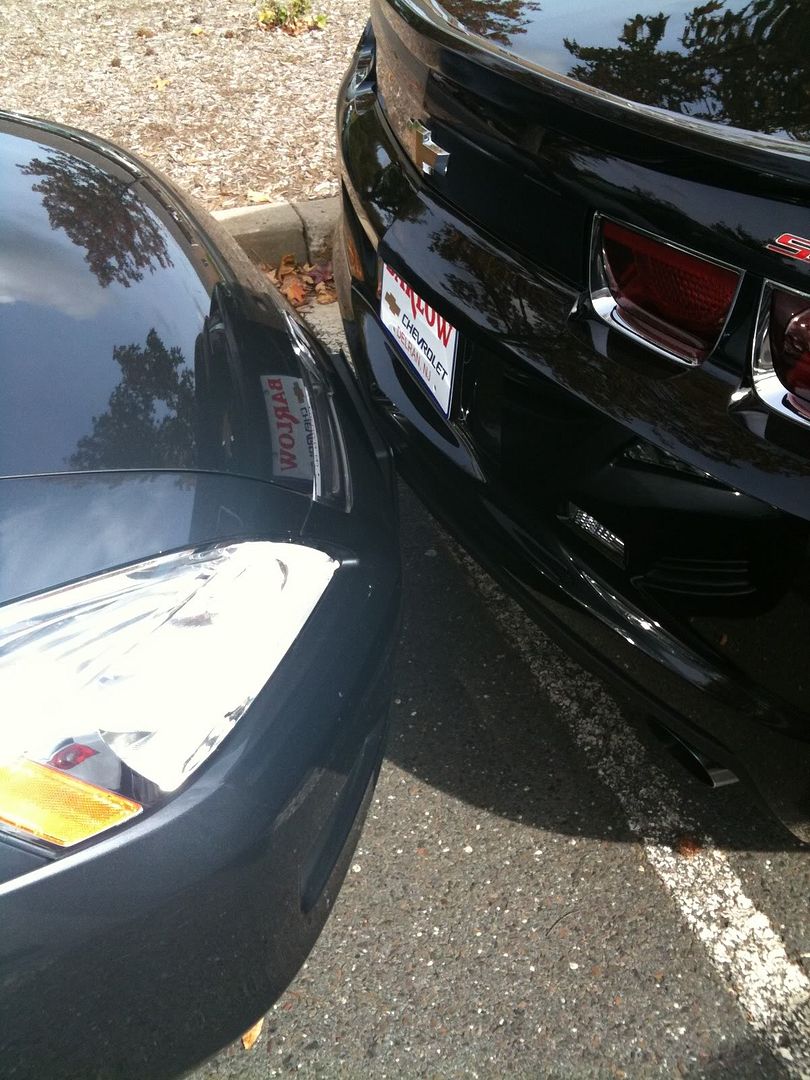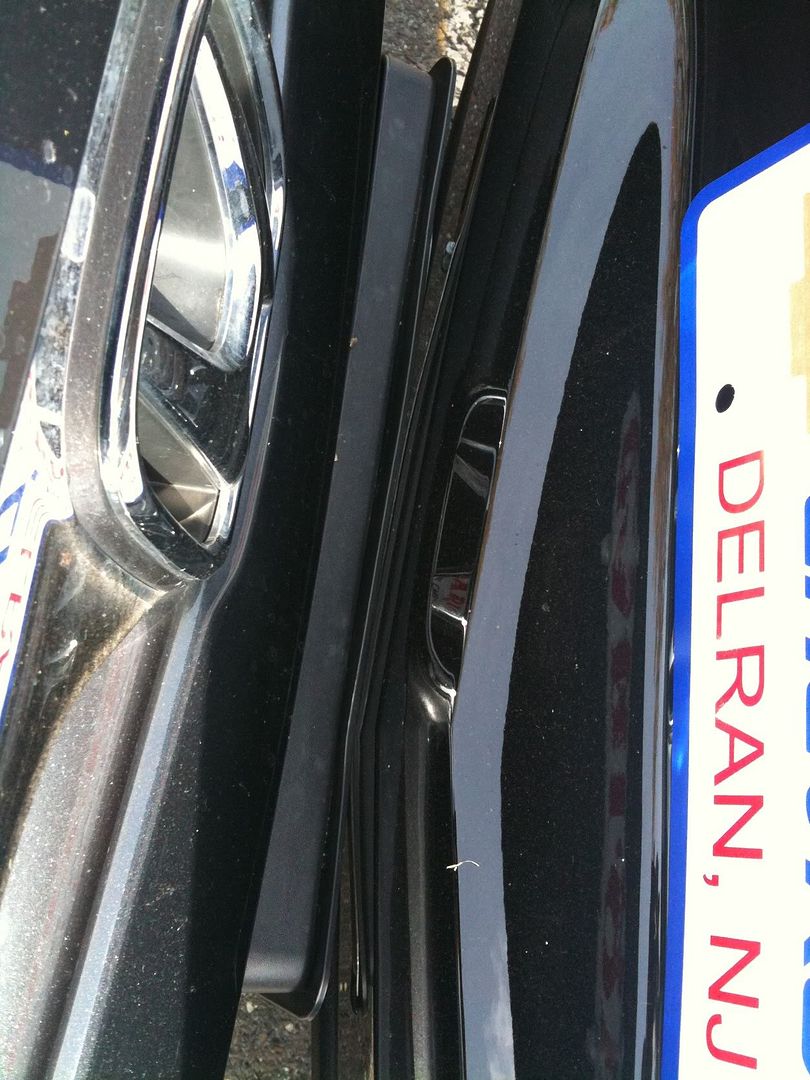 also some incompetent fool parked as close as possible on my passenger side door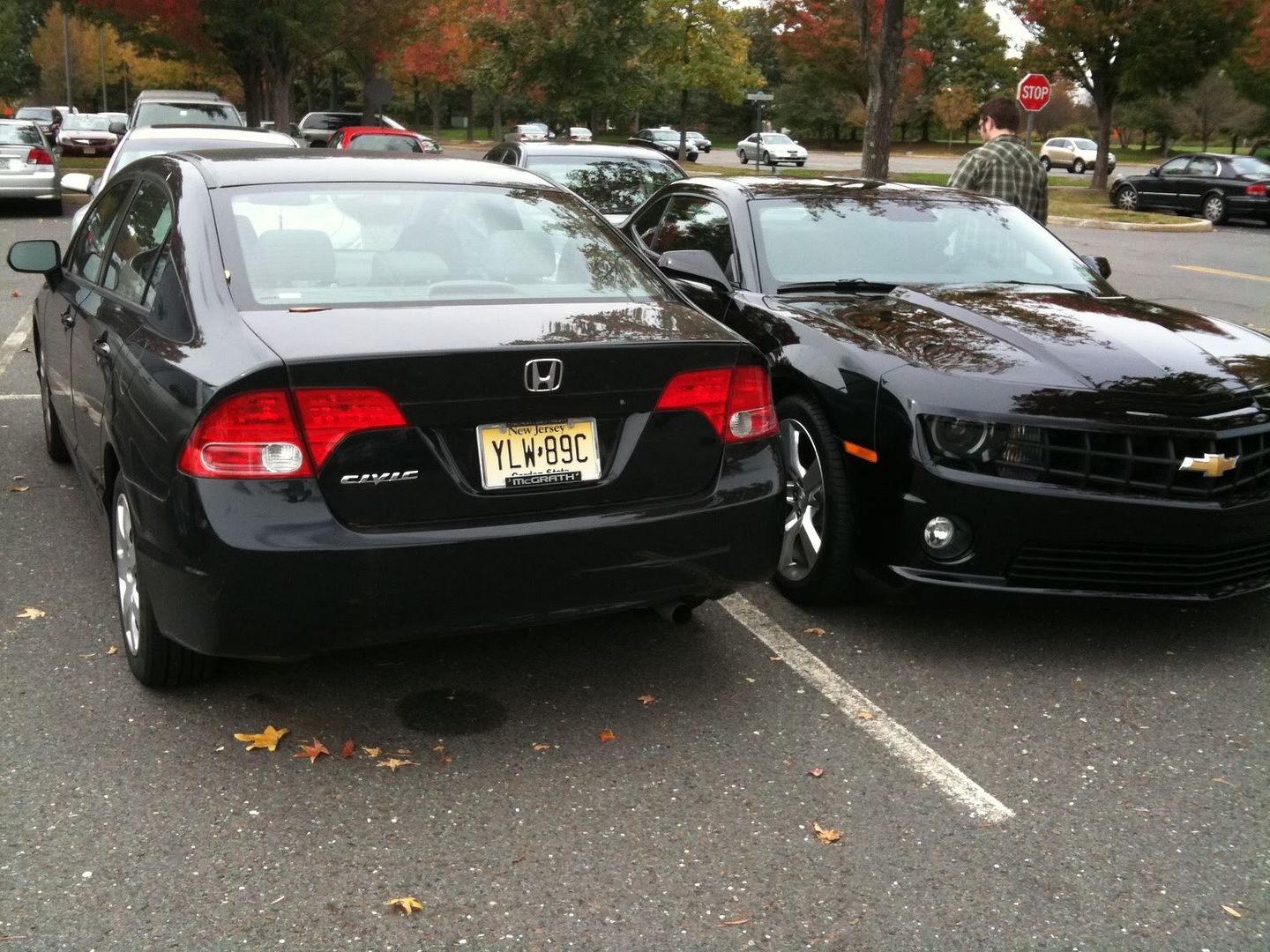 So i called the cops, just because i wanted to make a big deal out of this.
looks like they will be buying me a new bumper for one days idiot park job...
people suck, i now park a 1/4 mile from my work in a remote exstention parking lot and walk the rest of the way...