My Build started in 2006 when my wife came home from work and told me she heard they were bringing the camaro back. I started to research to see if she was right, and to my delight, she was. So i began working on getting things in order so i could get one. Hours a day researching the camaro became my hobby. The day finally came to order in October of 2008. Called my buddy who was in charge of ordering for Rydell chevy in Waterloo and placed my order for a 2 SS/RS Cyber Grey with Polished wheels, and a sun roof, and black ralley stripes. In Feb. went to the Chicago auto show to see the car in person. After seeing the car with a sun roof decided i didnt like the way it looked so I removed it from my order. Than came the constraint on cyber grey, was told my order would be pushed back until they started painting that color. I said no cant wait any longer, so I changed the color to IBM. As things progressed got updates from my friend on my status. Found Camaro 5 in my time on the internet, found a guy looking for a SS that wanted to test fit his exhaust on the car, offering free install and parts. So i contacted with my info and delivery date of when my car was coming. On my May 6 2009 got the call that my car just came in on transport. I was so excited, my boss asked how i was still there, go get that thing he told me. I never looked back, went home got cleaned up from work, picked wife up from her job and made the 80 mile trip to go get my new baby. We got there walked around the car for a while. Took her for a quick drive and came back to do paperwork and write the check. Two weeks later and 500 miles made the trip to Souix Falls SD to meet the guys from NOWEEDS to do exhaust diverter install. After a fun day with them and guys from Dakota Digital, i had the first mod to my car. It gained me 18hp and 27lbtq. Next was the road trip to North Carolina for the nascar race on memorial day. What a fun trip lots of people taking pics and talking to us about the car. Met a few members from the forum there. As far as other road trips the car has been driven to both cam5 fest's.
Current dyno numbers
530hp
520lbtq
Dyno numbers wanted
700hp
700lbtq
Now for the mod list,
Noweeds exhaust diverters
Hurst short throw
JL 10" and 250watt amp
New era performance otr cai
Footwell, cup holder, trunk, and dome light in blue
Heritage grill
Window tint
Bowtie black out
Tail light and headlight black outs
Eibach Pro plus springs and bars
Hawk HPS brake pads
Led fog light bulbs
Smoked side marker led
Kenne Bell 2.8 Supercharger w/kenne bell tune
Dovetail spoiler by spoiler solutions
Dyno Tuned by Loud Pedal motorsports at cam5 fest 2
Koing air strike wheels 315/35/zr20 rears 275/40/zr20 fronts
Interior Painted parts, Instrument cluster, and shifter surround
Rapid fire tail lights
Aero force interceptor dual gauges
Monster stage 3 700hp clutch
Parts on order
Flat black tail light bezels
Pedders Bushing kit for rear end
12lb Boost pulley
Future mod list
4.10 gears
1000hp half shaft
Carbon fiber drive shaft
Cam
Headers
Full 3" exhaust
New tune
Heat extractor hood
Here is the pic timeline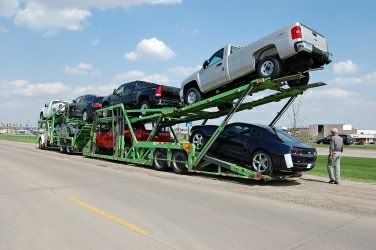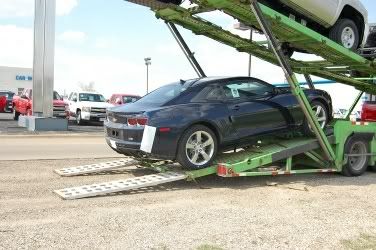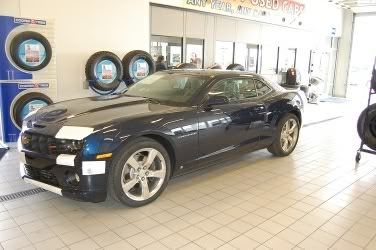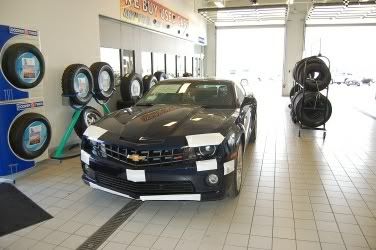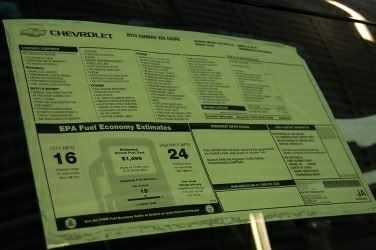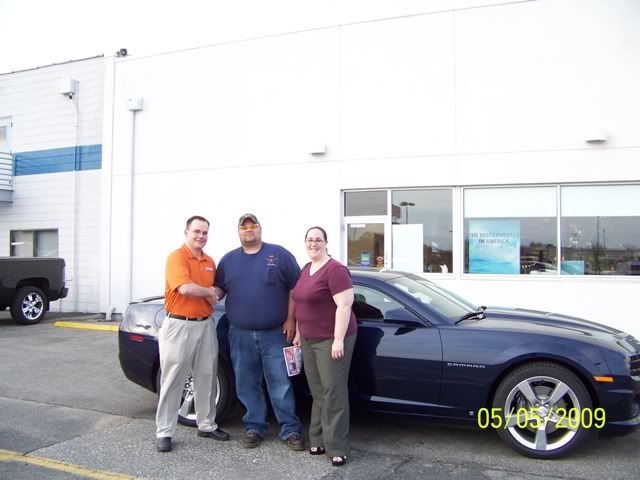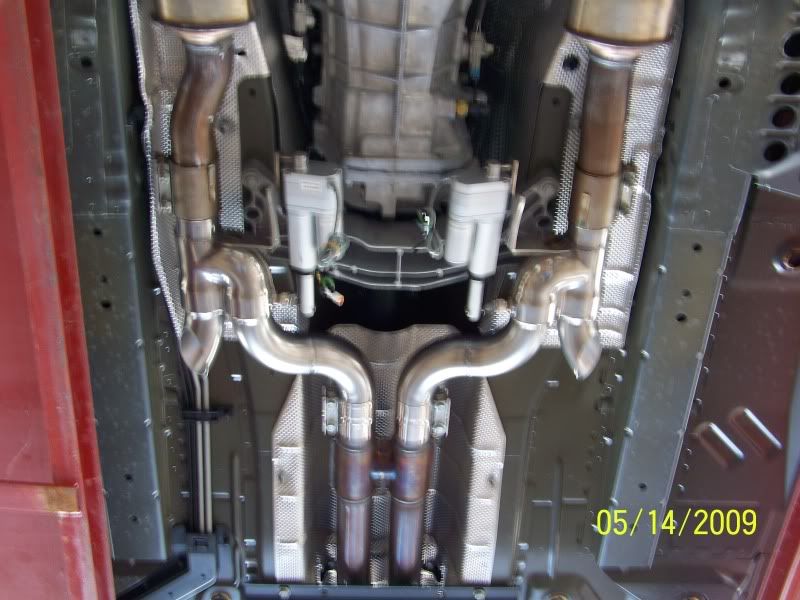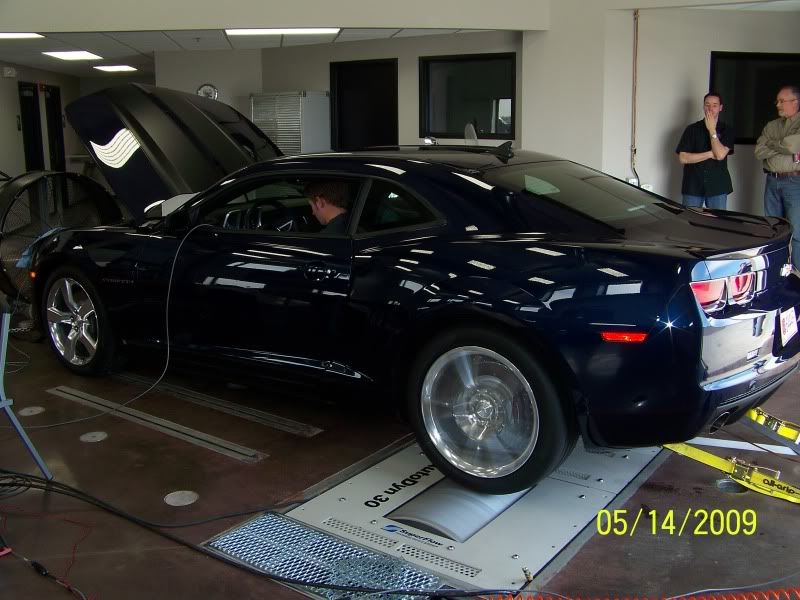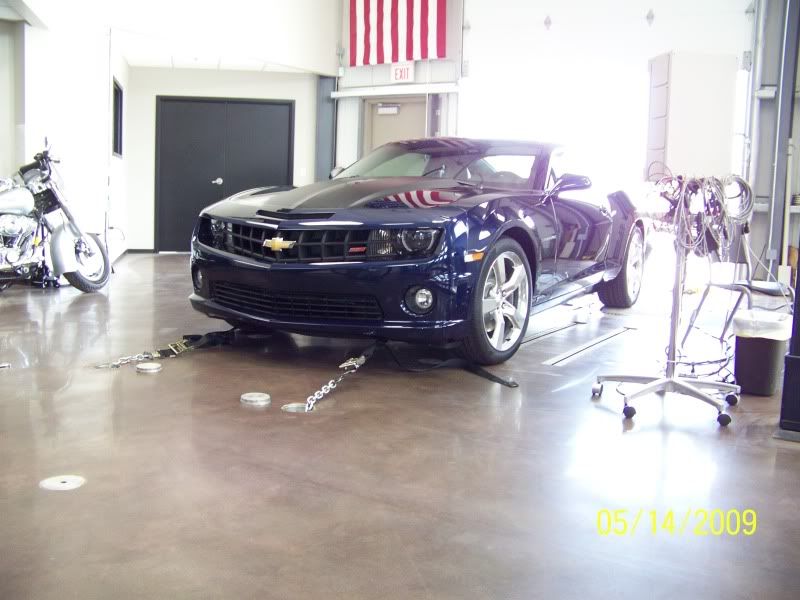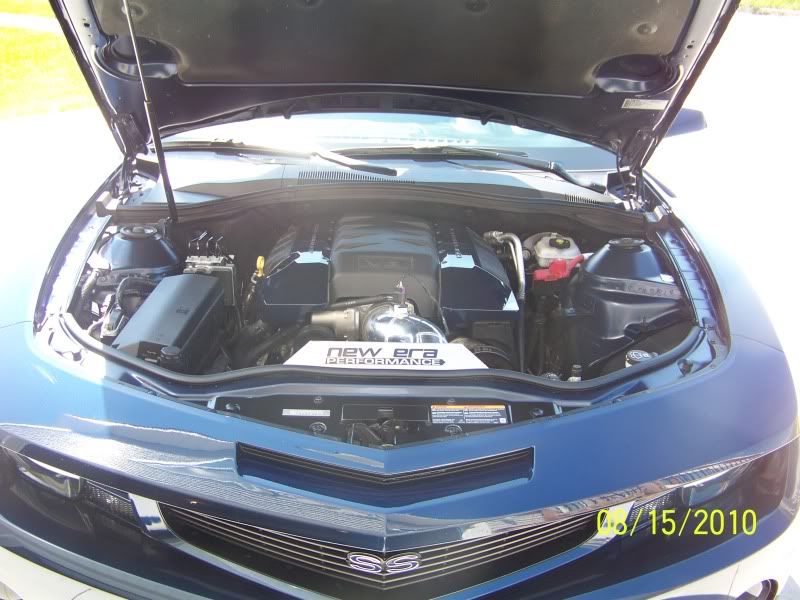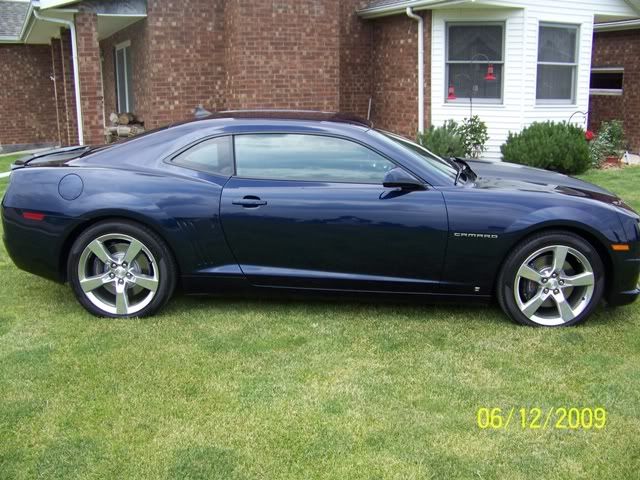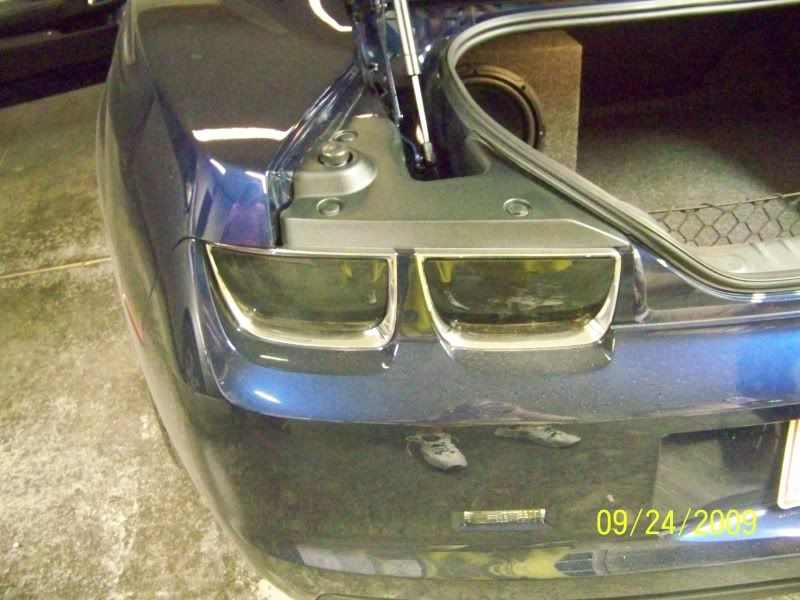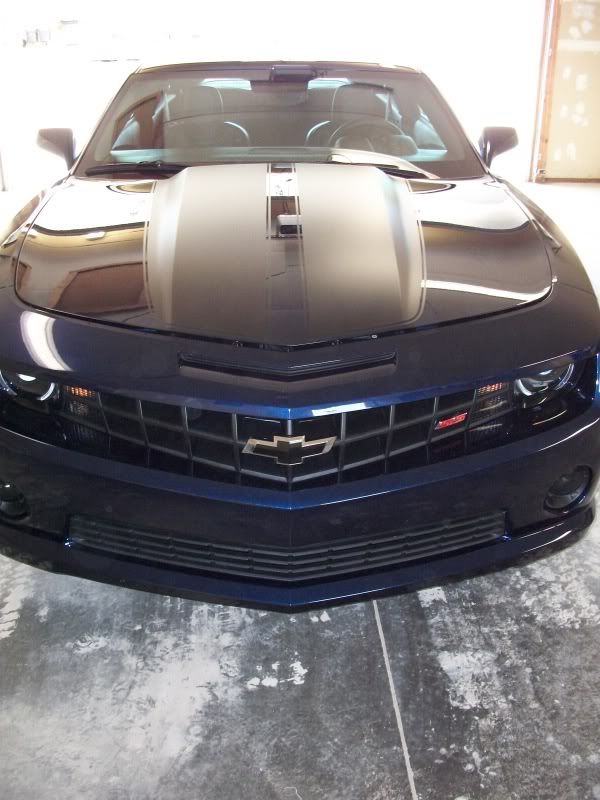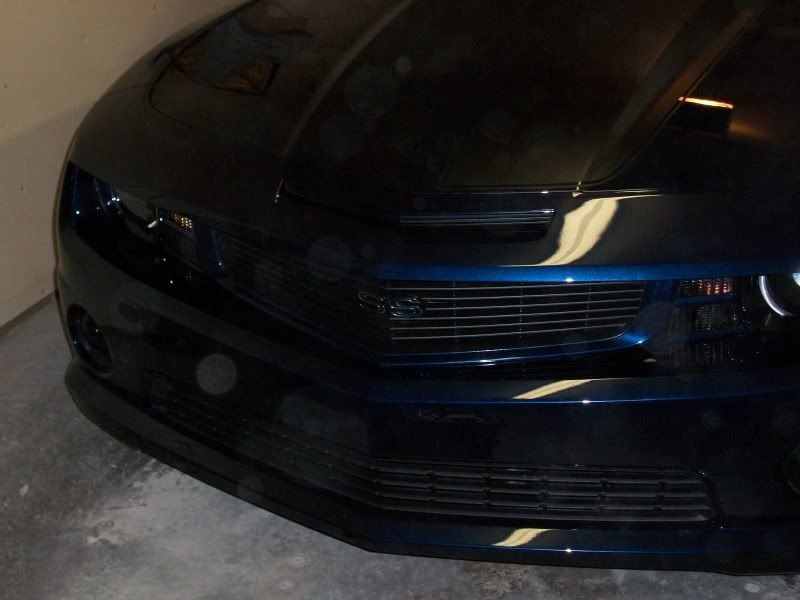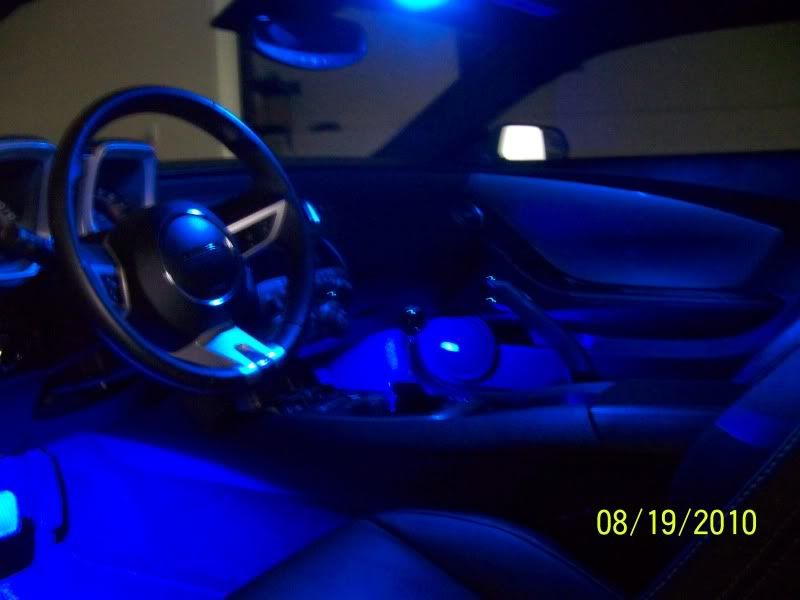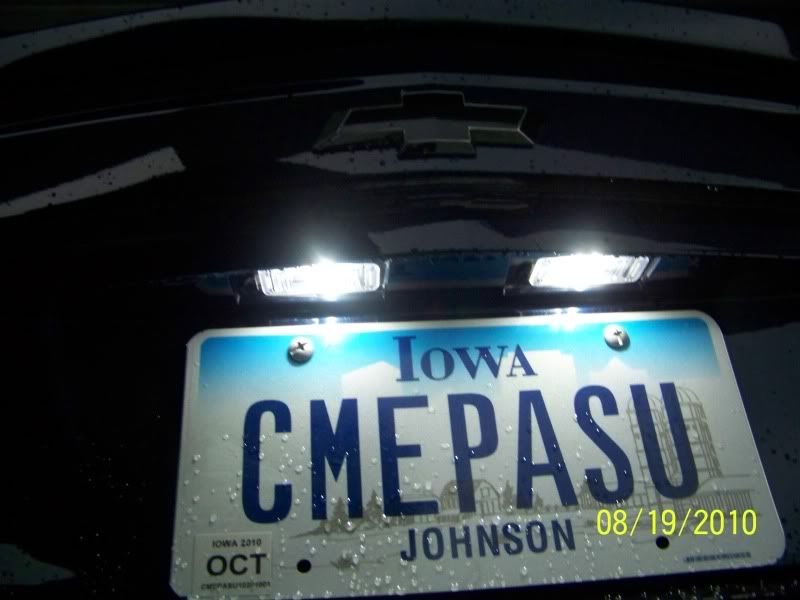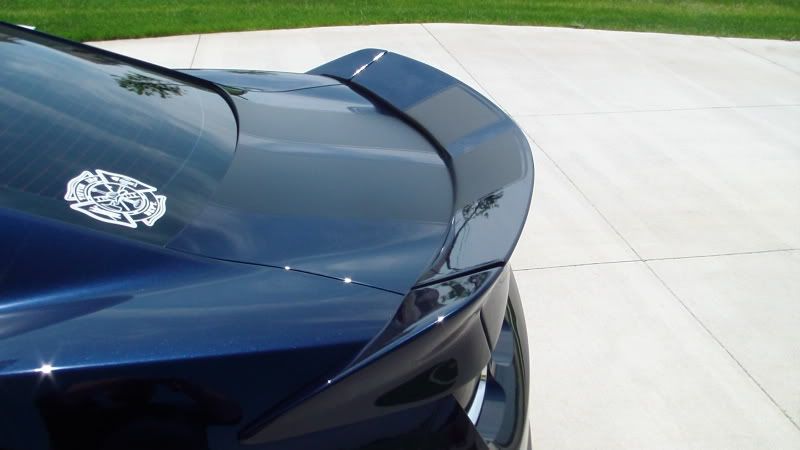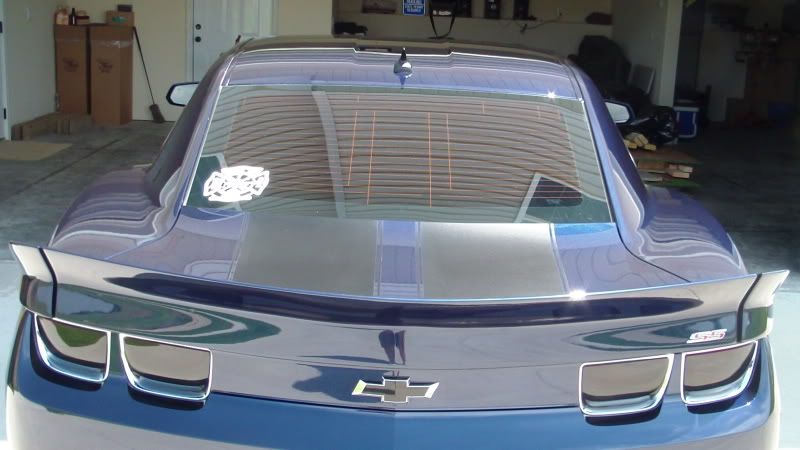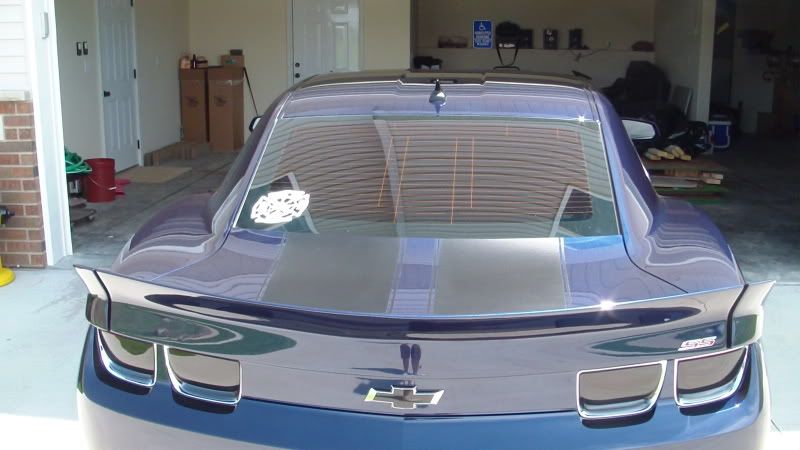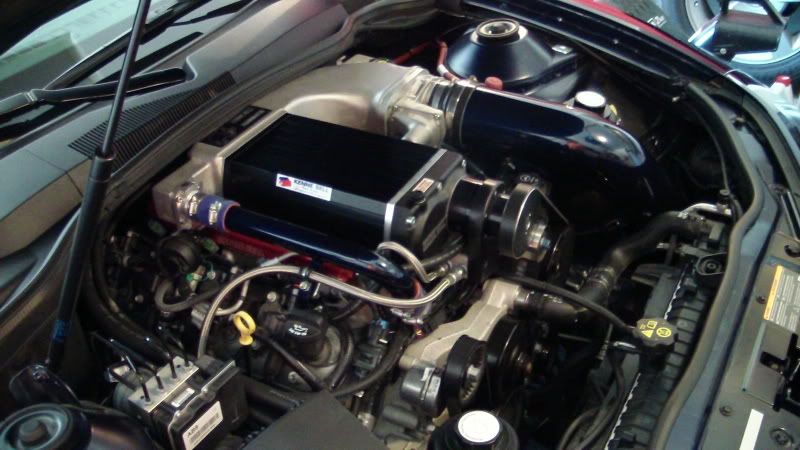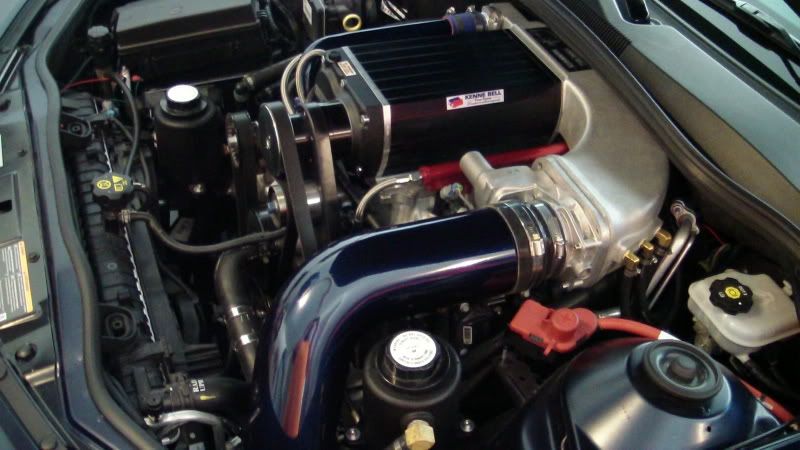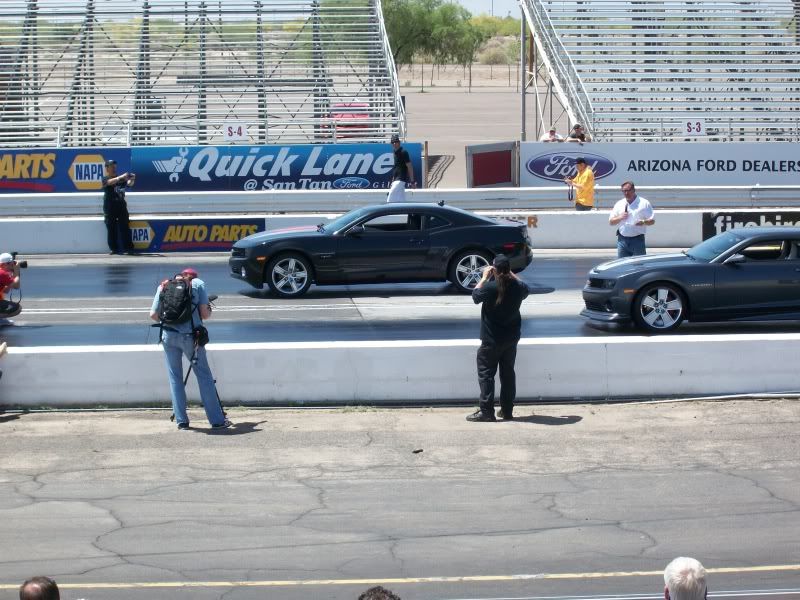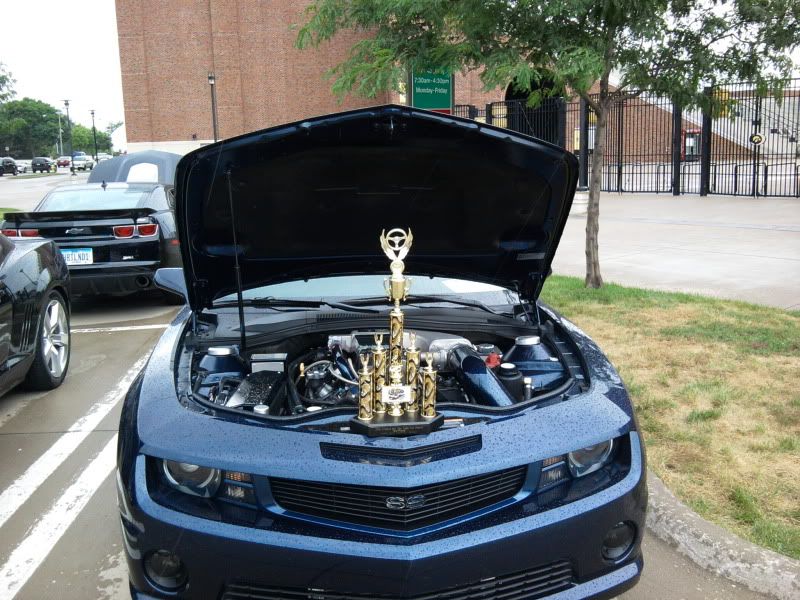 [IMG]http://i2.photobucket.com/albums/y6/chadfire98
/IMG_20110905_160000.jpg[/IMG]
[IMG]http://i2.photobucket.com/albums/y6/chadfire98
/carandchristmas009.jpg[/IMG]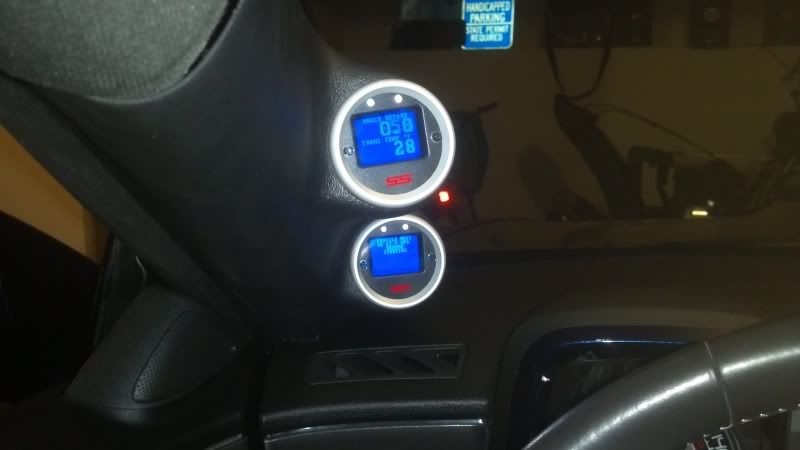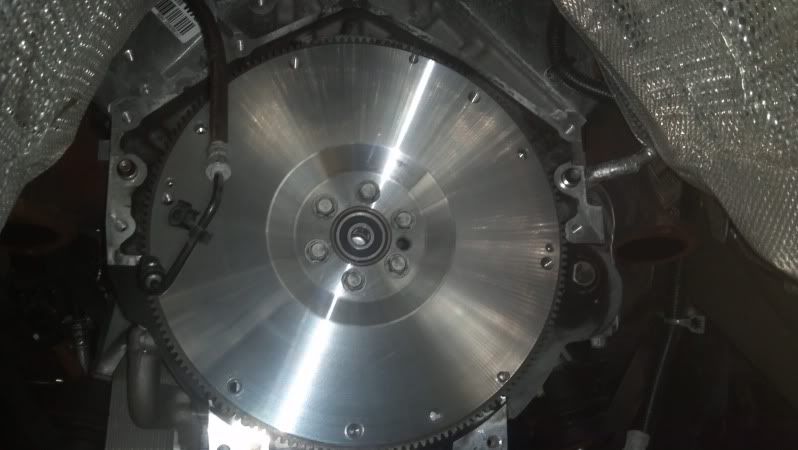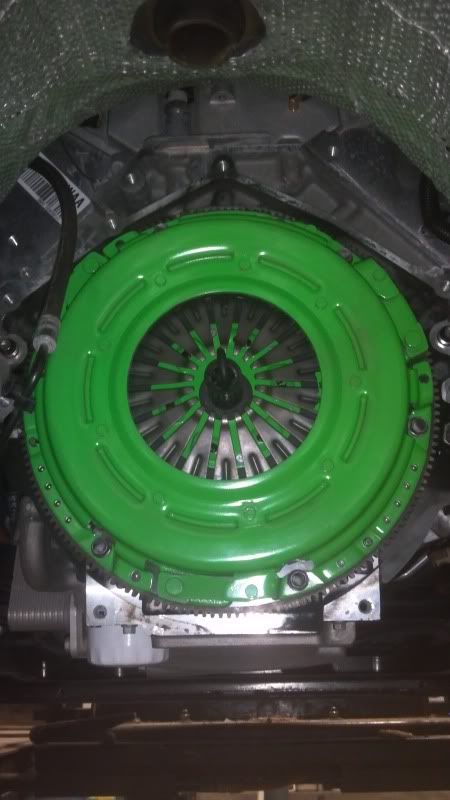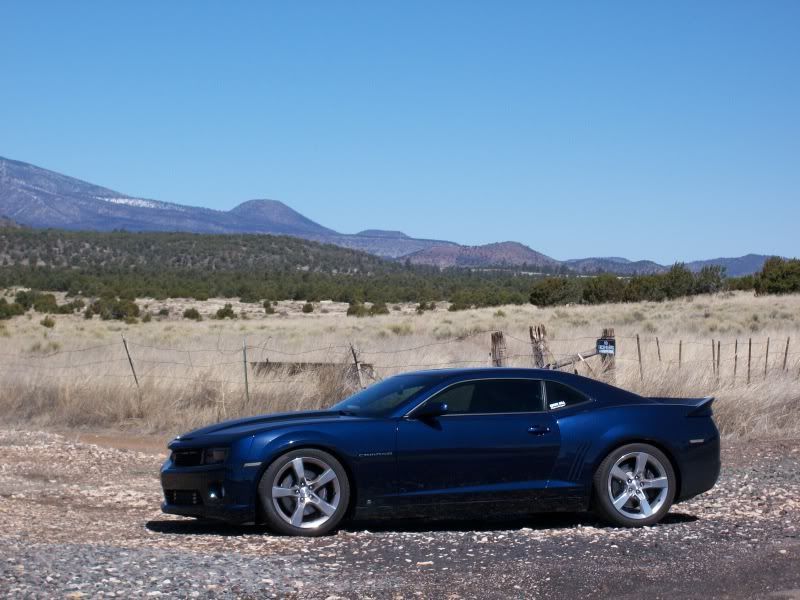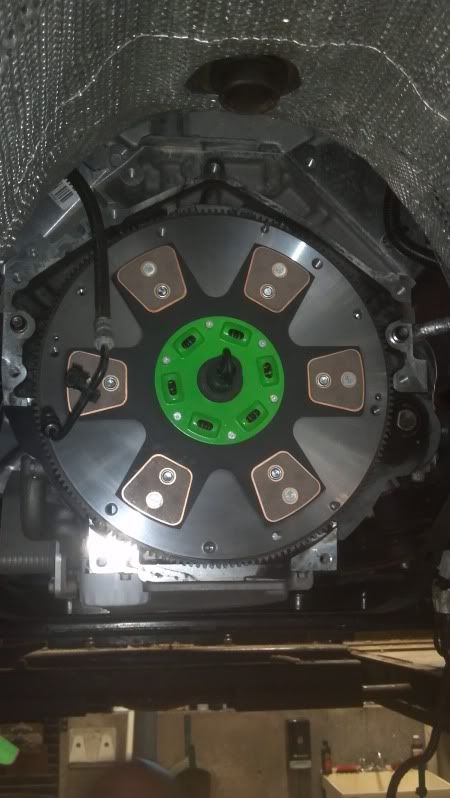 Thanks for checking out my build!!