Taylor's 2010 IOM Camaro 2SS LS3
Performance:
1 7/8" Kooks LT headers
3" Exhaust
Off Road X Pipe
Airaid CAI
Exterior:
20 x 8 , 20 x 10 KMC Rockstar Rims
245/45/20 , 315/35/20 Nitto Invos
PFADT 1.25" Lowering Springs
Havoc Spoiler
Blacked Out Headlights
Blacked Out Parking Lights
Blacked Out Fog Lights
Blacked Out Tailights
Blacked Out Reverse Lights
Blacked Out Tailight Bezels
Blacked Out Side Vents
SS Badges in Front Grille and on Trunk
Blacked out Back Panel
Interior:
None
Coming Soon:
Torq 750 HP Package
(Whipple 2.9 Supercharger, Custom Cam, etc)
1000 HP Axles
ZR1 Ligenfelter Twin Disk Clutch Kit
Stage 1 PFADT Drag Racing Suspension
First day I got her! July 23, 2011
all stock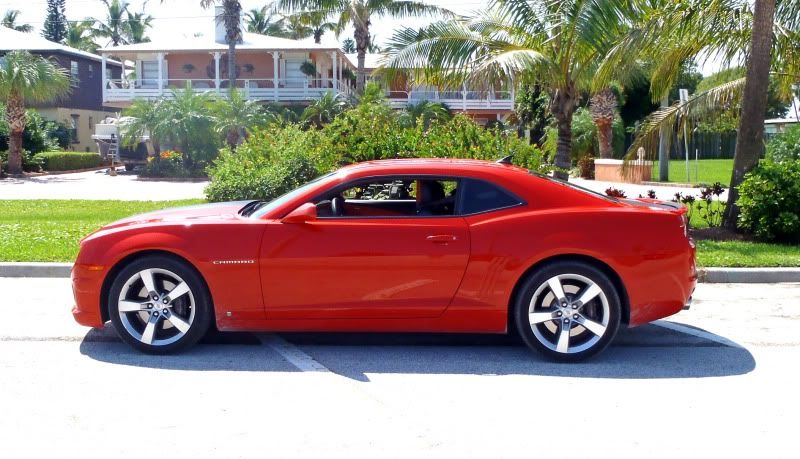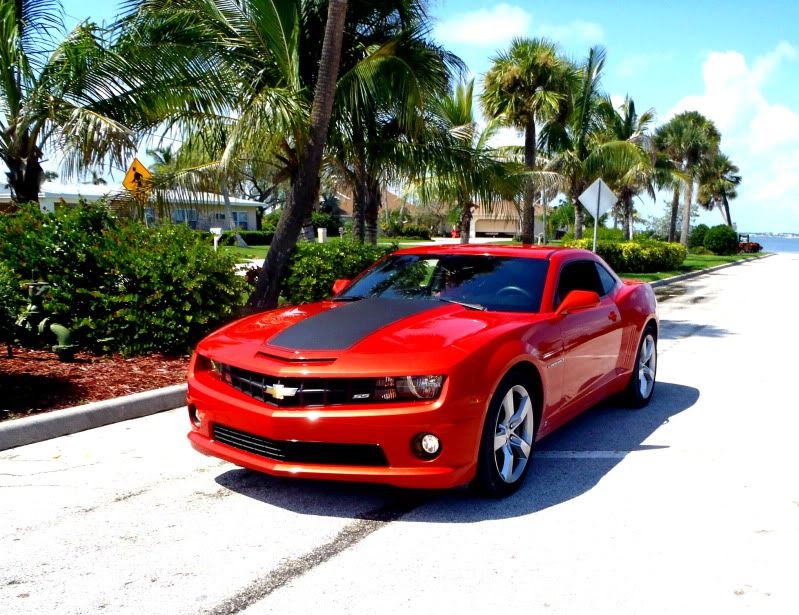 I bought the Kooks 6511 Complete ( 1 7/8" LT headers, 3" exhaust, Off Road X Pipe) and an Airaid CAI.
Here is the Dyno Sheet!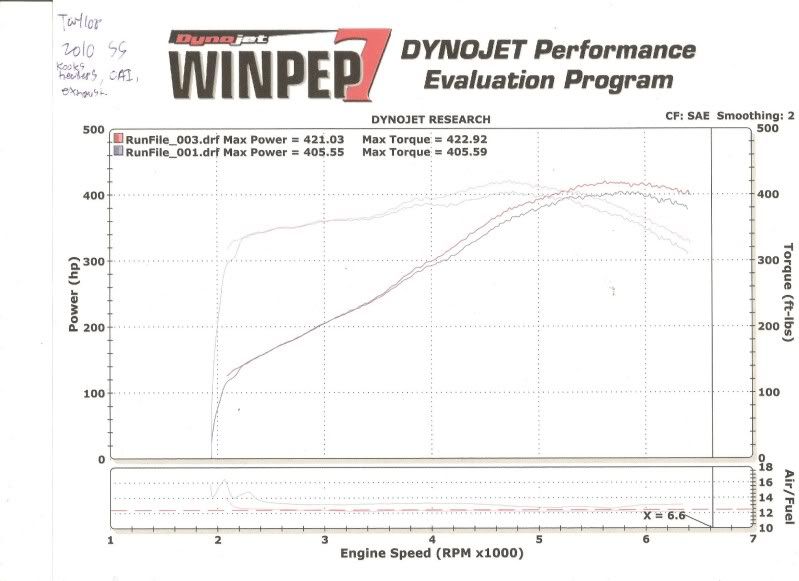 Powder Coated the rims was the first thing I did. Car sat on blocks for 8 days!!!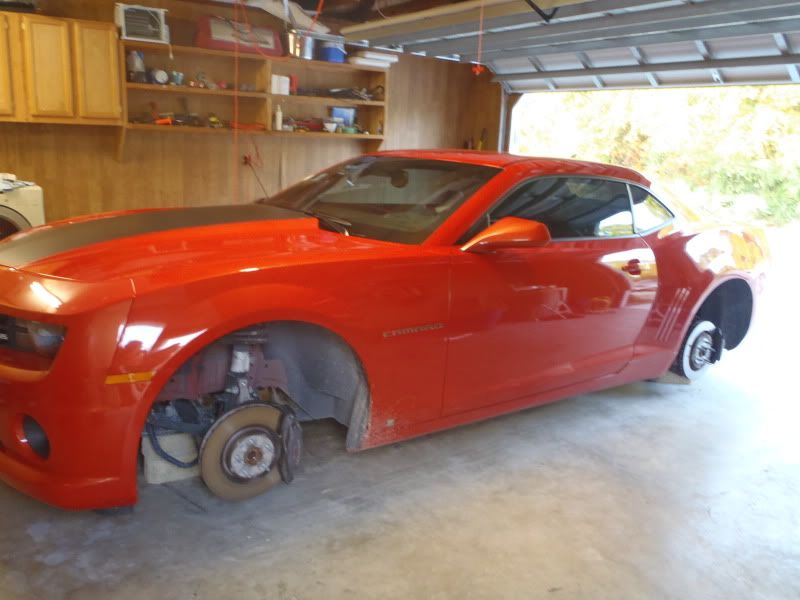 While the rims were getting powder coated I ordered black out kits (headlights, tailights, etc..)
and some SS badges.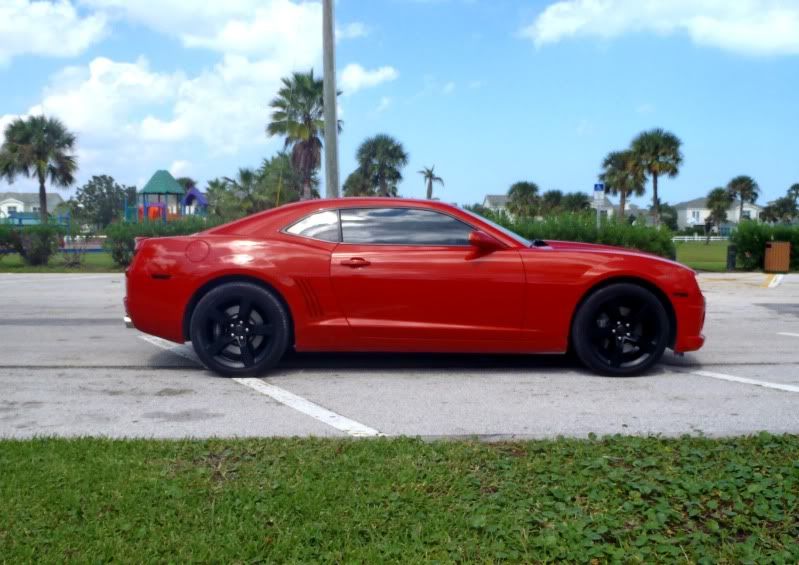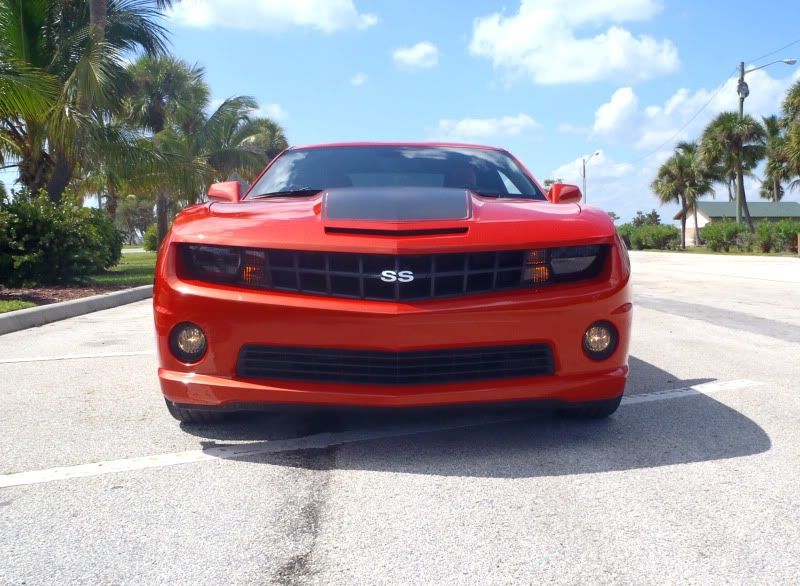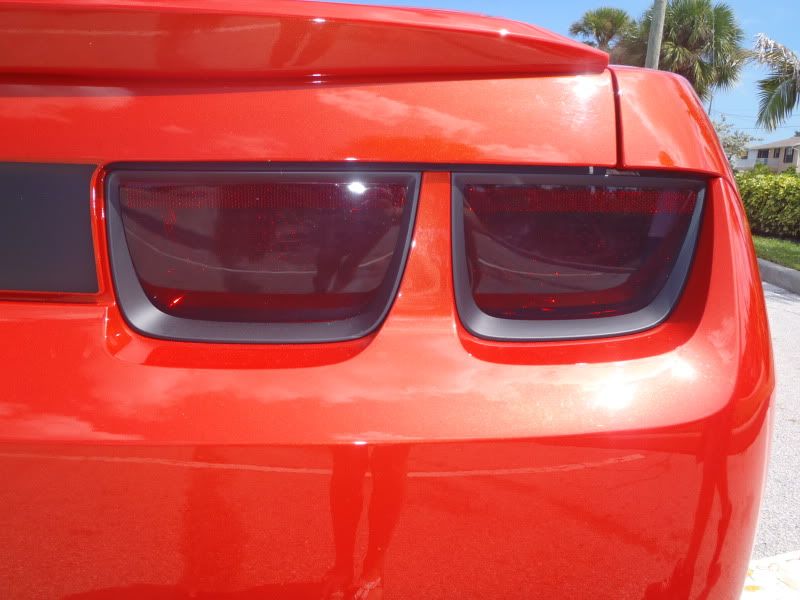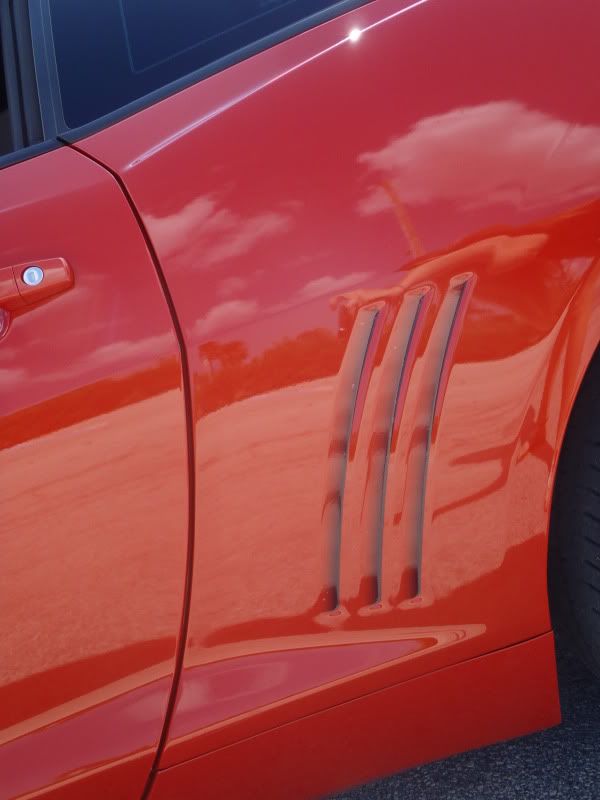 Airaid Cold Air Intake
01/06/12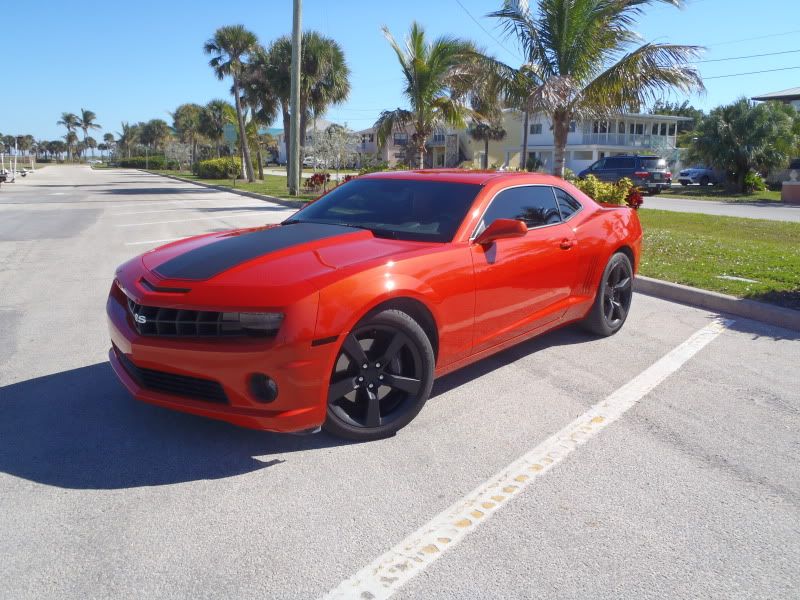 02/03/12
Went to my 1st Test and Tune @ Palm Beach International Raceway!
I ran a 13.35 @ 113 mph.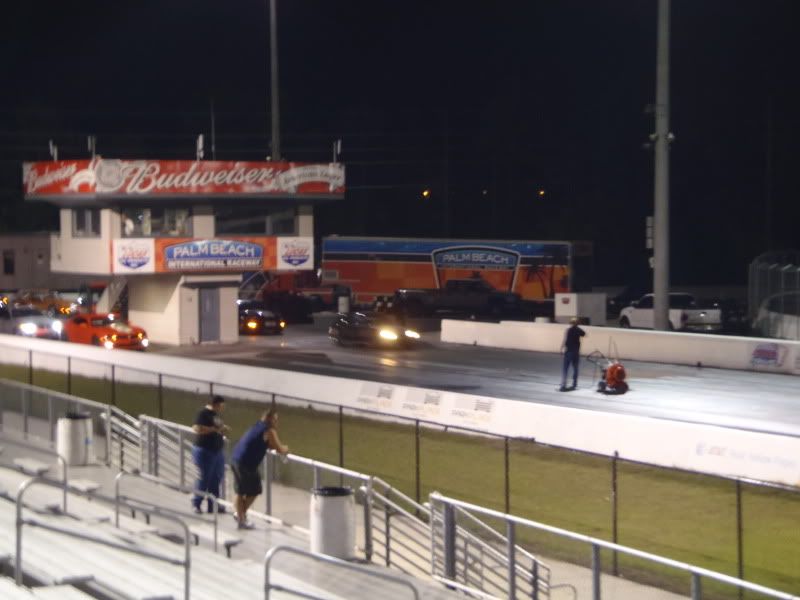 02/23/12