Quote:
Originally Posted by
pierre777
Took some shots with the new cam on christmas day with my camaro buddies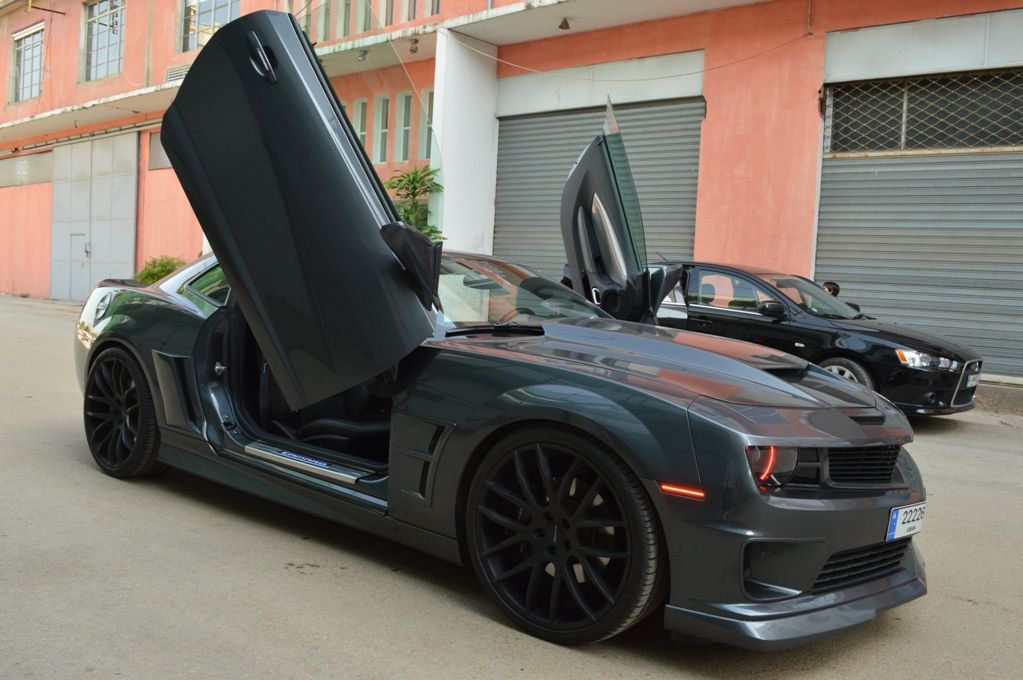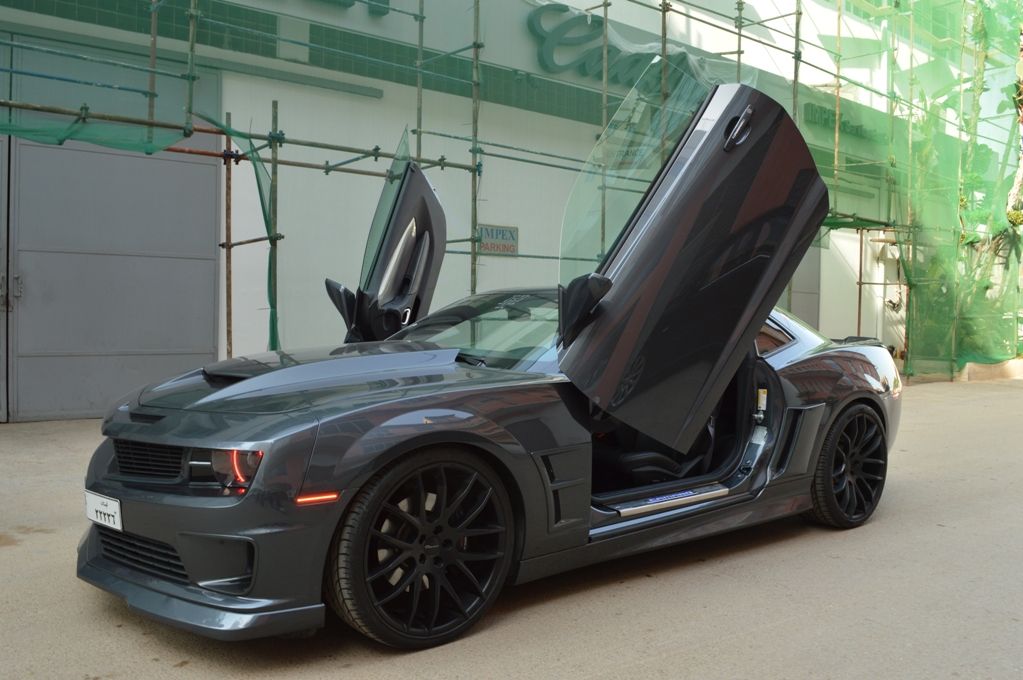 Looks soooooooo badass!! I'm loving it man.
Can you get a picture of the car exactlyyyyyyy like the first one that you posted, but obviously you would take the picture with nobody standing near the car? We could use that exact shot of the car for you signature. Try to replicate that angle picture as closely as possible because it shows the cars angles and mods best.