UPDATES!!!!!!!! new pics!
HEY CAMARO FAMILY. Im 20 y/o and brought the car in August with 6 miles on it. Its a 2011 2LS (as stock as stock can get lol). Tossed around a couple of ideas that i liked(after purchasing of course) and came up with a great finishing look. NO ENGINE MODS YET!, I went for appearance first! Its a DD for me and I keep it clean despite the DMV area weather changes. Here's a few pictures of before and after, tell me what you all think.
PS- I did everything on this CAMARO myself. No shop help at all, just the DIY section from Camaro5 and helpful tips from buddies.
1 day old(brand new)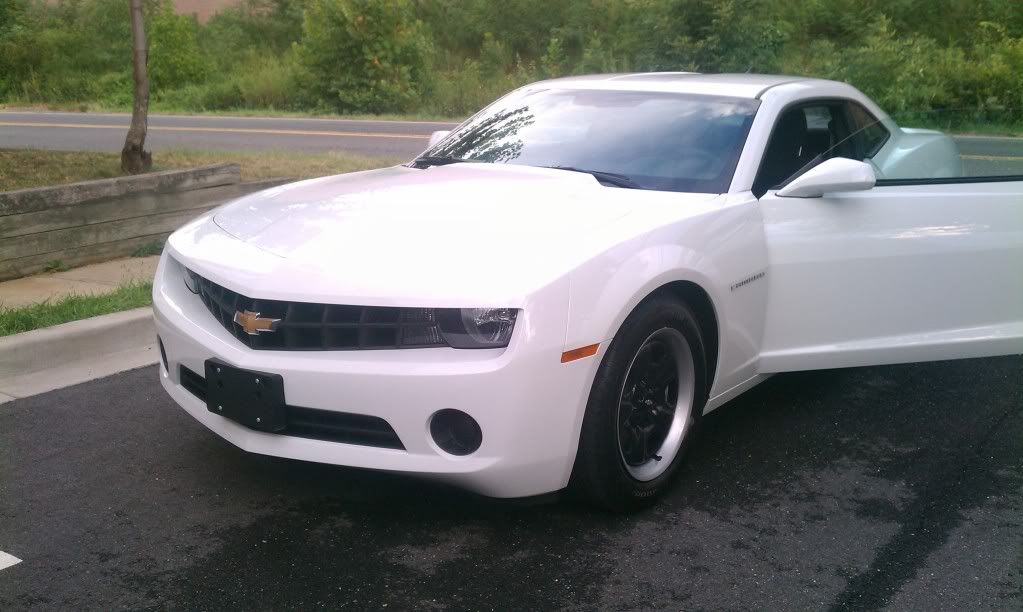 Hated the front plate bracket(told dealer to remove the next day)
then had to fill hideous holes with white screws
painted interior and both bowties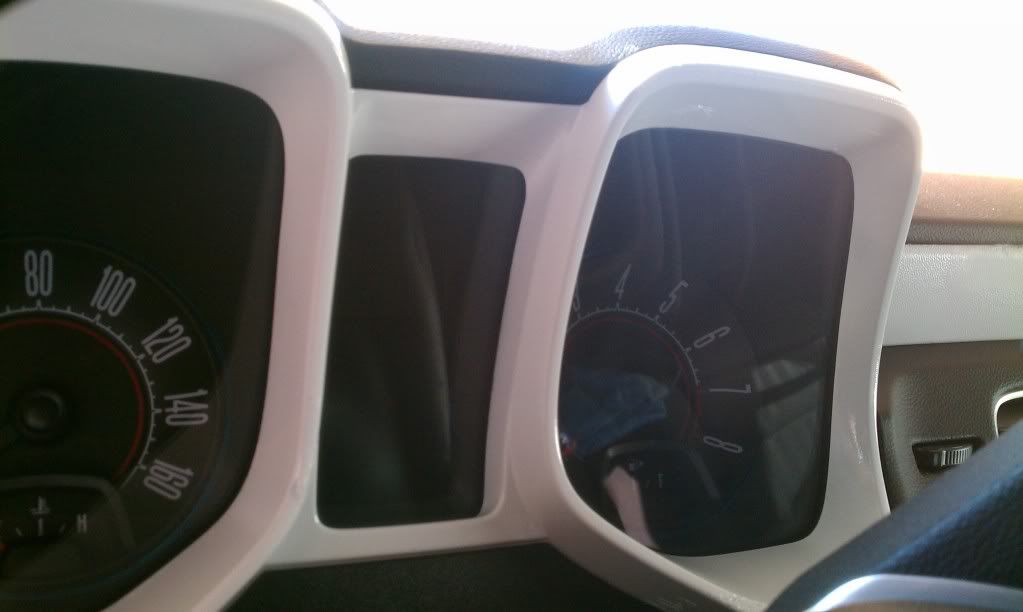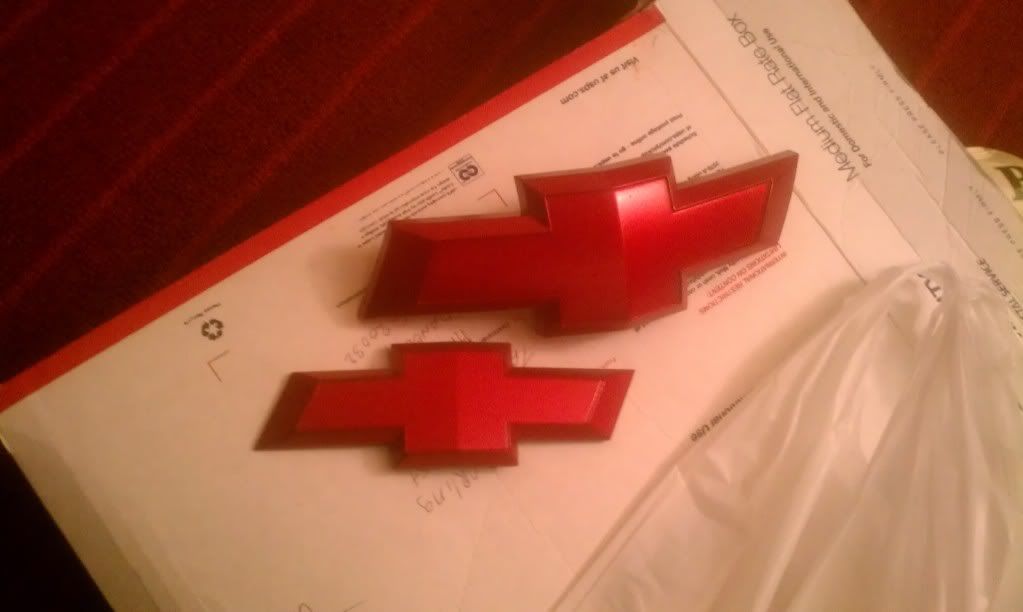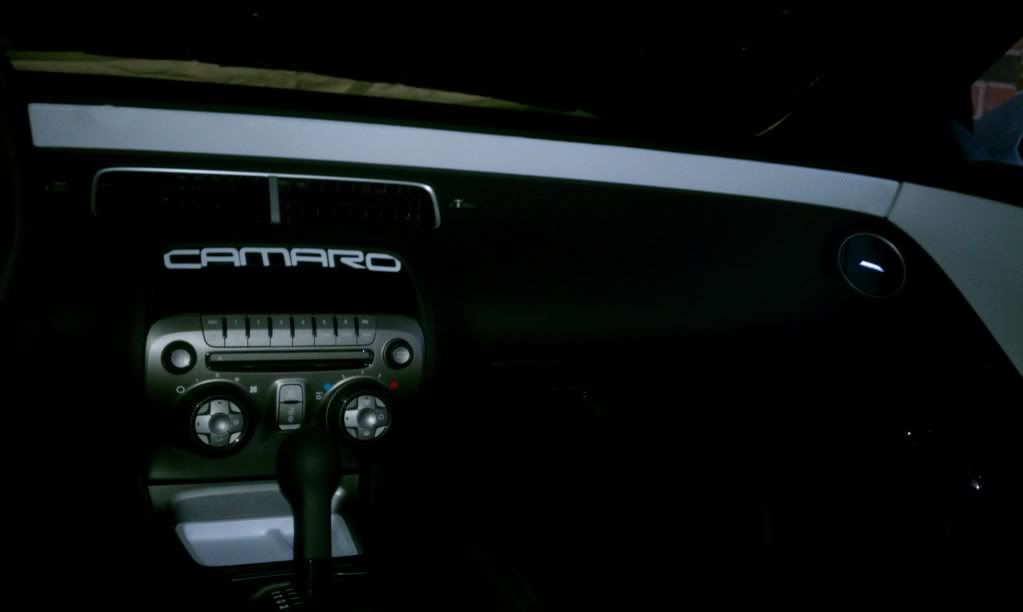 Plasti dipped the front, added fog lights, added front gfx and vinyl covered bowties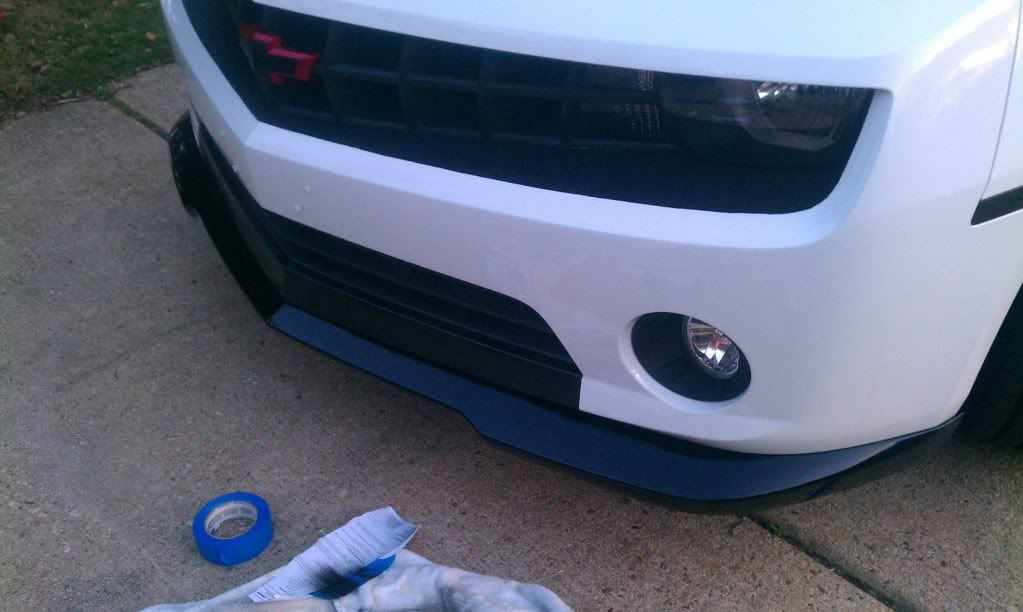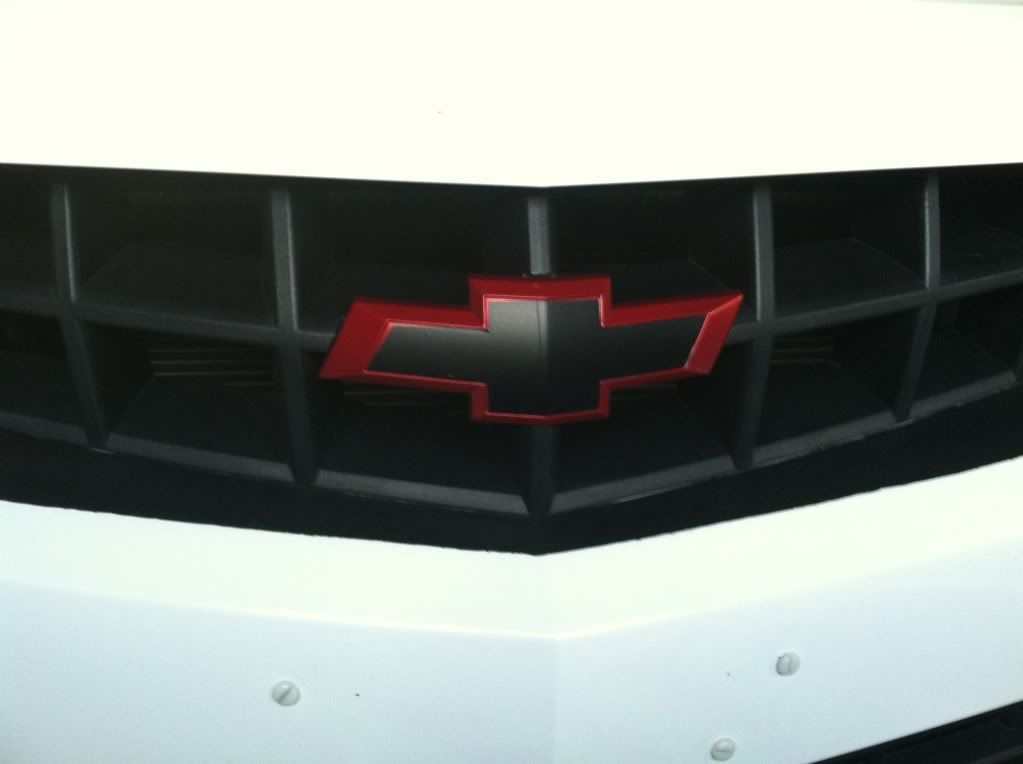 Added MRT V.1 (Cut an inch forward so tips will stick out more), blacked out tailights, tailight bezels, and side markers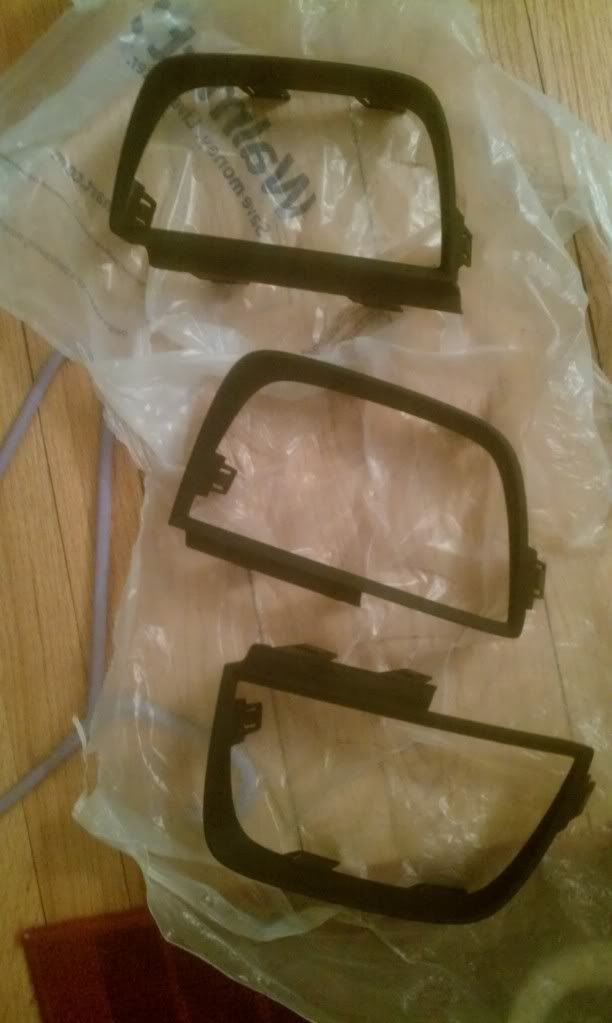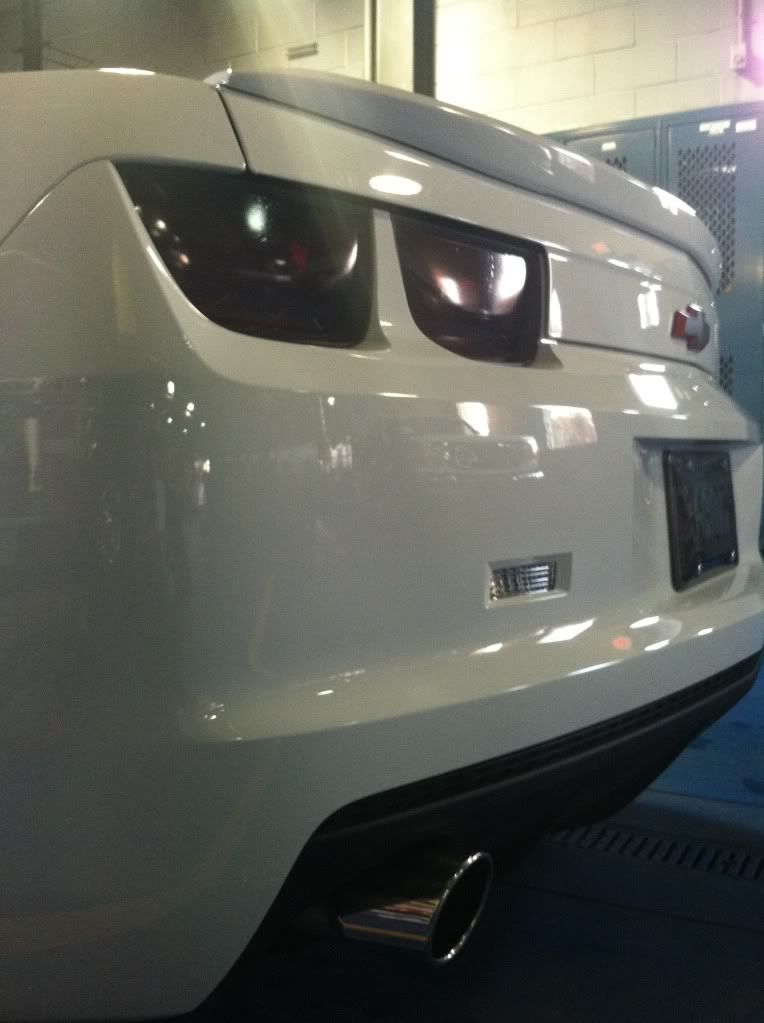 LEDGLOW for the interior and exterior
Added side fender stripes, painted rings on heritage wheels,painted gas cover, and painted side mirrors
Put bumble bee stripes on and changed parking lights to RED
A few finishing shots....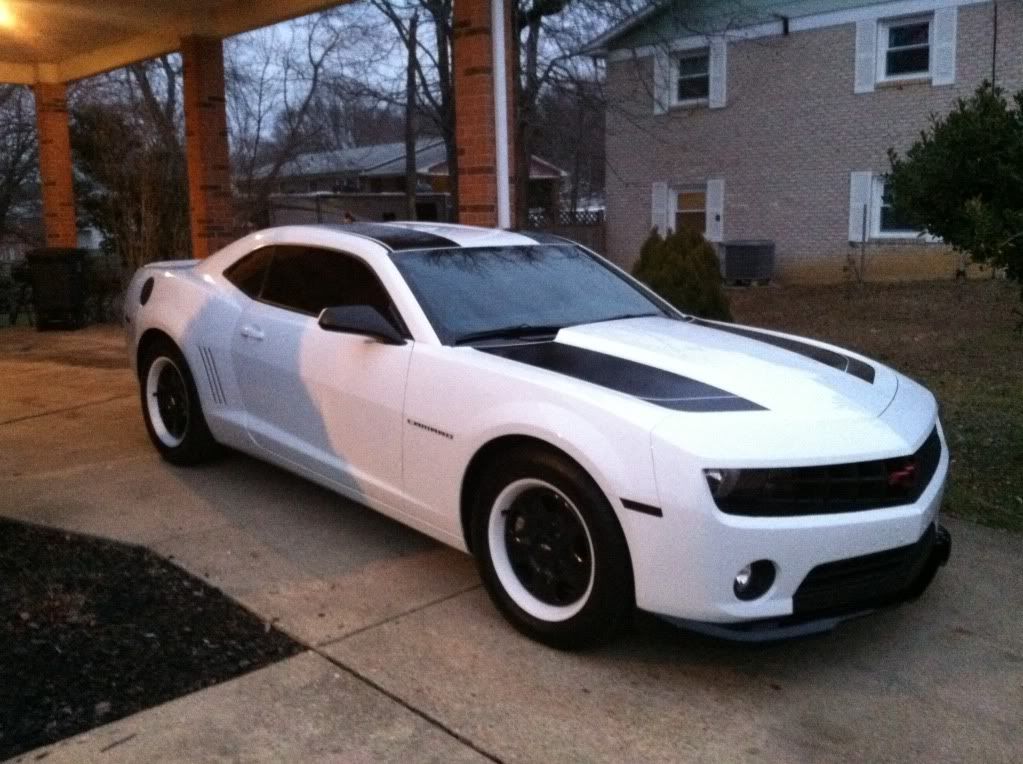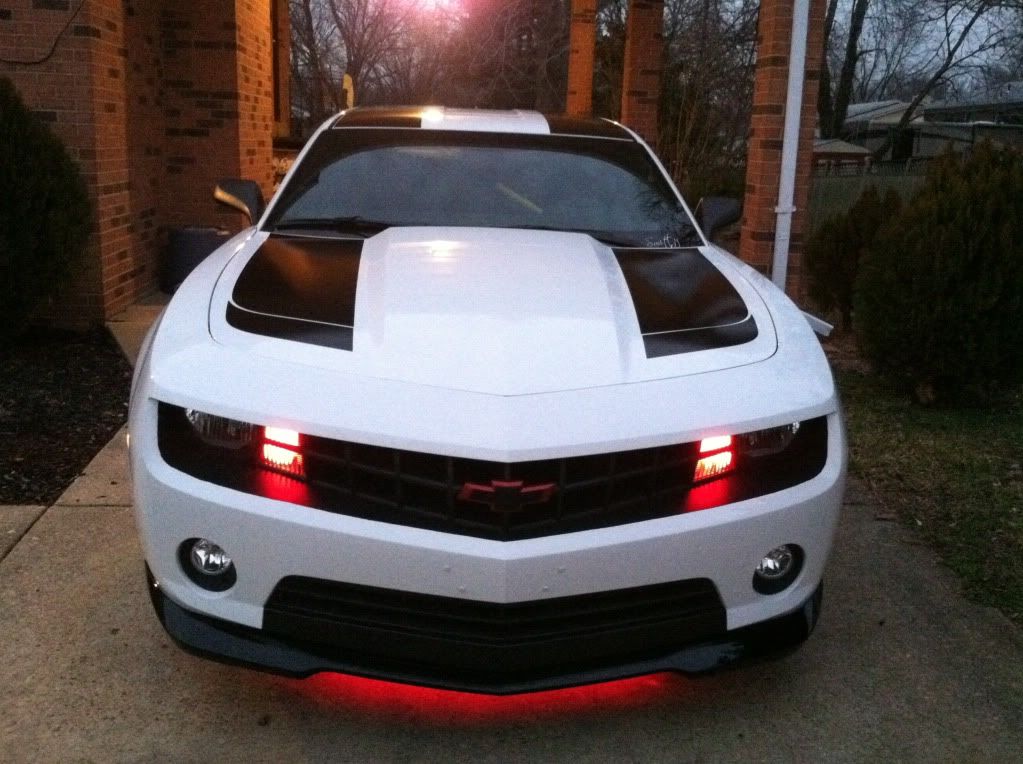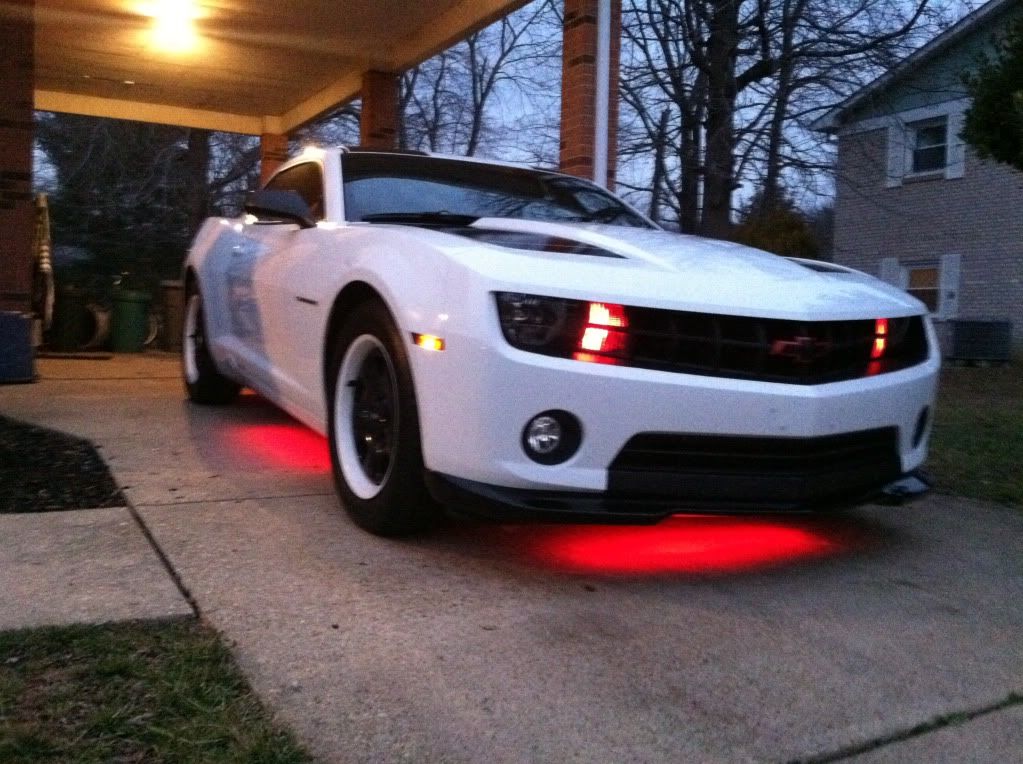 halos installed
caliper covers installed
and 20 inch MS rims installed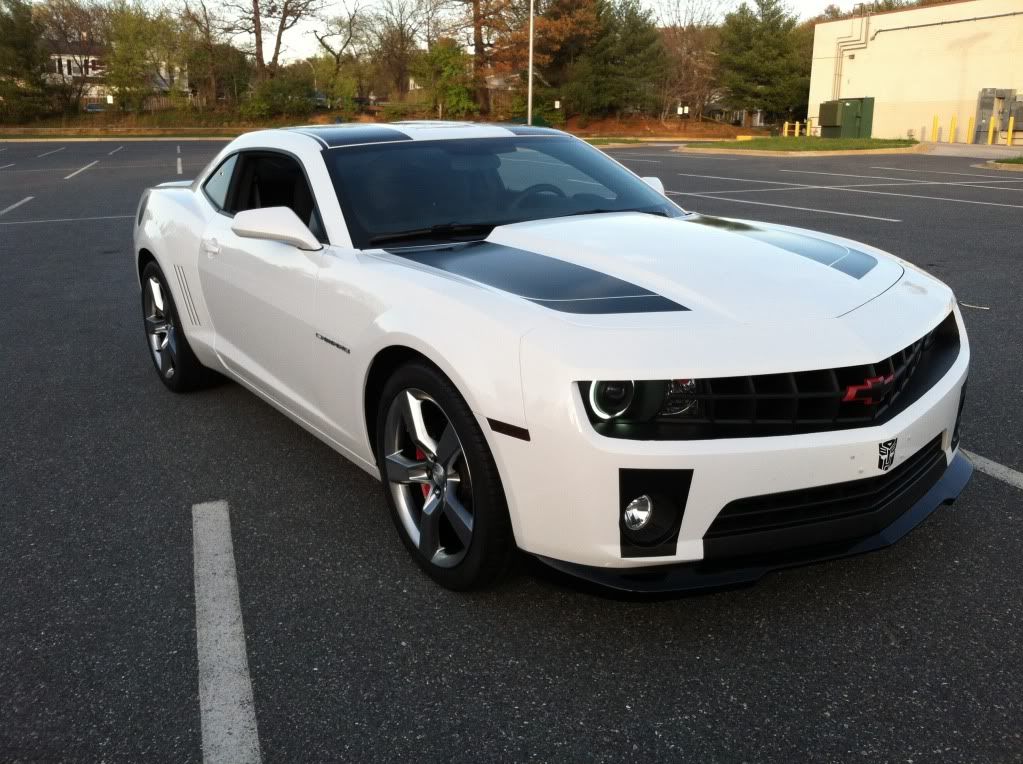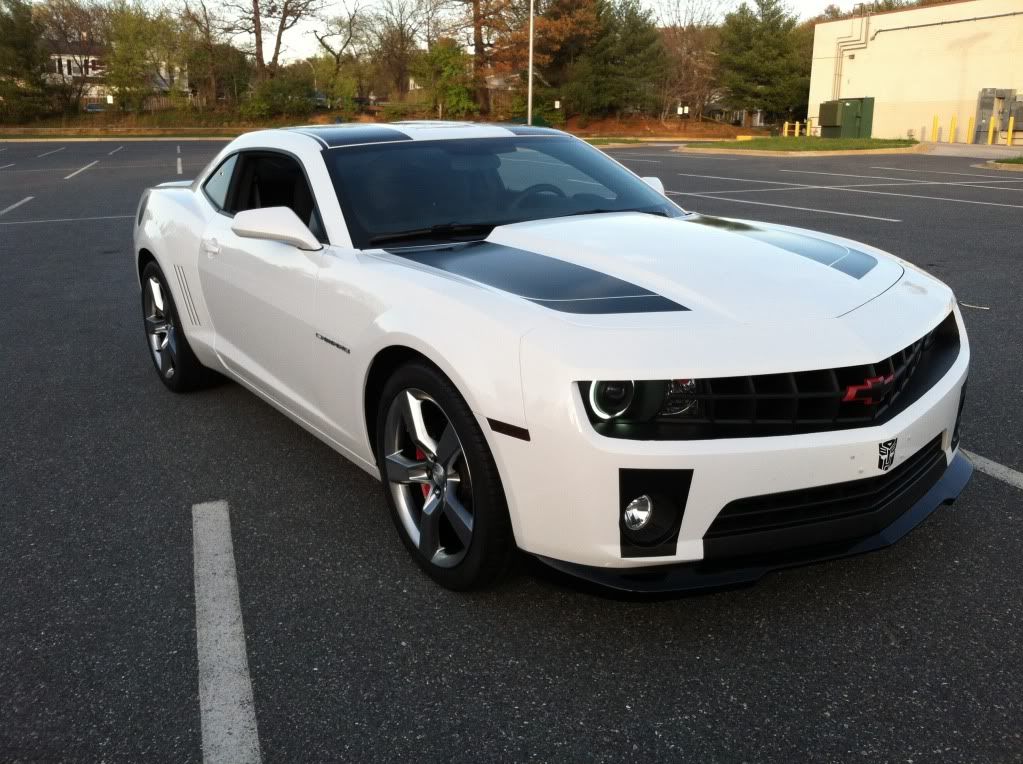 A few future mods to come.......halos, intake, tuner, black and white seats, floor mats,and side gfx
new pics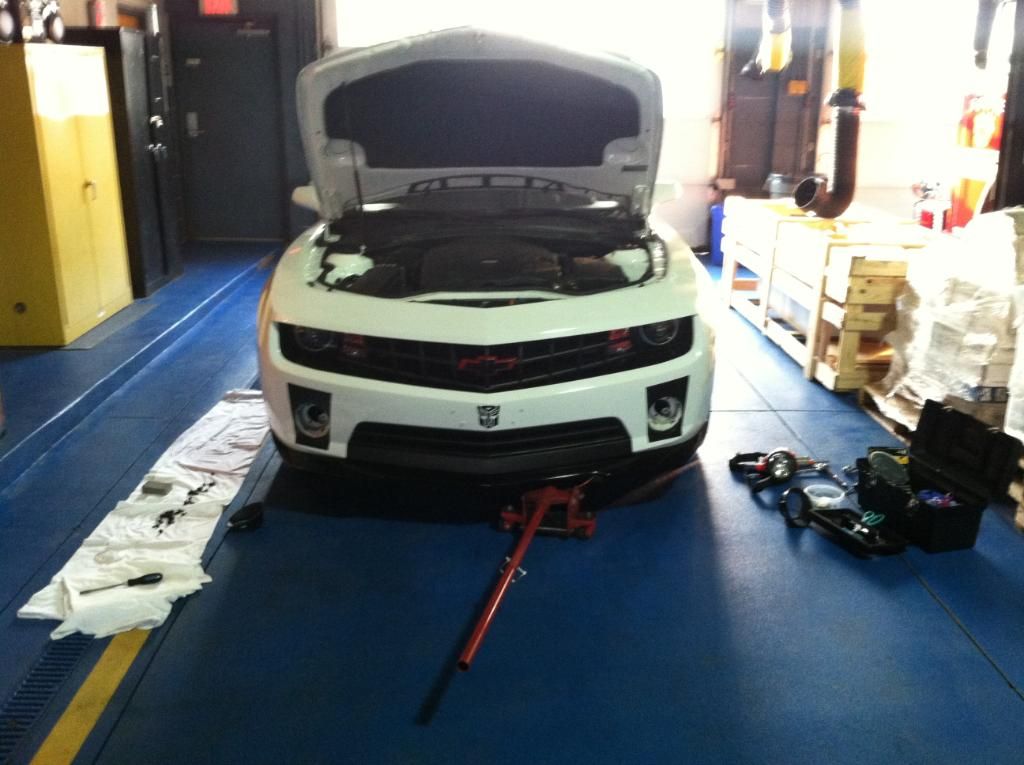 surgery started!
added new grill and halo in the fogs
complete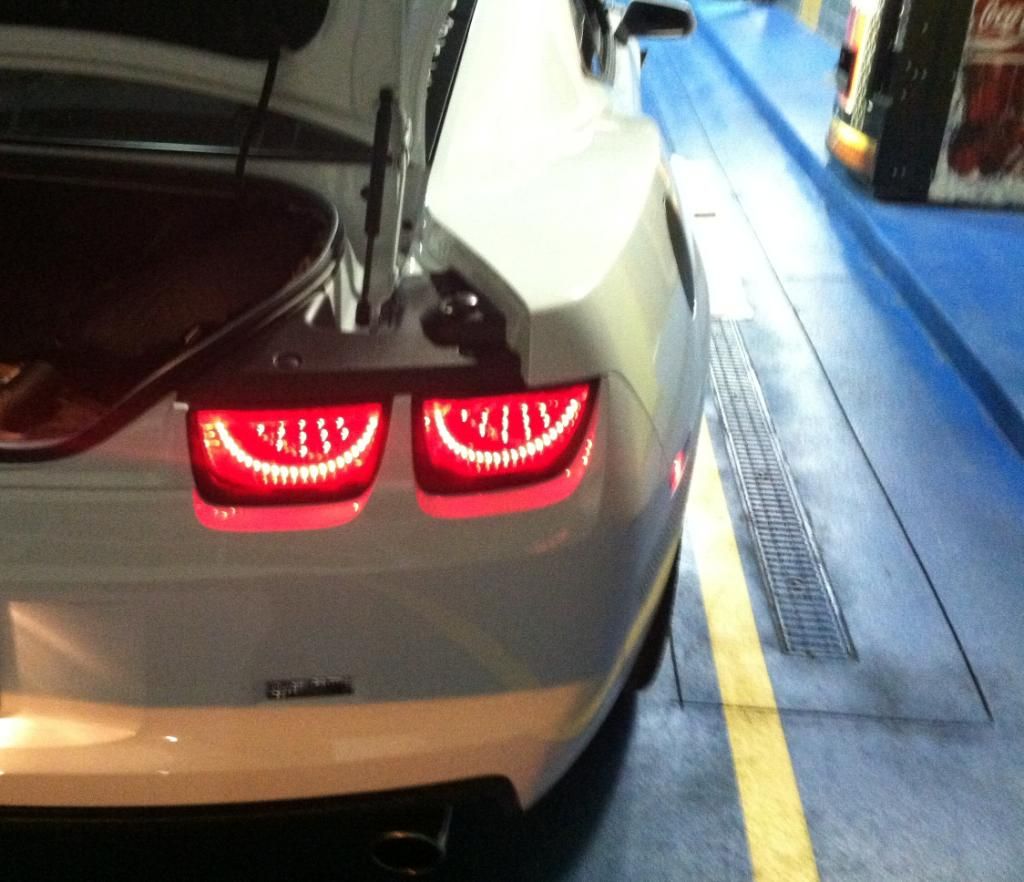 technostalgia led lights also installed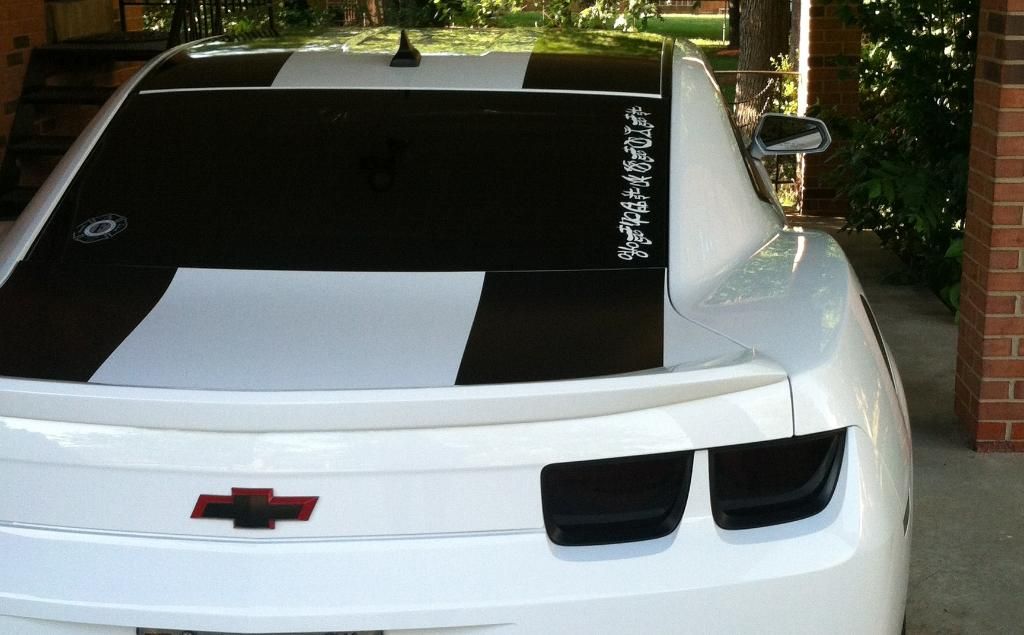 blacked out when lights are off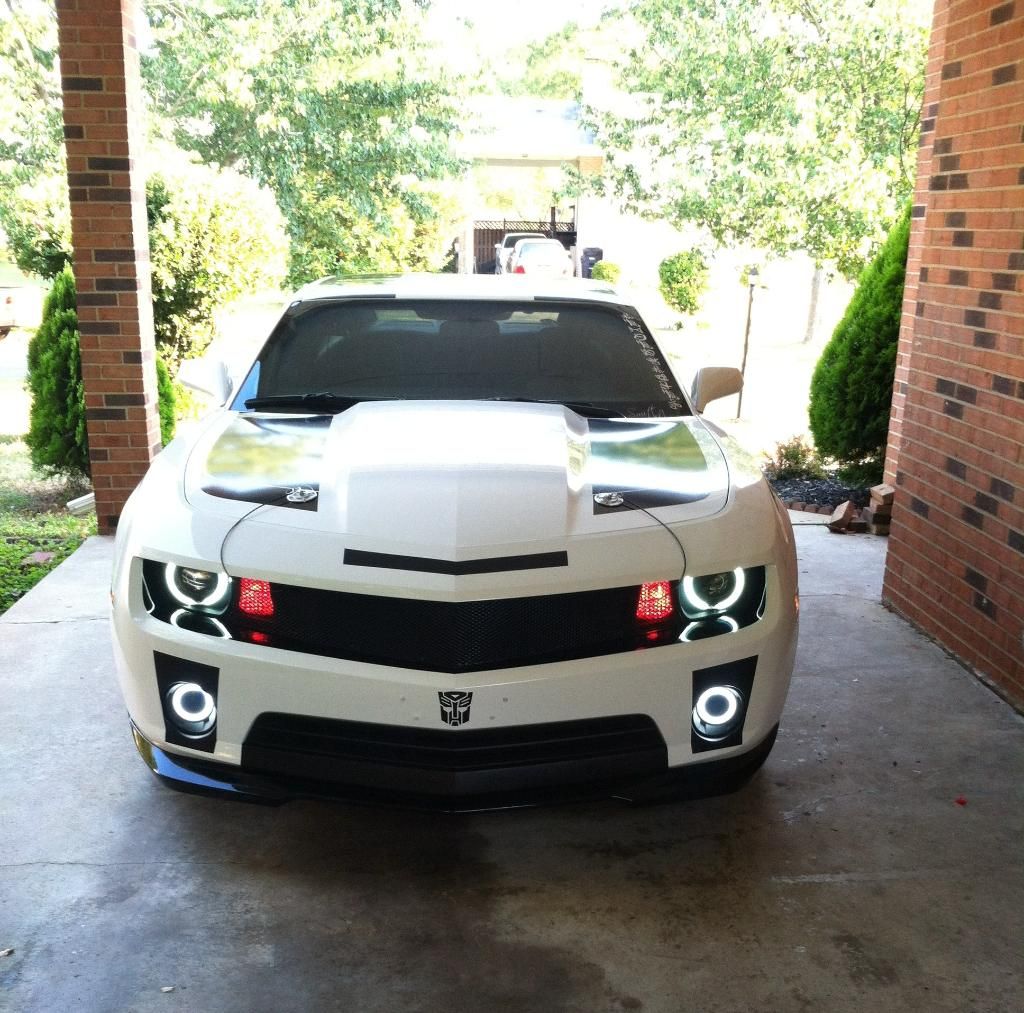 hood pins installed
Other random pictures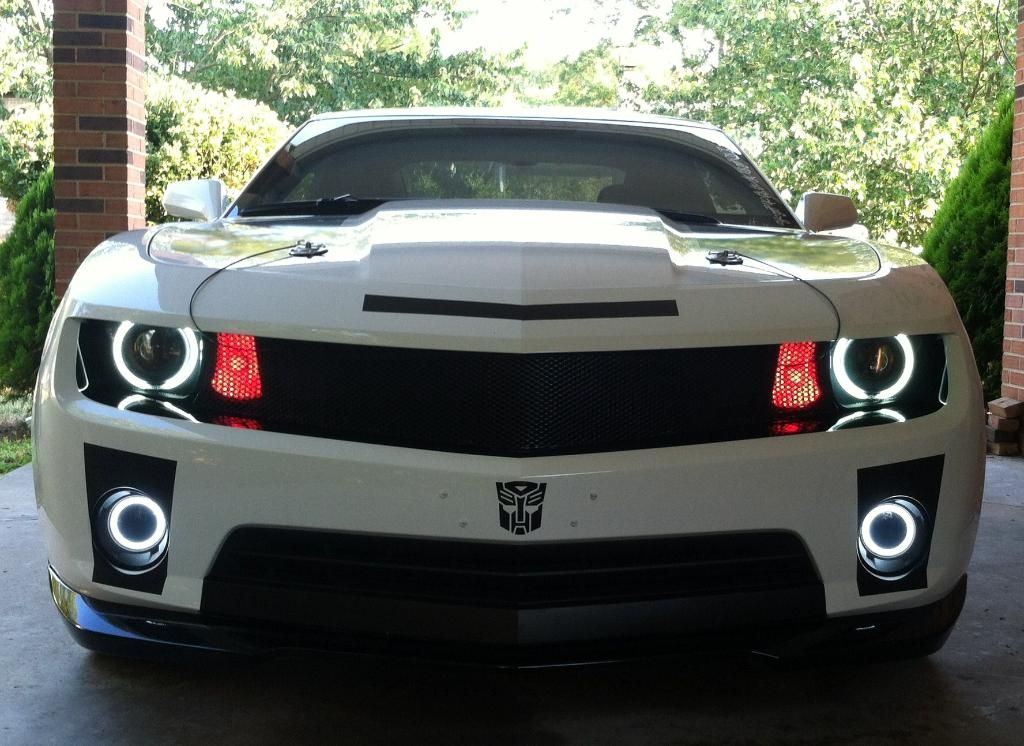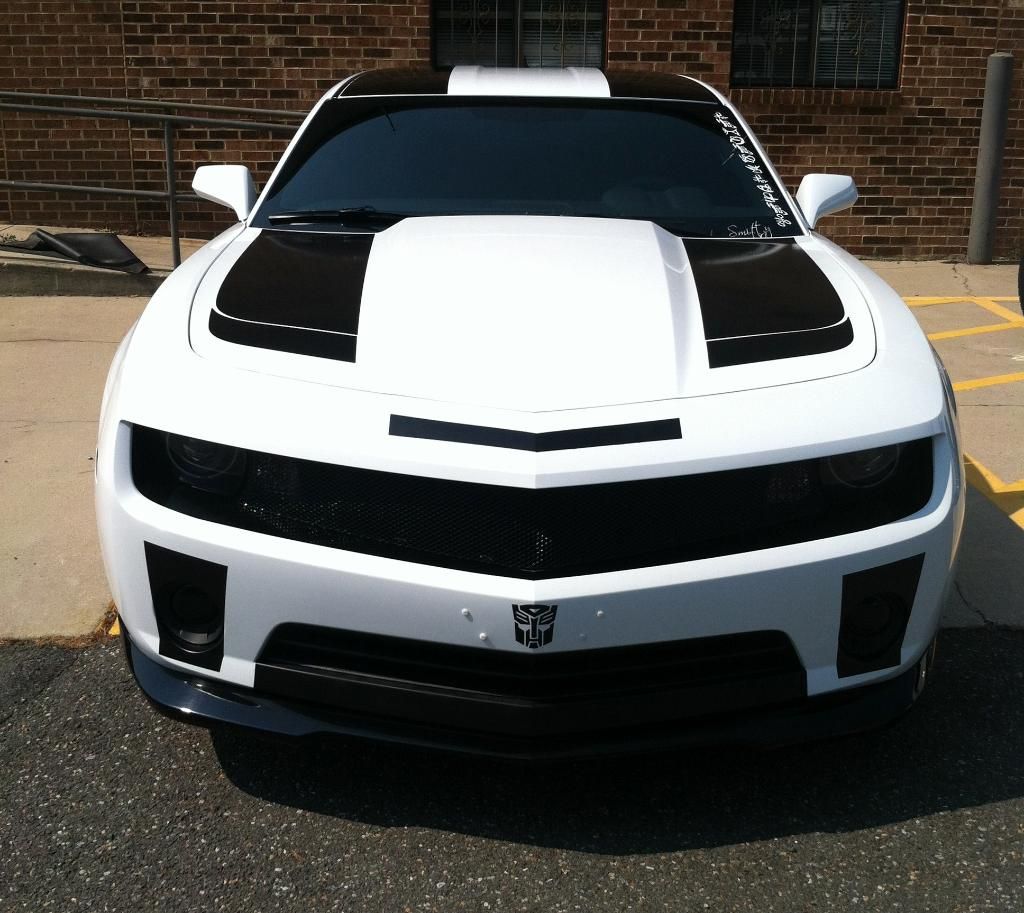 and yes I have RS badges on the side of my car and its a LS......RS is my initials so im leaving them!