Looking For 5th Gens & 1st Gens
---
I'm a car club president but a Camaro & Muscle Car enthusiast before anything and I'm looking to add new shots of 1st & 5th generation Camaro's and also 1st Generation Trans Ams. Here's a couple shot's below from shoot's I've done.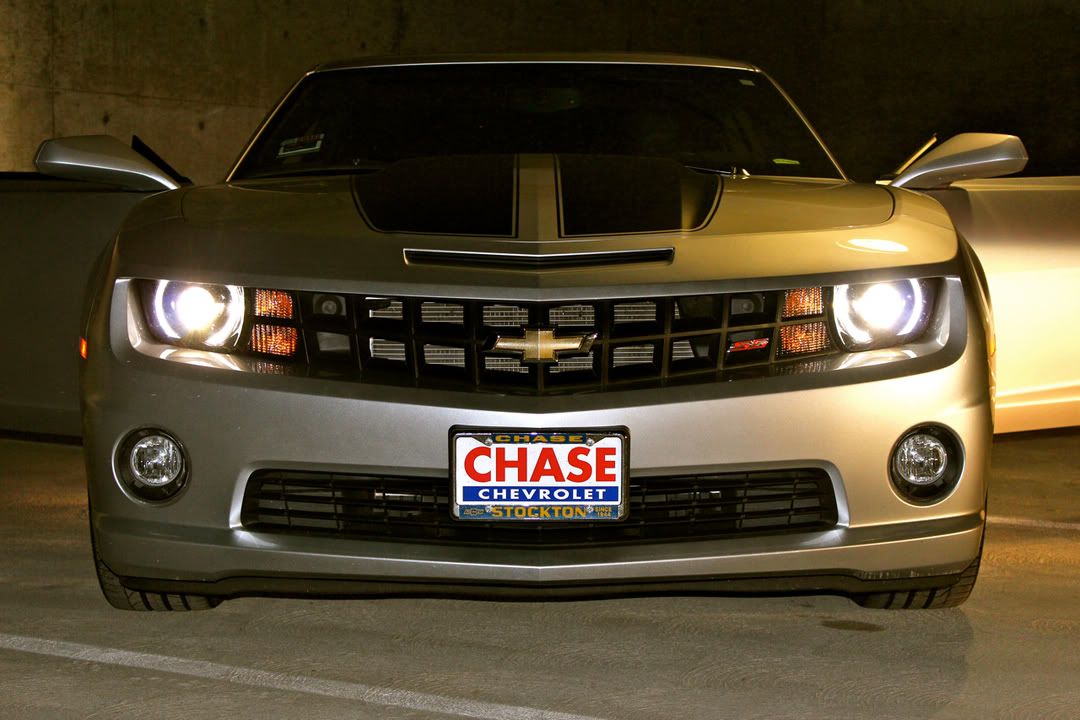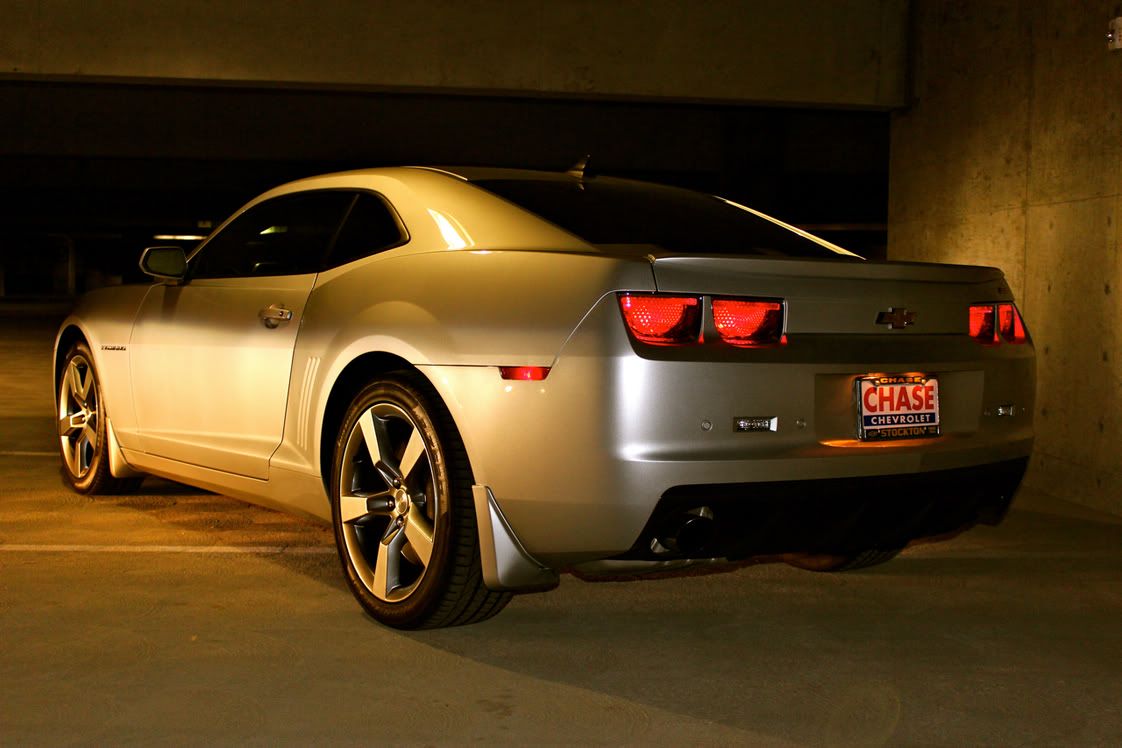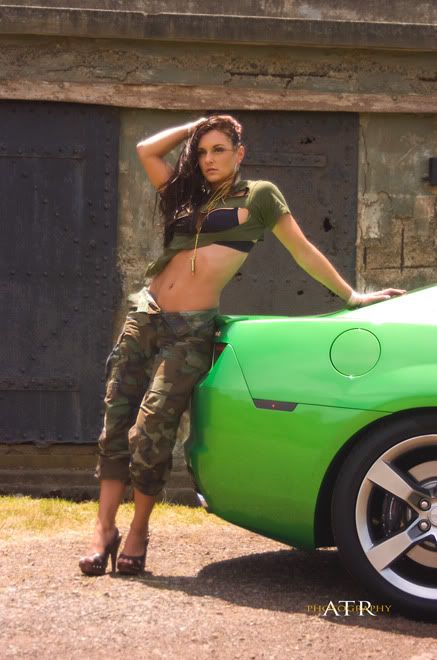 __________________
1996 Supercharged SS Camaro
611-rwhp 575-rwtq (Ditto's Tuned In South City)

-383 Stroker All Forged Internals, D-1 Procharger w/Front Mount Intercooler, Meth Kit, AFR Heads, Cam, Full Exhaust, Gears, Auburn Posi, 19X10's All Around W/ 295's On The Rear, Full Suspension, & A Few Other Things............