So my cousin has a Mazda Cx7.She had been working in New York for the past 3 years.She bought the car there ,because she needed something good for the snow.Now she's back in Texas and the car never really had a good cleaning(at least not by my standards). I figured i would take pictures of the process.
This here is a photo before i started on it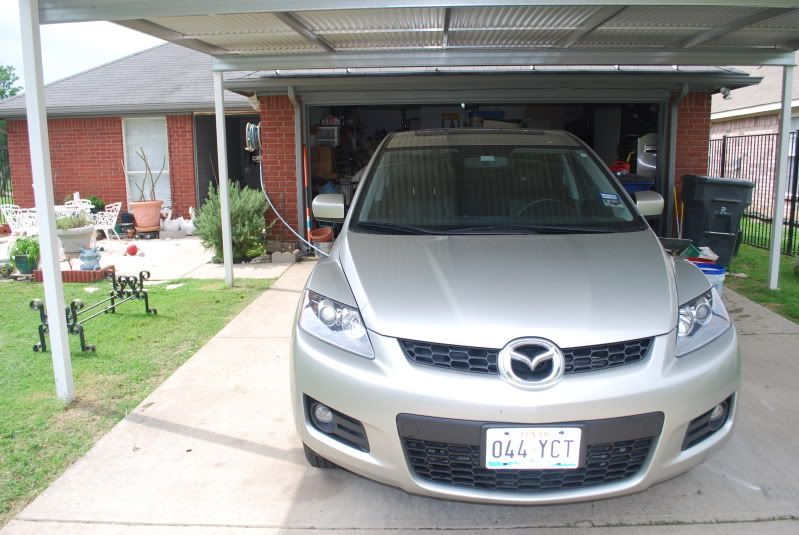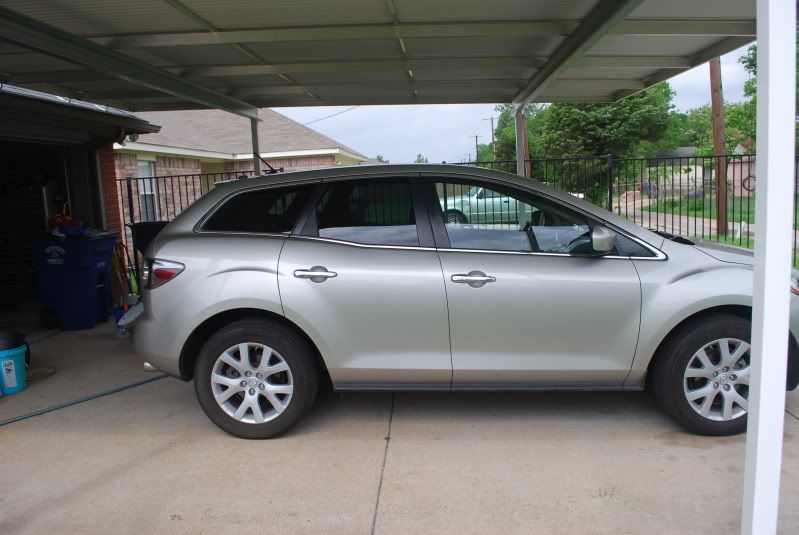 now after i washed it with Dawn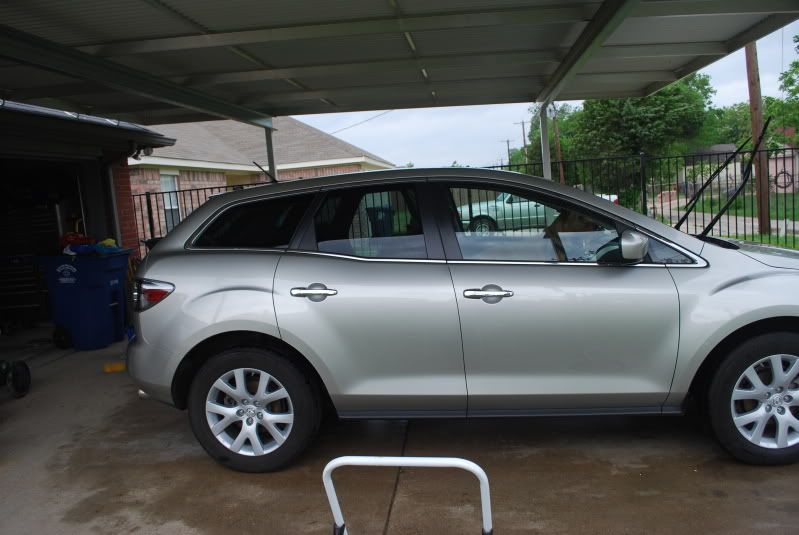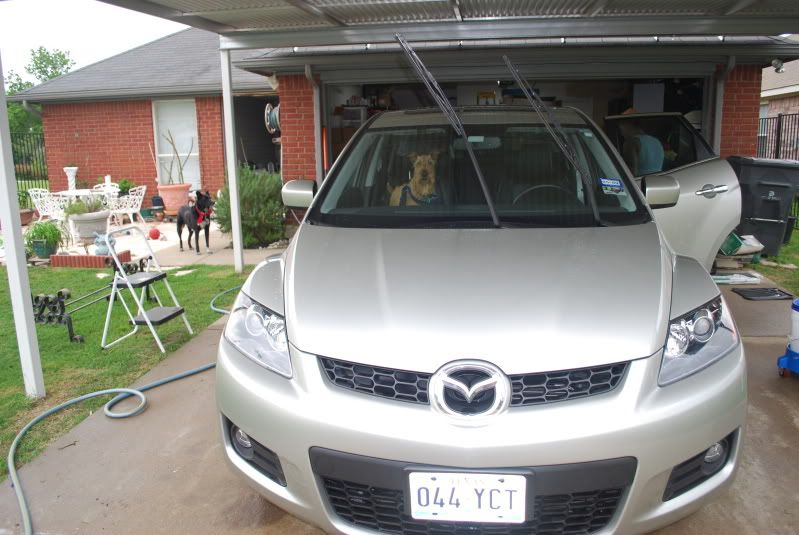 after the claybar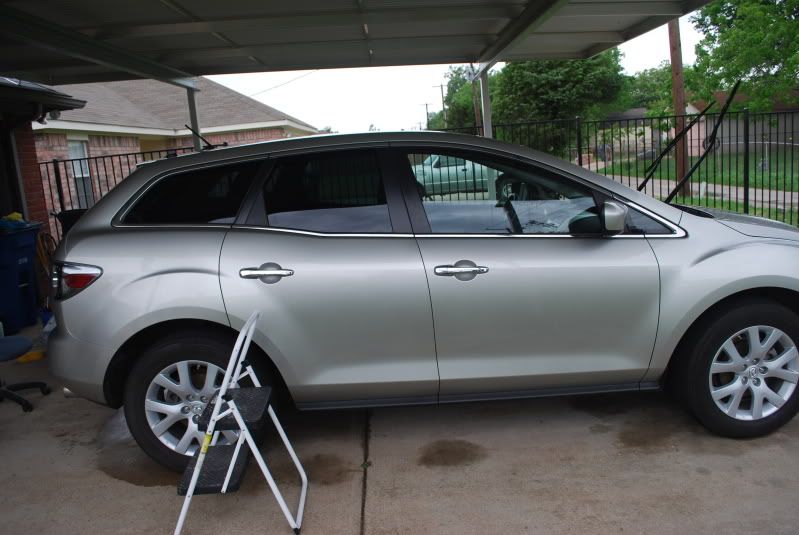 Since there was high humidity yesterday and i started later than i wanted to.I just put one coat of Zaino and a coat of the Grand Finale spray seal .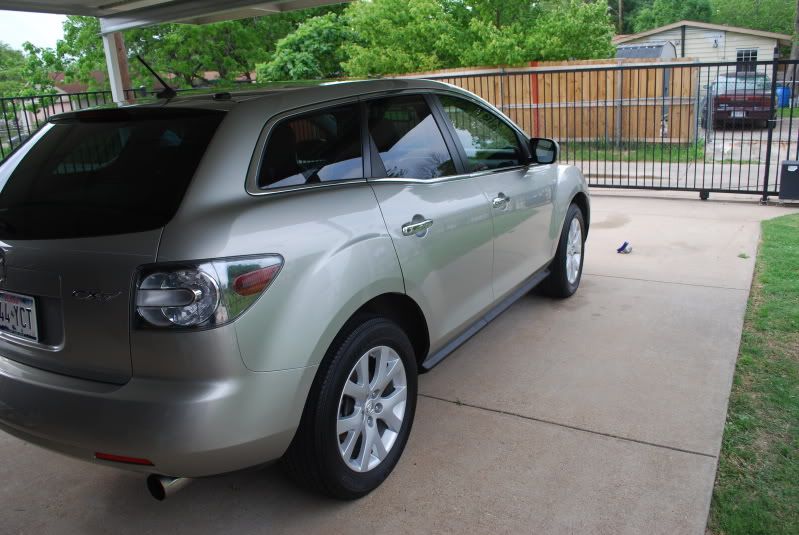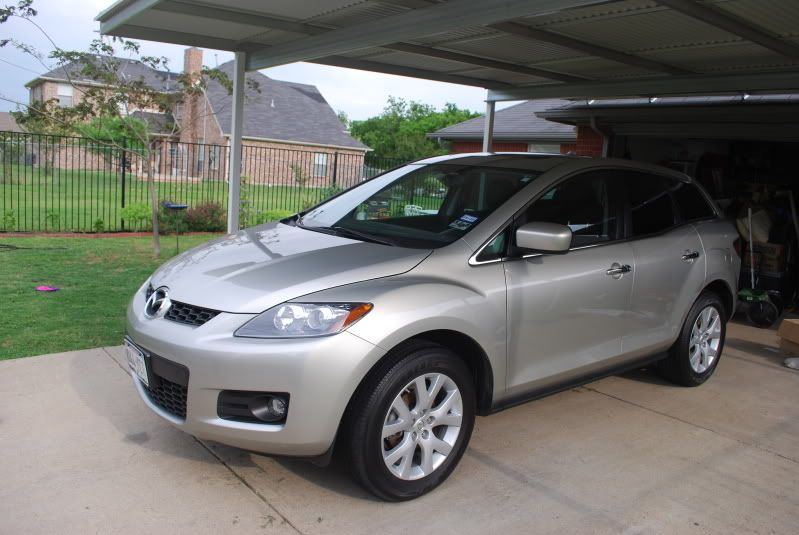 and here is a photo of the interior,I used Connelly borthers leather cleaner and leather care to re-hydrate it after i cleaned it.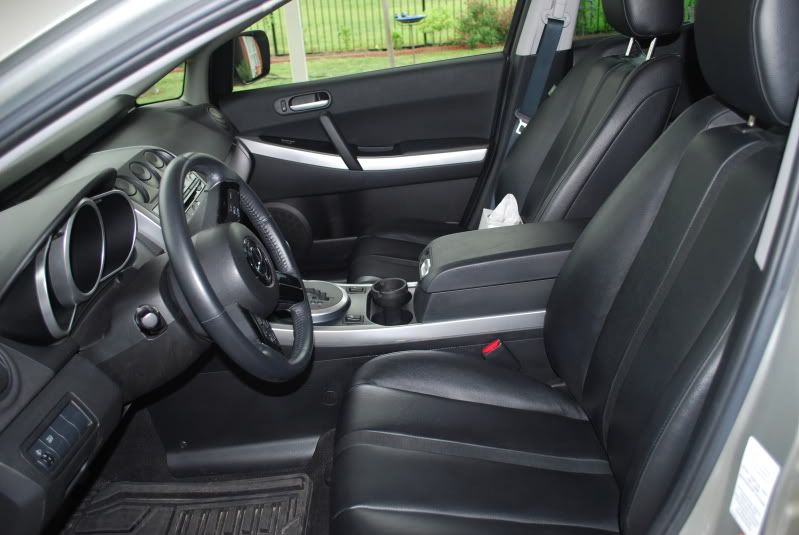 I must give credit to my cousin as she was a great help.It would have taken me longer to finish without her