Ok a series of hydro parts by part. Only one part at a time to make it simple.
All parts are hand scrubbed to remove all dirt, grime, oils, etc...
Parts are then degreased, and adhesive promoter is applied.
After that at least one full coat of primer, and sanding.
Then base coat color is applied, sanded, and applied again. These first steps are all very important for a smooth finish.
Parts are then dipped in the tank.
After a thorough washing, parts are sent to clear coat for three coats of automotive clear to be sprayed.
Parts are then hand polished. Not everyone does this.
Rear diffusers: much nicer looking than a large black plastic piece on the rear.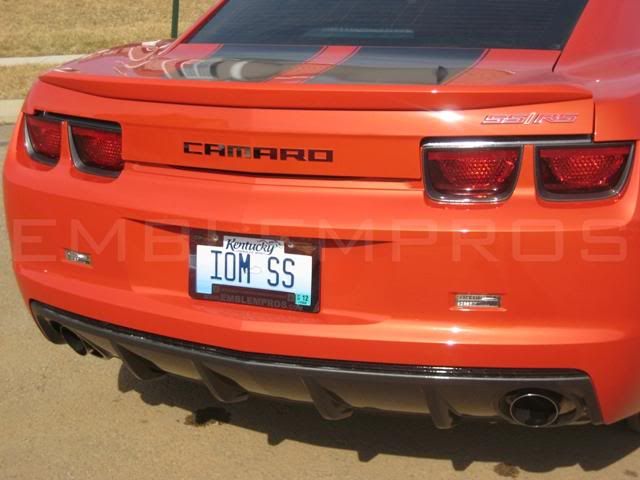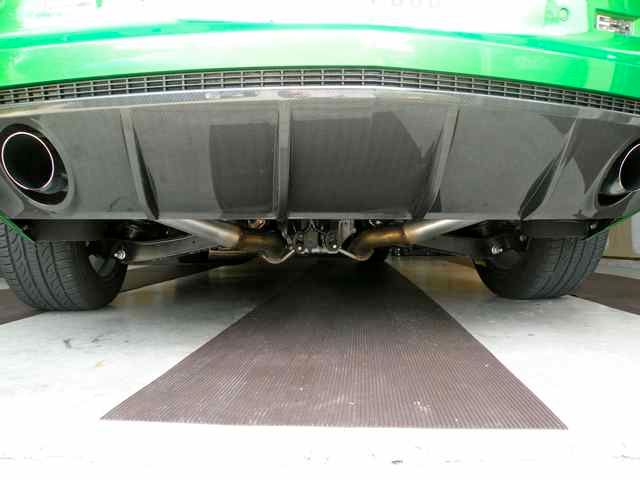 More tomorrow.