Went with something very similiar to the pedders setup.
Started with this...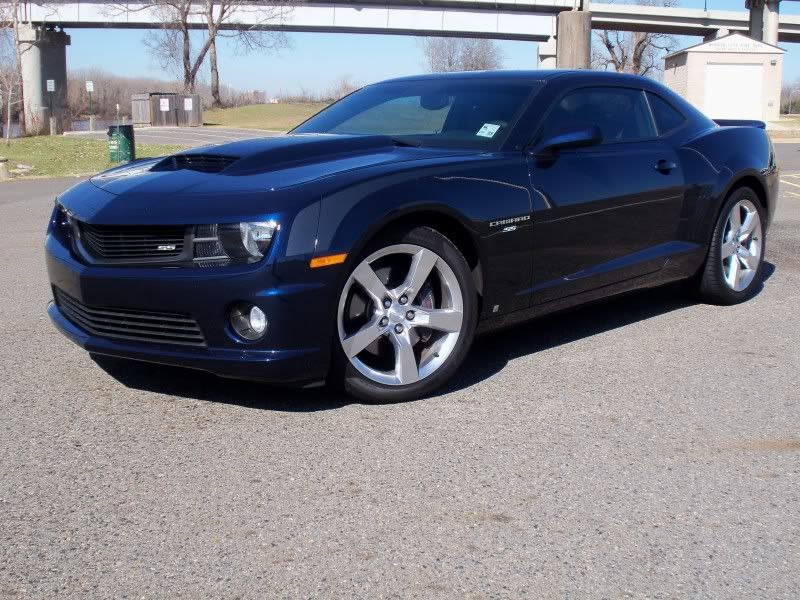 bought these...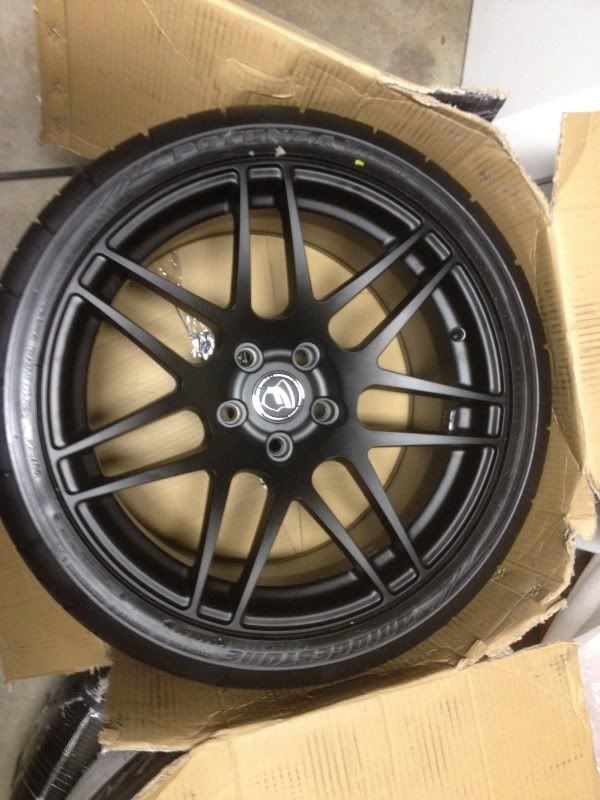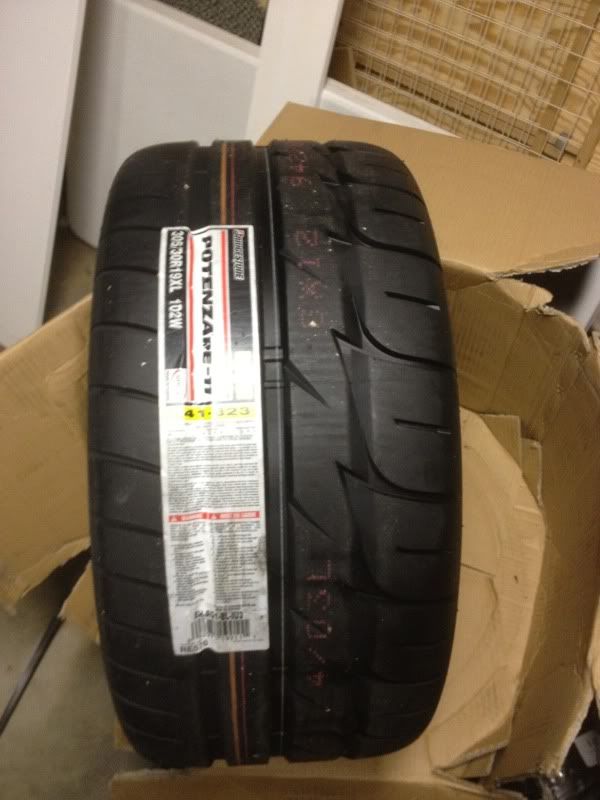 Here our some comparisons with stock
Stock wheels weighs 66.8 pounds
Forgestars weigh in at 57.8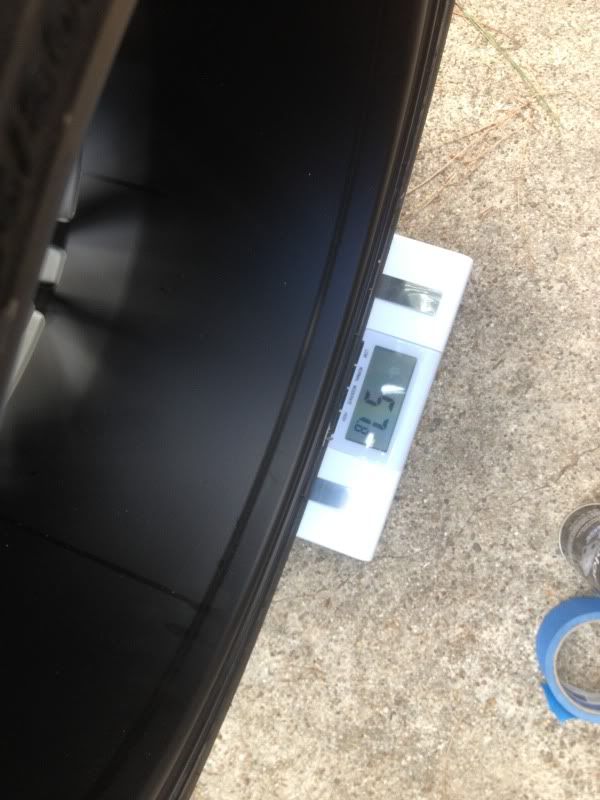 That is a difference of 8.9 pounds per tire for a total of 35.6 pounds of weight lost.
Here is some pics of the size differences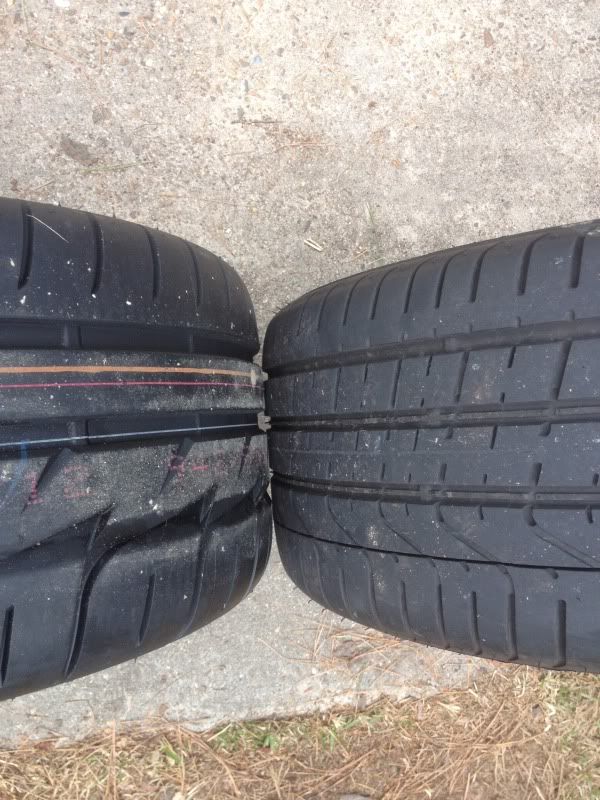 and for the finished look...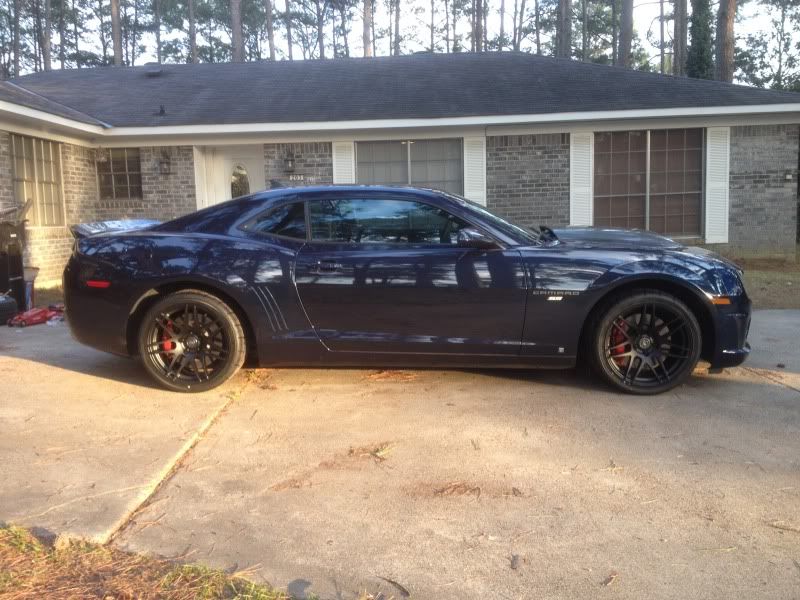 I will go tomorrow and get the speedometer re-calibrated and the alignment checked.
I am also thinking of lowering it but I want to put on my ZL1 bumper first and check the clearance before I do it.