5th Gen Camaro Photoshoot This Sat In San Francisco
---
We have 5 cars coming and could use about 5 more. I was aiming to have 10 total. It's going to be a nice shoot with numerous pics of the cars individually, as a group, and some with models. If your interested in coming drop your number on the thread or in my inbox. Here's a few pics below from the last shoot.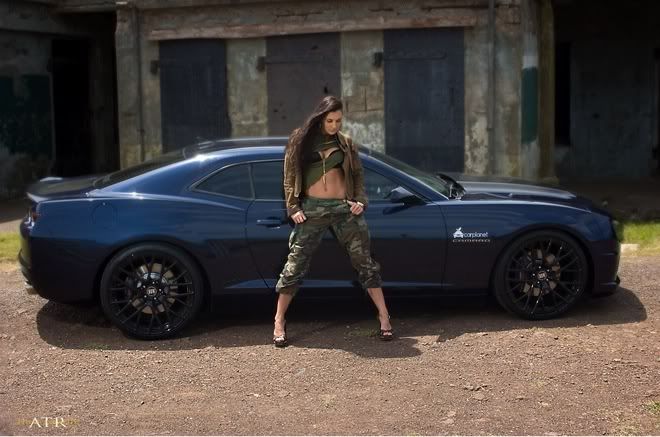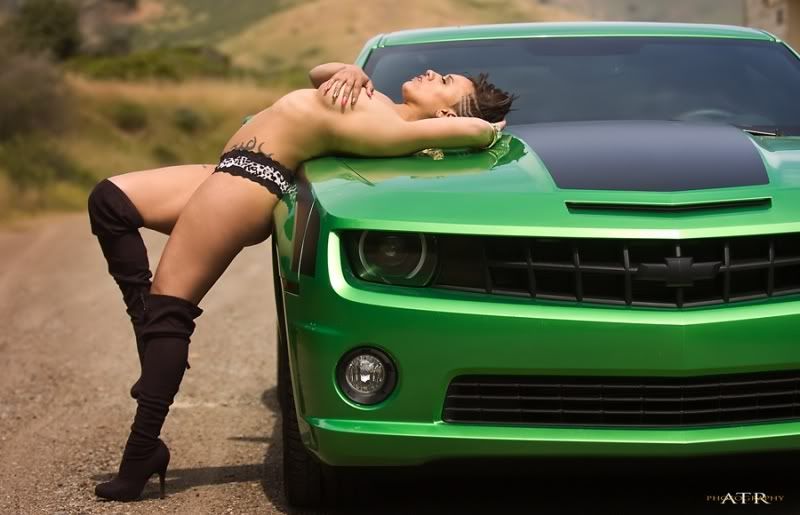 __________________
1996 Supercharged SS Camaro
611-rwhp 575-rwtq (Ditto's Tuned In South City)

-383 Stroker All Forged Internals, D-1 Procharger w/Front Mount Intercooler, Meth Kit, AFR Heads, Cam, Full Exhaust, Gears, Auburn Posi, 19X10's All Around W/ 295's On The Rear, Full Suspension, & A Few Other Things............