Hey guys, It looks like it is time to upgrade to an SS. I have put a lot of time and joy into this car and it is sad to see it go. I have taken great care of it. The car has been garaged every single night of owning it. I washed the car every week and hand waxed it every month. The car has been in one accident but it is as good as new and rides the same.
Information on the Car:
-RS Package
-2LT Package
-14xxx miles
-Fully loaded minus sunroof
-Black interior
-1 Accident (rear ended, car was damaged in the drivers side near the rear corner, the frame was not bent)
Here are the list of modifications I have put into this car:
-Dark Tint (20%) on all windows
-Clear ceramic tint on windshield
-Black painted chevrolet bow ties (front and rear)
-Black painted Camaro writing on front fenders
-Black painted taillight bezels
-Black out vinyl kit for taillights, reverse lights and side reflectors
-Red painted break Calipers
-1" front 1.25" rear Granatelli Motorsports lowering springs
-20" TSW Mallory 5 Rims (20x9 front) (20x10.5 rear)
-SLP Loudmouth 1 exhaust (LOUD)
-4" exhaust tips (SLP I think)
I have put great thought into these modifications and the car ended up looking phenomenal.
I will post more pictures of the car momentarily.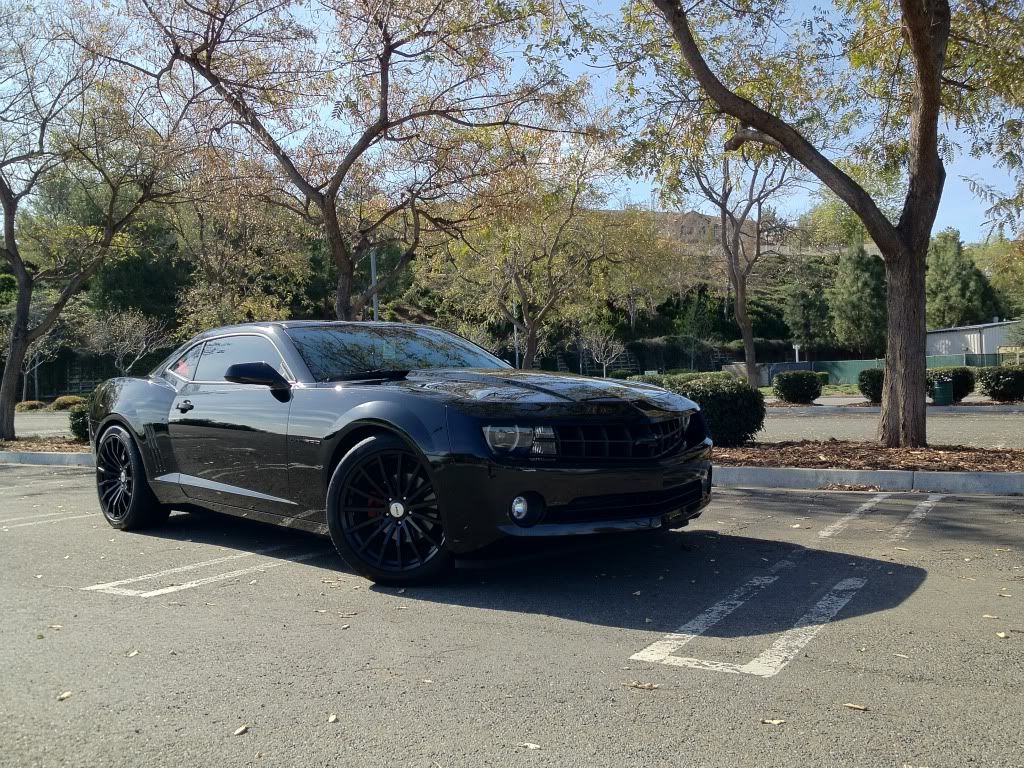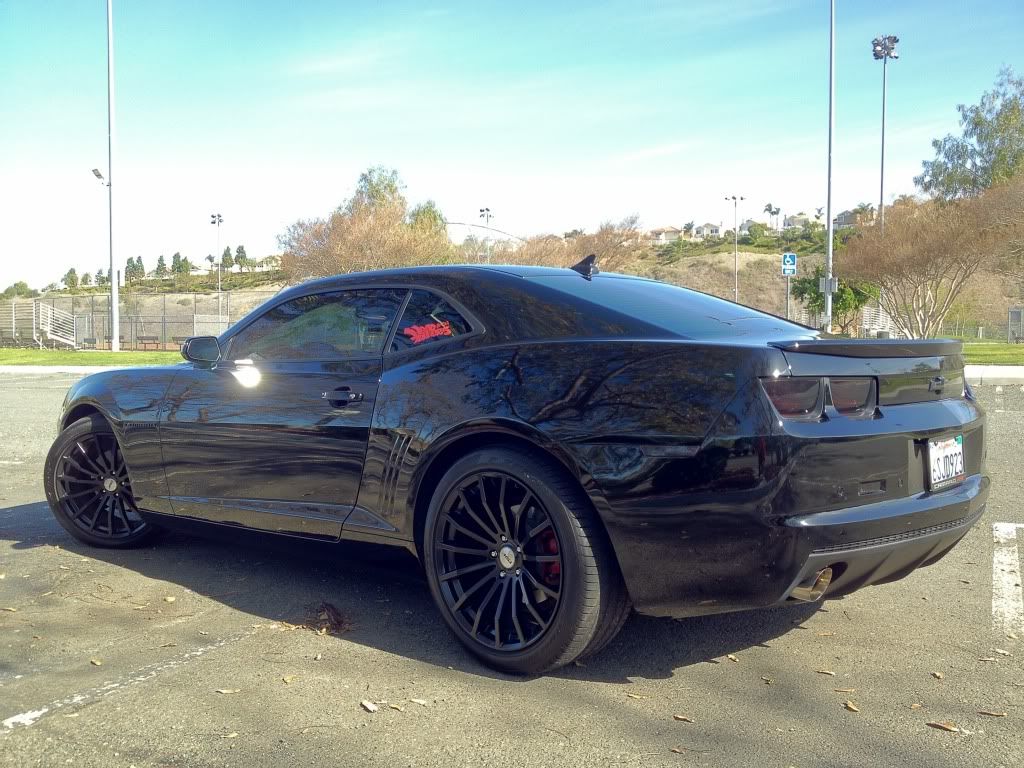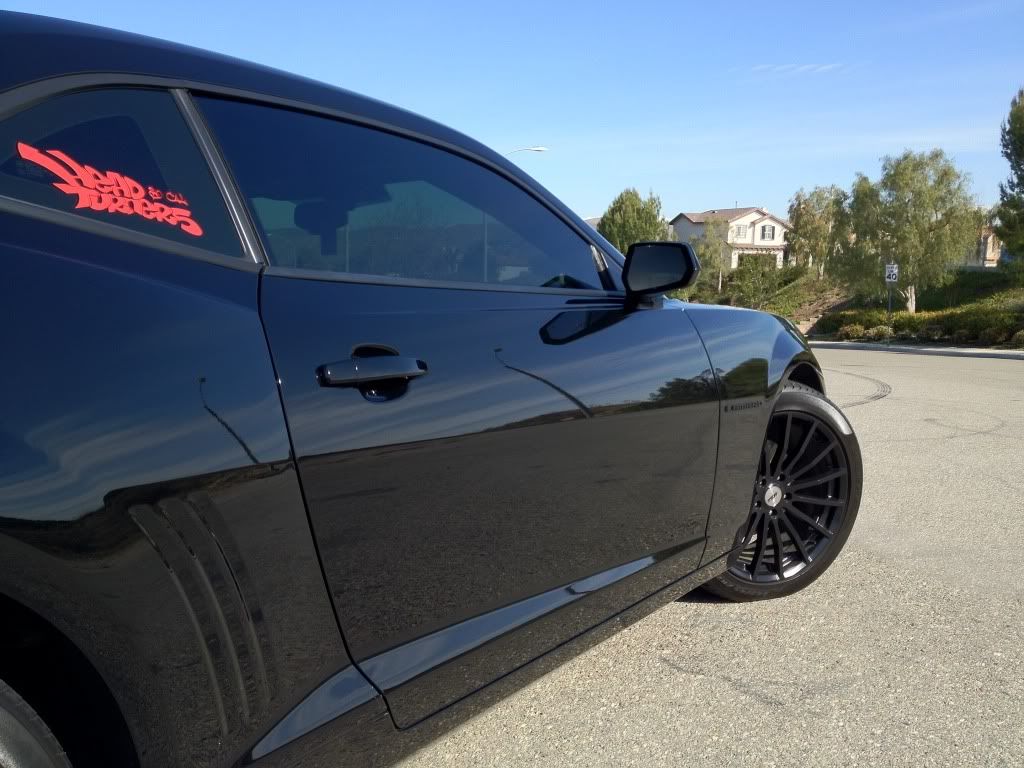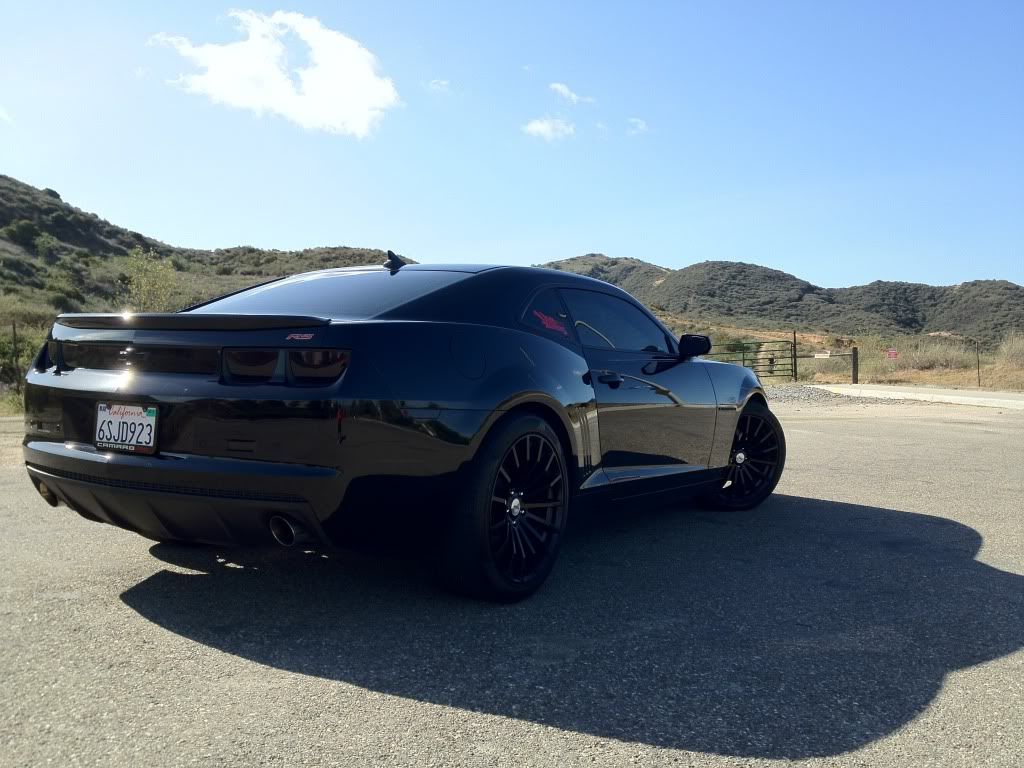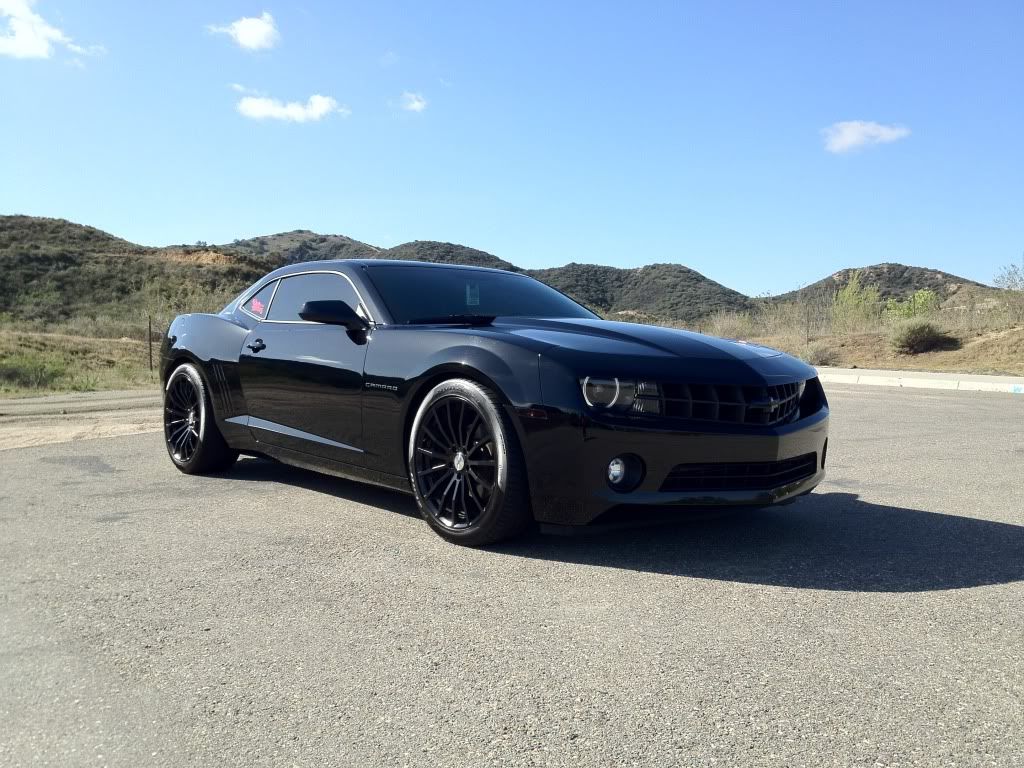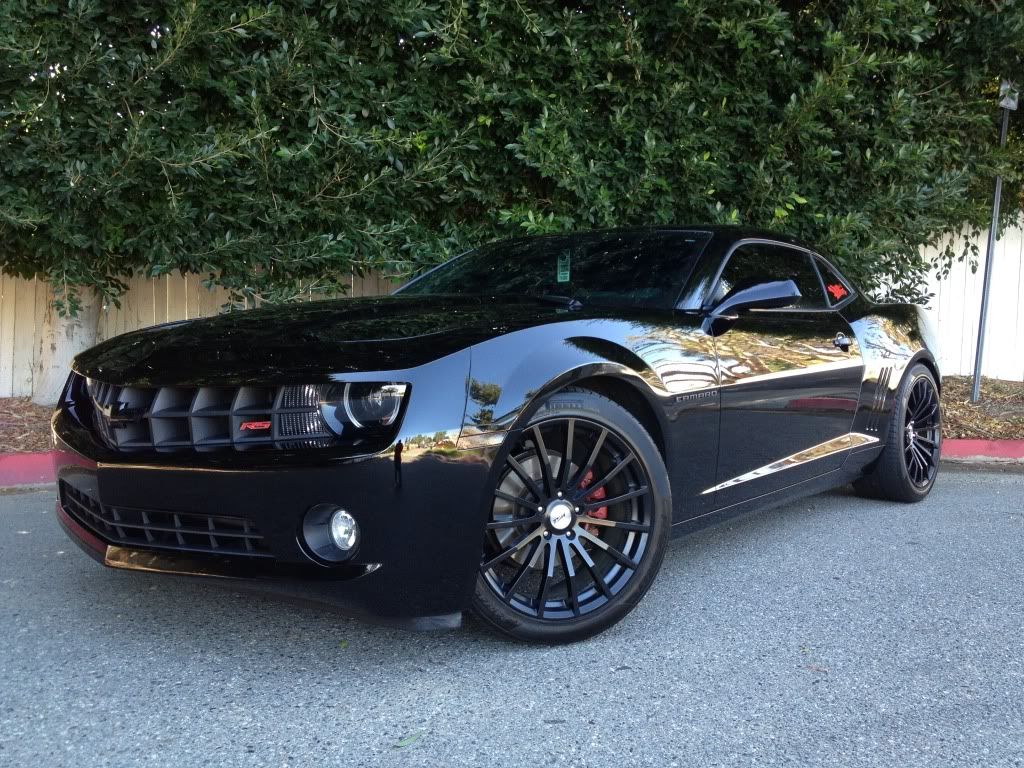 YouTube Videos:
http://youtu.be/U2KCzeCDIxo
http://youtu.be/L-6IWev7s-M
http://youtu.be/_N623g0fXew
http://youtu.be/U2KCzeCDIxo
http://youtu.be/jBinZDbwppA
Price: $27,000 USD or best offer