Ok, We have done all the calculations and per-testing in machines and now its time to to send the new X4 design axles out and show how
they work. The axles took a bit longer to make but i wanted to make sure the outcome was worth the wait. We had realized that allot of
people were buying the 1400Hp axles that are unbelievable in strength but not exactly designed for a daily driven car. sort of like a Drag
Slick great on the track and does what its supposed to but you would not go get groceries with them. Enough about that (and more later)
this new design axle is being made with the new 300 material we are getting out of Sweden, it has by far been the strongest material we
have worked with to date and even though these axles are using the smaller 28 spline they were designed for better strength in mind. What
was done 1st was we had the material Ground to the exact size we wanted and rolled the spline onto it (Rolled splines are 35% stronger
than traditional cut style splines)
We then wanted to be able to go back to the Anti-Wheel hop design but know that one thicker bar would break and we wanted to take the time to figure out how to get an axle with more torsional resistance than a straight bar but not to the point that it caused an issue with it. After much work and
testing we came up with the design below
The bar with the thicker center will not twist as much as a straight bar but with the ends machined this far back it allows the stress to be spread over a larger area and saved the bar from being broke. The next thing we did was install a set of ends on a car that was lowered, we did this to be able to see where not only a Stock height axle needs to ride but also one in a lowered car. One of the reasons these cars have axle issues is the fact that the axle at stock ride height leaves the wheel and heads up to the wheel and an angle, so when a car is lowered the angle become greater and makes the CV work allot harder. We use this 108mmm CV on quite a few platforms, there in numerous fast Vette's GTO's, SRT8's Supras and quite a few other cars that we make axles for but don't have the issues of the angle.
We even use the Same ones in all the Pro-Drift Car Axles we make for most of the Pro teams but this Camaro has posed a challenge to the joint being its on such an angle. Our solution was to find a inner Race that not only can handle the stress but also be hearty enough for the angle.
We went over to our good friend Randy Halls Shop on Jake Alexander, Randy and Brian run a 5 second 69 Camaro (1/8th) and they take our display to all the local events so they were glad to help when asked. We put Brains car up on the drive on lift to get some dimensions, we already had the Stock length but wanted to see how the lowered car effected the length. take a look, we used mock up axles during the fitting to ensure correct fitment and CV alignment.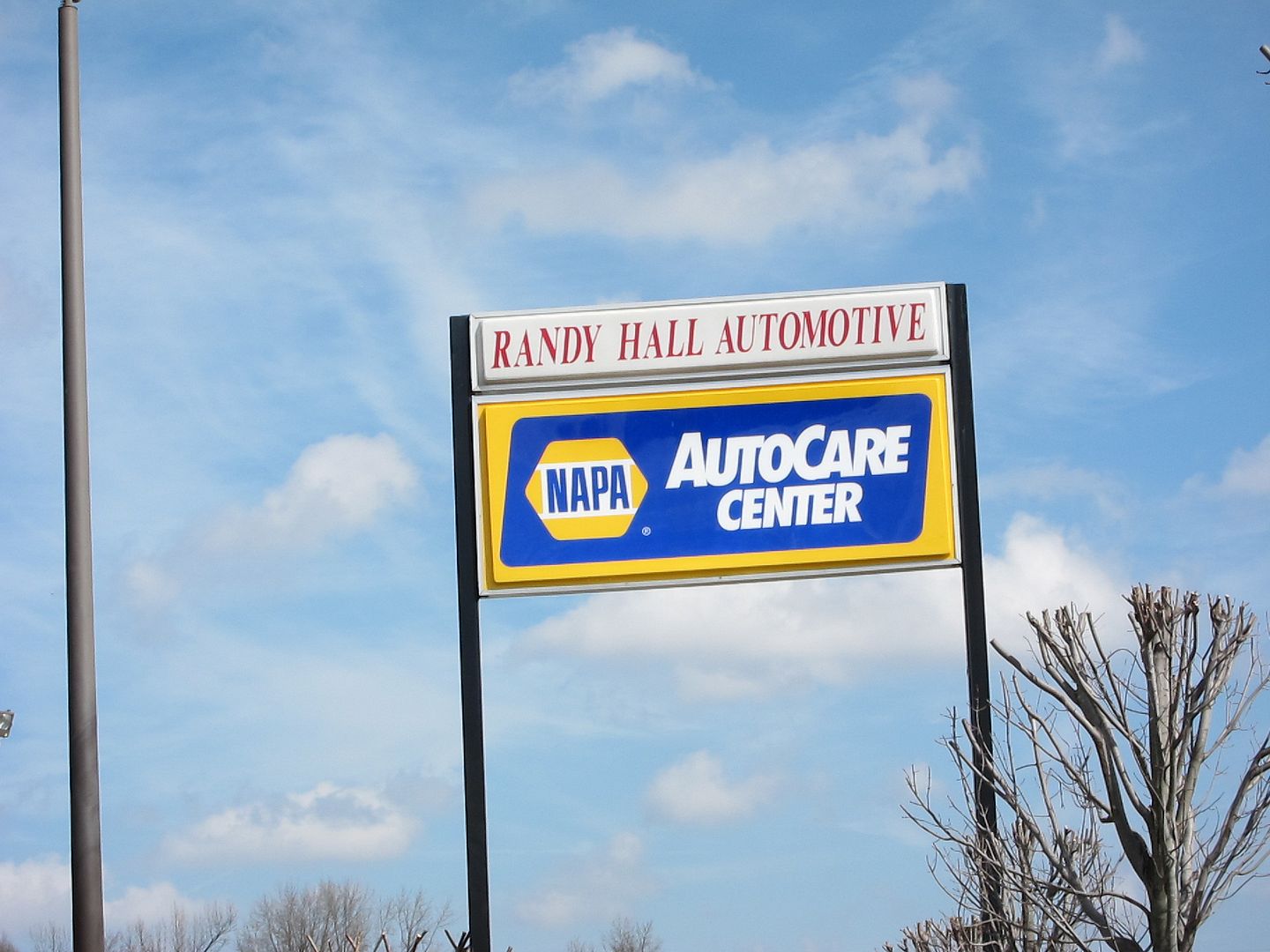 there is never a shortage of Camaro's around here
see the clearance its a great fit
This set will differ from the 1400hp axle in that the outer will go back to a bolt on style but revisions have been made to move the head of the CV back to the wheel side for better clearance of the bolts and the Boot, We first mocked this up on our cradle that we have for measuring and then double checked it on Brian's car to ensure there would be not issues.
(see pix above)
So there we have the completed product with new design outer mounting, Ends are E-coated and the center of the axle Powder coated in our in house system the CV will not have a stronger or harder inner race but also have the Chromoly cage adding extra strength to the system. We have re-developed the Anti-Wheel hop design to be able to ensure the axles will help with the issue but also be higher torque friendly for cars that will punish them like they are bought for. Test axles started to be shipped yesterday (we have been secretly testing for a few weeks already) take a look and if you have any questions please fell free to ask. We will be posting up the results of the re-design on the 1400Hp axles later also this technology will be used