I know this is a Camaro forum.... but here is my buddies 2008 Mustang GT that I recently detailed, 5.0 long block Dyno'd at over 730 whp on 93 pump gas, and over 760 whp with meth injection. Tuned for race gas at over 800 whp. With these numbers I think any car enthusiast can appreciate this car.
Just a brief summary of some of the products used
Car was washed with chemical guys citrus wash using gilmour foam gun and two bucket method with chemical guys maxi suds
Clayed
Wheels were cleaned with sonax full effect wheel cleaner
Tires were dressed with Tuf Shine Tire Clearcoat
Car was polished with Meguiars DA Microfiber Correction Kit and finished down with meguiars m205 finishing polish on a LC Black Using a porter cable 7424xp
Blackfire wet diamond sealant was used, and after it was allowed to cure the car was hit with optimum spray wax.
Interior was cleaned with meguiars all purpose cleaner plus and protected with 303 aerospace protectant.
Engine bay was cleaned and dressed.
Black trim and wheel wells were dressed with chemical guys black on black
After it was all said and done, the job took me around 15 hours. The paint wasn't corrected 100% but given the time frame/budget, we were both more than happy with the results.
More pics at
www.firstplacedetailing.com
Alright, now onto the before and after pics.
The inside of the windshield was extremely dirty.
Dried coffee, not puke
The entire car pretty much looked like the examples below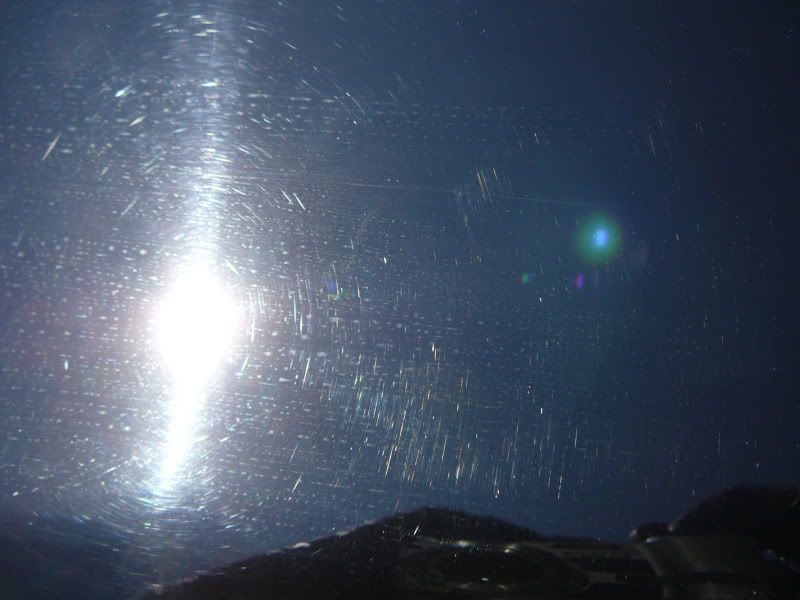 Big Scratch on front fender from when the new engine was being put in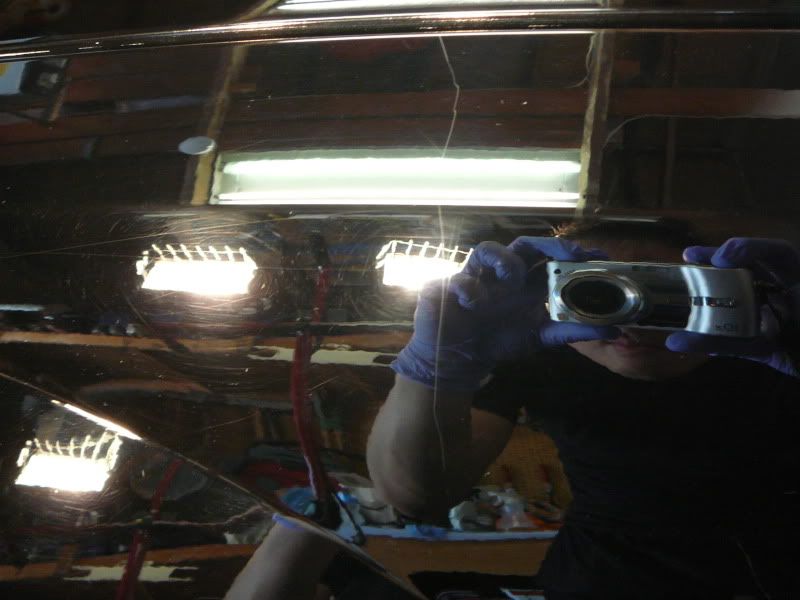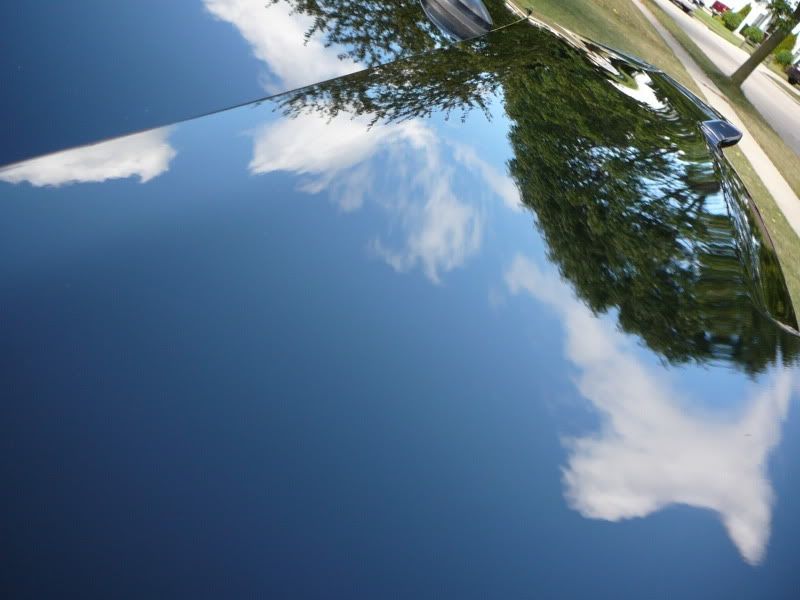 The end results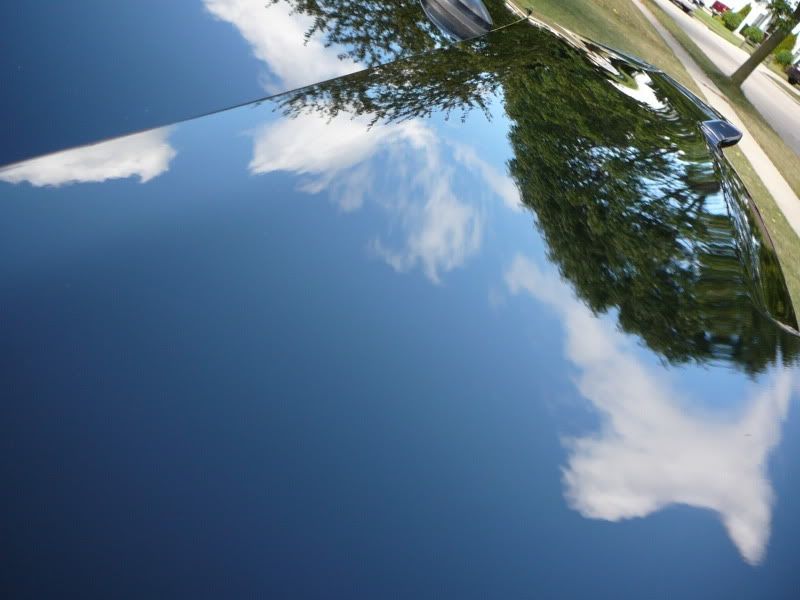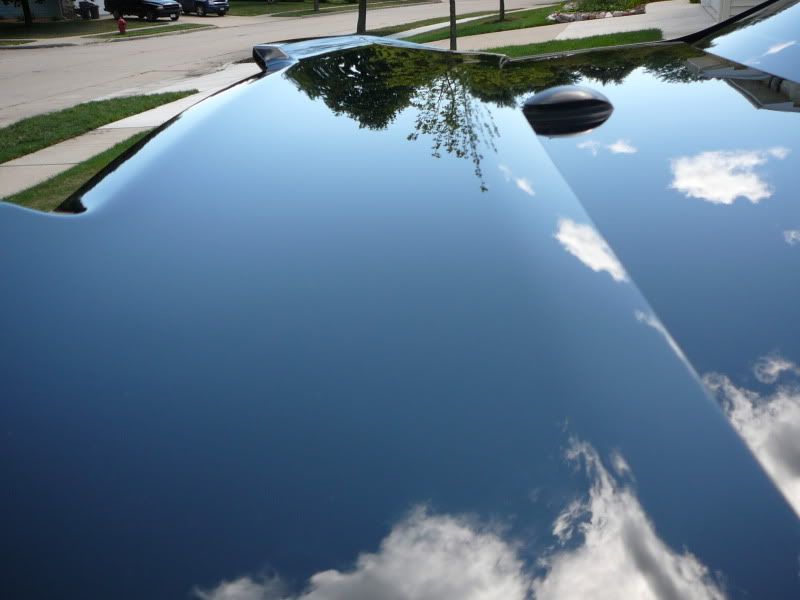 Remember that dirty winshield?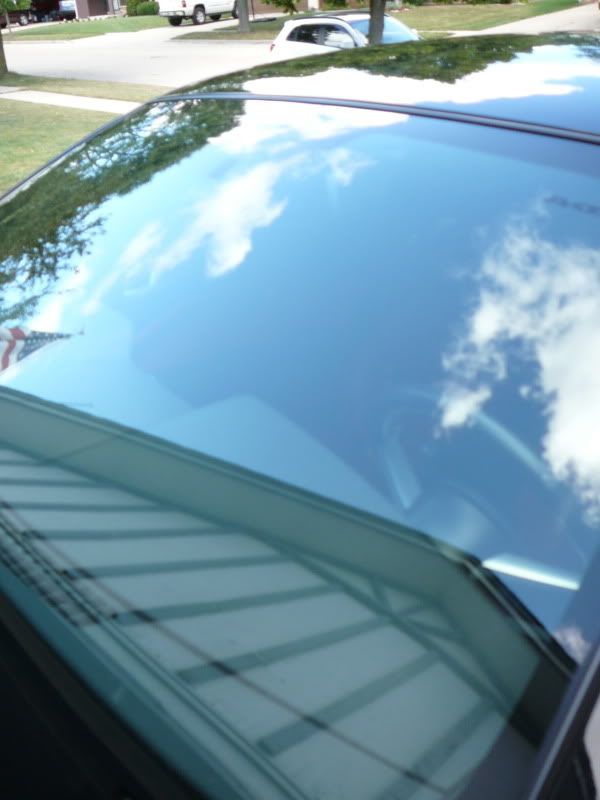 American Muscle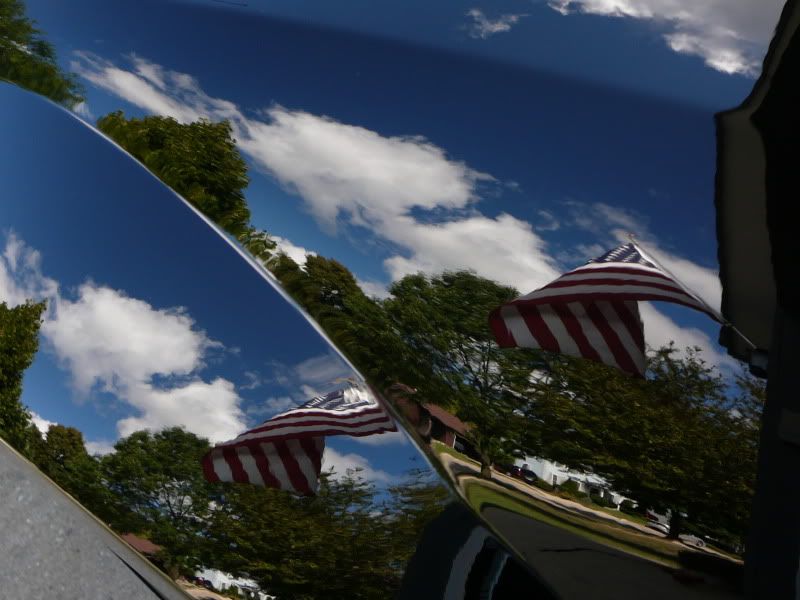 No more coffee stain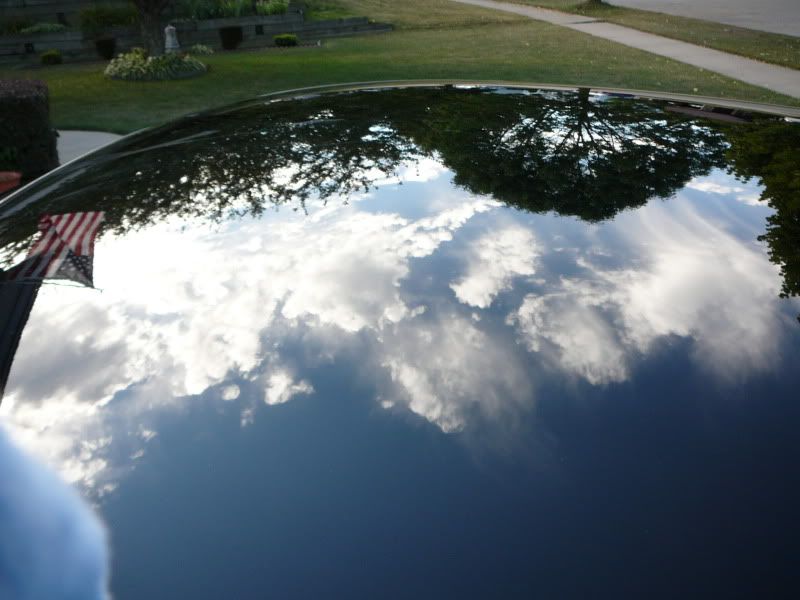 Additional before and after pics can be seen at
http://s48.photobucket.com/albums/f225/will3ptman/2008%20Mustang%20GT-%20Detail/