2010-2011 Automatic Camaro Hurst Paddle-Shift Kit with Aluminum Paddles #5385430
Improve the factory "TapShift" feature with a Hurst Paddle-shifter for the 2010+ Chevrolet Camaro with automatic transmission! Easy to install without needing to remove the airbag or steering wheel, and no wires to mess with!
- Designed for automatic V6 and V8 2010-2011 Camaros
- Features easy-to-install aluminum interchangeable ergonomic paddles
- No steering wheel modifications required
The Hurst Paddle- Shift kits are easy to install, easy to operate, and best of all, no need to remove sensitive airbag nor complicated steering wheel!
Rip through the gears like professional drivers while keeping your hands on the steering wheel at all times! Paddle-shift applications are available for many late model vehicles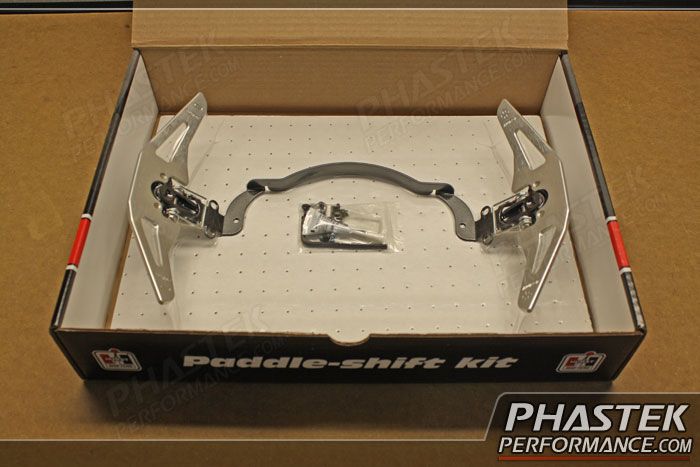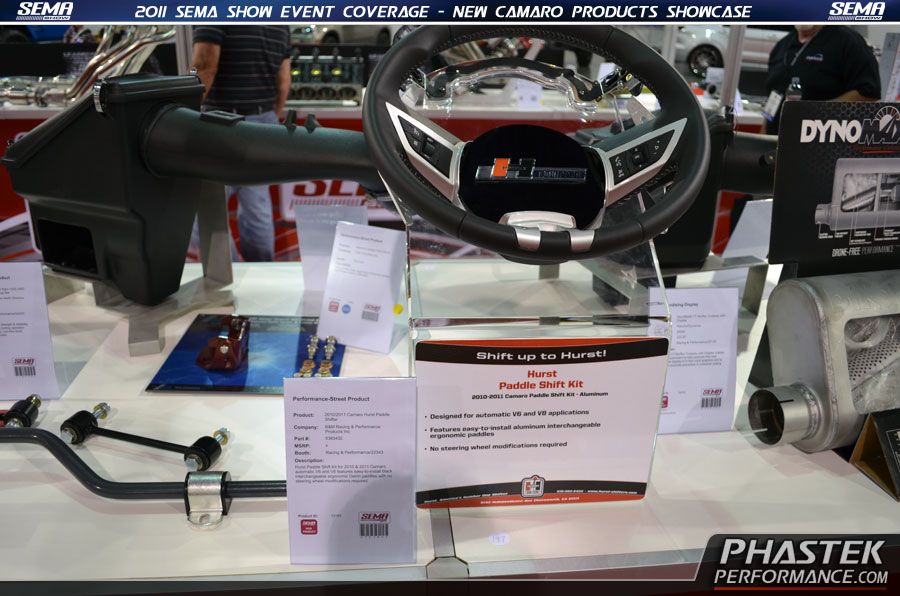 Available for purchase at www.PhastekPerformance.com