Drive Shaft Shop (DSS) 9" Rear Conversion Kit #GM9R-1 :: 2010-2012 Camaro
2010-2011 Camaro SS & V6 9" Rear Conversion Kit #GM9R-1
Note: Please allow for a 3 week lead time for this product.
We are proud to announce the release of the new 2010 Camaro 9" Rear Conversion Kit. This system has been designed and built specifically for the new Camaro platform.
Using a steel case with rear mounts tig welded on and a front mount that connects to the original 5 pinion bolts on the 9" center section. Due to the variety of differentials and spools available, they have decided to supply the 9" case only, allowing you to decide what center section would be best for your needs. This kit utilizes all 3 original mounting points for the factory differential, using the factory hardware to hold it in place. Included are custom polyurethane mounts used to support the case, along with all other hardware needed for the installation.
They have supplied their special 31 spline diff stubs rated to 1400HP (they considered using a larger spline, but anything larger than the axle center bar would be a waste of material and add unnecessary weight).
All fabrication work for the differential mounting is being done by Scott Bagshaw of Bagshaw fabrication Mooresville, NC. The Driveshaft Shop has decided to move away from telling everyone what materials they are making these parts from. Why, you ask? Well it seems that they are having trouble with monkey see, monkey do in the drivetrain market. Over the last few months DSS has aligned itself with a mill in Sweden providing Aerospace grade material to the manufacturer, that when heat treated to their specifications will far exceed any "trendy" materials that you may have heard of lately. All they want you to know is that it comes from the DSS and being that they have been around for more than 35 years, it should be clear that they are not some hobbyists making parts in their spare time. You can count on them to not only come out with the highest quality drivetrain parts, but also to have the capability to bring them to you at a better price with service that is second to none.
The system will come with the Pro-Series 1400HP axles designed for the 9" conversion (sorry the standard Camaro axles will not fit).
The manufacturer has also spent considerable time and effort to supply the kit with a proven driveshaft with 1350 u-joints,custom shafts are avalible with the kit (can not be excluded)
The kit will include:
1. Powder coated Differential housing (bare housing) with rear bracket and poly bushing
2. Powder coated front mount with poly bushings
3. (2) 31 spline diff stubs with o-ring bushings rated and guaranteed for 1400HP
4. (2) DSS 1400HP "fatty" axles with 30 spline center shafts and REM polished CV internals
5. (1) Complete drive shaft with 1350 u-joints (must use a 1350 pinion yoke that measures 4-1/16" over all) all custom shafts are avalible including Carbon Fiber at a nominal upcharge)
6. All necessary hardware needed to complete the installation
7. 1-year warranty.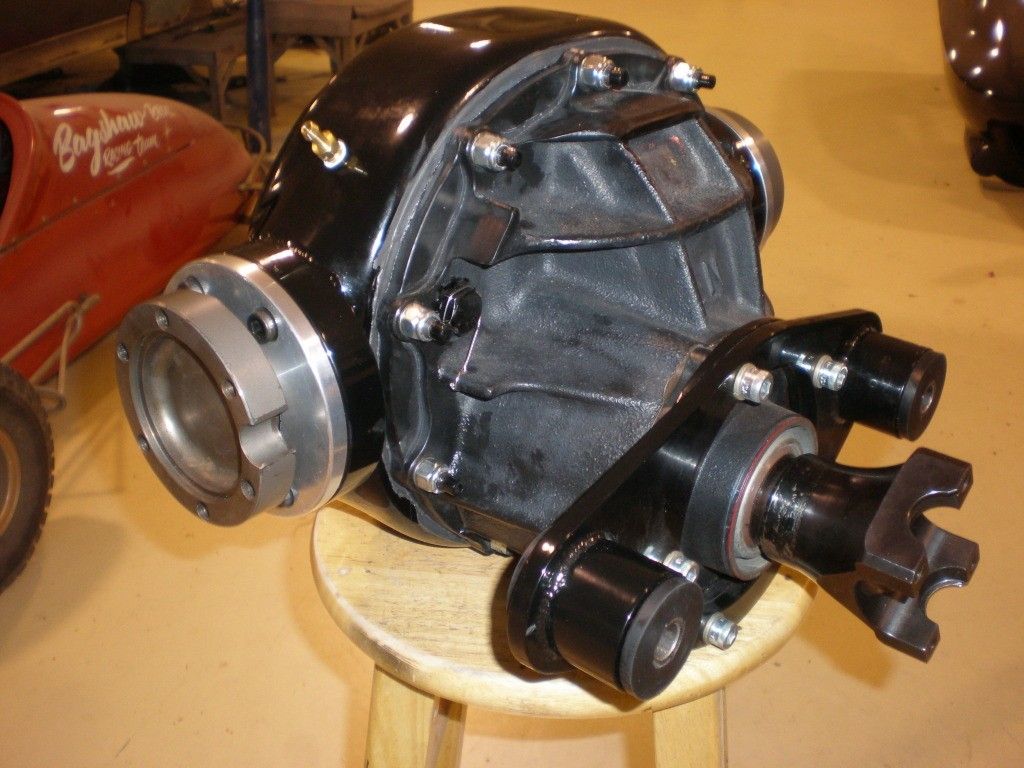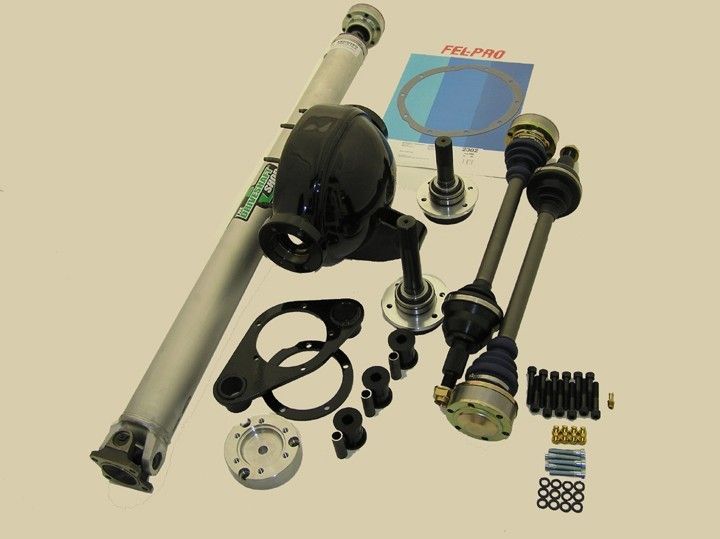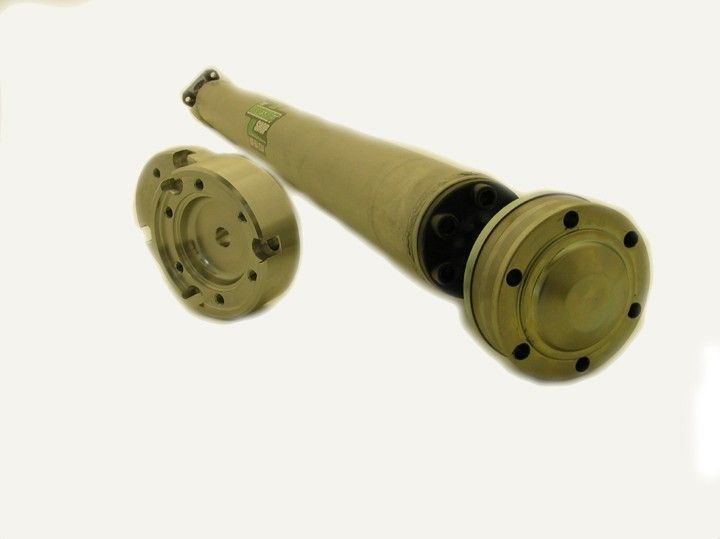 Notes:
This system was designed to use a Strange "S" series case (or similar), other cases can be used but will require a small amount of fabrication on the upper part of the housing. when ordering a center section please make sure the pinion support bolts are the same size and clock as a Factory Ford diff.
Part Number: GM9R-1A and GM9R-1M
Place your orders today at www.PhastekPerformance.com