A good friend of mine had started building this truck a few years back, powered by an LS1 and tubbed with a ridiculous amount of lip on the custom wheels in the rear, bagged... was destined to be something special.
He was always an over the counter guy... never let me set him up with our stuff so he was maintaining it with whatever he could grab at the local autoparts store.
Life happens, he got sidetracked, and the truck was left sitting for quite awhile. The billet aluminum wheels had gotten pretty cloudy. He's recently jumped back on the project and is working to complete it.
In the meantime repairing the wheels was key (theres a lot of money tied up in these things!) So it was Adam's Metal Polish #2 to the rescue!
Since the nature of the problem wasn't so much scratches and just haze/oxidation all he needed was step 2 of our 2 stage process. No complicated machine use, mixing, or multi-stage. Just straight up hand rubbed...
Needless to say he believes me now... and we're working on the next stage, getting the paint corrected, then its onto the frame and undercarriage.
Now I get to say "I TOLD YOU SO" for awhile... heres a part of his confession
Quote:
Originally Posted by DemoN
It's not that I ever doubted Adam's products and quality. I didn't.
Finally pulled the truck out of storage and started enjoy it again. i decide to clean her up. It's amazing how you can reconnect to your love for your project simply by putting a little soap and water on it.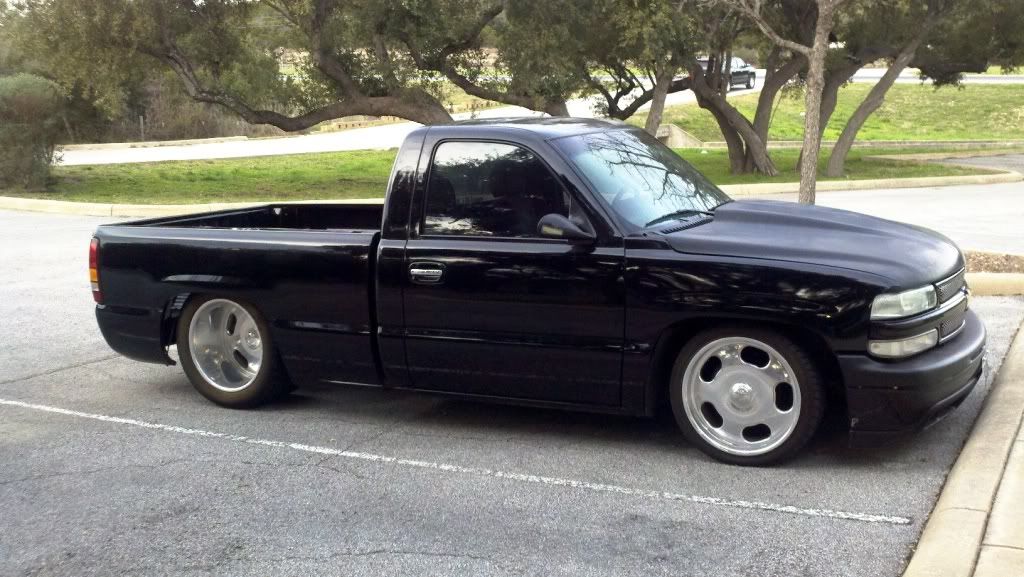 Happy to have her out…but god, look at those wheels! And they were ALWAYS such a pain to clean!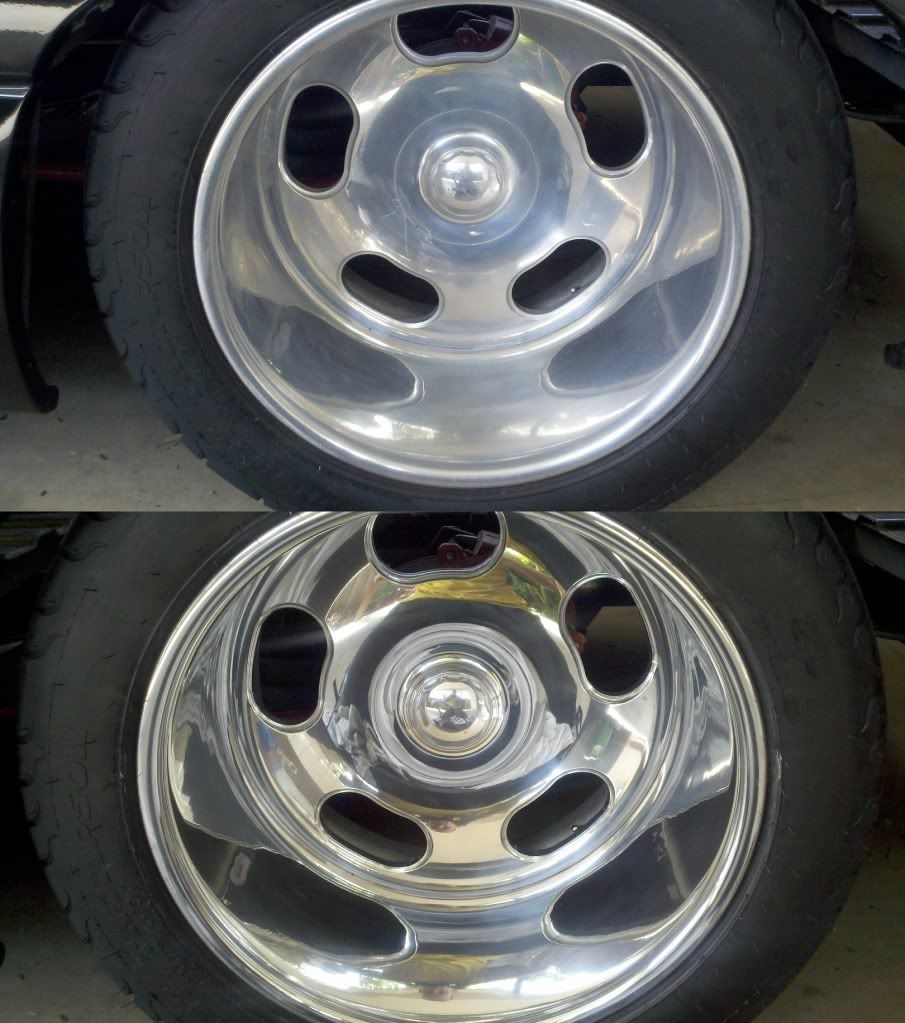 BAM!
I get several texts back…congratulating me on how good the wheels look! I agree!
20 friggin minutes later…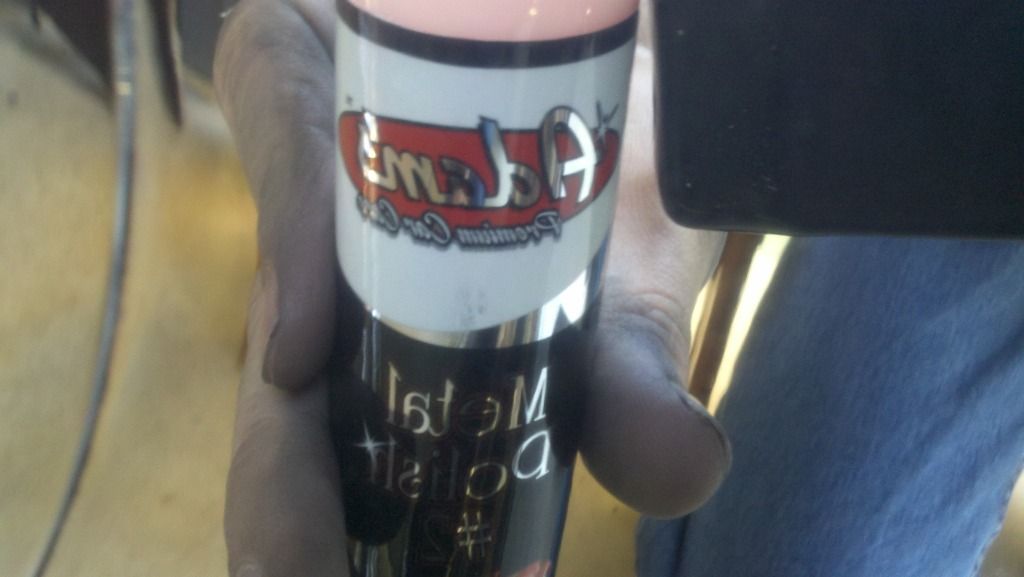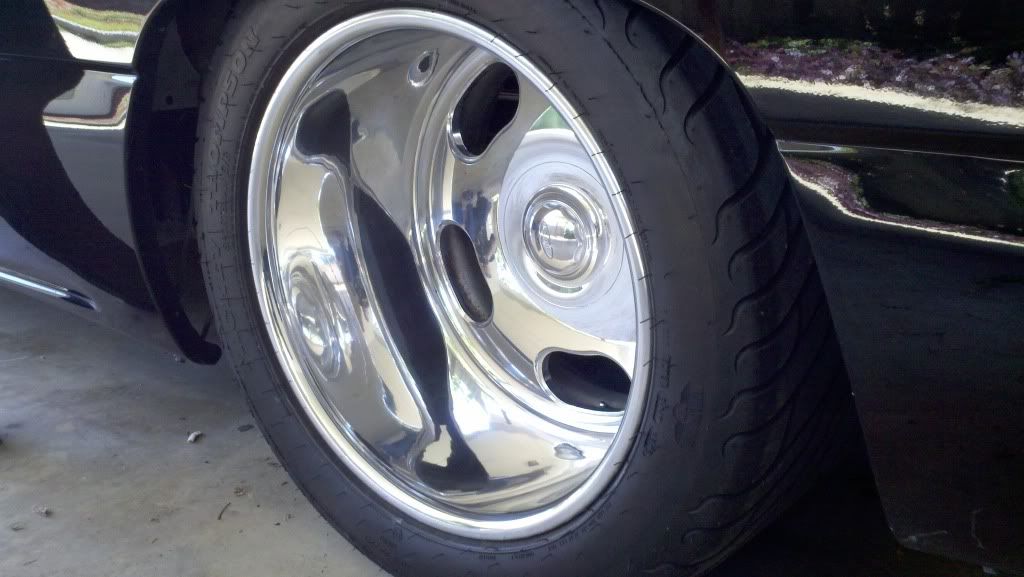 crap.
Look at that shine.
Pretty sure the reflection the rear rim just created a paradox in time and space.
Last time they looked like this was the day I took them out of the box from Intro.
....I'm never going to hear the end of this.
So thank you mook and thank you Adam's Metal polish #2 and SS towels for proving that not all detailing products were created equal.
Now…let me start planning my THIRD order…