Hey everybody. I recently totalled my 2012 2ls, so its time to sell off what I could salvage. My CAI survived somewhat, and I'm asking for best offer on it. I'll have this post up for a week, then after that whoever is the top offer gets it. All sales are final, and I have pictures to the extent of the damage on the CAI.
SO! Here is the first pic. Its of the 3 bands that tighten to attach the silicone hose to the throttle body, the hose to the black aluminum tube, and then the tube to the CAI filter. The silicone hose, and the tube are in the pic too.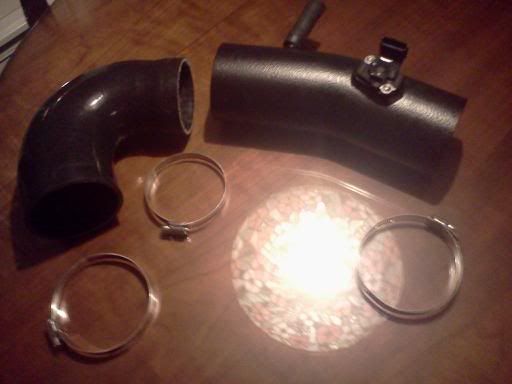 The bands are all 100% fine except for the one that connects the tube to the filter. It is slightly bent.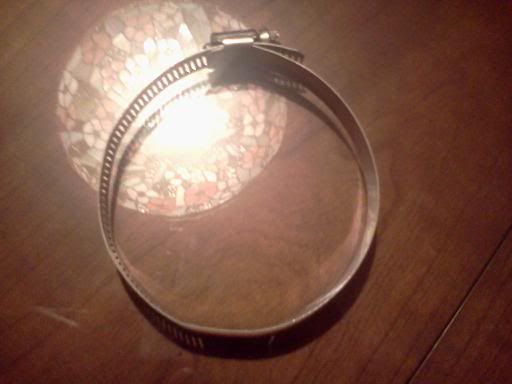 as for the tube and the hose thingie, they are both 100% intact. They have some minor scuff marks, which can be seen on these pics.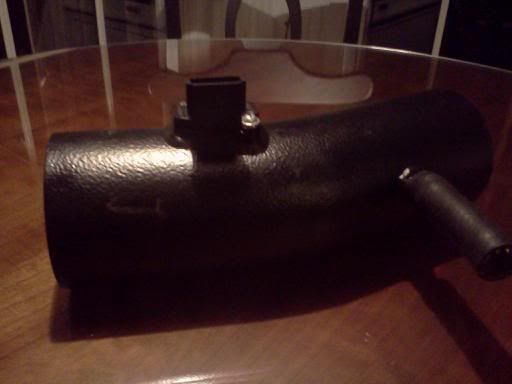 The tube has the stock MAF sensor and breather hose attatched, which are included.
The most damage was done to the air box and lid, and the filter. Here they are in the car just to give you an idea of what the heck happened.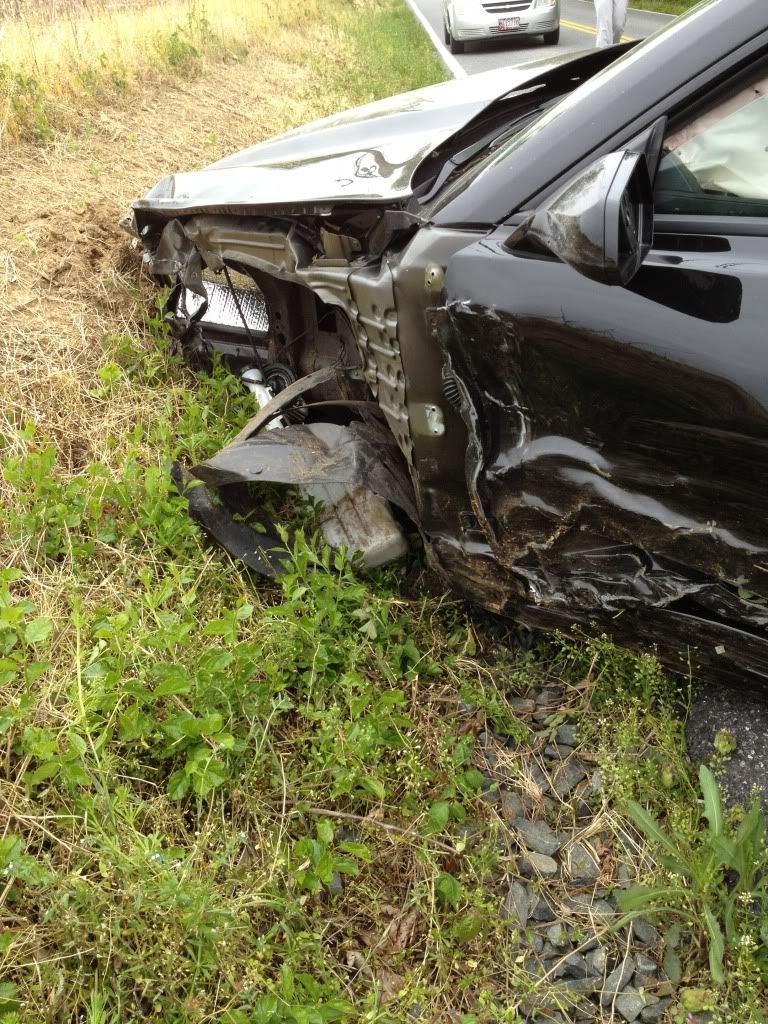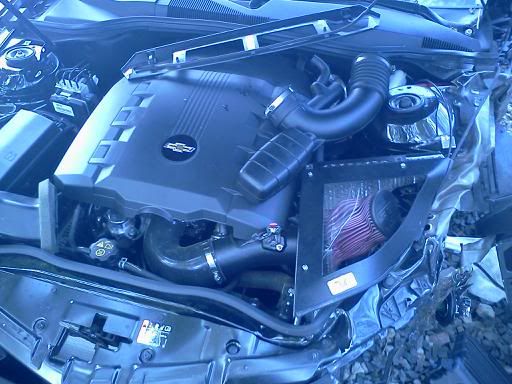 SO heres the lid. VERY bent, needs new plexiglass.
side view...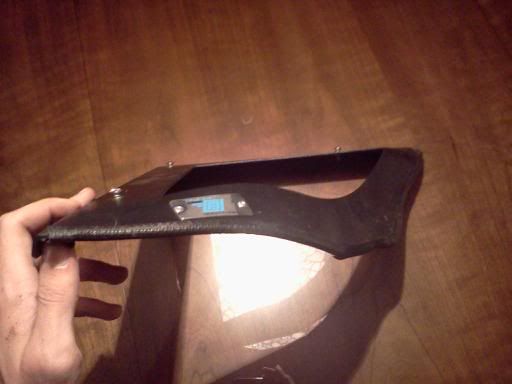 heres the airbox. It has 3 tears in the insulation, and one area that is a little pushed up.
tear one and two, big horseshoe tear and hole in middle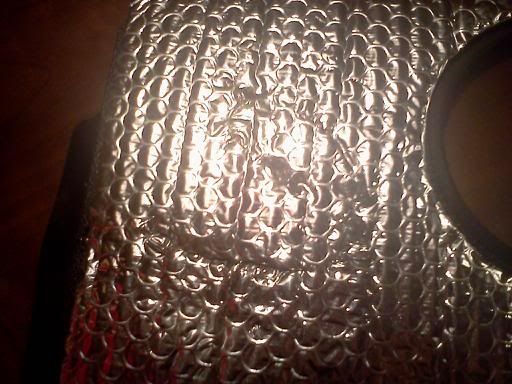 tear 3
Bubbled area
Heres WHY that area is pushed up. The box was pushed in a little on impact. Not too bad though, the wields are all still intact.
heres the other side...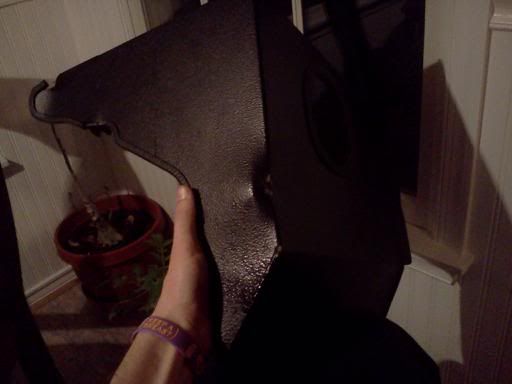 final damage is on the end. It is a little bent, and the edging is pulled off, nothing a little glue and muscle cant fix.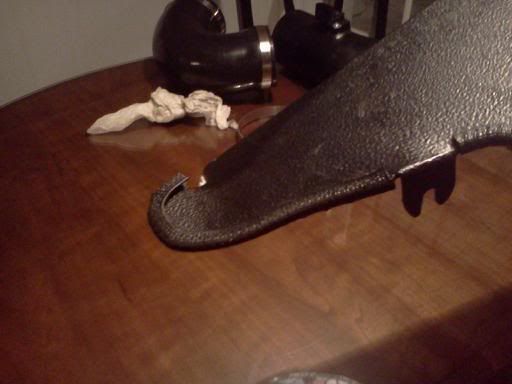 Retail for one of these things new is $450 plus shipping. Mine is
DEFINATELY
not new though lol. It was used for about 3k miles, and comes without an air filter. You can get a fitting filter at Cold Air Inductions Inc. for about $40. PM me offers, and like I said in a week whoever has highest offer gets it. I will take care of shipping, so thats included in price.