2010, 2011, 2012 Camaro HAVOC 20 X 8 Front, 20 x 9 Rear Black Chrome Wheels #9006-5004-01
2010, 2011, 2012 Camaro HAVOC 20 X 8 Front, 20 x 9 Rear Black Chrome Wheels #9006-5004-01
Innovative Vehicle Solutions HAVOC wheel sets include (2) 20 x 8 Front and (2) 20 x 9 Rear wheels in black chrome PVD finish.
HAVOC Wheels Unique styling sets your car apart from the standard Camaro.
HAVOC Wheels are designed to use the same tires as the OEM 20" making wheel swapping a breeze.
HAVOC Wheels are PVD coated which is the next generation of chrome, it is a green process that will not flake, pit and corrode like traditional chrome.
HAVOC Wheels can be used will supplied cap but have been designed to fit factory bow-tie cap.
HAVOC Wheels also fit Pontiac G8, GTO, Chevy Equinox, GMC Terrain, Cadillac CTS.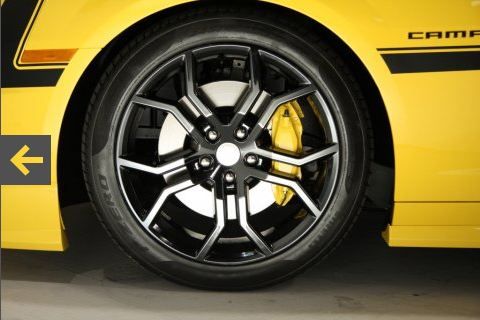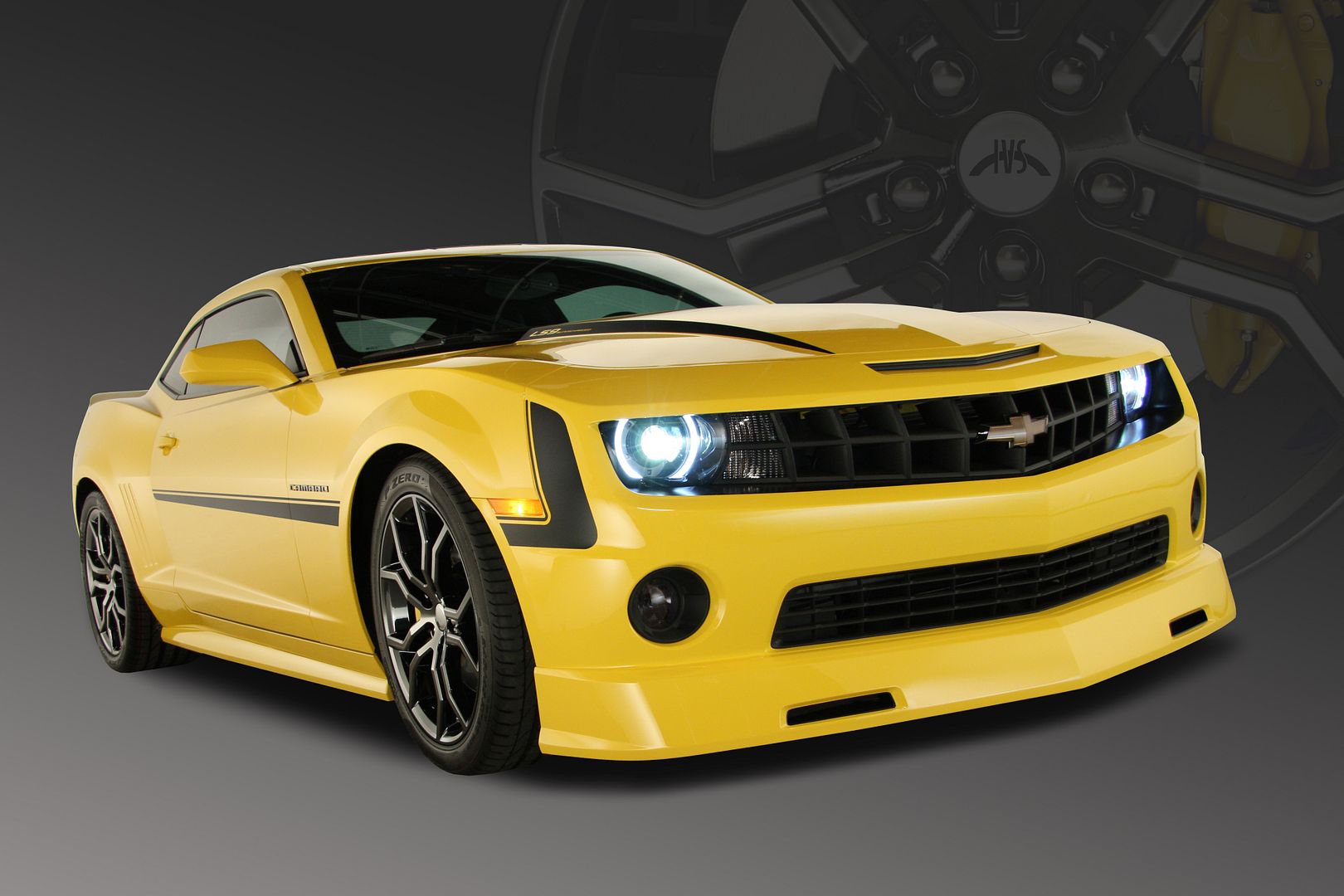 Order at www.PhastekPerformance.com