Guys, I have for sale one of the test intakes we used for only ONE session total. This part has never seen an actual race environment, only used for one test session on a private day at the track to test HP, Torque and drivability on the racecar. It comes will all hose-clamps and couplers needed for install as well as the K&N Cone Filter that the intake came with. This is ready to bolt on to your SS!
The intake tubing has been wrapped in heat resistant Gold Foil to eliminate any heat soak from under the hood and keep temperatures as cool as possible. This is a MUST if you live anywhere in the South for the summer, does wonders for intake air temperatures and it isn't cheap either!
$275
OBO
+ Shipping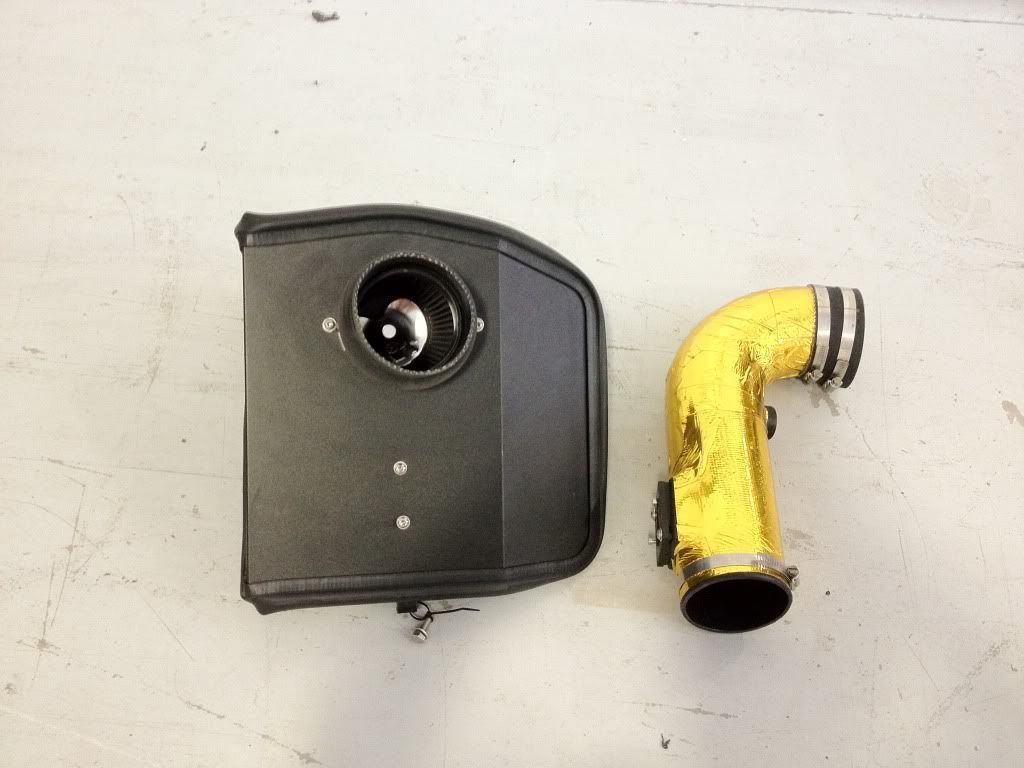 If you have any questions, feel free to ask!
Joey
joey.atterbury86@gmail.com