EMAIL ME AT:
michaelhaynes27@yahoo.com
with offers/questions/picture requests
Car: 1999 Pontiac Firebird Trans Am
Motor: 5.7L Ls1
Transmission: T56 six speed
Mileage: 70,6xx (my daily driver so this will slowly increase as the days go on)
Owners: 2 (I'm the second owner, bought it approx two years ago)
Exterior condition: 8.5/10
Interior condition: 9/10
Exterior color: Red
Interior color: tan leather
The good:
power windows, locks
Perfect running condition
Low miles compared to most similar cars
Always garage kept
oil changed every 4-4.5k miles (always used mobile 1 full synthetic)
Just passed inspection with no problems at the end of last month
The Bad:
Needs two new front tires
one small crack in each door panel
two small dings (have to look for them to notice them)
The speakers in the rear hatch are blown (from the previous owner) so he put a 6x9 in it's own box on each side of the hatch. It sounds perfectly normal though.
Mods:
Magnaflow catback (stock tips welded back on to keep the stock look)
Electric cutout
B&M short shifter
p&p stock throttle body
slp air lid
slp cold air induction kit
throttle body bypass mod
skip shift delete
The original owner of this car bought it new off the lot in 99'. He had two other cars so this was his weekend only car. I bought it in 2010 with 56k miles on it and he even said that it had only seen rain a handful of times. Since then this has been my daily driver and I have had 0 mechanical issues with it. I would not hesitate to drive this car anywhere.
My price is $9,000 firm.
Also-the reason I'm selling this car is because I will be needing to save money soon so I'm looking at getting a car with better gas mileage.
EMAIL ME AT:
michaelhaynes27@yahoo.com
with any offers/questions.
[IMG]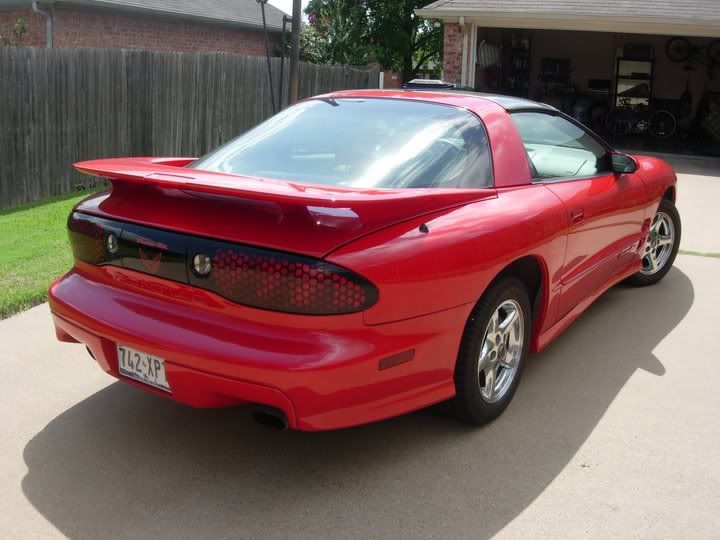 [/IMG]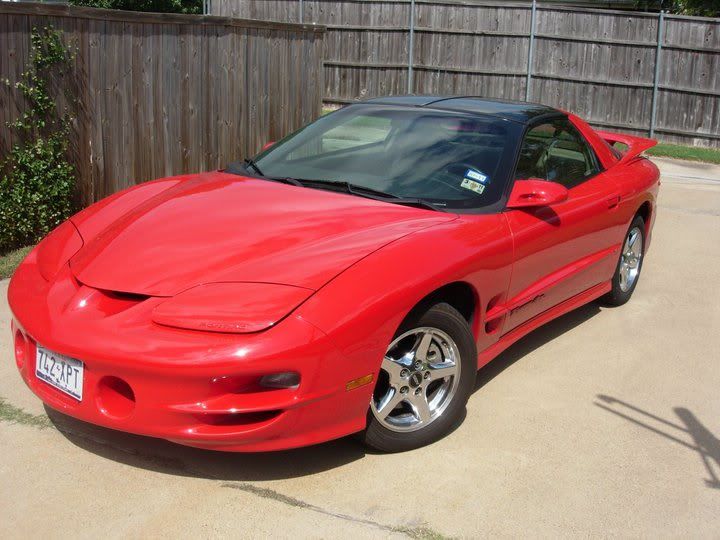 [IMG]
[/IMG]
[IMG]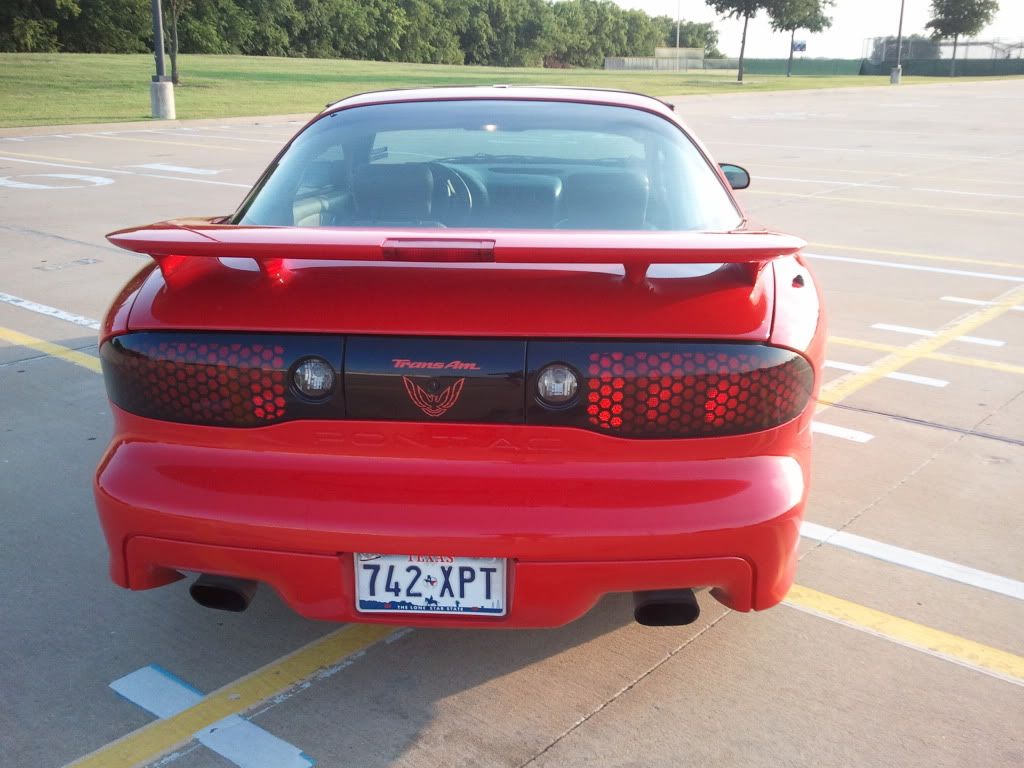 [/IMG]
[IMG]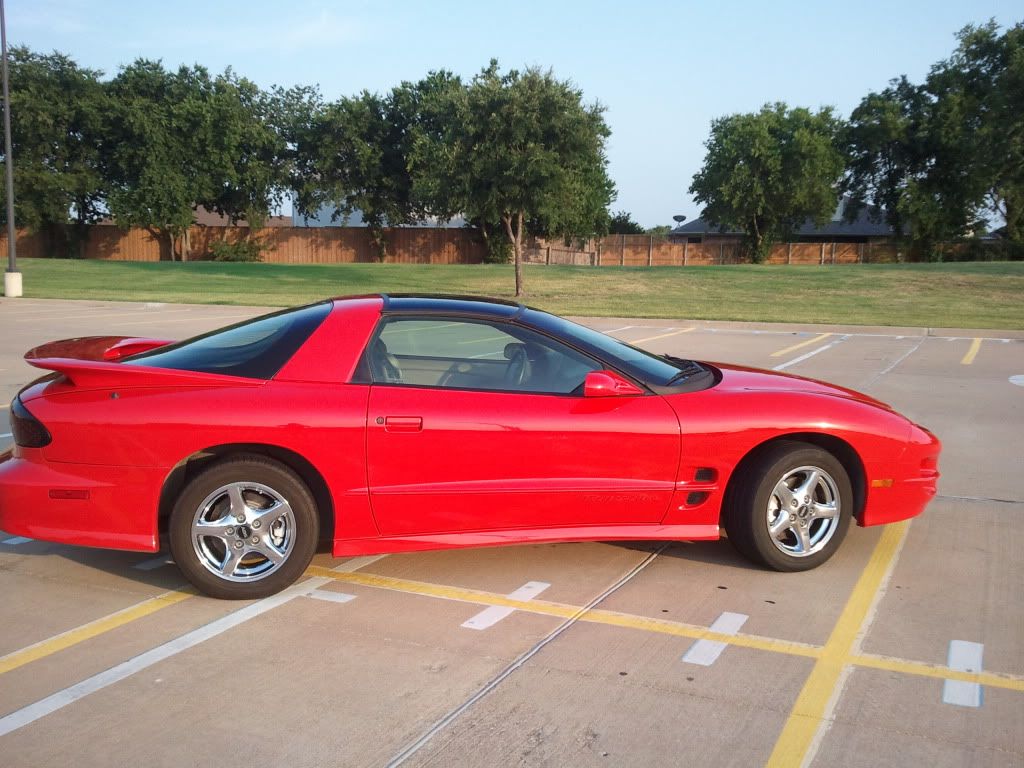 [/IMG]
[IMG]
[/IMG]
[IMG]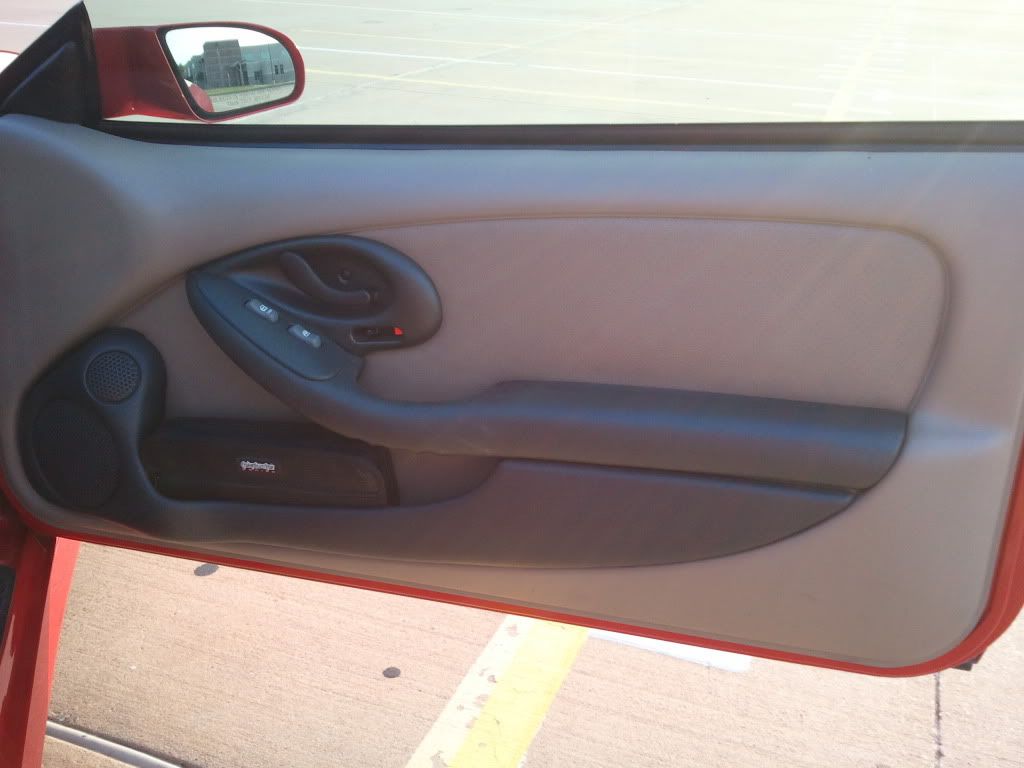 [/IMG]
[IMG]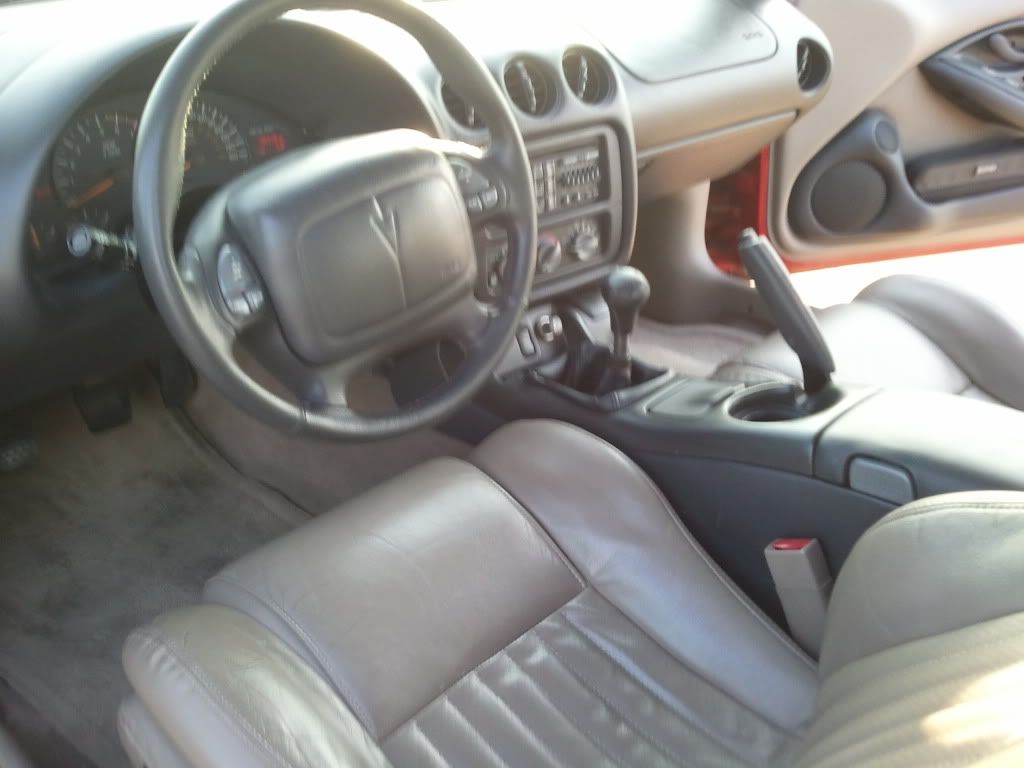 [/IMG]
[IMG]
[/IMG]
[IMG]
[/IMG]
[IMG]
[/IMG]
[IMG]
[/IMG]
[IMG]
[/IMG]
[IMG]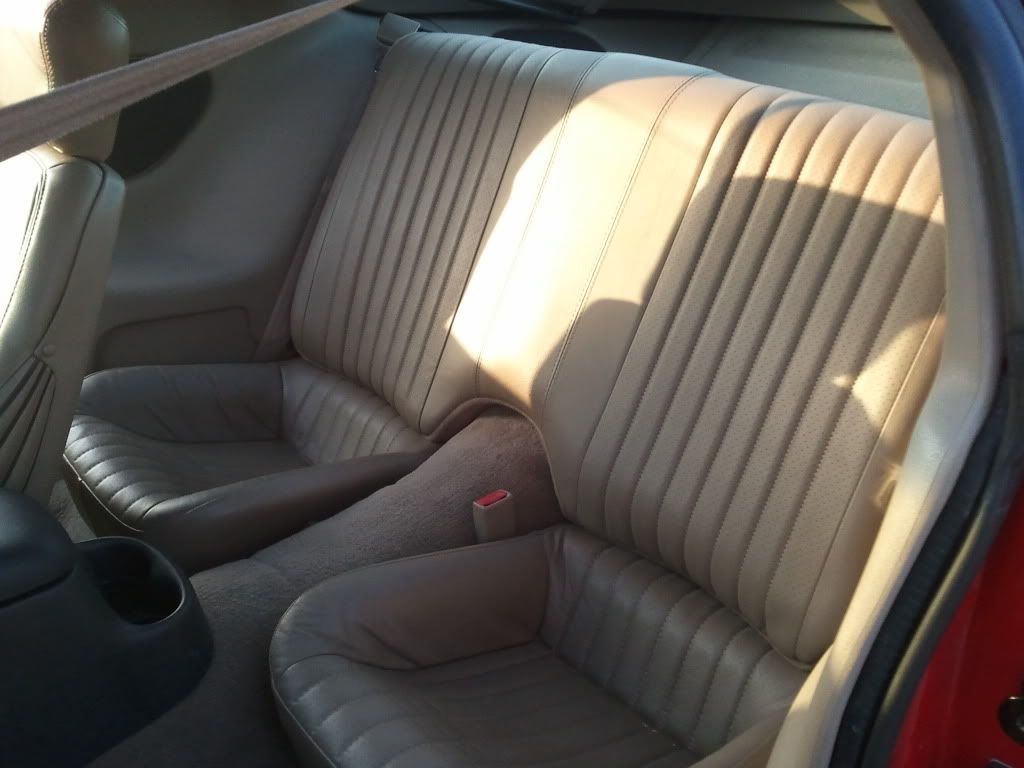 [/IMG]
[IMG]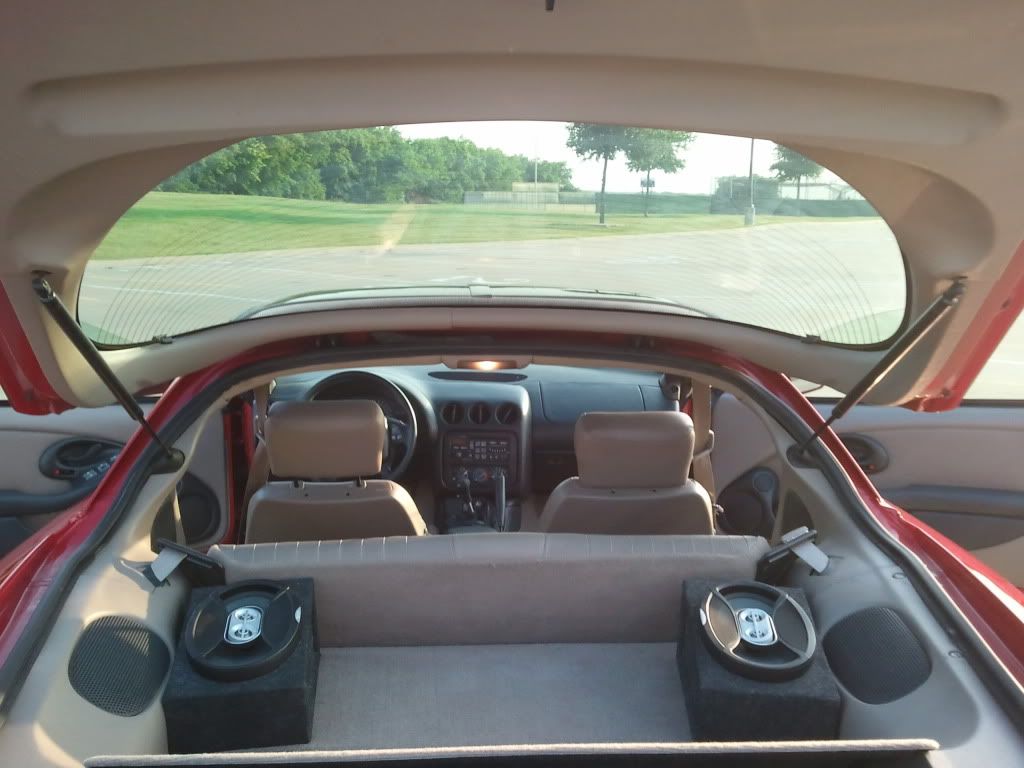 [/IMG]
[IMG]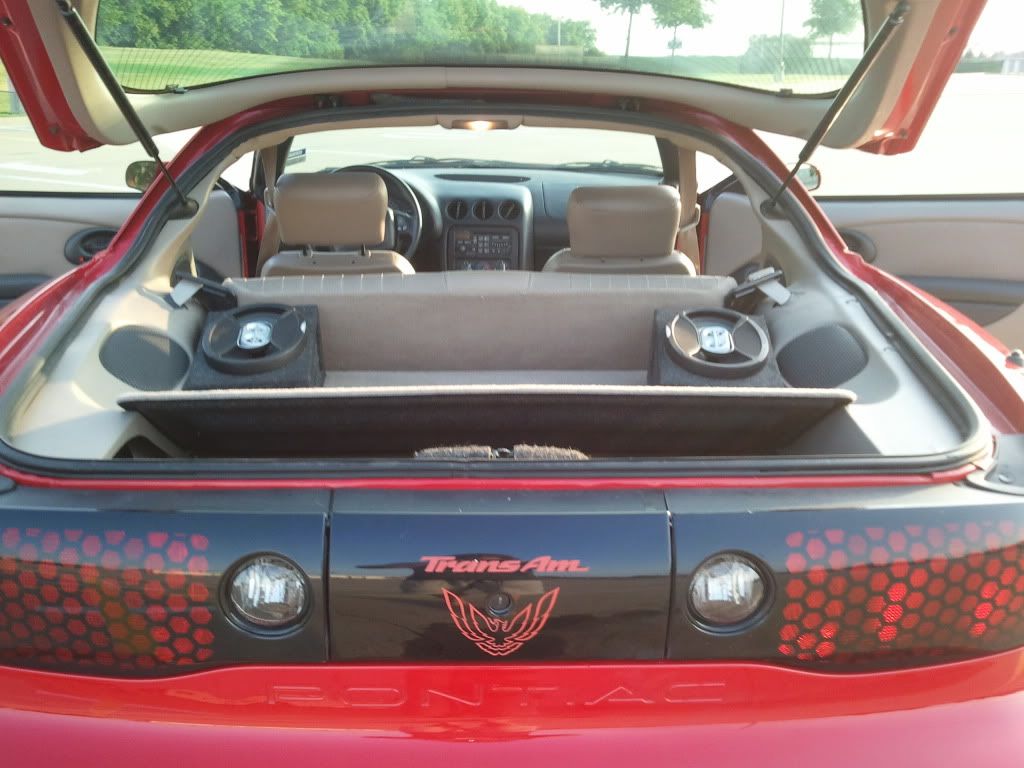 [/IMG]
[IMG]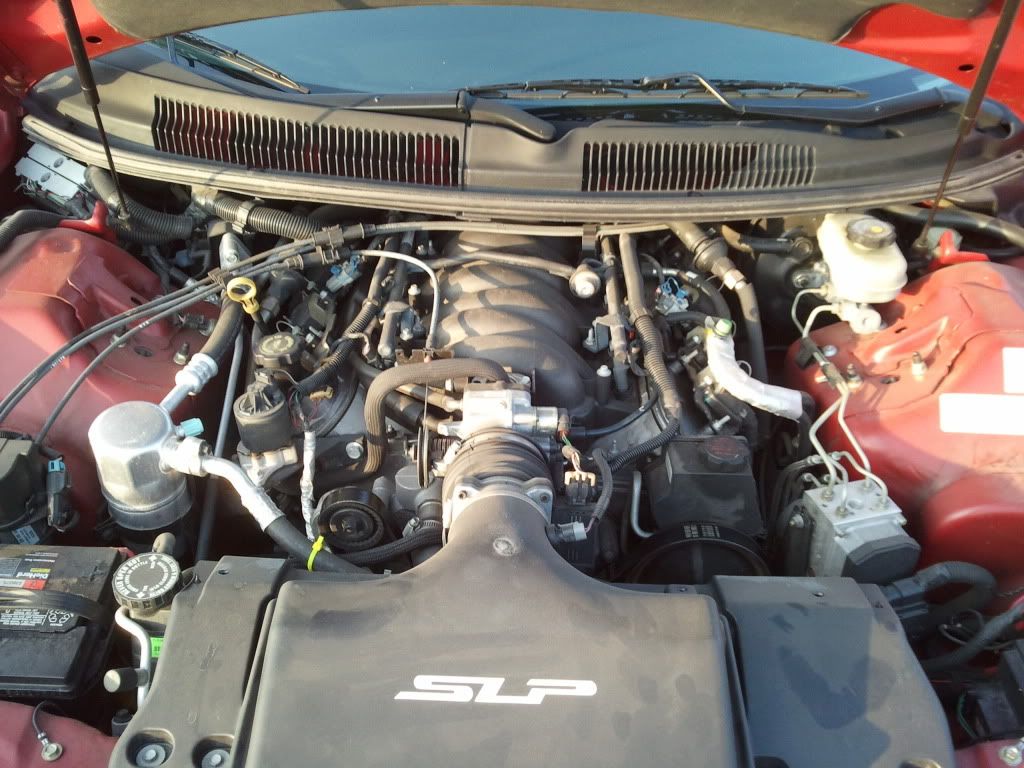 [/IMG]
[IMG]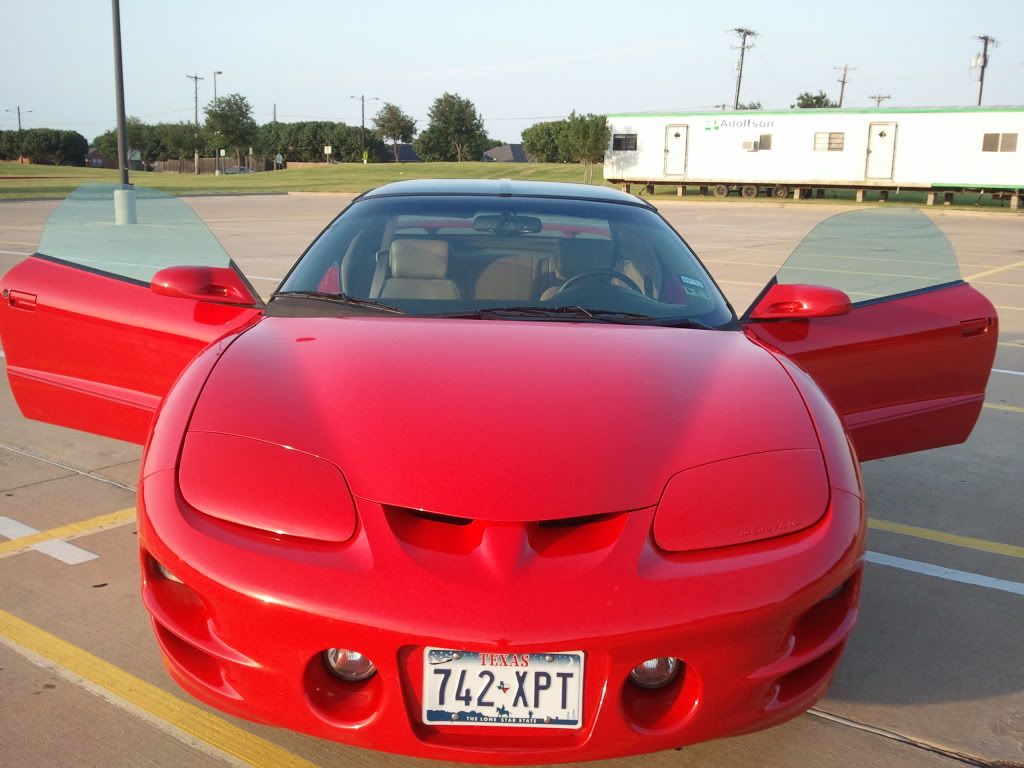 [/IMG]
[IMG]
[/IMG]
[IMG]
[/IMG]
[IMG]
[/IMG]
[IMG]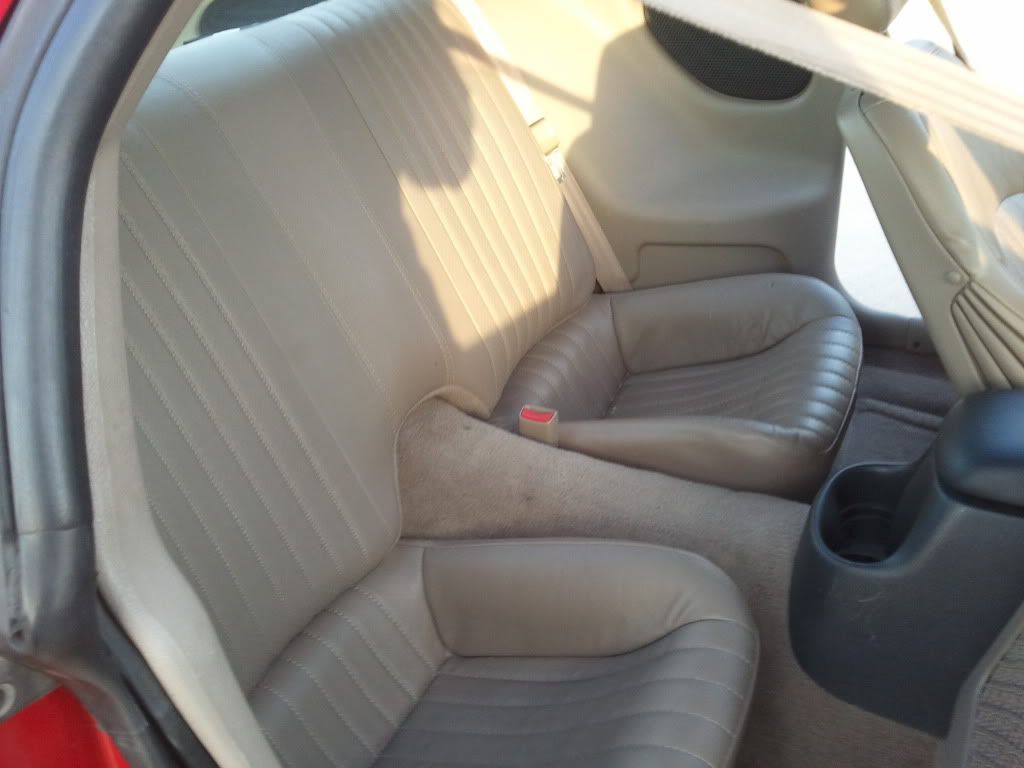 [/IMG]
[IMG]
[/IMG]
[IMG]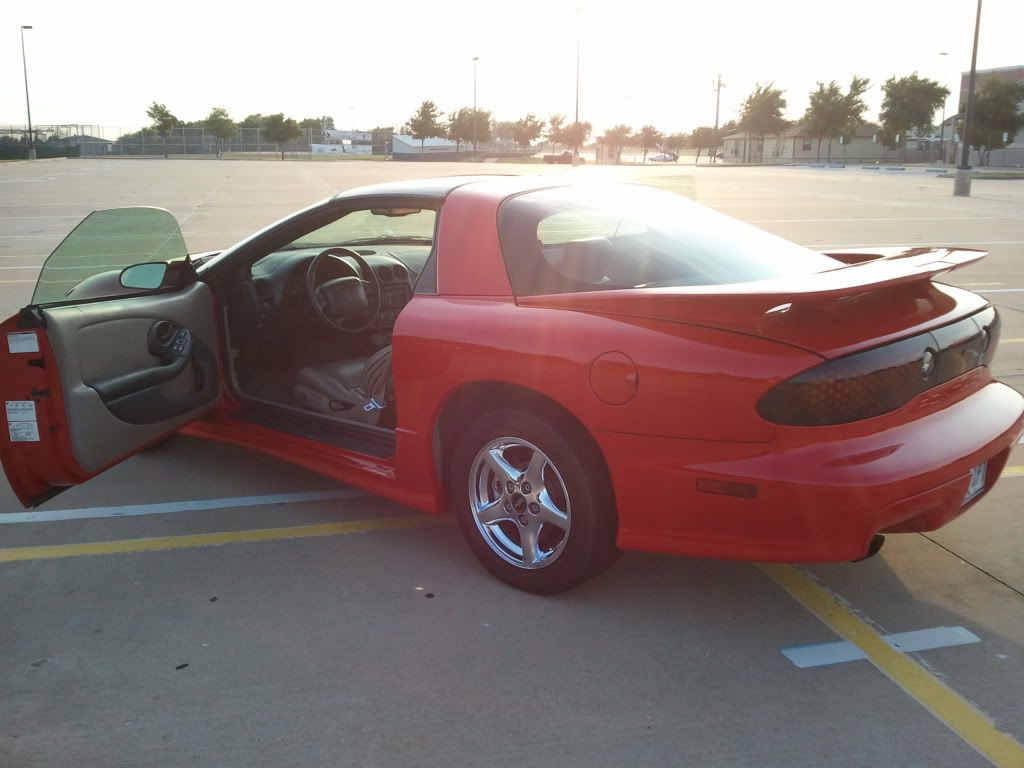 [/IMG]