Just a fun post. Maybe a little off topic.....
While waiting for my Camaro (hopefully July) I came across my local (Atlantic Canadian) lottery was using the Camaro as a promo. I decided if I win then we could have a his and hers Camaro (wishful thinking, eh). She wants silver but the one coming is Orange.

Anyways, enjoy the pics.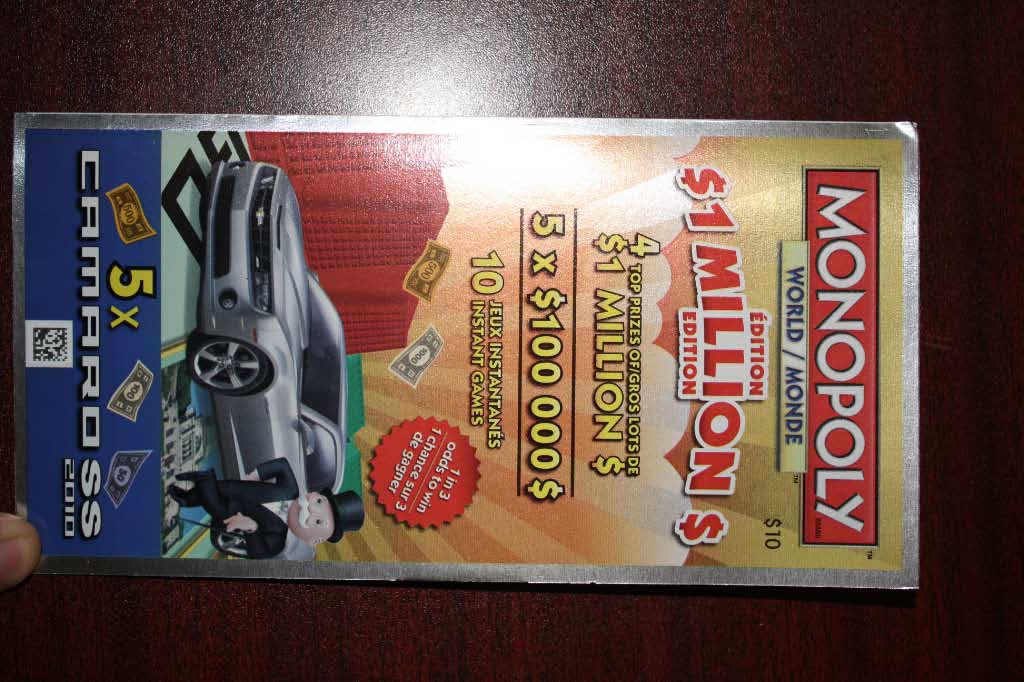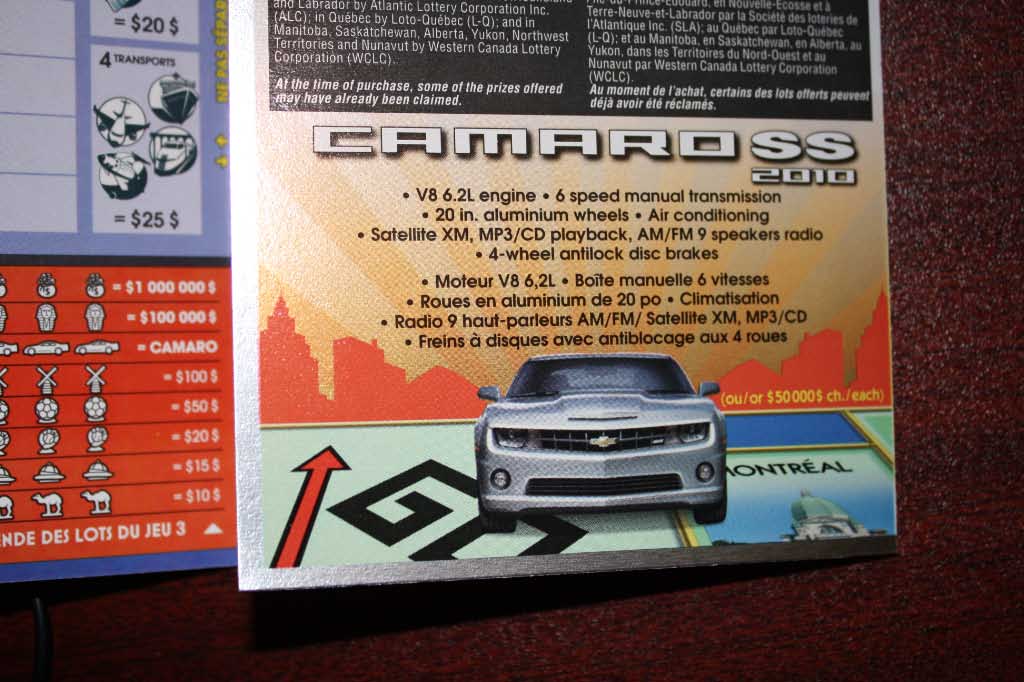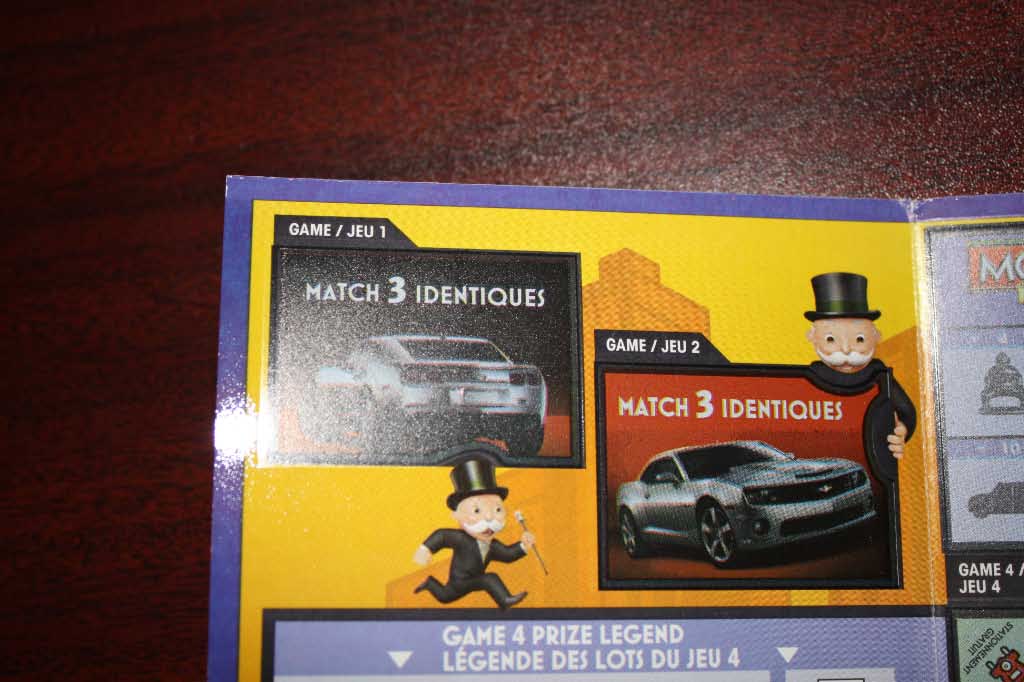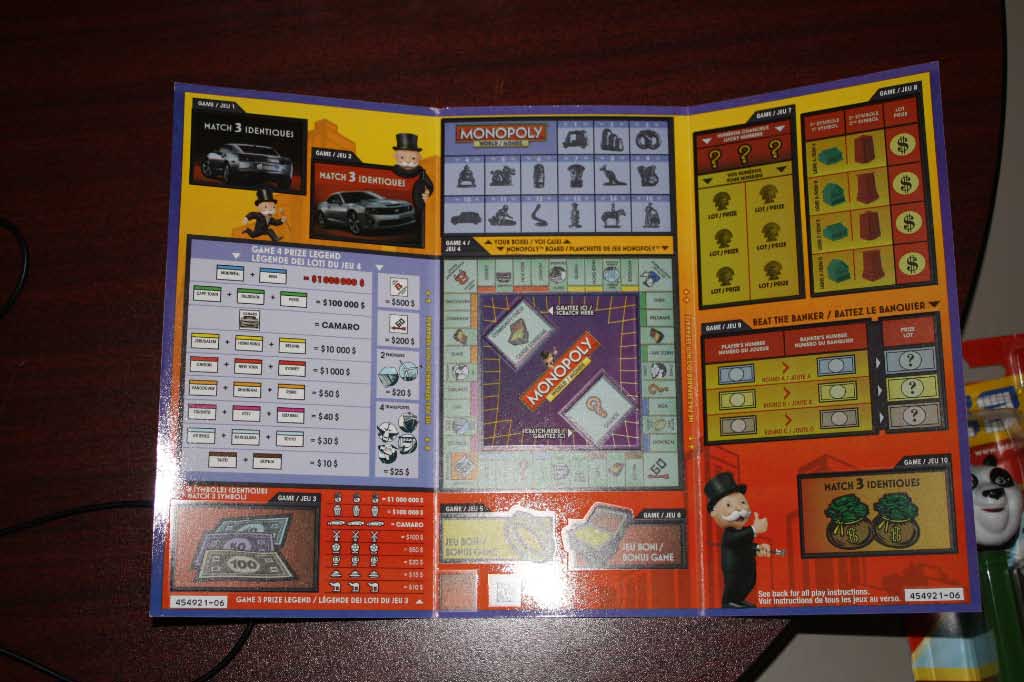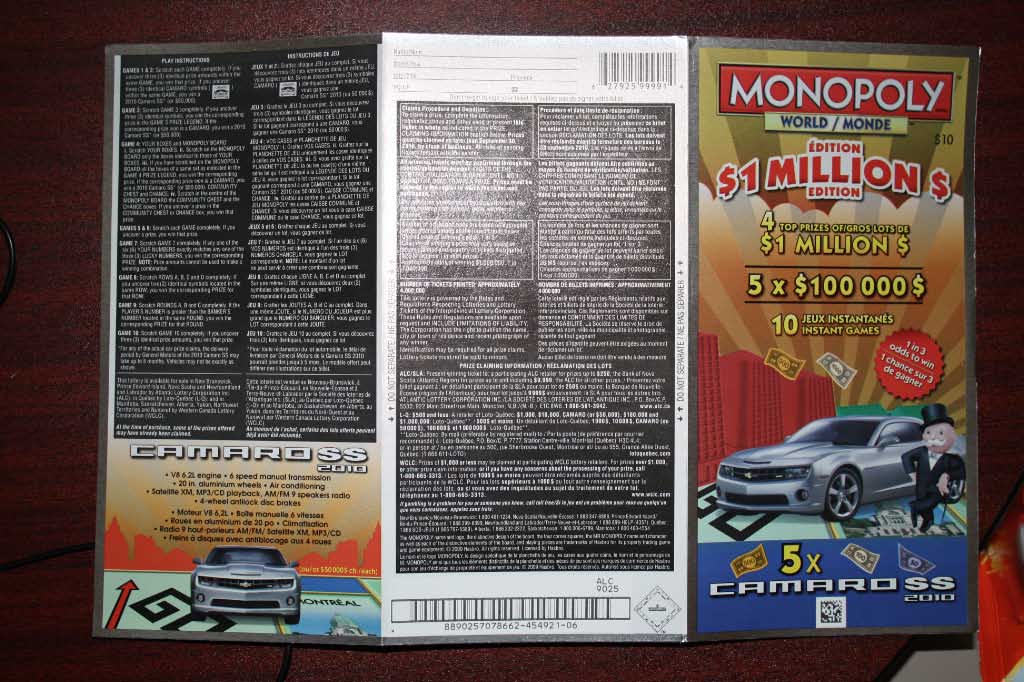 ~Ryan