Process used:
Wash
Clay
IPA wipedown
Black Meg's pad with Menzerna SF4000
Ipa wipedown
Menzerna Powerlock sealant
Chemical Guys 50/50 paste wax
Dress all rubber
scrub the wheels
clean the engine bay
Took about 8 hours, stock Subaru paint is really soft so it corrected (slightly, thus the minor correction) with the black pad.
Forgot to take a lot of pictures, sorry! And they are pretty terrible i need a new camera! iphone 4 didn't do good this time.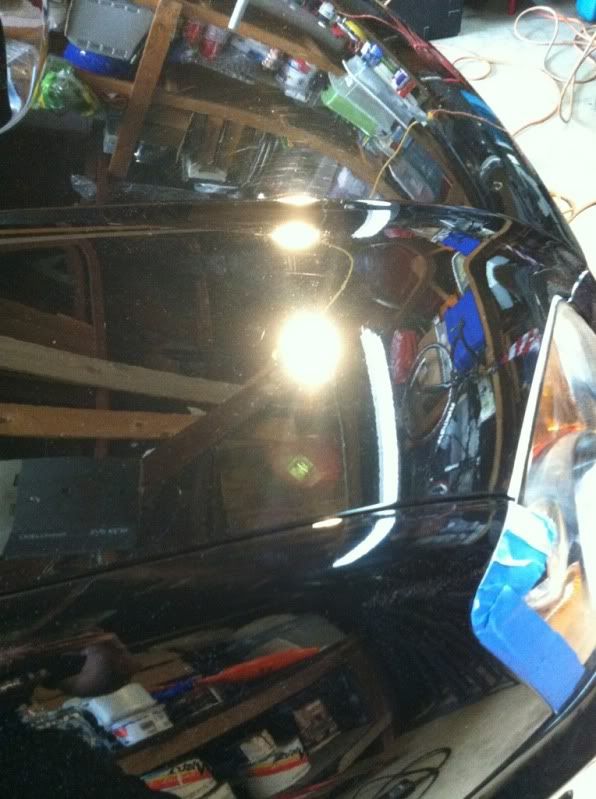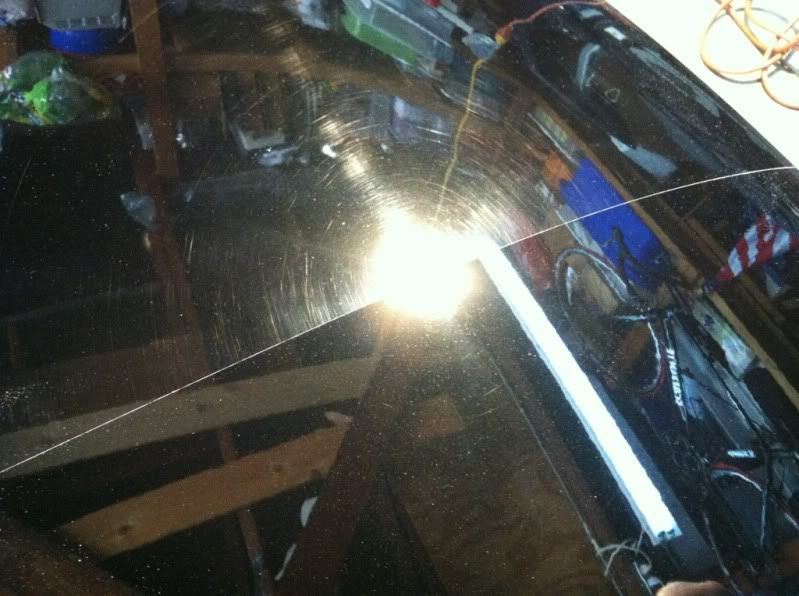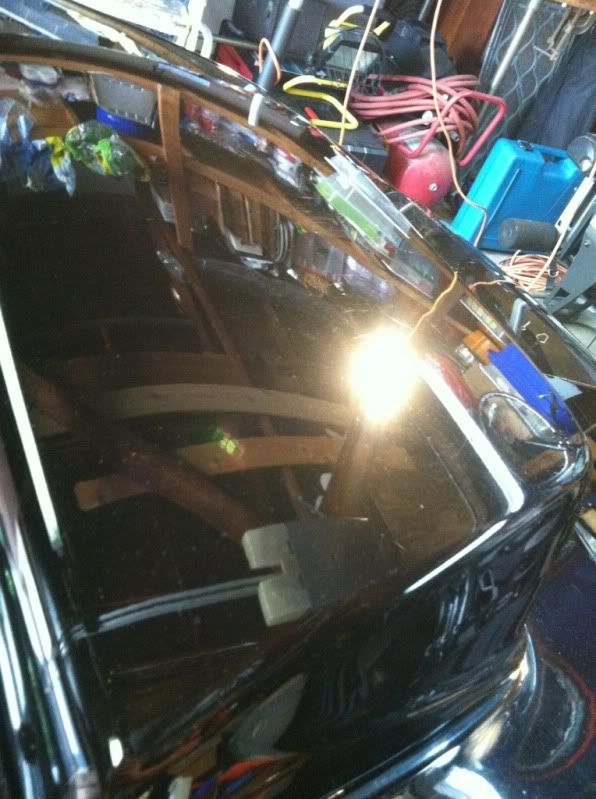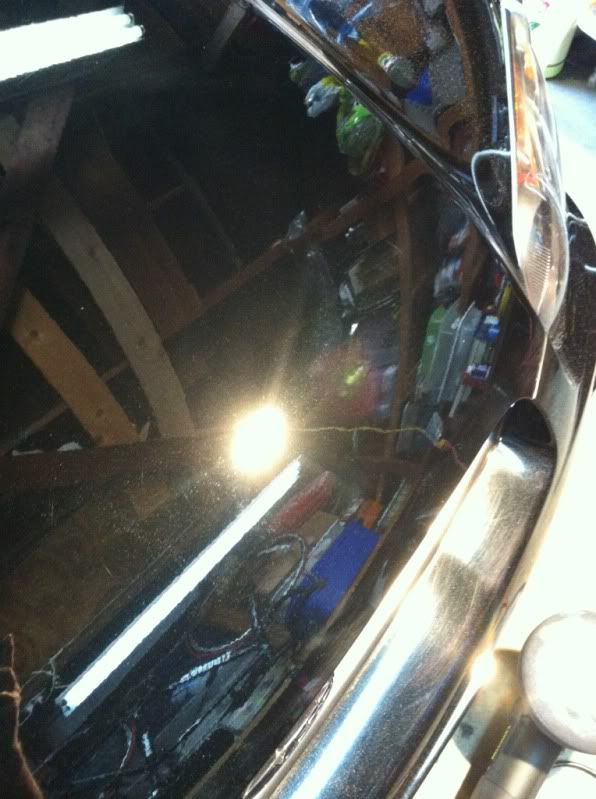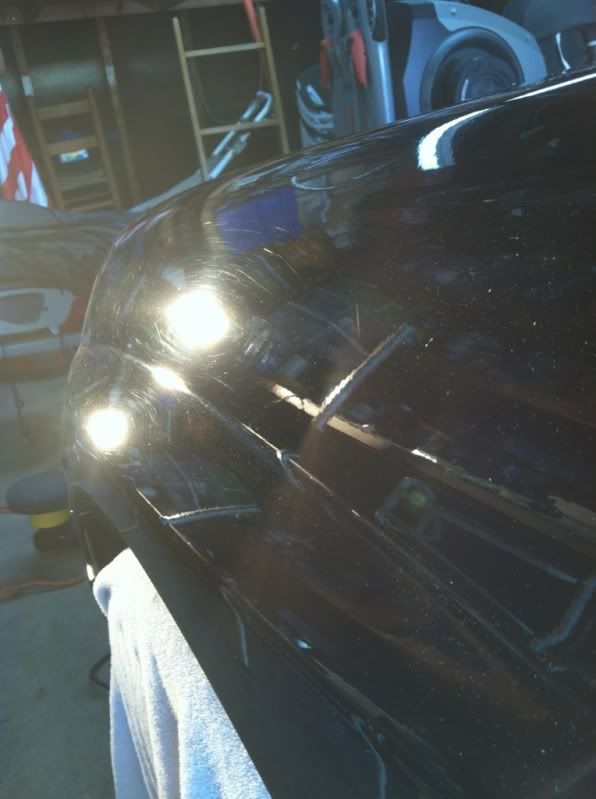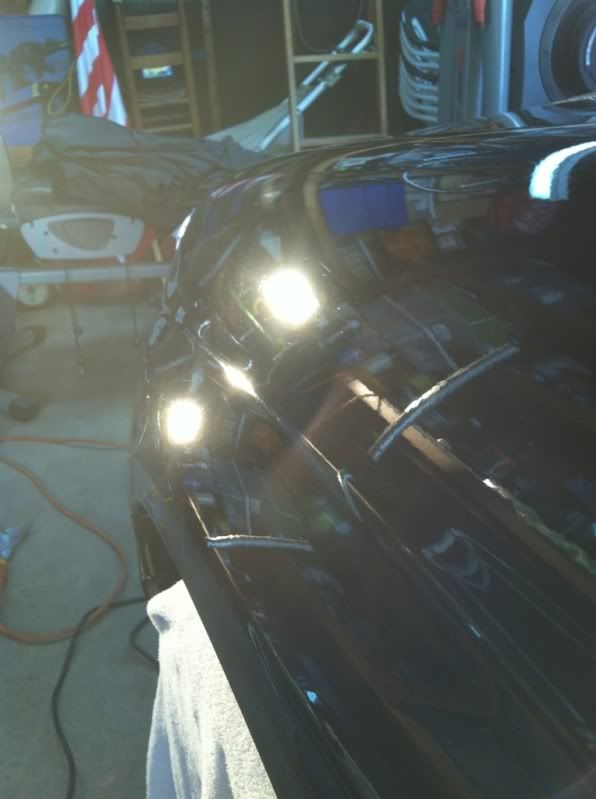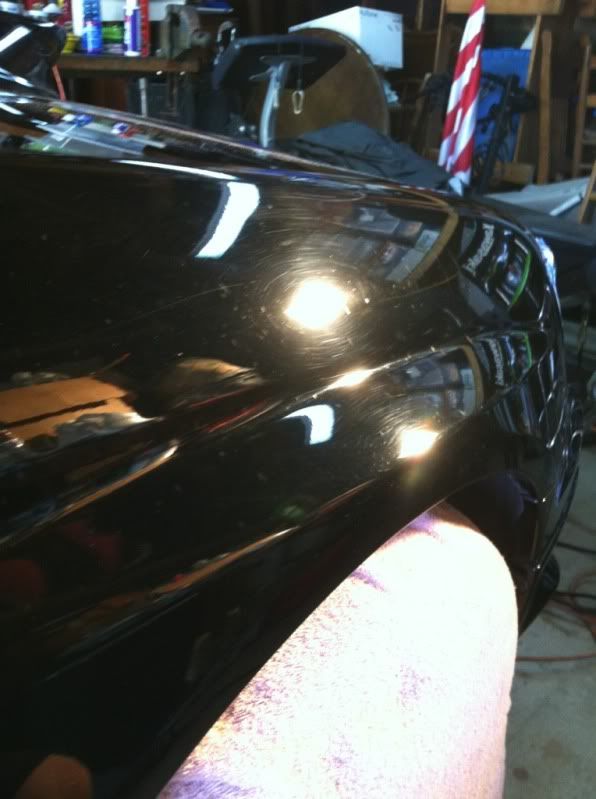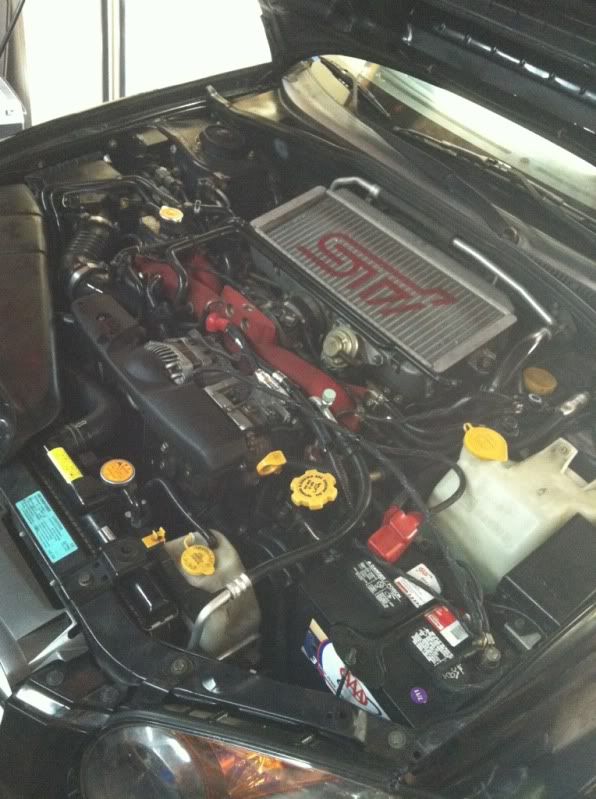 Space was a bit cramped so the after shots don't do much justice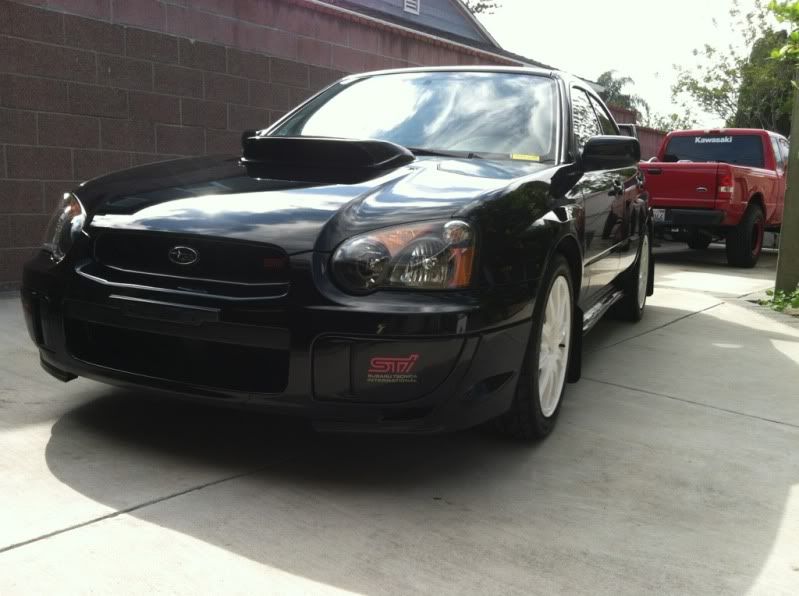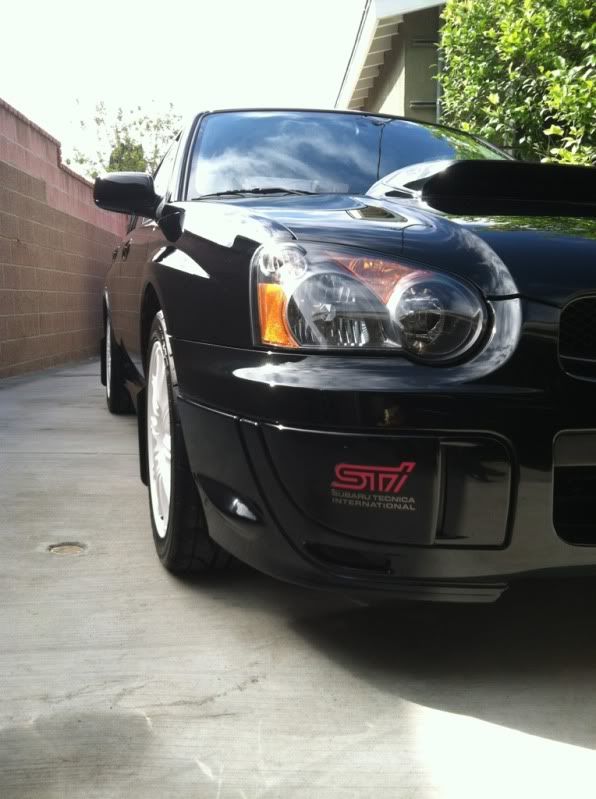 Stay tuned for more!