OK, after much debate I have decided to put it up for sale.
1994 Pontiac Trans Am GT. 58,xxx miles (all original). All options, 6 speed manual, alpine CD player, Kenwood 2 way 6.5 coaxial (doors), SAS 8" bazooka (sub), PS, PL, PW, power mirrors, Cruise, tilt, T-tops, driver/passenger airbags. Oil changed at least every 3K with Mobil 1 synthetic, new NGK TR55 plugs. This comes with a spare engine block (assembled), and intake manifold, and various original parts. This car has never had the motor touched, it still would be considered a "bolt-on" only car, as it still has factory stock cam, cylinder heads and intake manifold. This was my first new car, I am the only owner. I hate to sell it, as it has been a fun part of my life growing up, but due to family priorities, we would like to offer it for sale. I will be offering this for sale on several forums and other outlets, so please contact me ASAP if you are interested.
The mod list is below...
SLP 1 3/4" Stainless headers & off road Y pipe
bluecat tune
Ram Air
free mods
LG subframe connectors (Weld in)
ASP pully
1.6 Roller Rockers
LT4 valve springs
Descreened Mass Air
B&M Ripper shifter
QTP electric cut out
Magnaflow Stainless Catback
Taylor wires (and custom loom kit)
McLeod single disk clutch
LT-4 KM
TB bypass
160 stat
Meziere electric H20
Dynatech optispark
Crane coil
Holley 58mmTB
BMR Track Pack (TQ arm with adj pinion angle), LCA's, front and rear sway bars
Moser 9" rear end with 4.11's gears, 33 spline axels, upgraded yolk, and upgraded/balanced drive shaft
QA1 12-way adjustable coilovers
Wolfe 6 point roll cage (easy to get in and out of)
Corbeau Racing seats with 5 point harnesses
Optima Red Top in Sealed/Vented Taylor box (relocated to trunk).
Remote battery cutoff (concealed)
17x9 Corvette ZO6 wheels (polished)
Yokahoma AVS ES 100 tires (front), Nitto Drag radials (rear) [all tires 275/40 17"] (tires are all new)
Asking $10,500 OBO.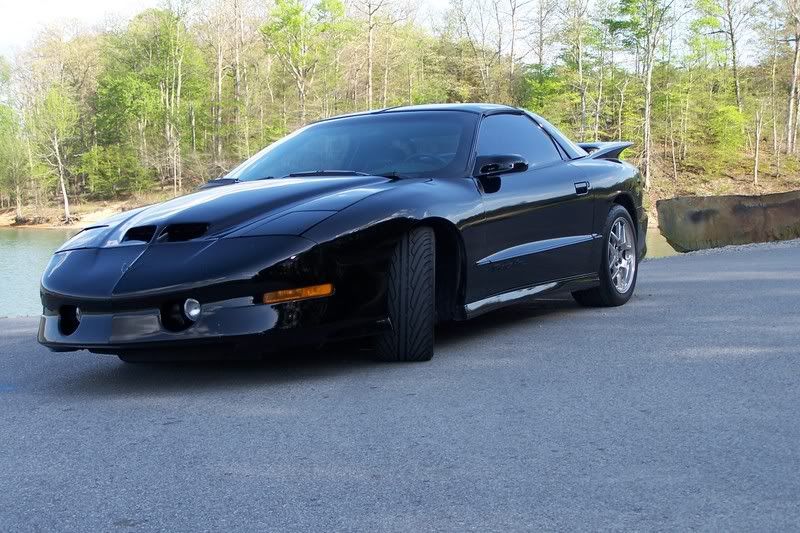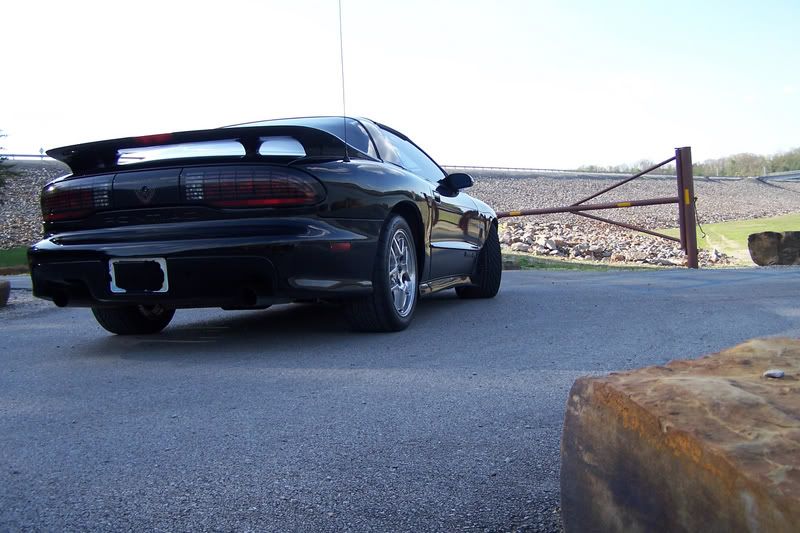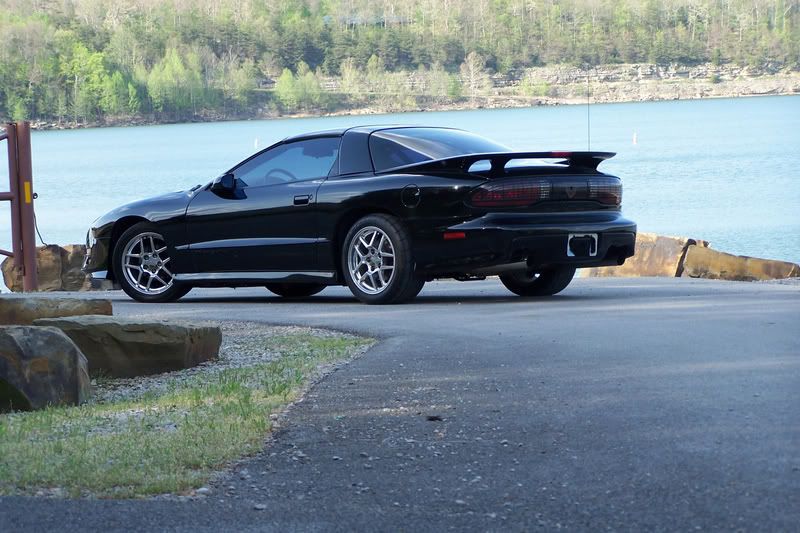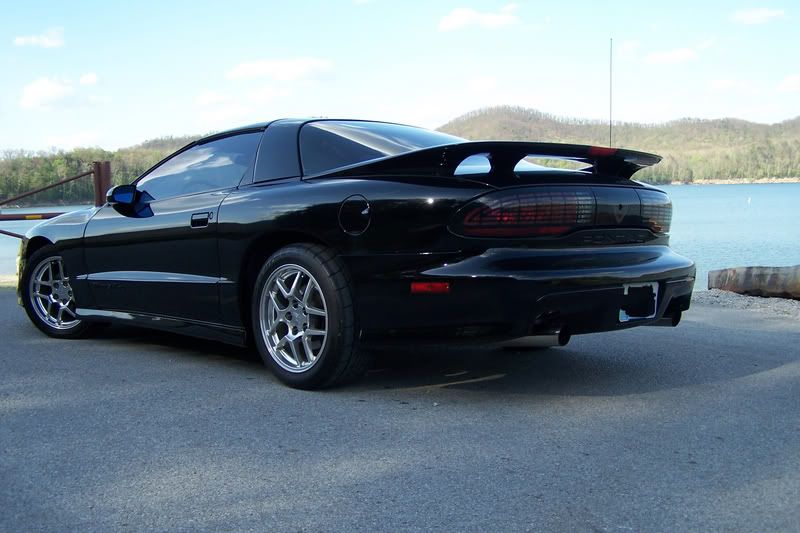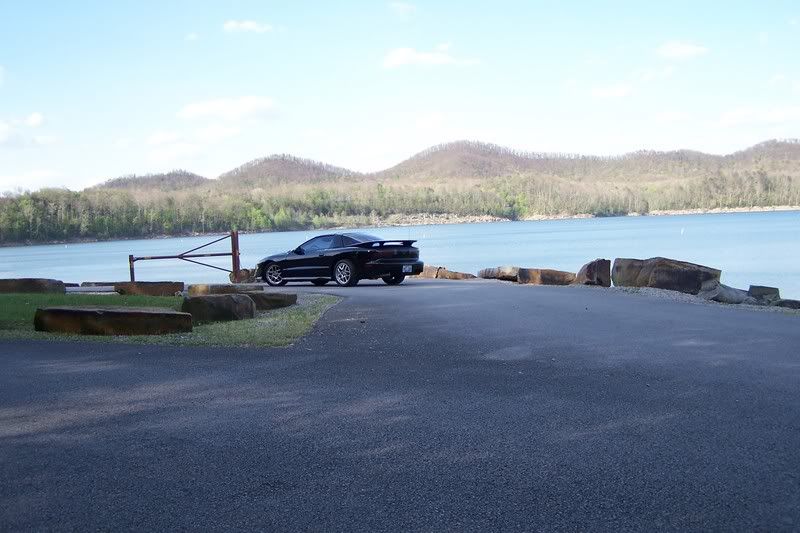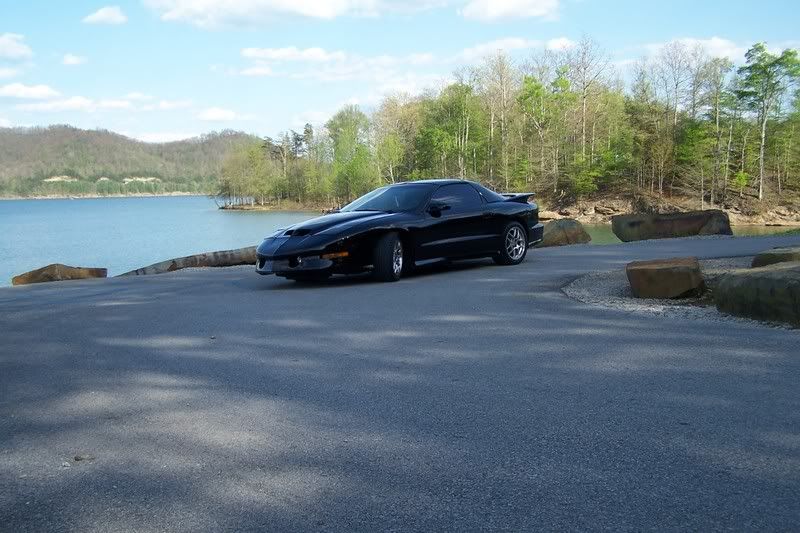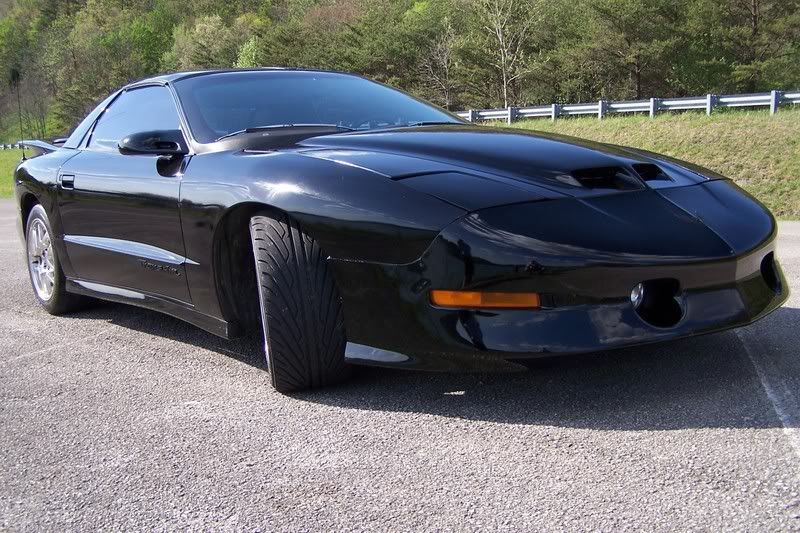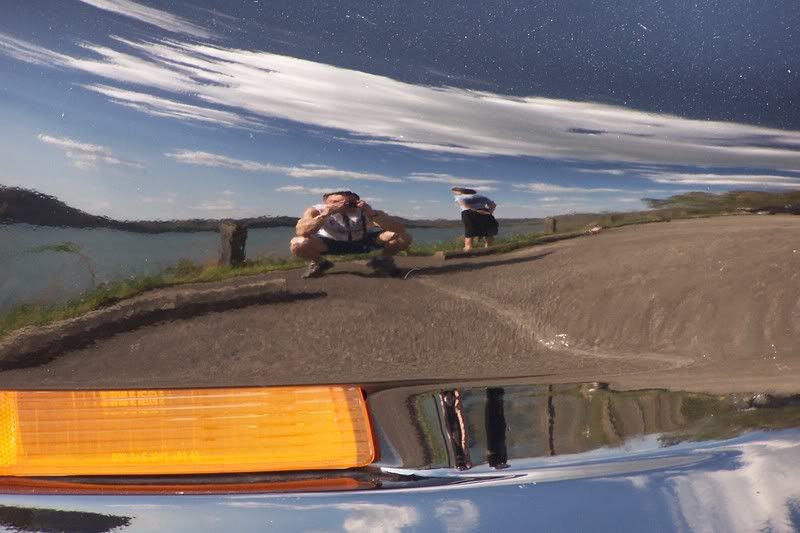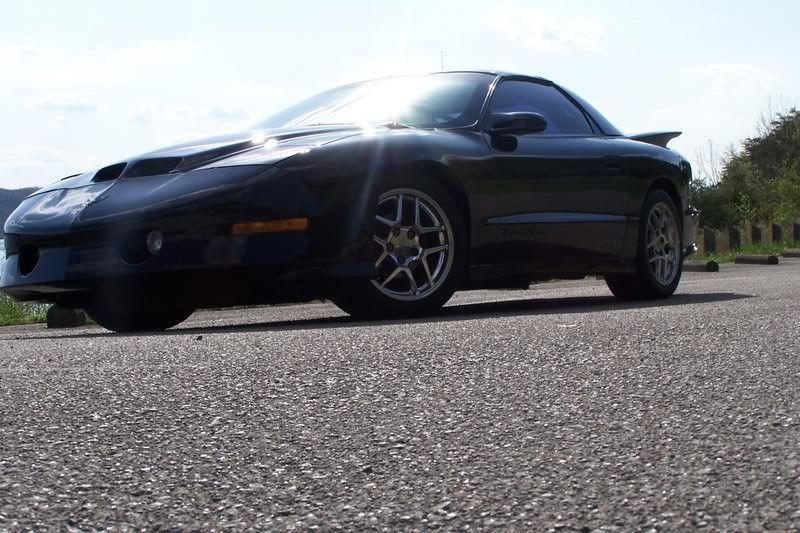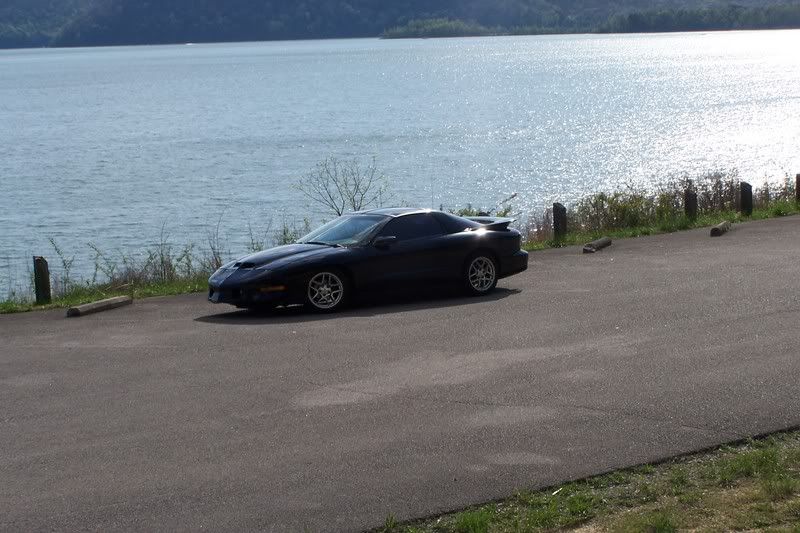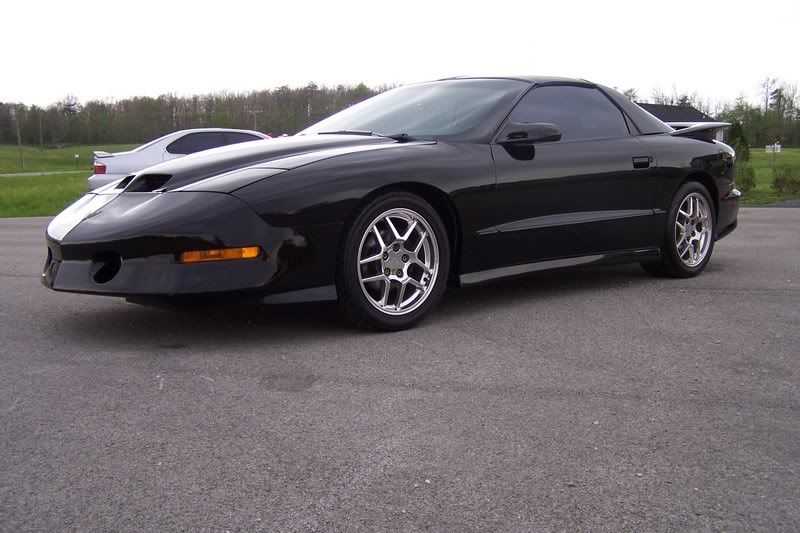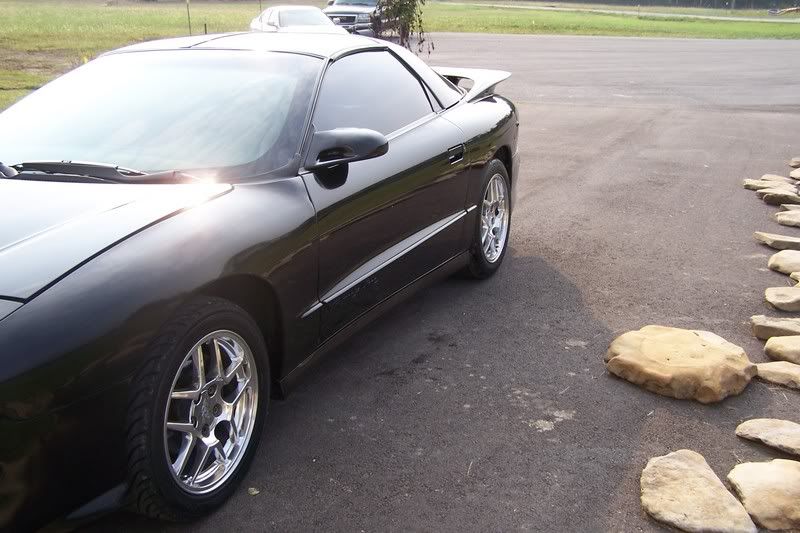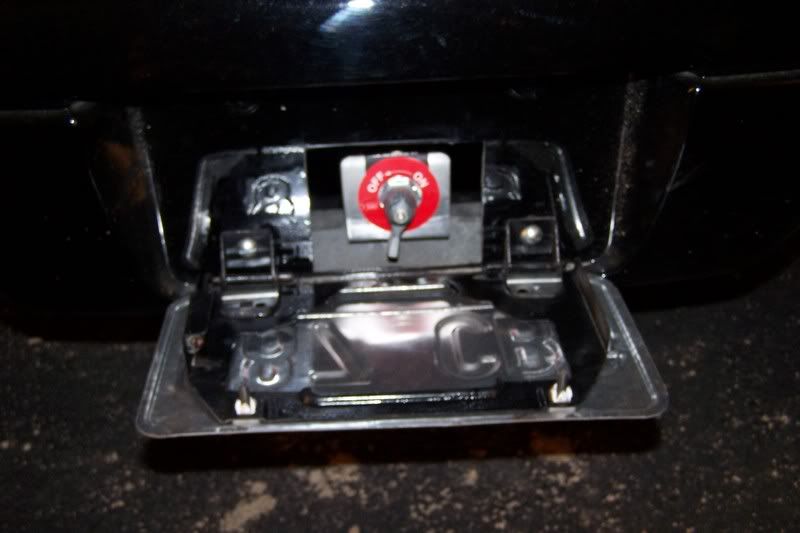 Video....
http://s139.photobucket.com/albums/q...t=3rdagain.flv
3rd gear pull (in car video)
http://s139.photobucket.com/albums/q...dandfourth.flv
Feel free to PM with any questions...