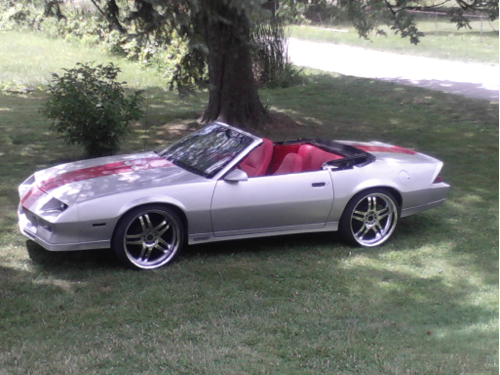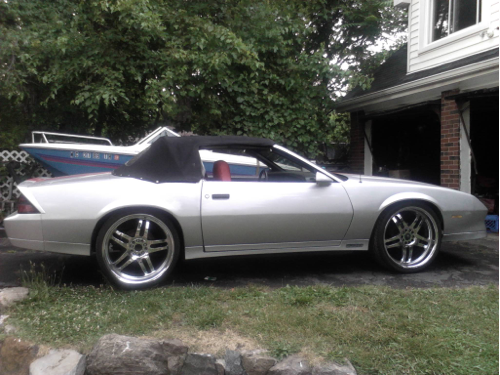 Ok, so this camaro is being sold locally and the guy is saying he is FIRM at $3,000.00 WITHOUT THE WHEELS, which I told him I wasn't interested in. Im actually planning on putting on my polished aluminums from my 2010 ss.
It has a 350 with a cam in it and he claims 50,000 miles on motor and trans, not sure how many on the body. He said he has a new red top coming in for it since the current one needs replacing. It is an auto tans.
So Is it worth paying 3 grand for this car without the wheels?