Includes the kicker 12" sub and box that mount on the driver's side.
The amp, amp mount, all wiring (ground, power, rcas, ******** harness, bass controller, remote, etc....) that mounts on the passenger side.
Includes the carpet replacements so you do not need to cut yours.
Asking $500 or Best Offer....available in east windsor NJ or bridgewater nj.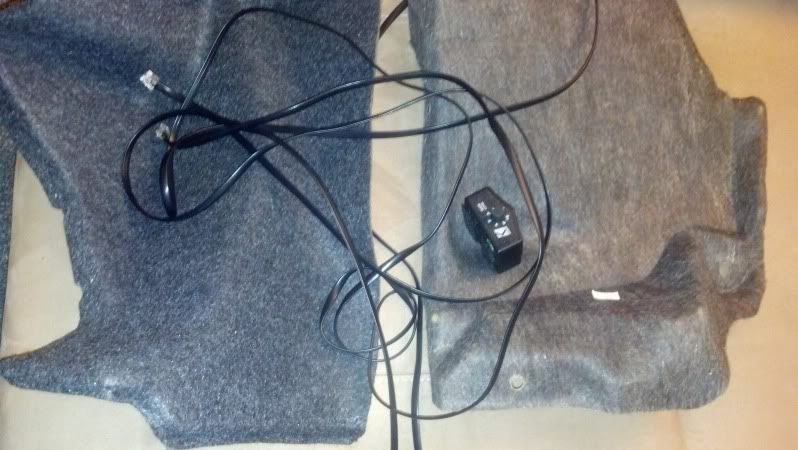 __________________
2013 Evo X GSR (SSS, leather, exterior package)....stage 2 bro
SOLD:Team L99
ADM Race Intake and Scoop
Vmax Ported TB
Borla-S axlebacks
ARH 1 7/8 Long Tubes and Hi Flo Cats
160 Thermostat
Pfdat front and rear sways and endlinks
Gold Pearl Powdercoated calipers
Gloss black CFD strut covers
GM gill stripes
******** 12" Stealth Kicker Package