The stripes are similar design to the factory rally stripe kit.
This kit is High Gloss black, with ULTRA Meltallic silver Flake...Its very sparkly and looks awsome. This kit comes with both hood pieces, both trunk pieces...and two custom cut stripes to fit an aftermarket or factory spoiler all the way over it just like the SLP camaros.

....The spoiler piece will fit any spoiler as long as it does not exceed 8.5 inches from bottom front to bottom back!....NLP and MPD spoilers are 7.5"
Here are some Pics.........Selling this kit cheaper then what i paid for them ....please pm me with any questions.
This Kit will Fit 2010-2012 Coupes Only....
$299 Shipped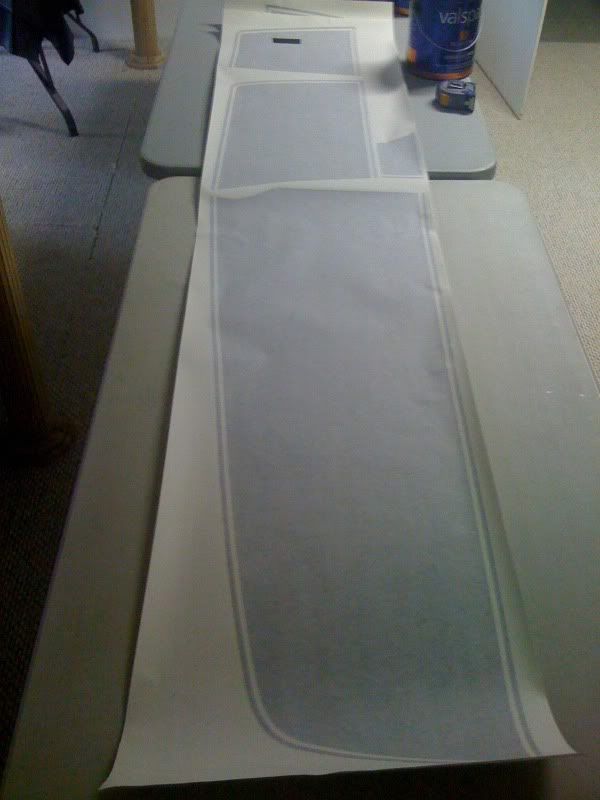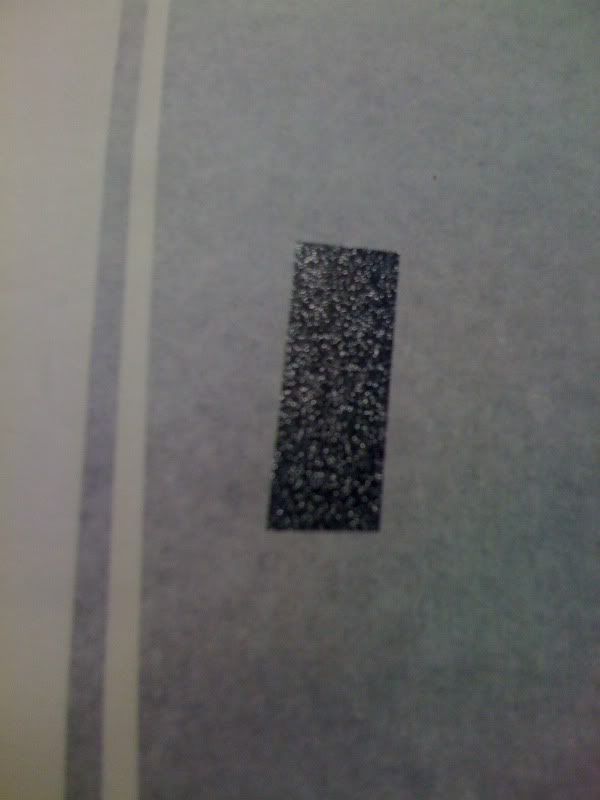 (Photos below are not the color of stripes im selling, however they are the same shape and style)