The Cars
The Drivers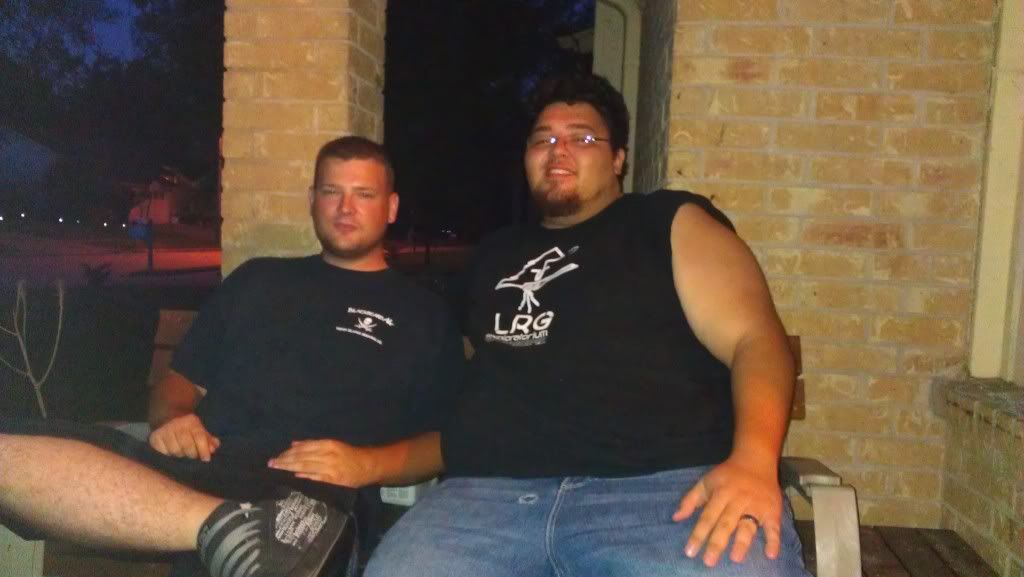 We had only made the one pass cause he broke the air box for his intake in the process, and they wanted to go home and drink anyway.
Anywho, my buddy conveintly "lost" the timeslips before i got pictures, and now claims that i took them after the fact.

I ran a 13.3 i think @109 and my reaction time was horrid with a .89.. i may have waited for green...
Now he wants to wait until he gets more mods to go back
I how ever would like to break into the 12s stock. Let's see if I can do it before the itch to go faster to takes over.