I have a 2012 1LT Camaro and she is beautiful. She is all black and will soon have dark blue vinyl decals. (most likely hood spears hockey stripes and gills.) I chose to name her nocturne because she is all black and will soon have dark blue detailing just like the night. Colors = black and blue!
For upcoming mods I have already purchased the eagle eyes halo headlights and CAI cold air intake. In the future I plan to install new catch cans eventually, as well as the Borla attack catback and blue ambient interior lighting! I have dreamed of having this car since transformers came out and I can't wait to have fun modding it and driving it around. I will continue to post more pictures as I modify the car.
Here is the new CAI that went in on Tuesday SEPT 4th.
Stock intake removed
New CAI
Here are the first of the vinyls that went on the car!
graphics by
www.bigwormgraphix.net
color= Candy Blue Metallic
her brand new gills!
Just for fun!
this is totally a biased site to put this up on, but which one looks better?
Here are the second set of stripes I was able to put on. I was slowed down because of the 71% humidity which is very bad conditions to apply vinyl in. However, today was beautiful so I took a little free time after work to put the door panel stripes on.
Also here is a look at the front. Notice I have also applied carbon fiber bow ties to the car because gold just didn't make sense. Also the lights are stock and that leads to my next mod the eagle eyes, which are sitting in my living room waiting to be put on!
New Eagle eyes finally installed! (SEP 14 2012)
I have also finally finished all decals! It looks so good! I'm impressed. (SEP 14 2012)
RX Catch can install (November 2012)
Brand New RX Catch can fresh out of the Box.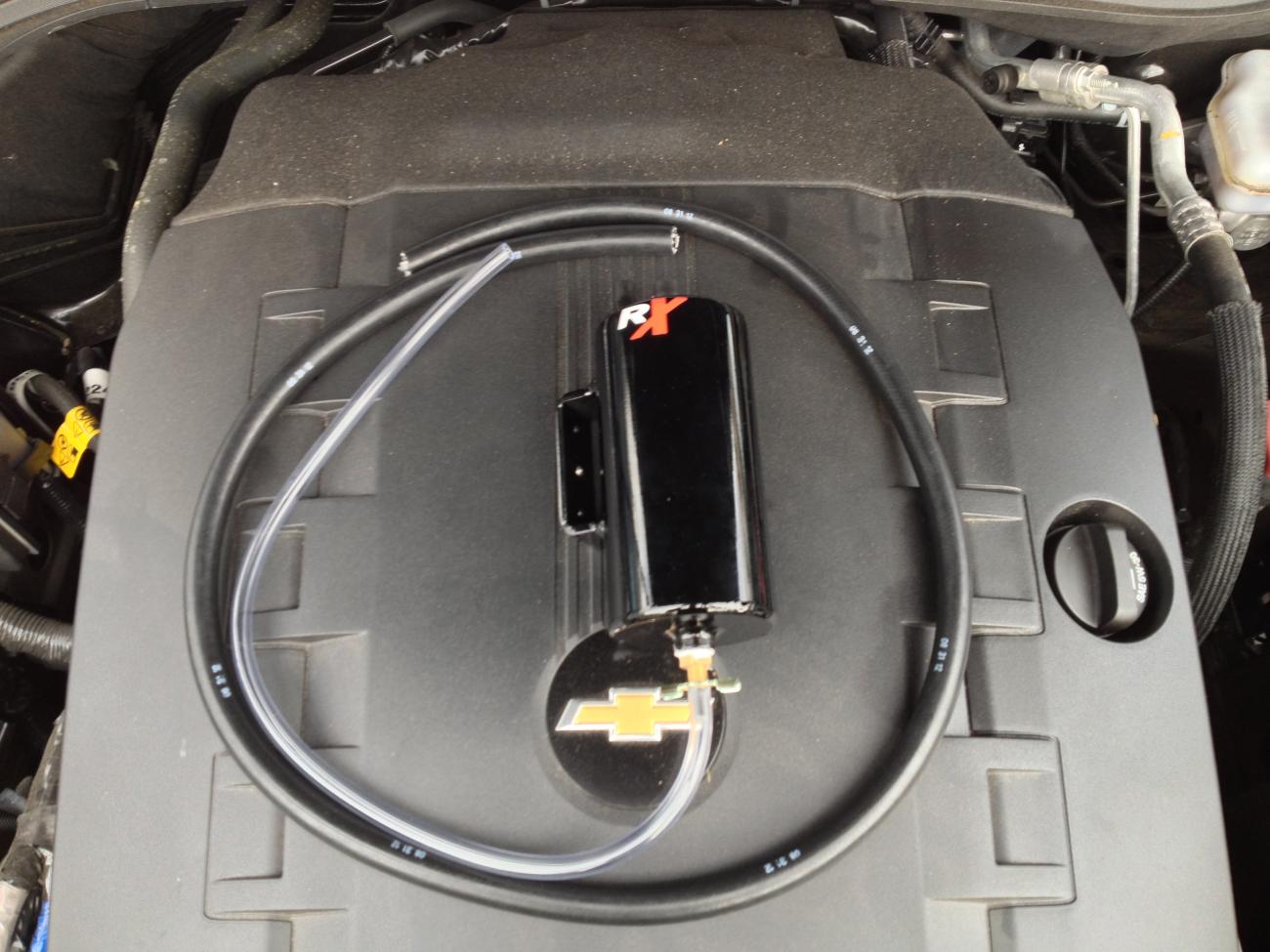 Finished install of Catch can
Full View
Mods to come:
Corsa or borla catback exhaust after Christmas.
Blue ambient lighting sometime hopefully.
Rims Powder painted black with candy blue metallic brake caliper covers.
If you all have any ideas or critiques please let me know, I'm always open!!!