Quote:
Originally Posted by
motorhead
The 6.2 won't be out for quite some time. I would say 2014 at the earliest. Stock for stock the ZL1 will smoke an SRT Jeep. If your use to driving the awd platform it will have a different feel for sure. For myself, I was never really impressed with the SRT8 Jeeps. I sold mine after only three months of ownership.
Yes, seems like a late 2013 production. So I am looking towards the Zl-1 . But since in Saudi Arabia, what happens is you can not get a custom built car. A dealer will order 10 cars in each batch on random setting and they will be sold as it is. I am not too optimistic about finding a black on black A5 with nav.
Hmm Well probably difference of choices, but I absolutley love it. Though I hate its weight, if they were a little lighter then they are one crazy rides!
the AWD on the jeep with its 425 Hp makes up really nice launches and to be honest I have never seen a SUV that beautiful, I smoke cayynes all day long and range rovers. Its a bang for the buck car.
Quote:
Originally Posted by
silverds
I don't see how, when compared, one can prefer the chubby black car on the left.
No doubt ZL-1 Is a gorgeous car, but the car above you are comparing to is a R/T .
and I am pretty sure alot of people will agree with me that a challenger looks the most muscle of all. Yes performance wise its not as good as a ZL-1 but looks wise its just gorgeous. Stands out on the road!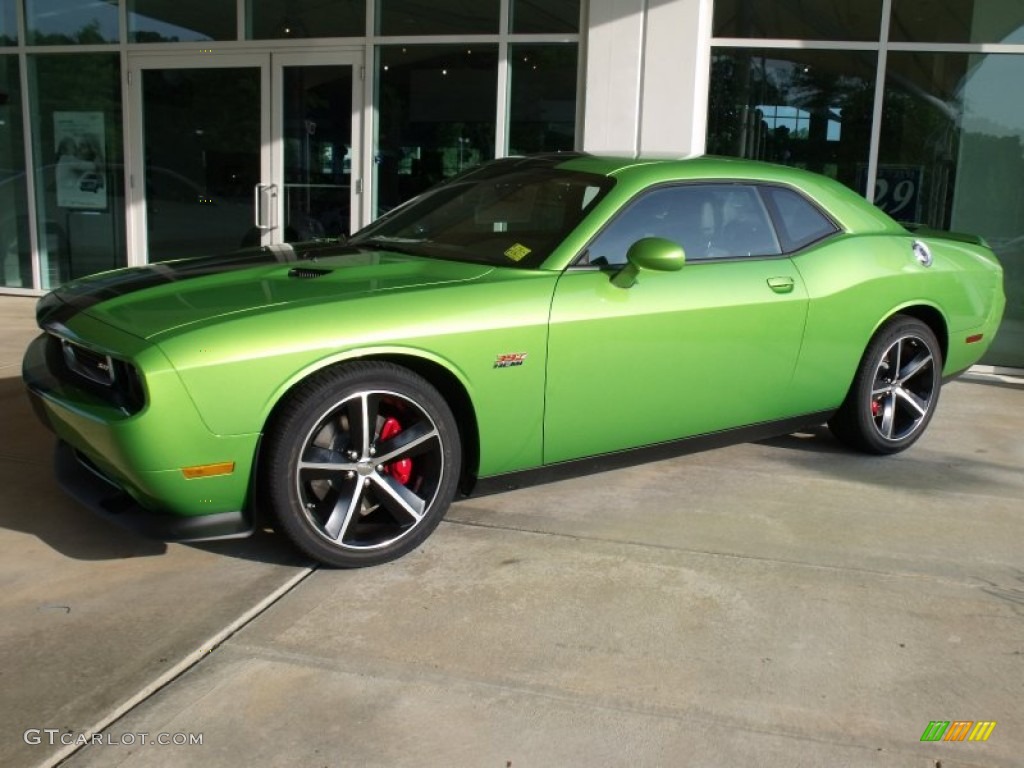 [IMG]
[/IMG]
They both are beautiful in their own sense! ( So is a mustang but they are way too lets say repetitive . Like Porsche , lack of new designs.)