Ft Campbell KY/TN is home to the 101st ... the Screaming Eagles. We have had the priviledge to get to know a few of the many soldiers that have called this area home, even if only temporarily.
I would much rather that there wasn't the need for the 101st and other divisions of the Army and other branches of the military to be deployed throughout the world. However, because of the dedication of these men in our Armed Forces, we are able to enjoy the freedoms that we have and the peace at home - and for this I thank them.
Chris currently isn't able to attend our club events for the next 9 months or so because of his deployment to Afghanistan, but he is present with us nonetheless.
(While subtle, the cars making up the first "1" were selected specifically ... one Victory Red ... one Summit White ... and one Imperial Blue - though we woulda loved to have Chris' ABM here!)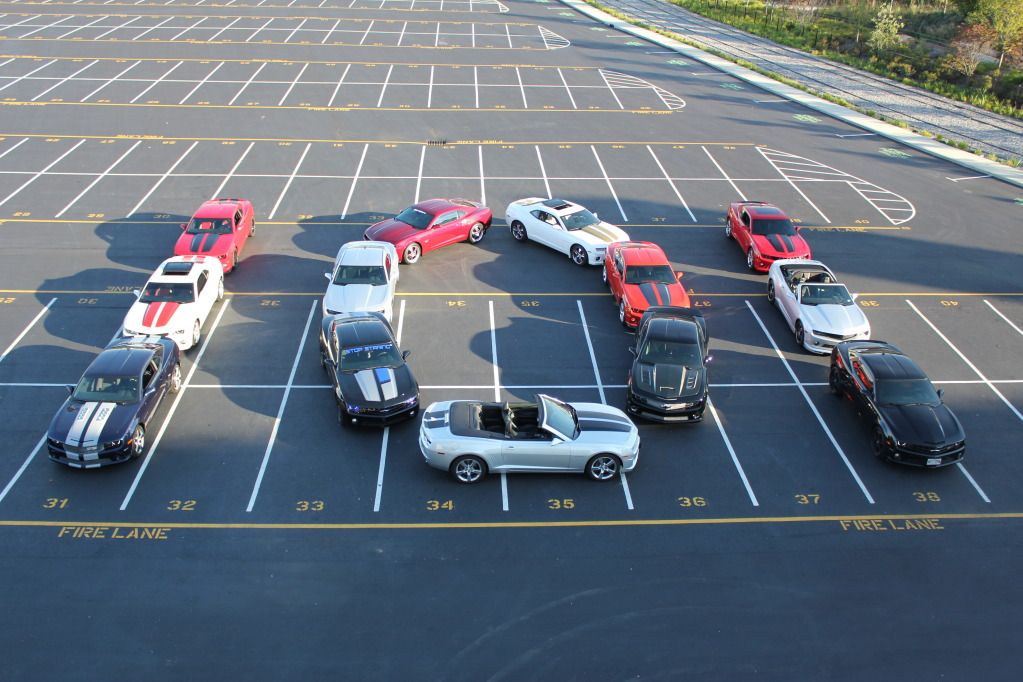 Chris with his ABM, earlier this summer at Somerset ...