HEEERE, WEEE, GO. BTW..."SUKXOST" = (suck exhaust) :P
What's up, my name is Brandon. I'm a SSG in the US Army; currently in VA. Loved the Camaro since it came out but not until extensive reading on the 1LE did I pull the trigger. Trading up from a white turbocharged Cobalt SS(315WHP/339WTQ).
Many other mods throughout thread but below are some of the highlights:
See post #37 on page 2 for first pics/vids of my car on day of delivery
See post #105 on page 5 for start of actual build pics and baseline dyno graph @ 378WHP/377WTQ
See post #151 on page 7 for finished dyno sheet and youtube of dyno @ 577/578
(since retuned)
See post #362 on page 15 for a new tune dyno @ 577/585 and a few new cosmetic mods
See post #407 AND 420 on page 17 for a cam/spring set/rods install and video...tuned to 645WHP/597WTQ
See post # 477 on page 20 for possibly the first ever 3D vinyl mod
See post #518 on page 21 for a time lapse vinyl removal video
Summit White 2013 1LE with the following:
2SS
RS Package
7" Touch screen navigation
ZL1 dual mode(NPP) exhaust
Interior pedals/cup holder illumination
One of the first pics and vid of my car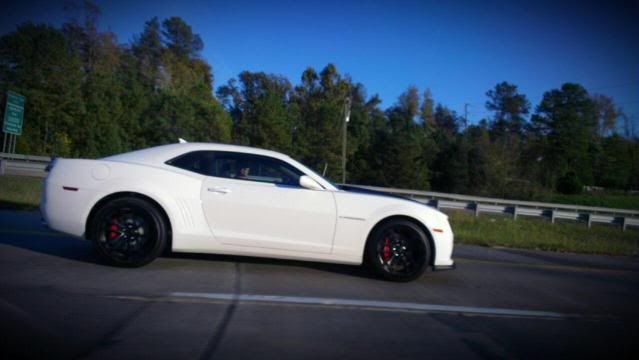 Stock drive-bys:
My build is scheduled to be complete early to mid Dec as I'm tasked in WA D.C for the Presidential Inauguration and will be for a few months so I have to work in how to pick up my 1LE; and get time off to get to NC for the build...stay tuned.....PICS below
Even before it is built, I've ordered the following:
(build scheduled before Xmas):
TVS2300 with rear cog 1:1 drive system:
Supporting mods for TVS:
FIC 850 injectors for possible future upgrades(cam/rockers and springs/tune):
Active Interchiller (competition version):
Stainless Works L/T headers: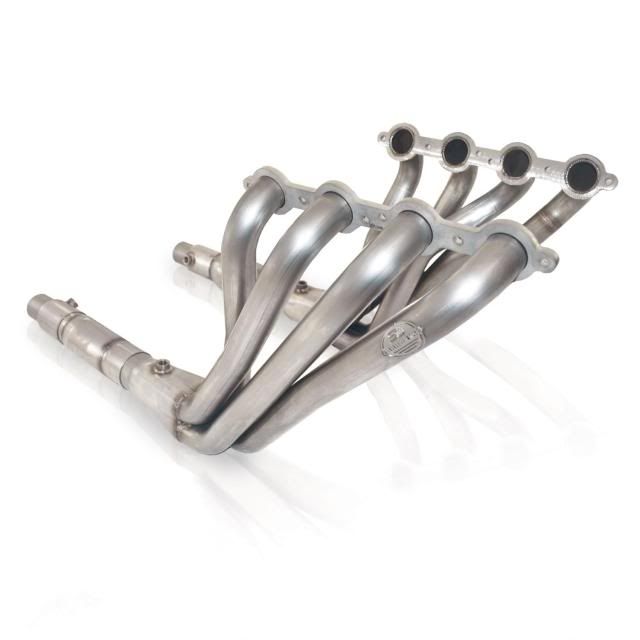 Pfadt drop springs: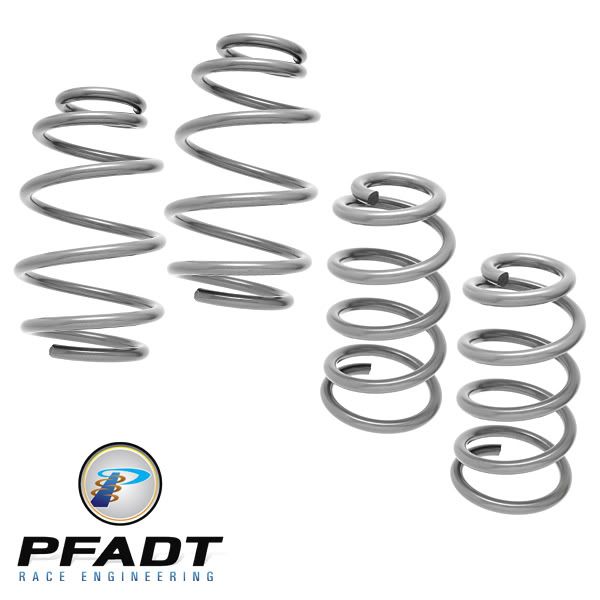 RotoFab intake with oil filter:
ADM intake scoop: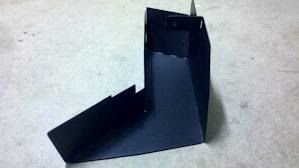 RX catch can in Summit White w/ breather
A Pillar: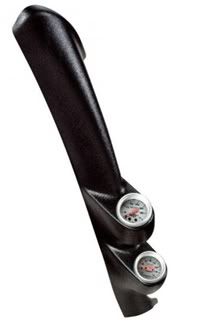 PROSPORT Wideband:
PROSPORT Boost gauge: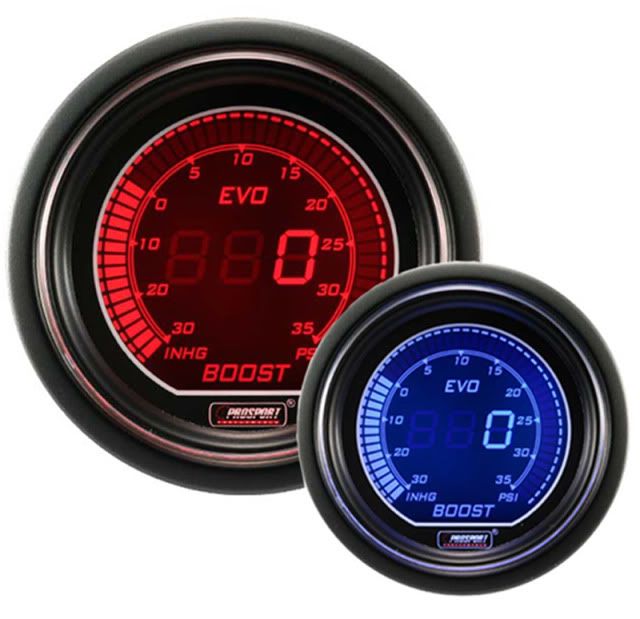 .....and the Heritage Grill in Satin black to match OEM lower grill:
Picked up some lightly used all season performance Continental 315s for winter driving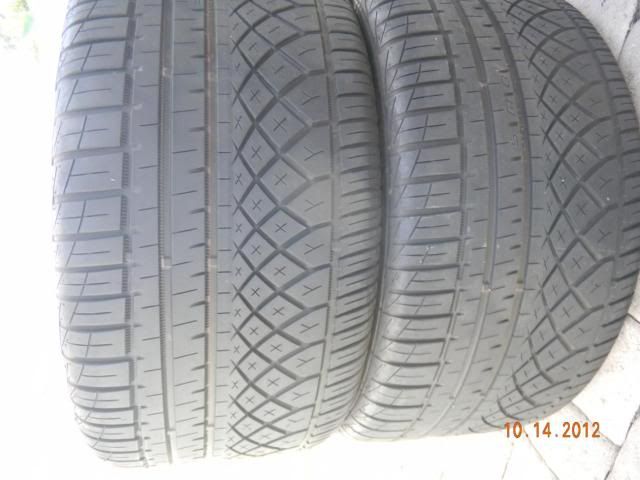 NOT part of the build but.....
GoPro HERO3 - Black Edition pre-ordered:

Shout outs so far go to:
Jessika & Brian @ http://www.superchargerconnection.com/
I CANNOT begin to express enough thanks to Brian and especially Jessika. Her specific knowledge and great reputation still doesn't give her enough respect. She answered emails, phone calls and PM's well after hours(knowing I'm eager to get my build done ASAP and needed info/parts ASAP). She is truly there for her customers and for her willingness to help.....I ordered EVERY SINGLE PART I listed above(minus the Pfadts) through her and Brian as they kept in touch with each other and helped me beyond what service I've ever got through a "vendor".
http://www.superchargerconnection.com

Jeff at Carolina Auto Masters:
http://www.carolinaautomasters.com/index.php
Jeff has been AWESOME and very informative. Offered to let me have all parts delivered direct to his shop as I'm 120ish miles away and no way I could fit everything in my car. He gave me a great quote and very knowledgeable. Stated that knowing his customers and their cars is more important to him than just pushing out tons of cars. He's very familiar with Gen5's and has built MANY of them. He recommended parts and tuning specifics for my build goals and the nicest guy you can imagine! Thanks again Jeff and I'll see you in a few weeks with my 1LE :P
Chase @ Apex:
Great deal on 2 sets of drop springs(a buddy and I)shipped. Great guy and very helpful, Thanks man!
http://www.apex-speed.com/pfadt-race...s-1410126.html
Dave @ http://www.activeinterchiller.com/
contact him @
dspurlo1@tampabay.rr.com
He gave me a great deal(through Jessika)and gave me some great intel vs the RX version and the decision was clear to me that his product and service is superior. I'm so excited to get it installed on my 1LE :P Thanks again Dave!