Today I installed my CAI cai.
First off check out how clean the intake is. Been running a catch can since about mile 50.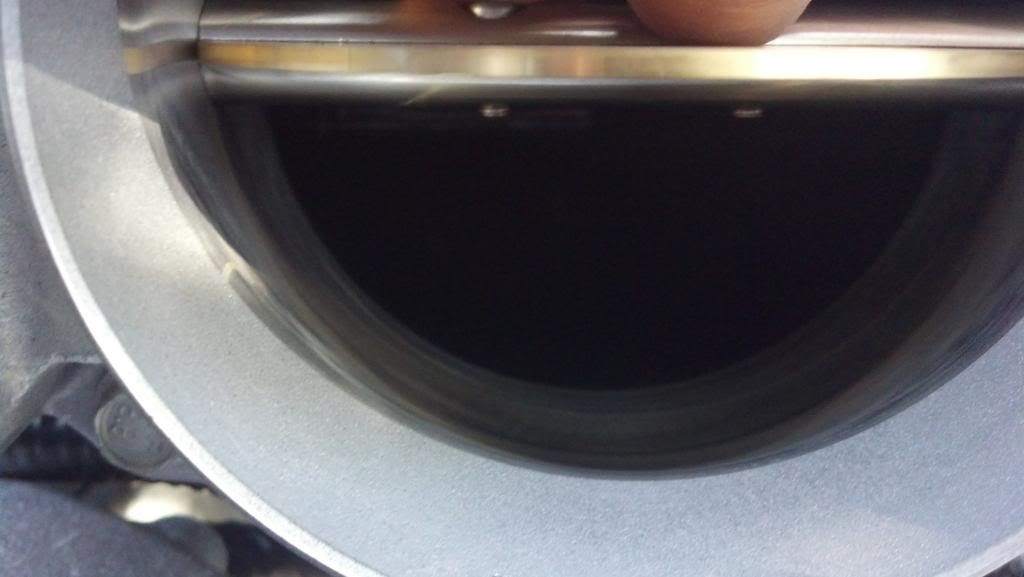 The 2013 has a ground wire that is routed different than on my 2011. To use this cai it needs to be rerouted.
Plugged in the vapor tube. Just used a little tape to hold it in place. Will get heat shrink and make it more permanent.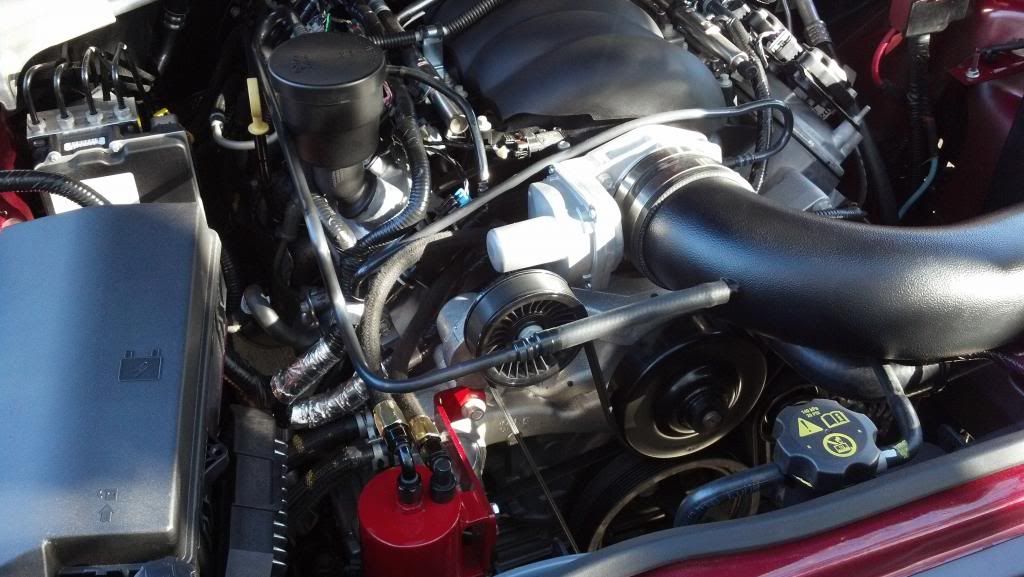 The screws for the MAF sensor were very hard to get in. Took the opportunity to make sure that I had a strong sensor I do, not sure if this is still an issue. I now have a used strong MAF sensor PM me if ya want it cheep.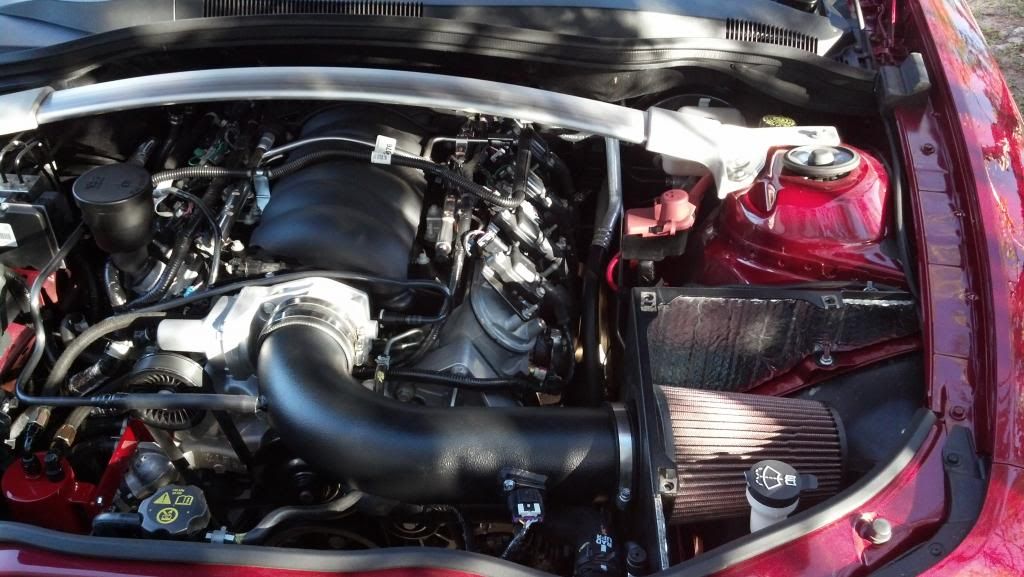 Finished product.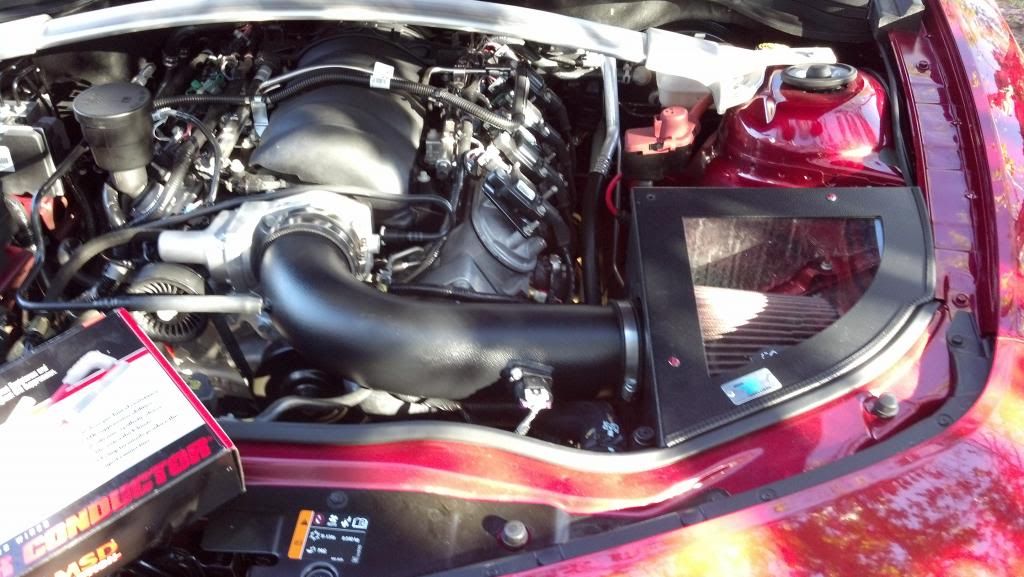 Also took the opportunity to install the MSD plug wires.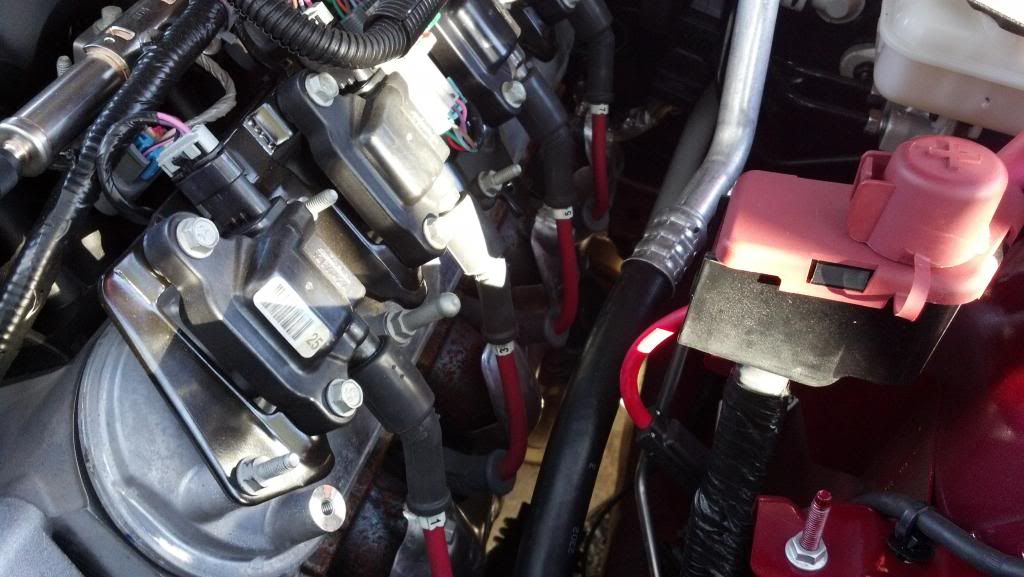 I am missing a rubber grommet so I have to wait to install the washer relocation kit.