out of hand.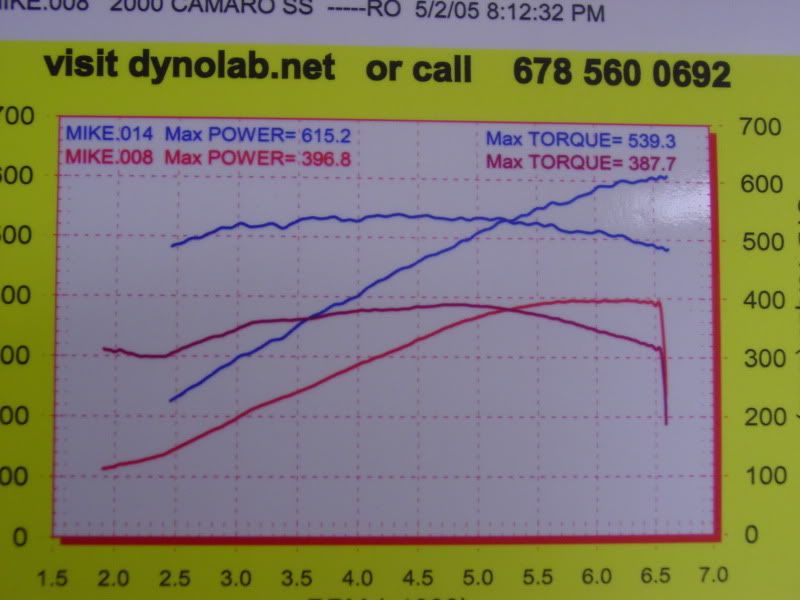 A few months later, John Lee installed the super chiller by trekgto (dave)
and we saw the IAT's drop down 33% and with the timing not pulled as much, John moved the tune a good bit. I didn't have the dyno open to me that day, but John said 40-50hp was there.
The seat of my paints dyno said he was right, it was like driving the car on a
cool, crisp, fall morning, when the OST said 103 in georgia summer sun, stop and go traffic.
I had a twin fuel pump, return style fuel system, so that was never the issue. I only had the stock bottem end to hold me back.
This was a SUPER fun street car!!!