So a debate ensued last night on how a ZL1 Camaro isn't NHRA legal to run faster than 11.5 without a driveshaft safety loop. Given the placement of the driveshaft in the chassis per the link here,
http://gmauthority.com/blog/2012/10/...dy-with-video/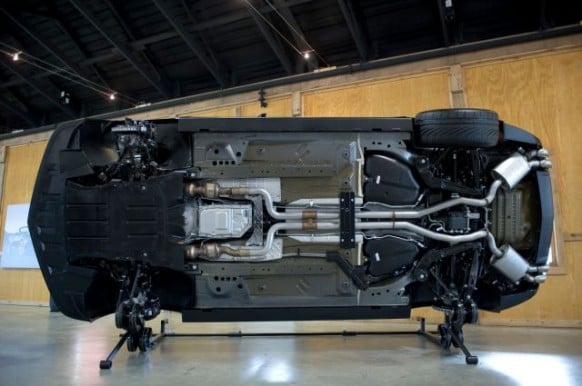 How would it be possible for a broken driveshaft to escape from this car? Additionally, it looks like you'd actually have to cut and modify quite a bit to even make room for a "safety" loop wouldn't you?
I do understand NHRA has roll cage requirements too but I'm only curious on the driveshaft loop. It seems redundant with this design and the draveshaft is already sufficiently contained with the factory design.