Here is about 1/2 of the pics I took, fun times!
Vert
This guy got me 3 tickets to the race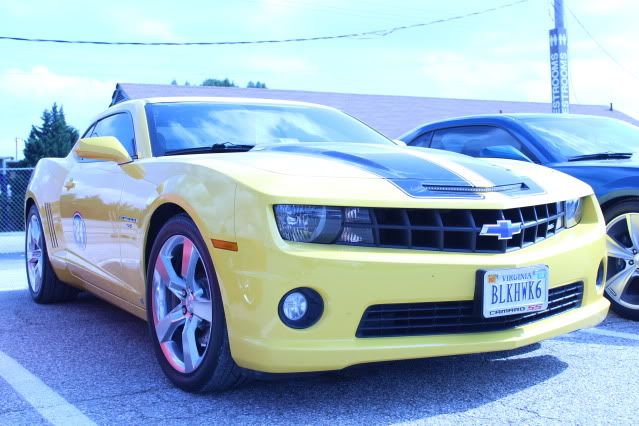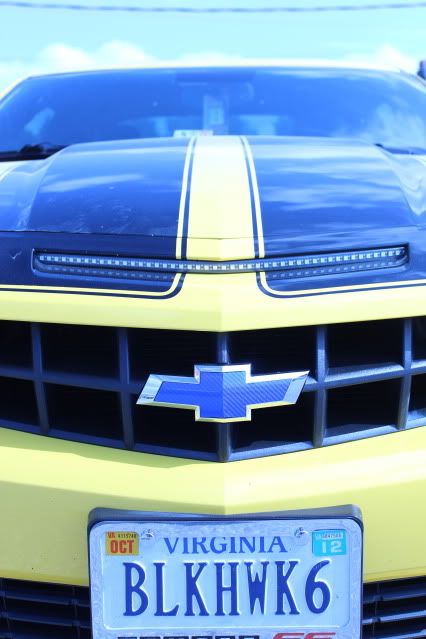 Loved this car, sits just sick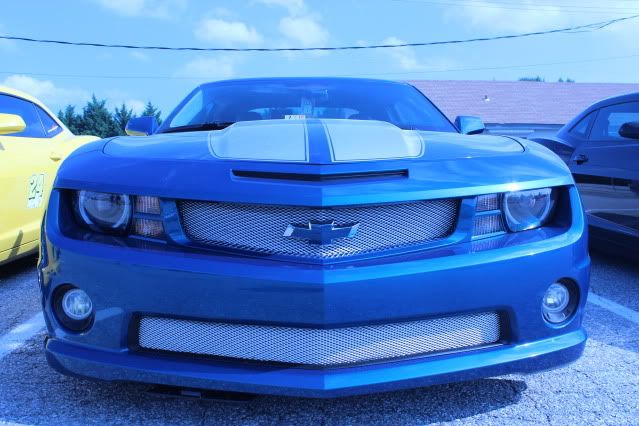 Sick ZL550 from SLP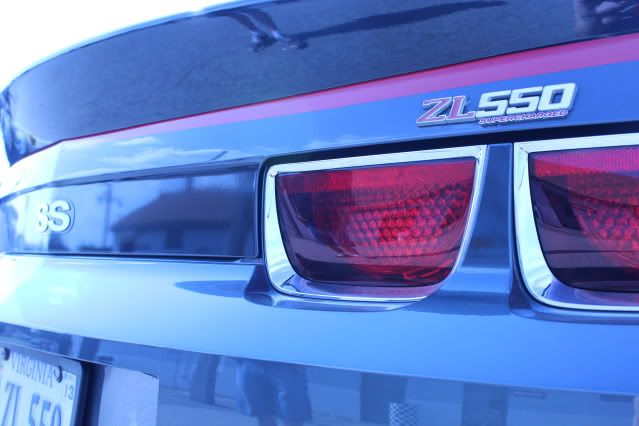 This guy was cool as hell. Cammed and sounded incredible! Check out his engine bay as well!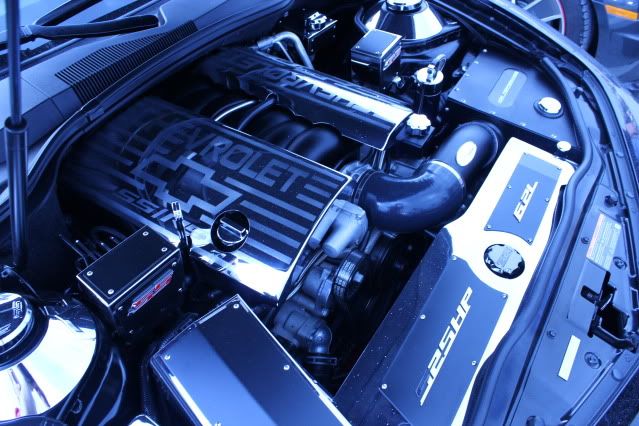 Pretty much stock with some cosmetic mods but has a Cherry Bomb exhaust that sounds really good too!
This car had some cool attention to details
Another yellow one (transformer themed)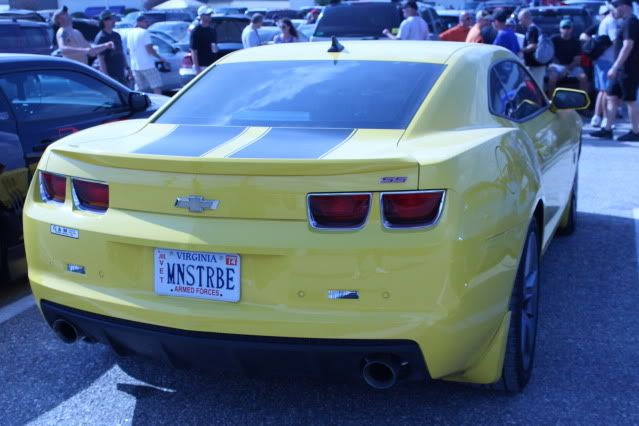 Can't decide if I like this color theme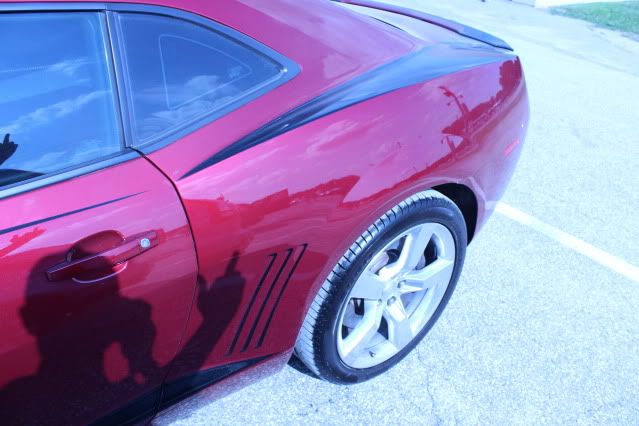 Think this one was my favorite (owner Paul was cool as hell as well) - sitting on Pfadt springs btw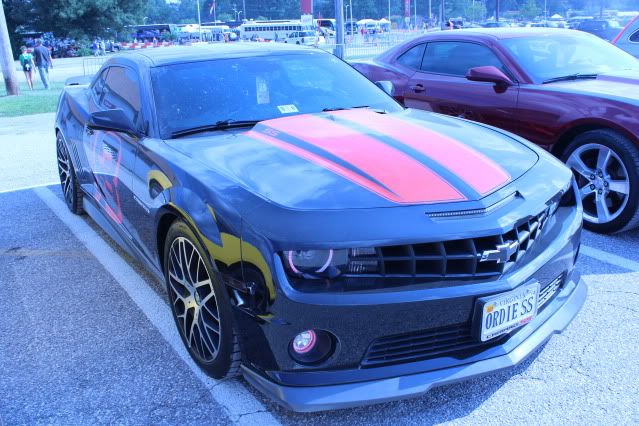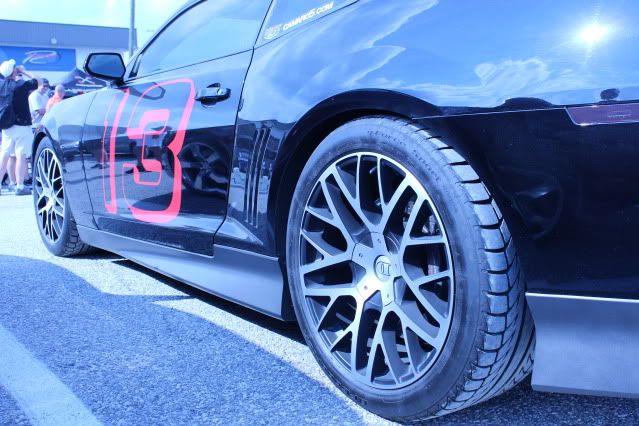 Misc other pics from the event: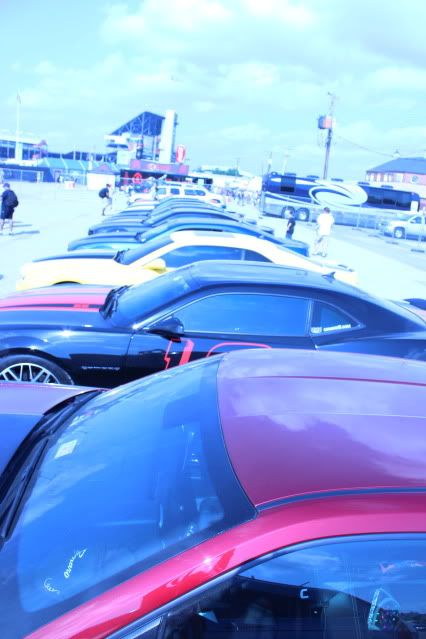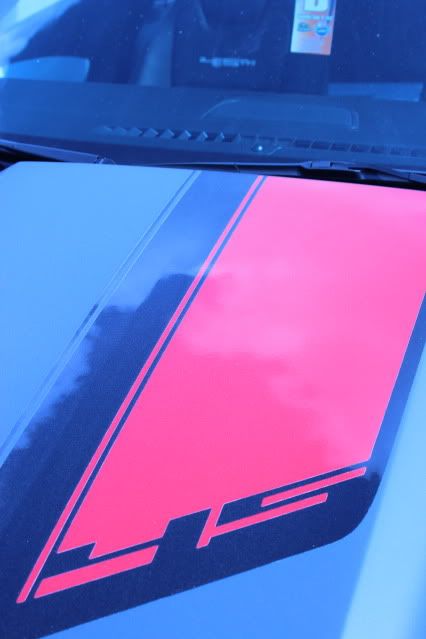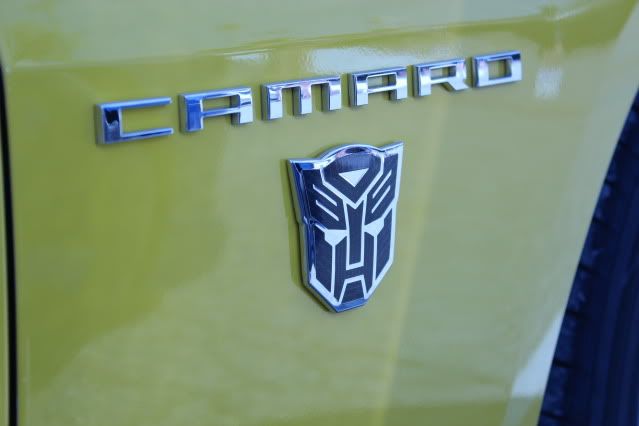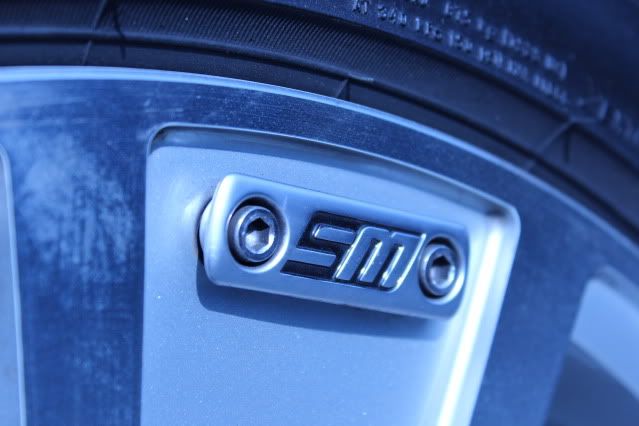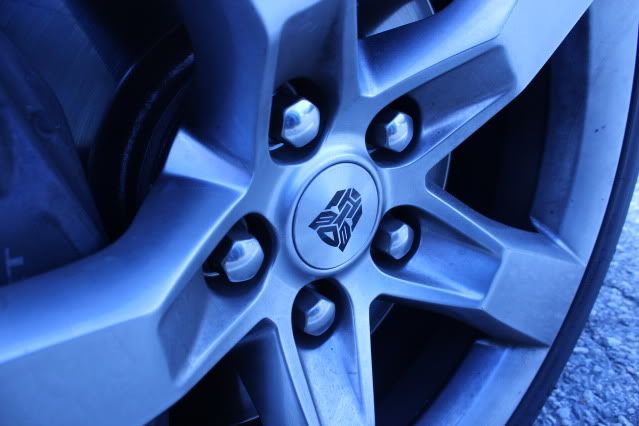 2013 Camaro was there...oh yeah...and a Vette :P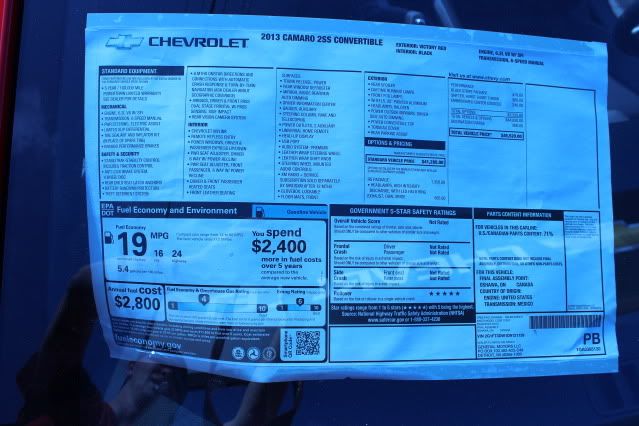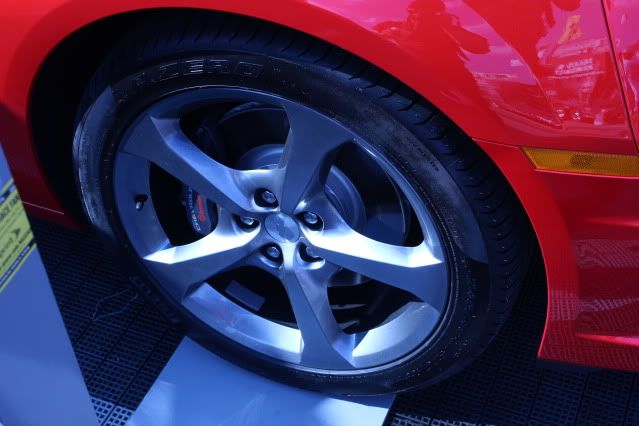 Ford was there also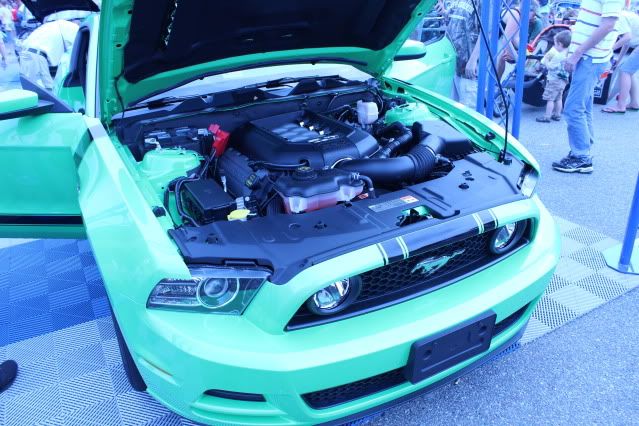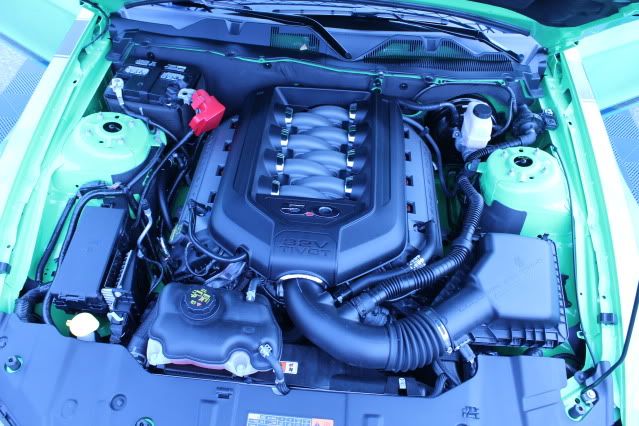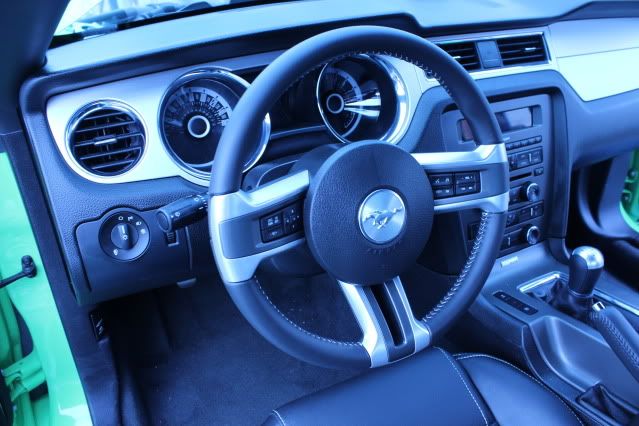 .....thought this was cool for misc things to link up with the car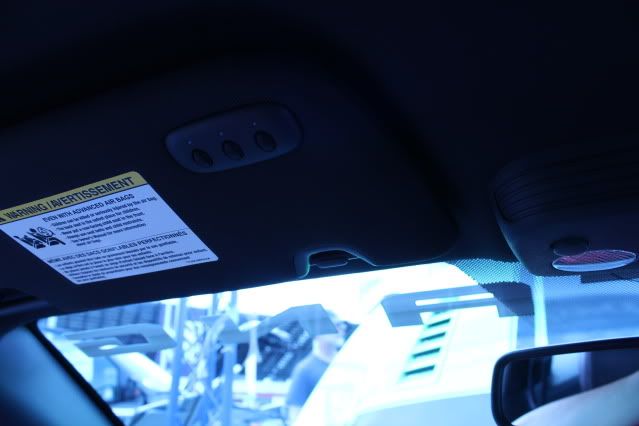 cut away car to check out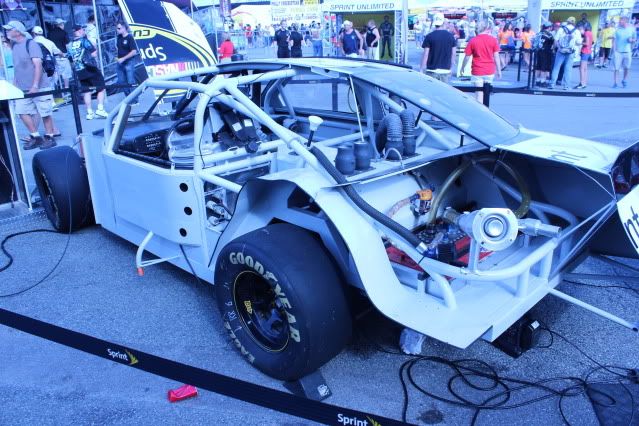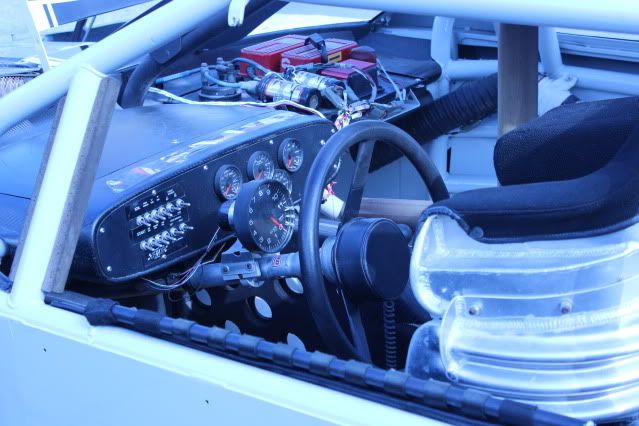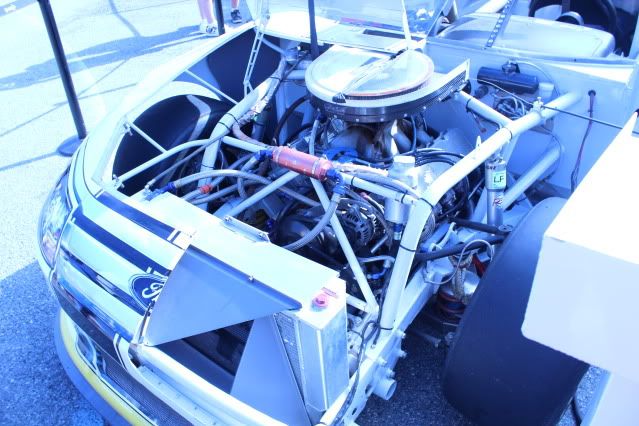 865 HP :P
This lil kid was terrified LOL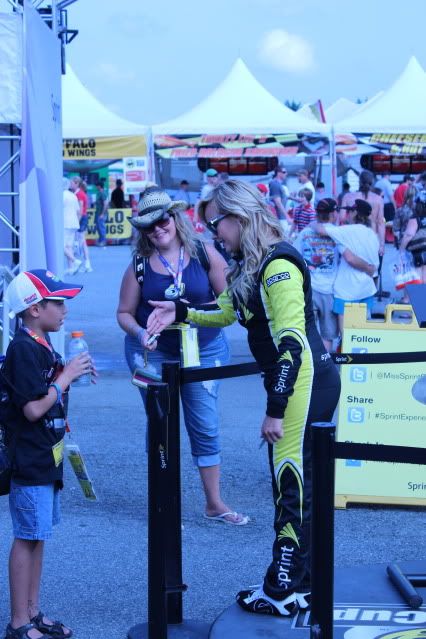 Me and a USMC buddy that went with me (drives an 01 Cobra w/ a 125 shot)