Figured I've Been Around long enough that I should maybe make on of these.
Back story: I was working at one of the two Chevrolet dealerships in the city as the PDI/Detailer Manager and always loved when a Camaro would come in to get cleaned up, or PDI'd, At this point in time I was driving my 2011 Scion tC with just lowering springs (as a note my dad, little brother and I all bought Scions in 2011, 2 tC's and dads xB) and loved the car it looked good and was great on gas, which is great when your commute to and from work is a combined 110km's. As luck would have it on one lovely morning as my father was coming in to the city for work he hit a deer rendering his xB a total loss.
He always said that when he payed off the xB he would be buying a Camaro (old muscle car head). Well he took a stop past one of the Cadillac GMC dealers in the city and seen that they had 3 or 4 Camaro's on the lot and only 2 SS's on their lot, Both of which we would be taking home with us.
I purchased and took delivery my 2011 Camaro 2SS on December 1 2013, It had some "previous mods," done to the car so I got the whole spiel that there would be no warranty on the car and that if anything broke I would be responsible for it. Again how things would play out for me in April of 2014 a mere 4 months of owning the car I had a Valve spring let go on me and split, no damage done to the car, but definitely made me do some serious thinking on the level of workmanship of some of these mods done.

Mods to date:
Custom Grind Comp Cam
BTR Dual Valve Springs
Richmond 4.10 Gears
Spectre Cold Air Intake
AirRaid Throttle body Spacer
Eibach Lowering Springs.
JRE remote tune
Now onto the Pictures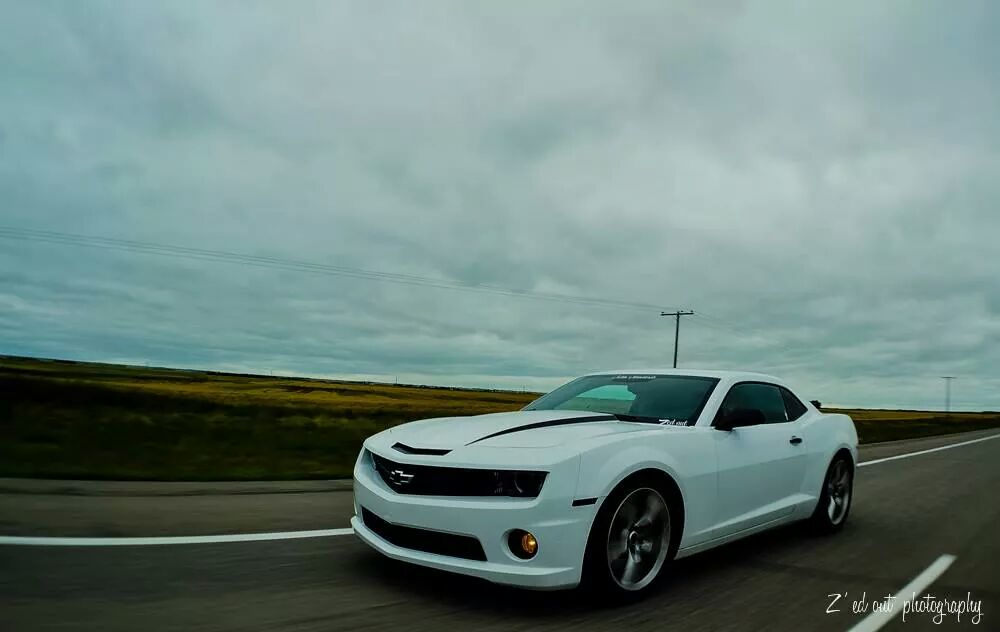 I got my first car show award
More to come, as I can.